The Jiefang C-30: A Red Fire Tender That Ruled When the Country Was Red
Images: Retro Albania
It is quite possible that you have never come across this truck before, or for the matter, the brand name either…unless you have been into deep China, where a few of these may be surviving at construction sites or the remote countryside. In fact, despite thousands produced, very few survive as the Chinese have this wonderful habit of crushing anything that is more than 15 years old…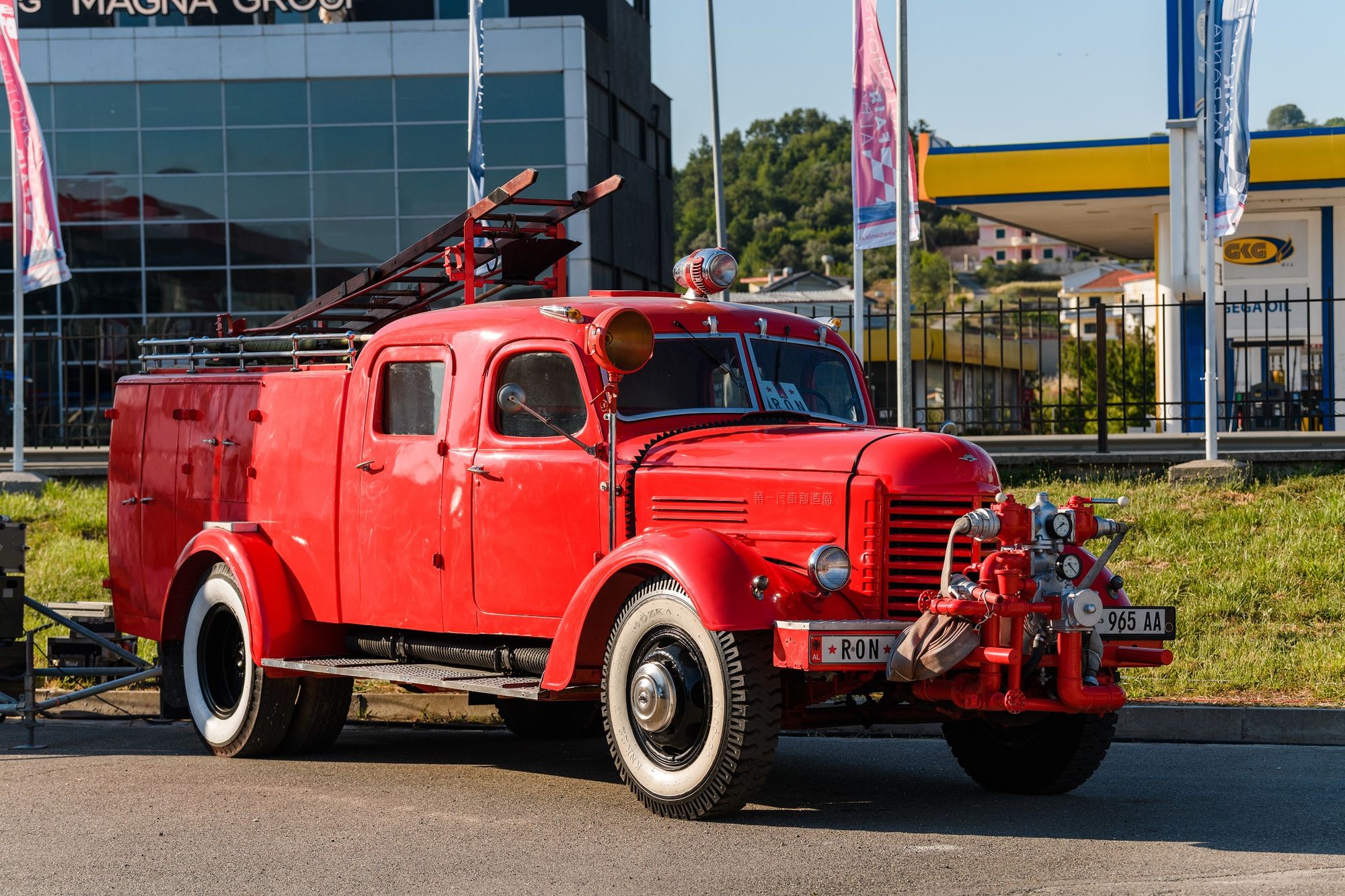 The Jiefang C-30 was a truck produced by First Auto Works (FAW) Jiefang from 1966 to 1986. Most variants of the truck were discontinued in 1986, but production of the military version continued until 2015. More than 300,000 of the C-30 were made, before it was finally discontinued.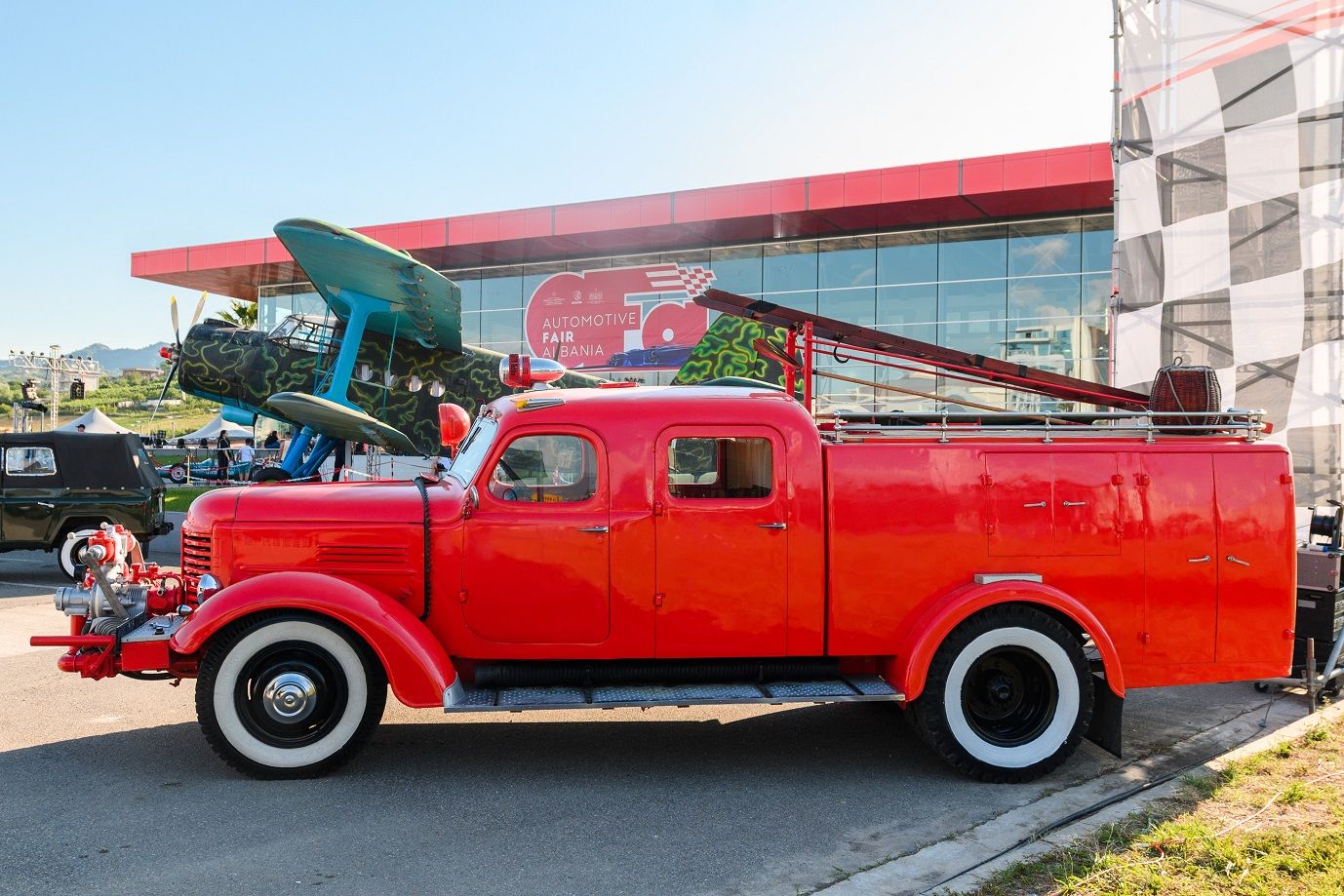 Based on the Russian ZIS-157 truck, like most of the truck and bus industry of China during the 1950s, the Jiefang C-30 was launched in 1956. Other than serving the needs of the Chinese military and transport needs, the Jiefang C-30 was also exported to Greece, Cuba, and Mexico. There is a good chance that you may come across one of these trucks in these countries, since the Chinese have been systematically destroying their automotive heritage.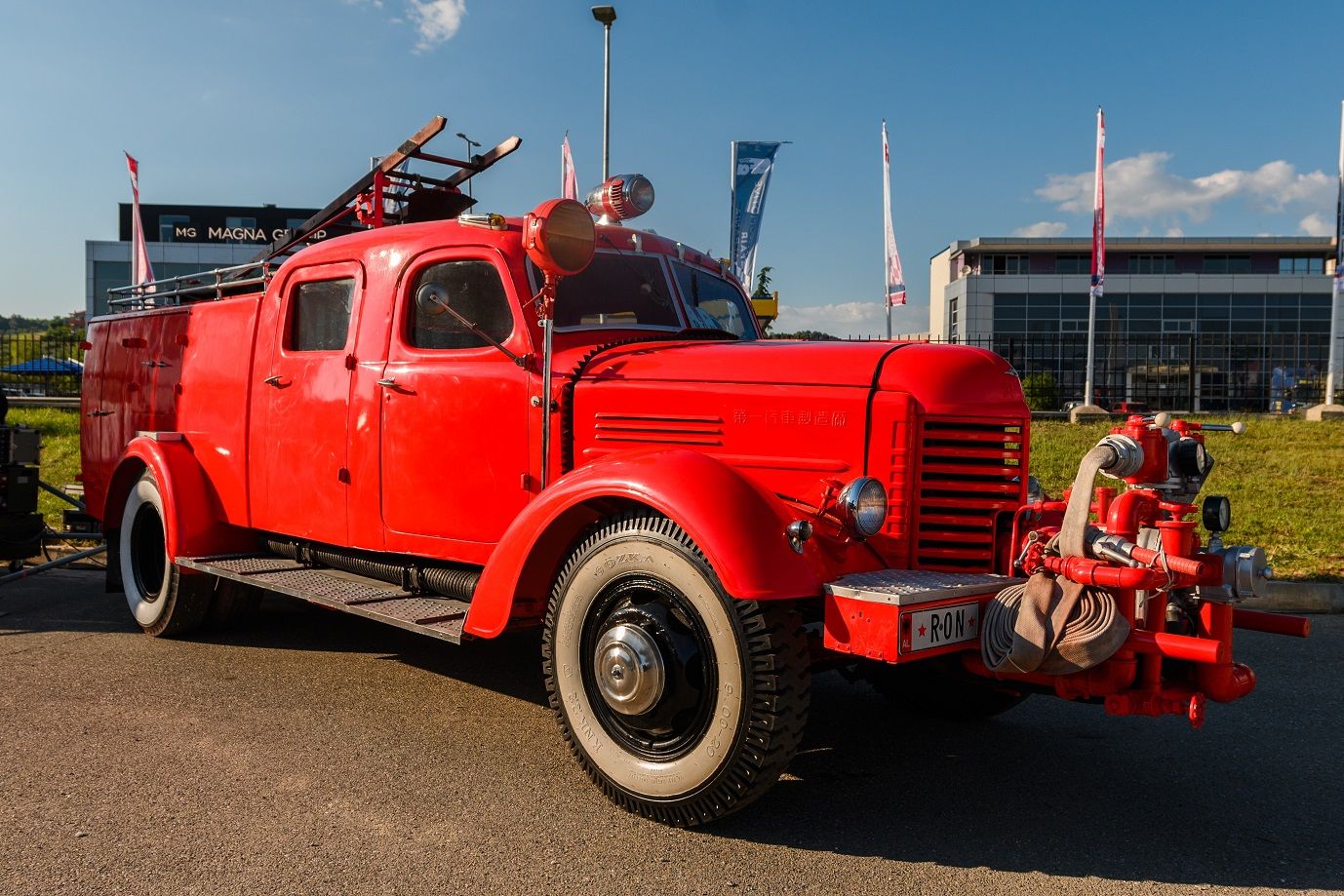 Or you could take a trip to Albania and see this wonderful example, as collector Arben Prrenjasi has been making it a point to collect and save communist era military vehicles like the Jiefang C-30 and others.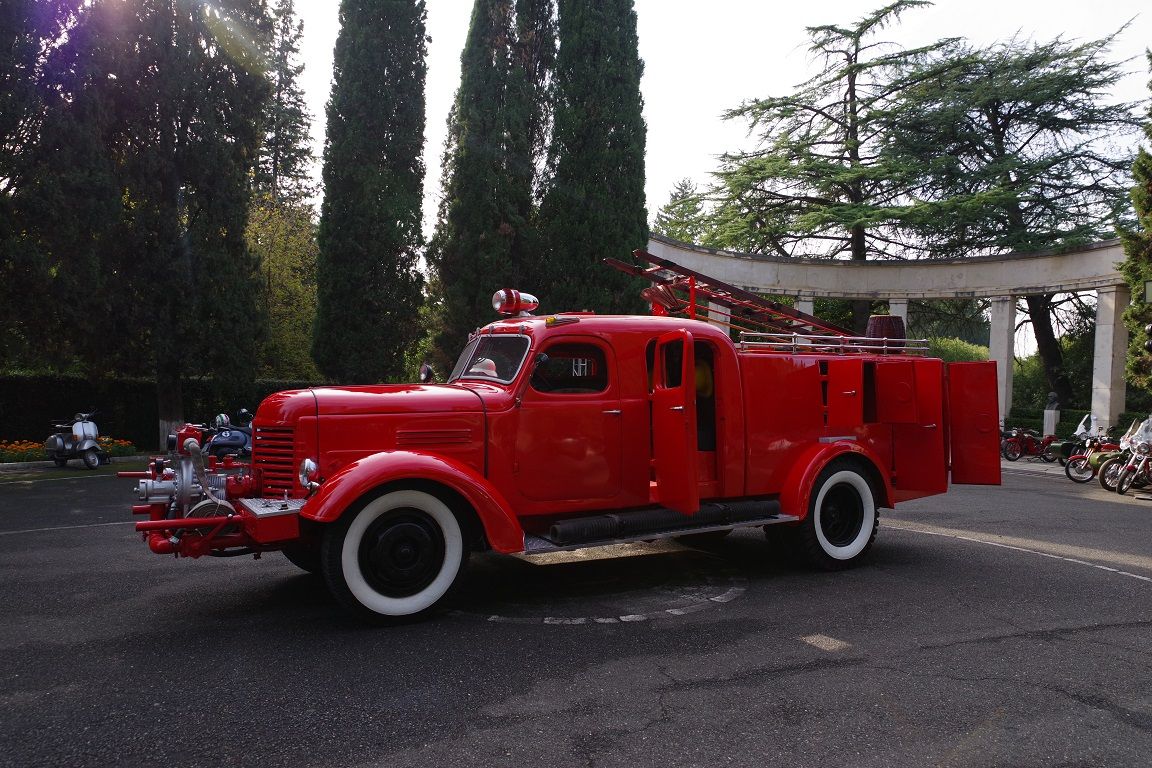 FAW began making the fire tender version of the Jiefang C-30 in China in 1965. This example is from 1967 and was put into service with the Albanian Army. Arben Prrenjasi acquired the vehicle in 2017 and commissioned Mehdi Halilaj and his restoration team to refurbish this impressive truck back to its former glory.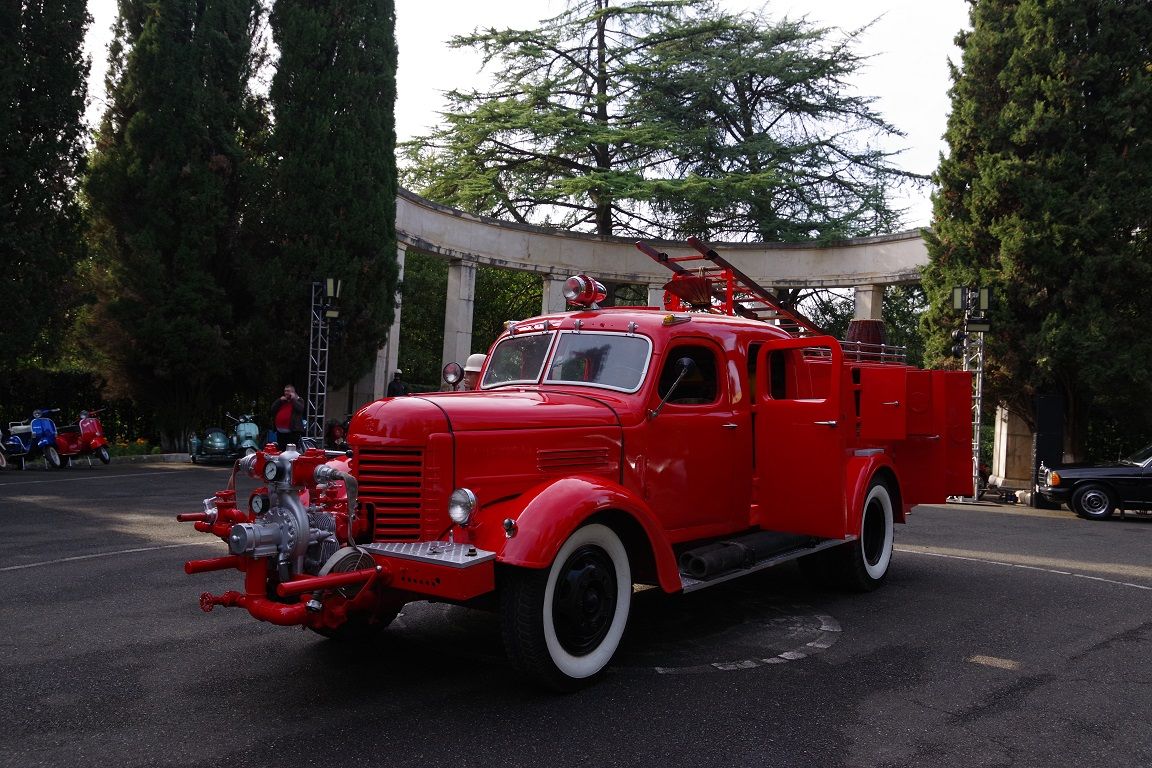 Mehdi Halilaj did most of the restoration work himself. It took a while and a lot of effort to bring the vehicle back to nick.
Arben Prrenjasi is a well-known historic vehicle collector in Albania. He became an advocate of this movement and enjoys sharing his passion and automobiles with the historic vehicle community in Albania, which is represented by the RETRO club.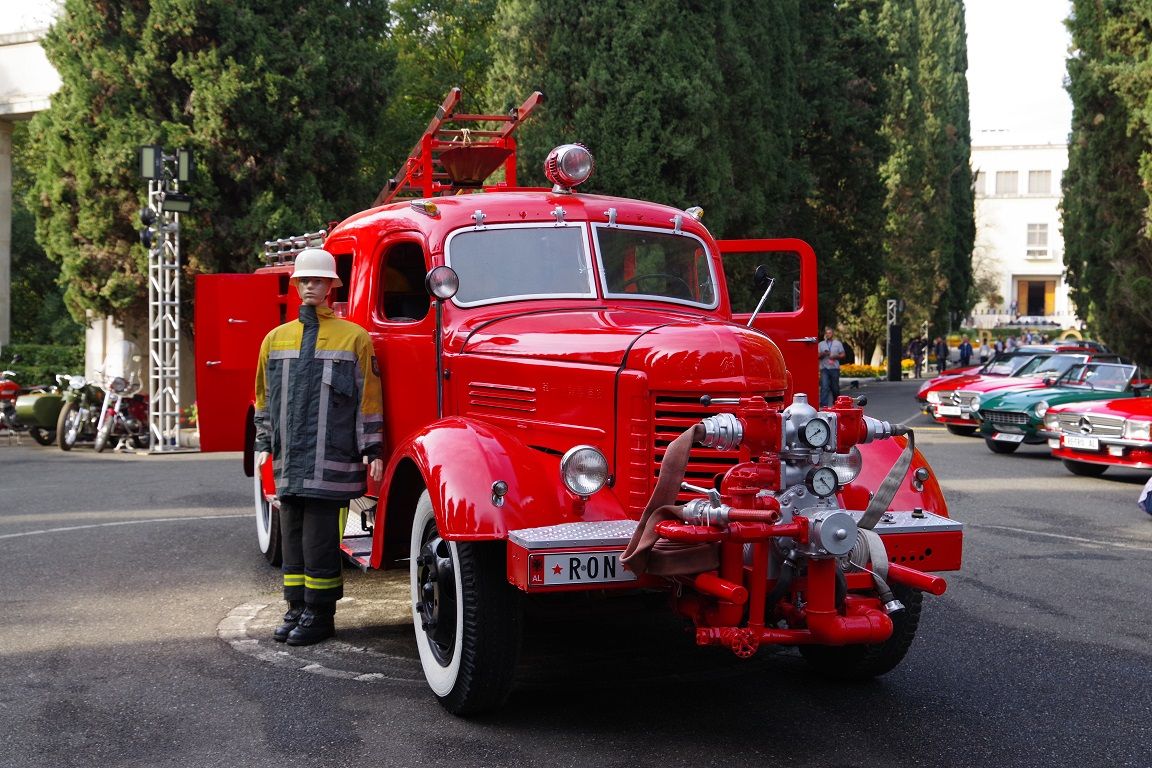 Incidentally, the RETRO club is backed by the Albanian government, as it believes that these historic vehicles add value to the country's history!
What a contrast to the situation in other parts of the world, especially India…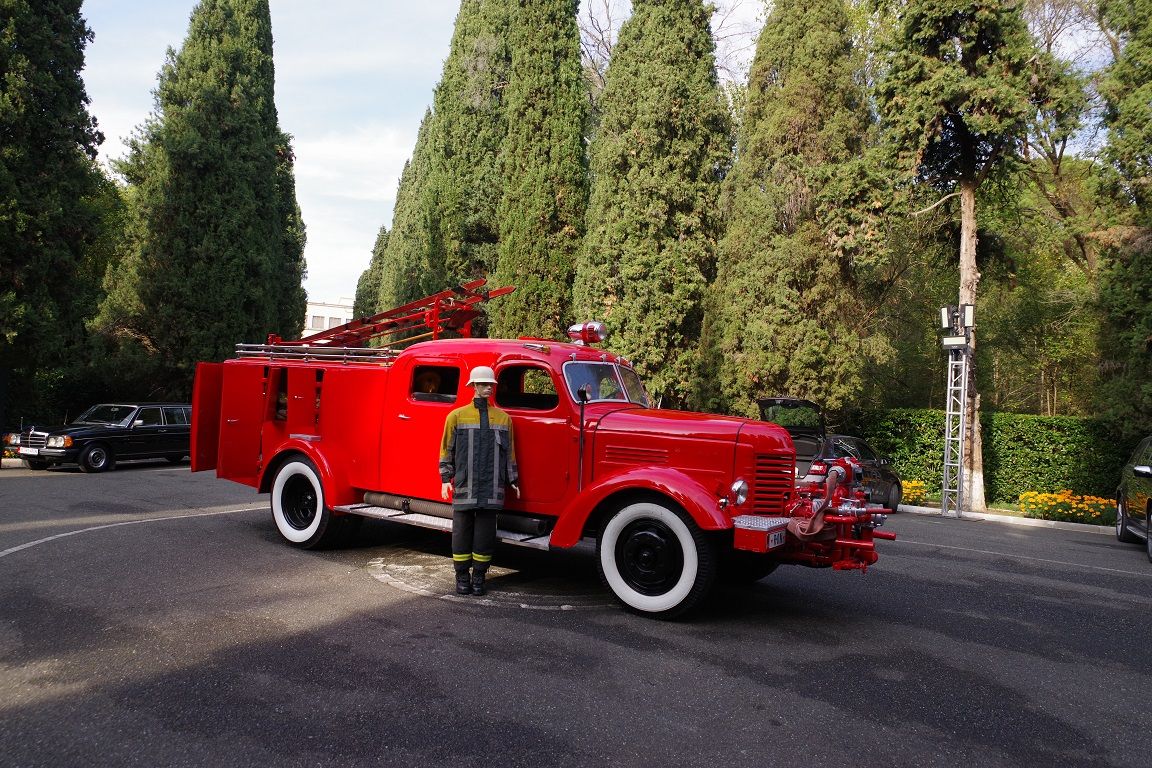 When Arben reached the age of 40 (he is 55 years old now), he decided to indulge in his collecting instincts by purchasing a communist-era ZIS military vehicle. It was later followed by more state security vehicles, motorbikes, helmets, uniforms, camouflage gear and other automobilia.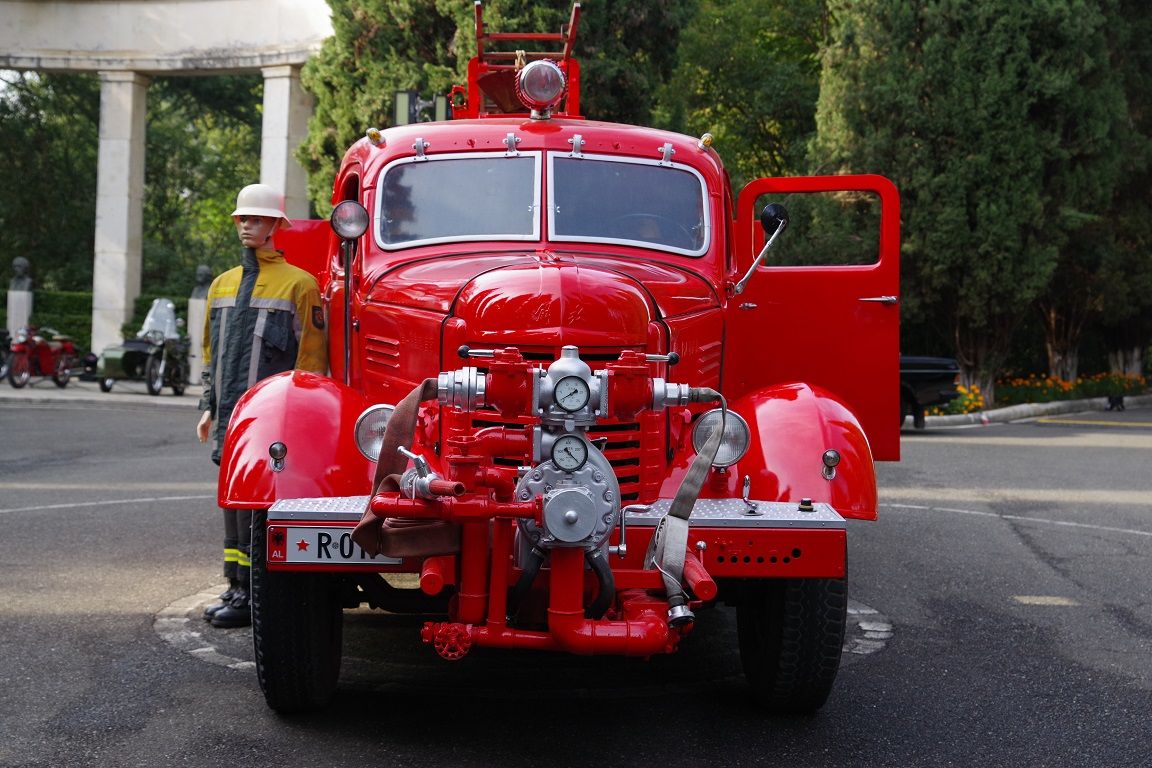 The other notable member of Albania's historic vehicle community is Medi Halilaj. He toured Albania with Prrenjasi in quest of such vehicles, locating most of them in the Korça region. "Mehdi Halilaj is a valuable partner for the RETRO community," explains Sibora Xhemali, one of the three who are leading RETRO's innumerable activities and initiatives, "not only for his technical talents that preserve automobiles in top form, but also for his passion for cars, motorbikes, and every other form of transport and museum exhibit. Mehdi Halilaj regularly accompanied his father, an army mechanic, to military drills and parades, an early childhood interest that has not faded."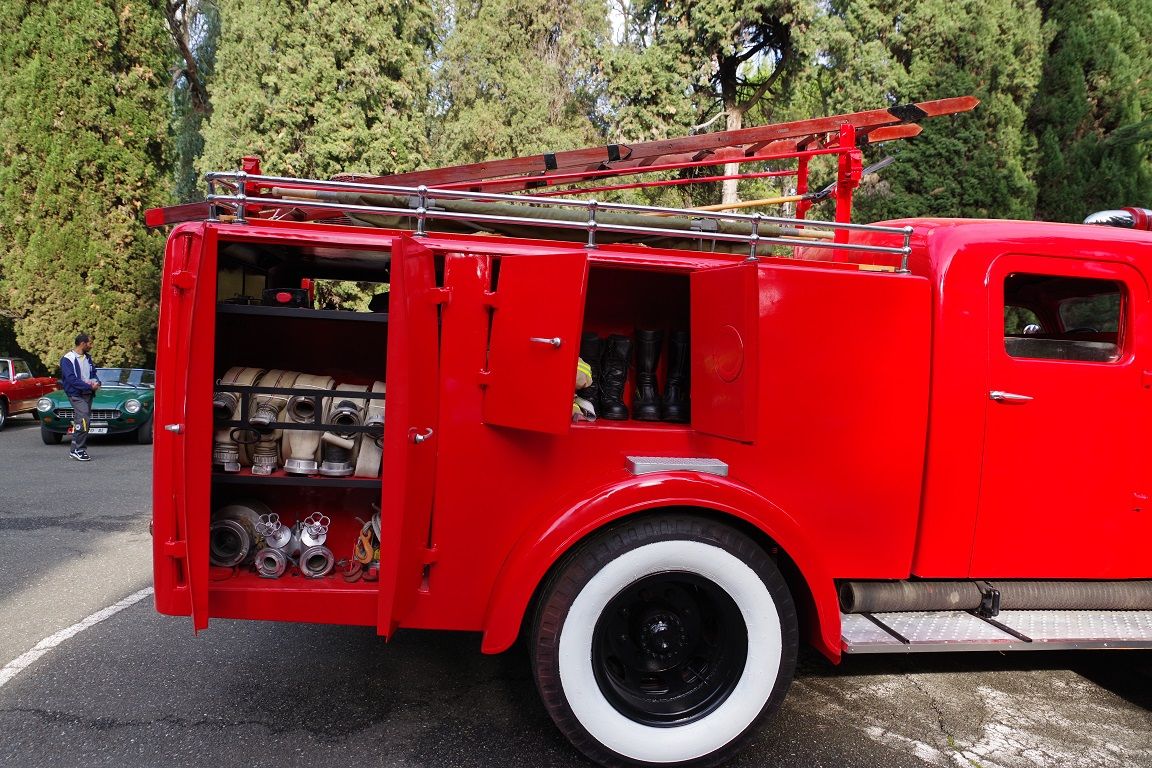 This Jiefang C-30 is the first of several Albanian historic vehicles that you will see over the next few weeks.
With inputs from Sibora Xhemal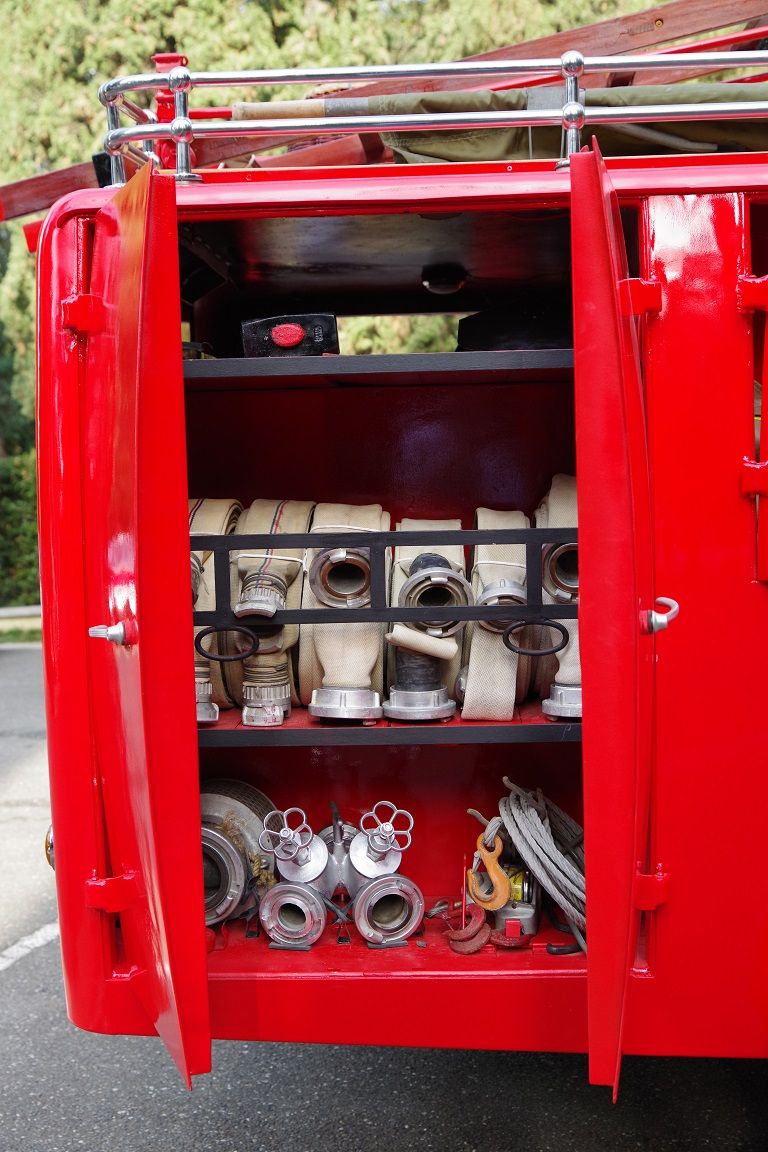 ---
---
Comments
Sign in or become a deRivaz & Ives member to join the conversation.
Just enter your email below to get a log in link.