The KAMM 912c: Was This A Good Idea Waiting To Happen?
Images: KAMM
Founded by Miklós Kázmér in Budapest, Hungary, KAMM focuses solely on the diminutive 912 sports car, which is essentially a modern-day reinterpretation of the classic Porsche 912… and not the classical 911. The car is essentially a 911, but with a modern four-cylinder engine, just like what the Porsche 912 used to have, only twice as powerful as the original.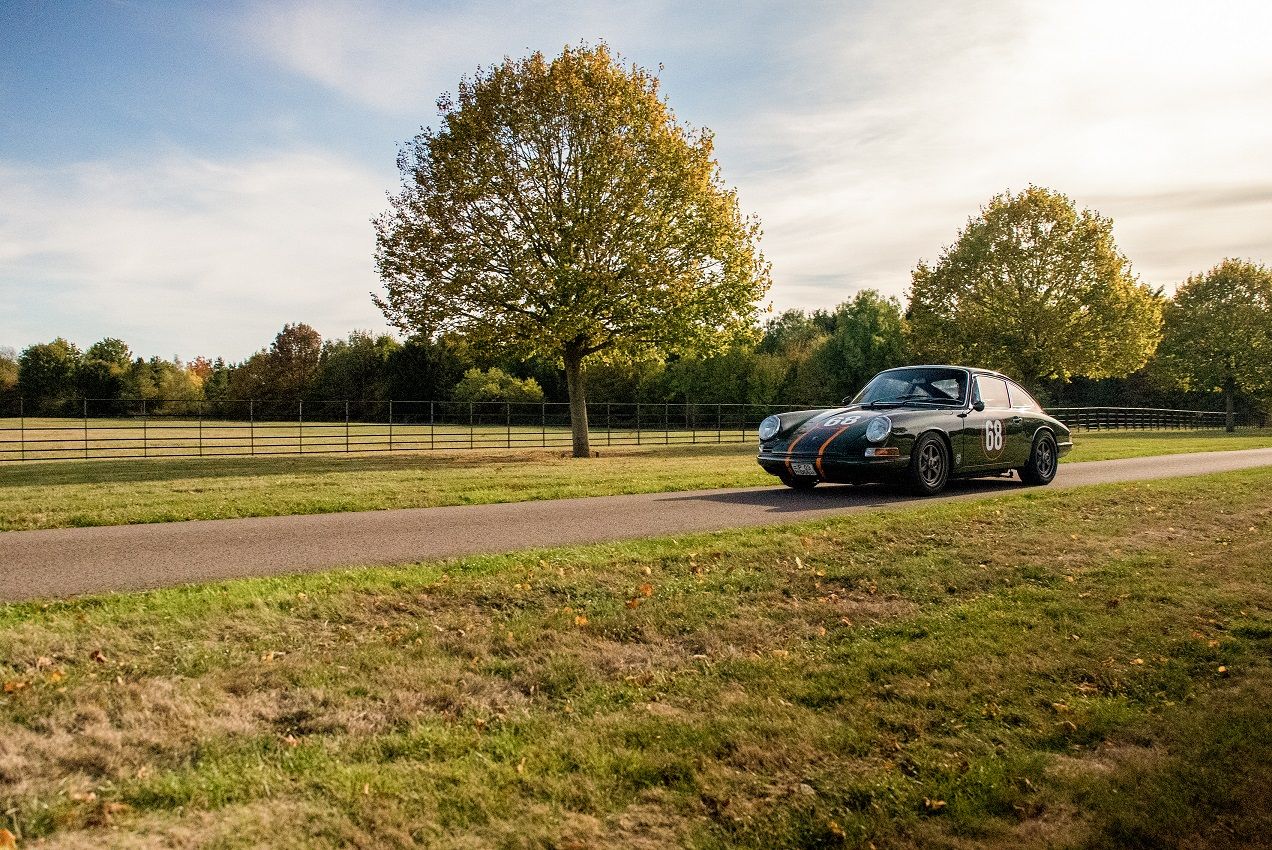 As the press release claims, KAMM is "improving on perfection, without compromise, to create the KAMM 912c, a modern interpretation of a renowned classic."
First details of the KAMM 912c were released on the 8th of September this year, announcing carbon fibre bodywork, a re-engineered chassis, upgraded brakes and suspension, along with bespoke wheels and tyres and a complete interior redesign. Powering the car is a 170hp, 4-cylinder engine that claims to "provide the ultimate in reliability combined with exemplary performance, along with an astonishing kerb weight of less than 750kg."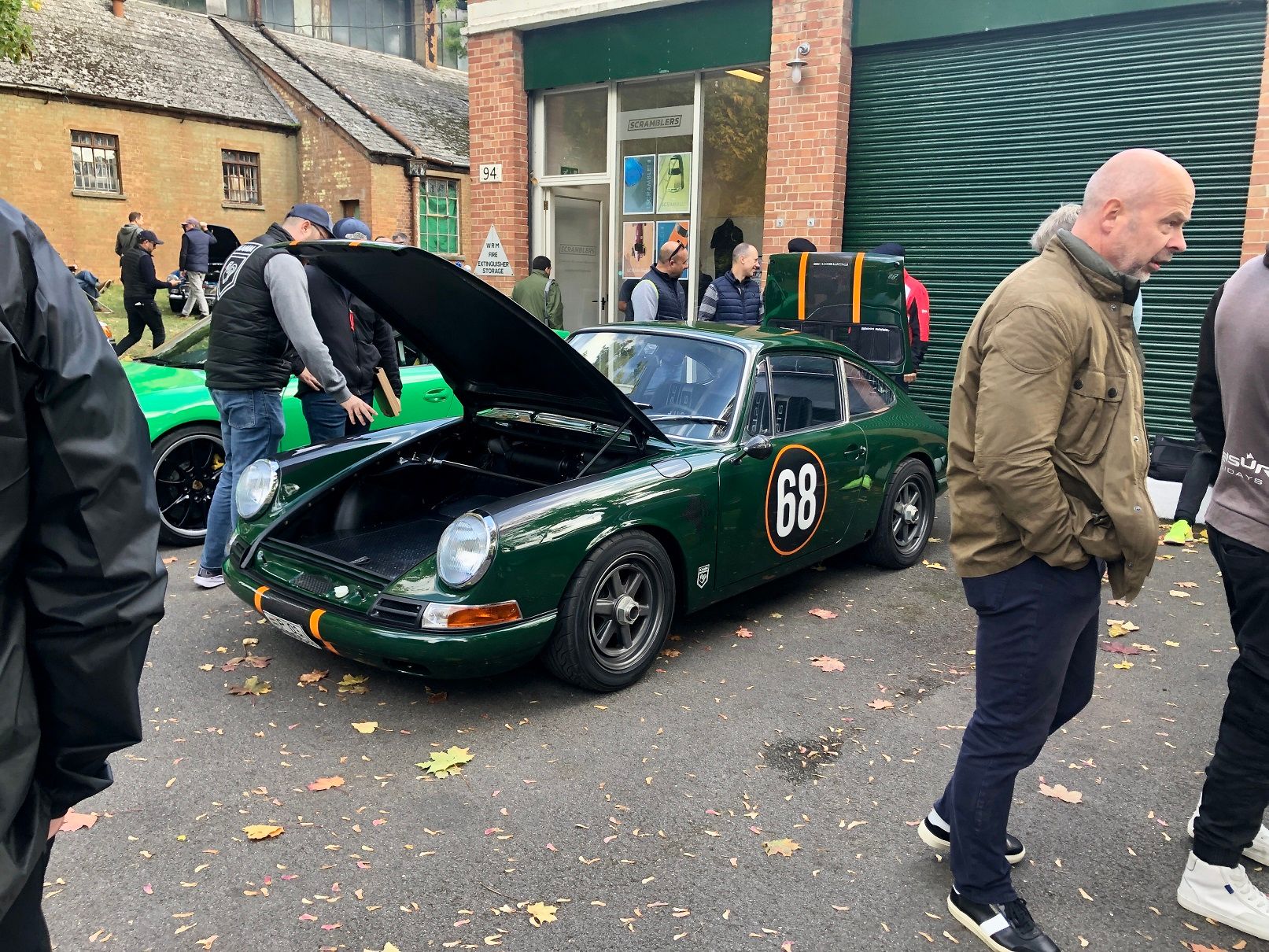 Following its announcement, the KAMM 912c made headlines around the world, with many celebrating its new take on 'restomods' with the purity of classic looks, paired with lightweight construction and beautiful finish. Hungarian car culture had finally broken cover.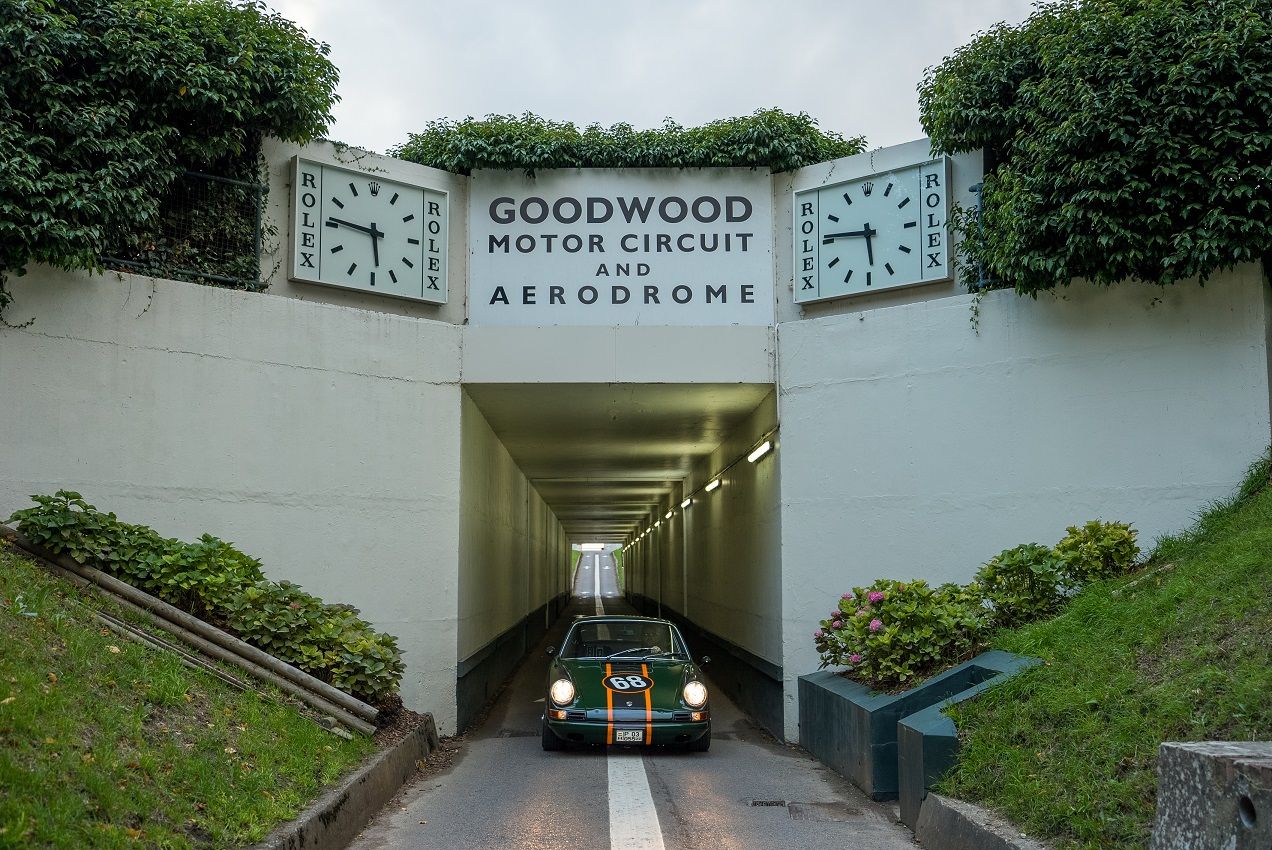 KAMM founder Miklós Kázmér had a desire to show the prototype 912c to press while interest was high, to prove the concept whilst also allowing invited media to sample the car on UK roads. Less than a month after the initial press release was issued, the KAMM 912c was in the UK awaiting the scrutiny of leading automotive journalists.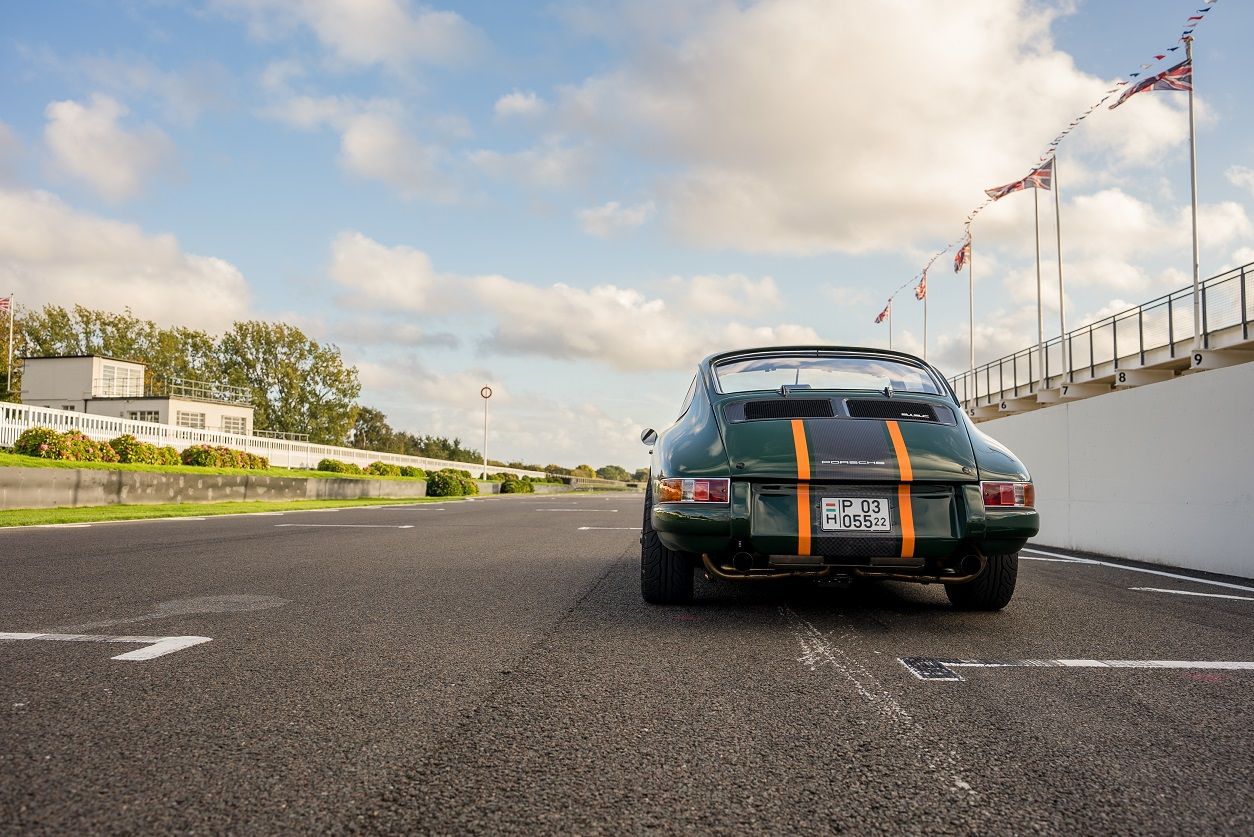 The results of these first drives are still being published, but already the positive comments are accumulating:
Top Gear: The 912 is so narrow-hipped, it's easy to slot through town and out into the countryside, where the (912)c really gets into its stride.
Autocar: It's a 'Saturday morning thrash up a mountainside canyon road to a coffee shop' sort of car. Immersive like a Caterham.
CAR: Minimal weight and just-enough power is something journalists and engineers are always banging on about, and it's lovely to drive a car that exemplifies that approach.
PistonHeads: It's beautifully built, stunning to look at and, if nothing else, truly unforgettable to drive. Can't ask for much more than that.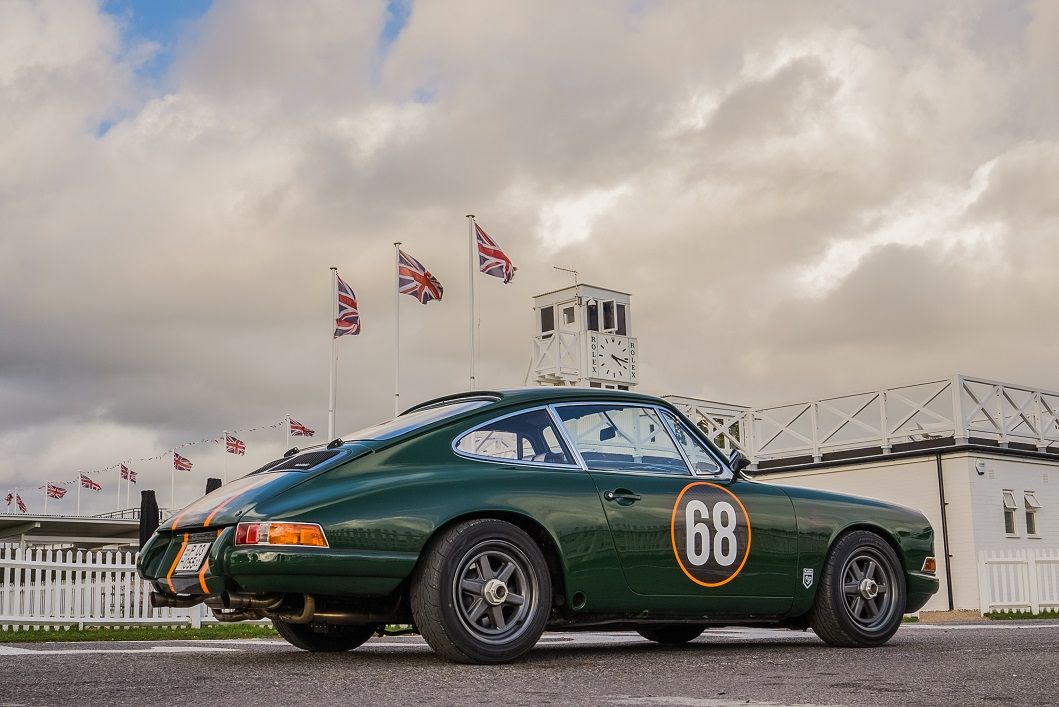 The KAMM 912c was also displayed at the October Scramble at Bicester Heritage where thousands of showgoers had their first opportunity to examine the car up close and in detail.
Following the UK press drives and shows, KAMM engineers undertook extensive road test miles in UK and Hungary to further shake down the prototype ahead of an official start to manufacturing in 2023.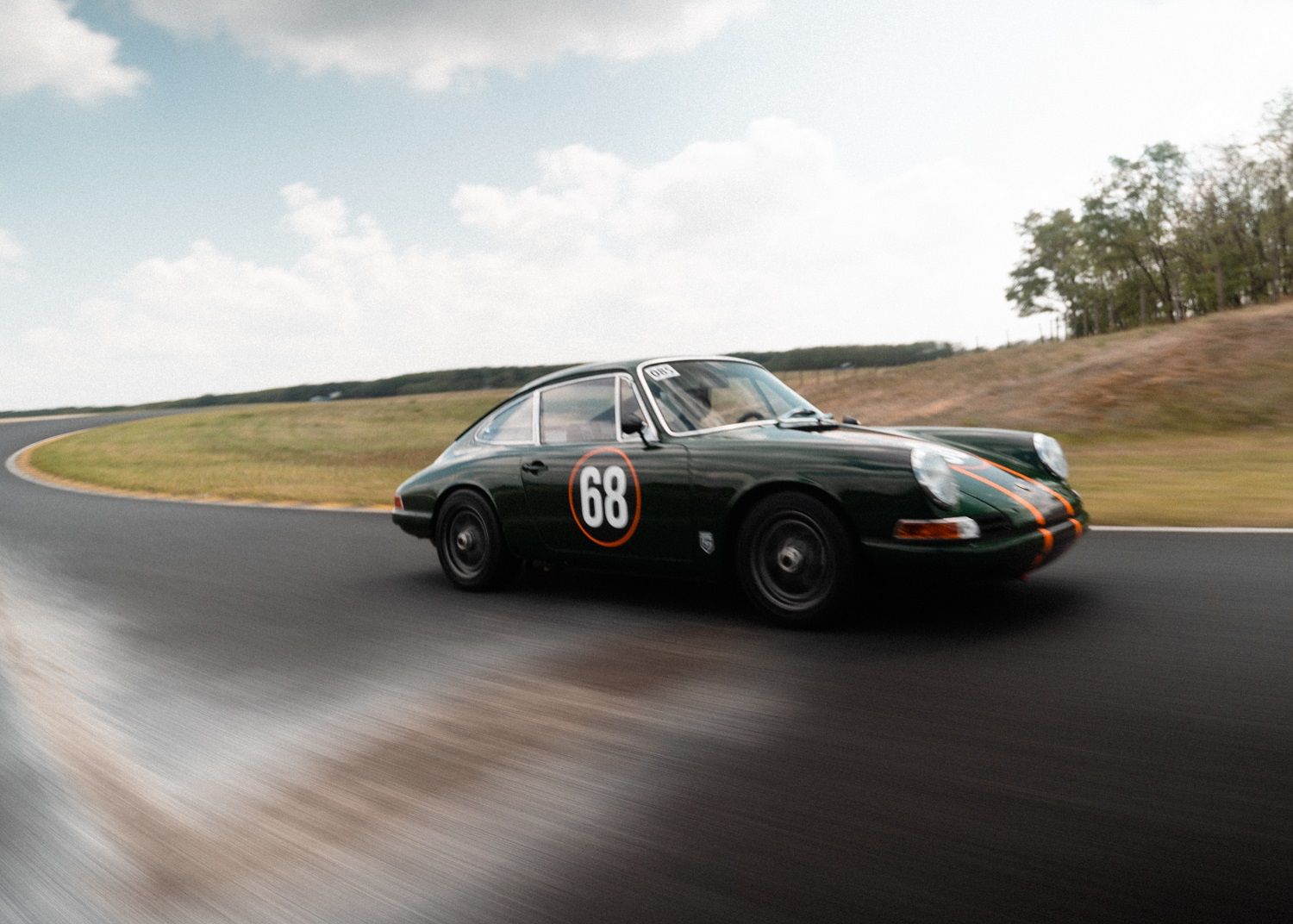 These tests have resulted in a number of revisions to be added to the specification of the production cars, including revised gearbox ratios, electronic semi-active suspension, switchable exhaust for enhanced noise control, scratch-proof Lexan windows, new Smiths gauges, revised electrical system with Life Racing ECU as well as an option of electronic fuel injection and 5-bolt wheels (replacing centrelock). Since launching the 912c, KAMM has received interest from around the world, and the first sold client build is now in preparation for 2023 delivery to the United States.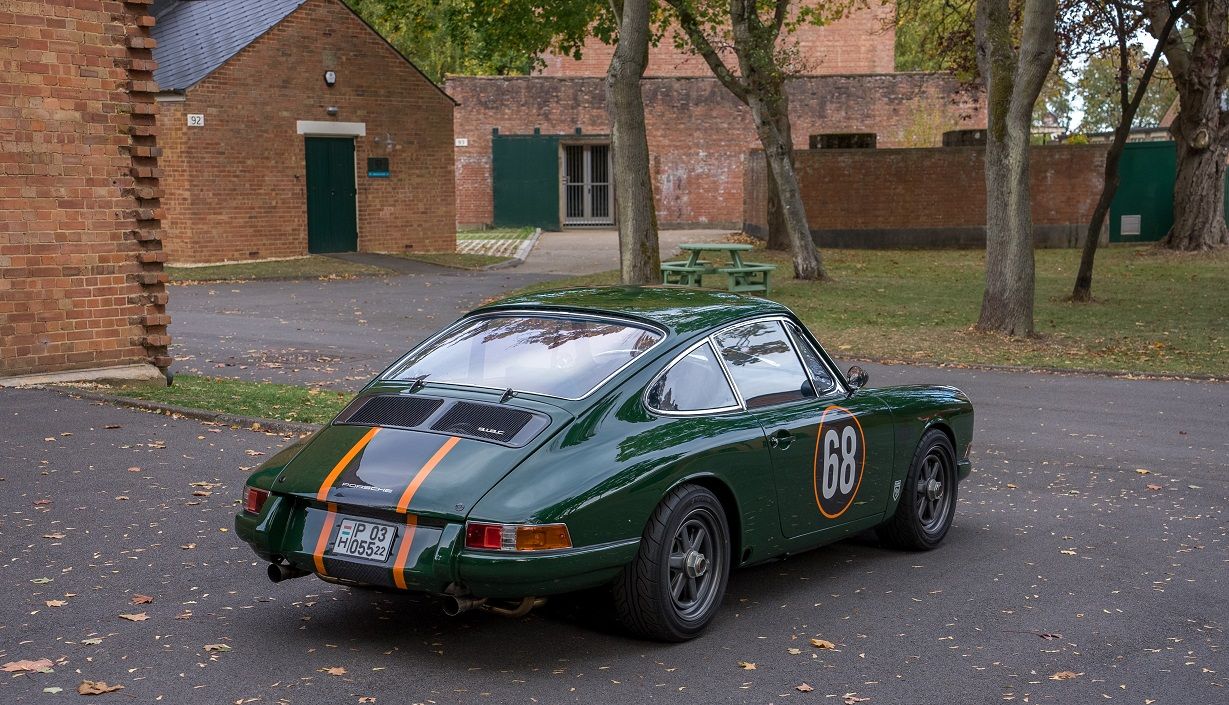 KAMM Manufaktur Founder Miklós Kázmér said "I have worked on my vision of the perfect 912 for many years, creating a world-class team of engineers and experts to help make my dream a reality. To have experienced and knowledgeable automotive journalists enjoy and understand the 912c has been a true honour and I would like to thank them for their thoughts and feedback. The production-ready KAMM 912c will soon be presented, but now we prepare to enter into full production, and I am delighted to confirm the first customer cars are now sold ready for 2023 delivery."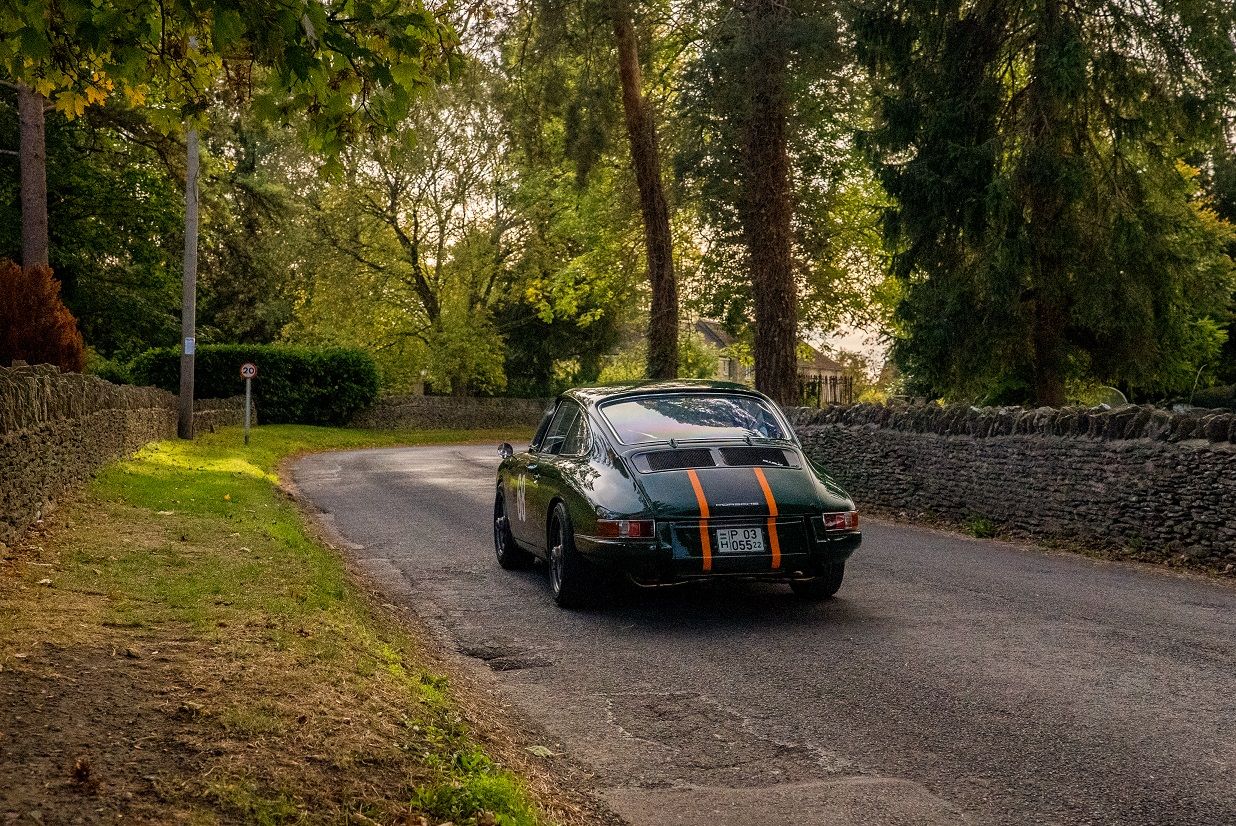 The KAMM 912c officially enters full production in 2023, priced at €325,000 (Rs 2.73 Crores). Clients may buy a complete car from KAMM or supply their own 912 for conversion. Bespoke specifications can be ordered too.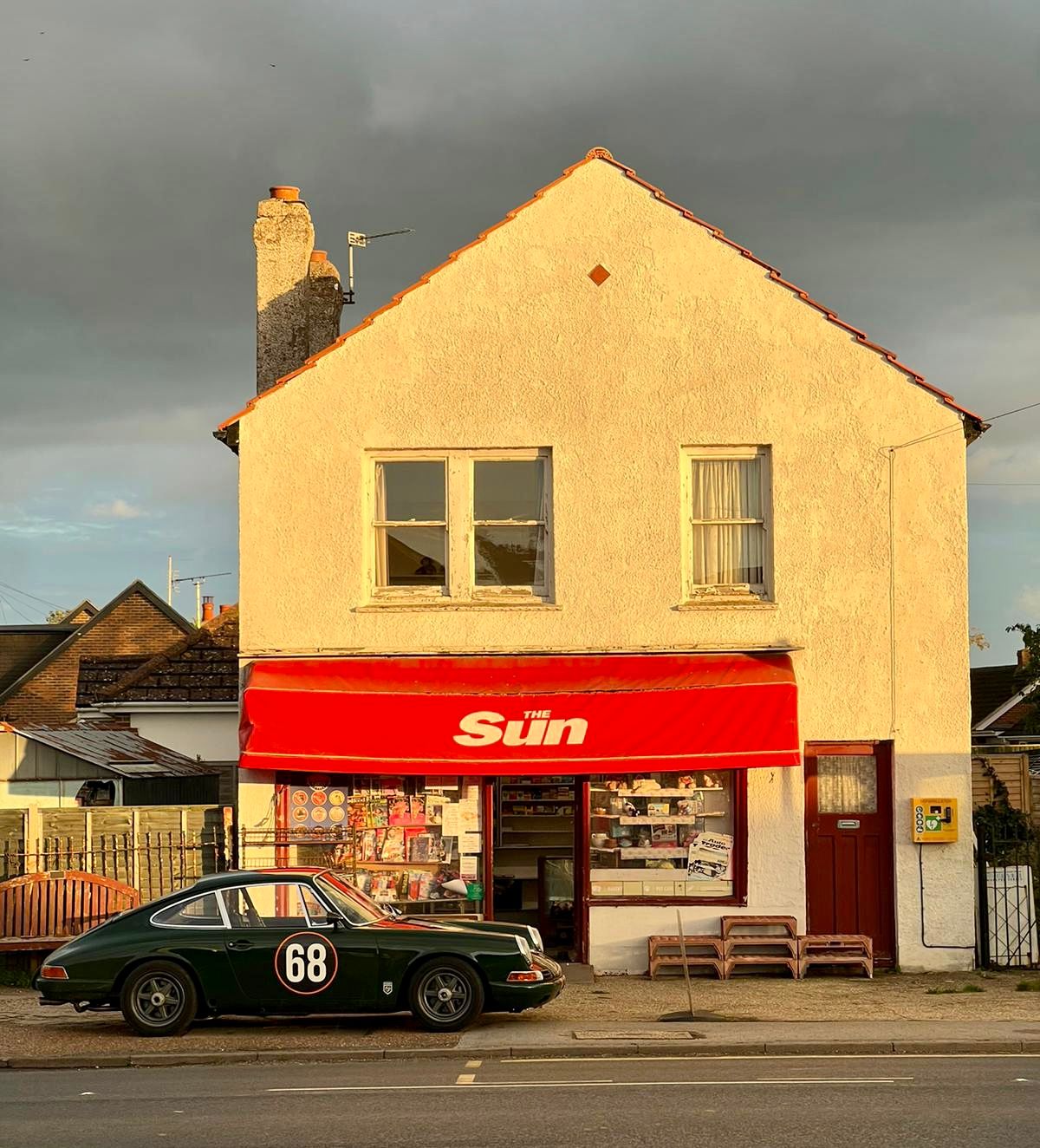 ---
---
Comments
Sign in or become a deRivaz & Ives member to join the conversation.
Just enter your email below to get a log in link.