The One-of-a-kind Delahaye Was Almost A Casualty Of WWII
Images: Nigel Mathews
This year was my 18th year of judging duties at the Pebble Beach Concours D'Elegance, and I found myself being elevated to the Chief Class Judge of the two Figoni classes.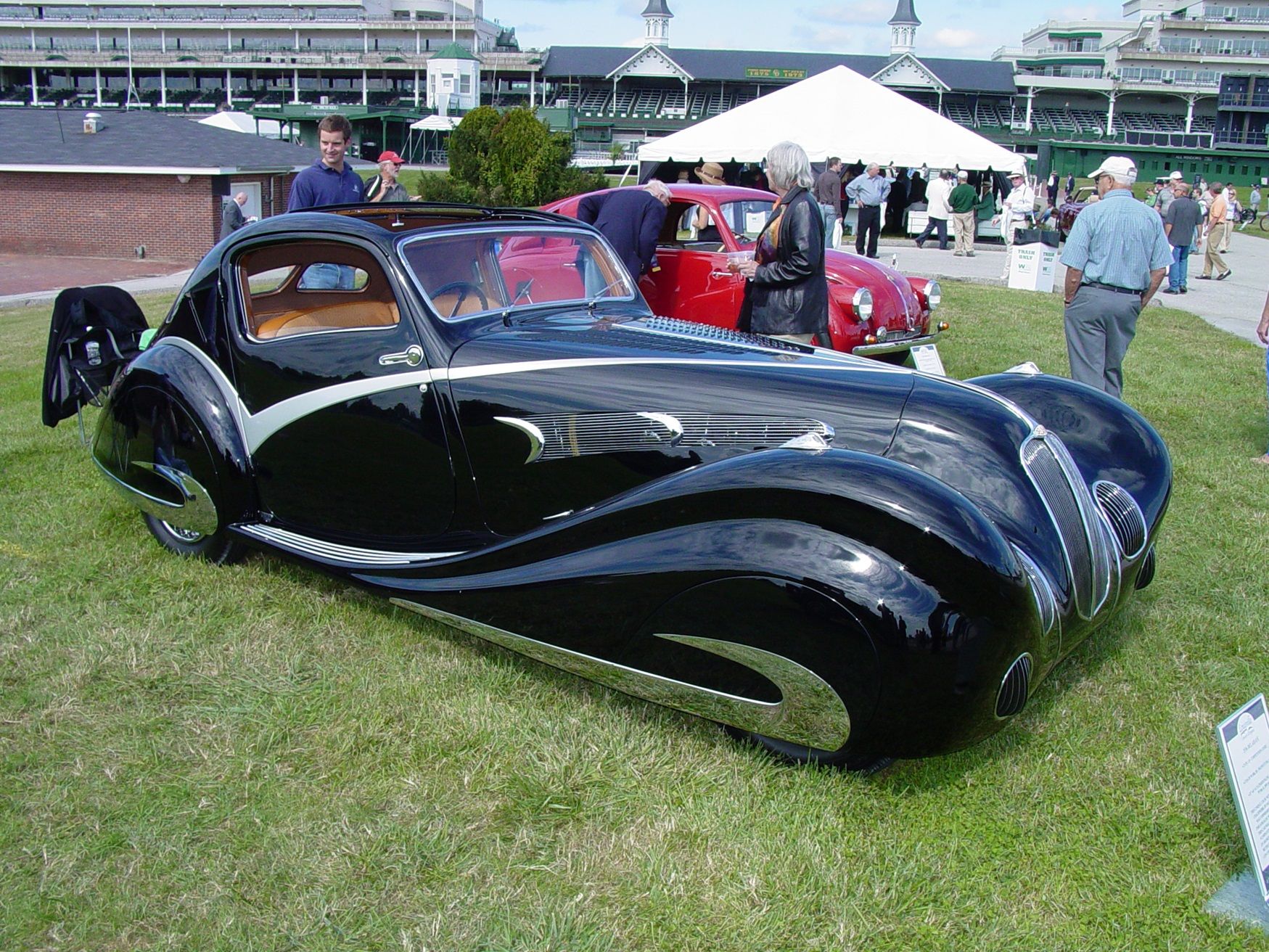 I have often thought that I was born too late and wonder what it would have been like to grow up surrounded by the stunning art deco shaped cars, created by the Italian coachbuilder Joseph Figoni. In 1935 Figoni took on a business partner Ovidio Falaschi. Figoni would design and build the beautiful bodies and Falaschi joined the company as the financial stability for them to succeed as partners.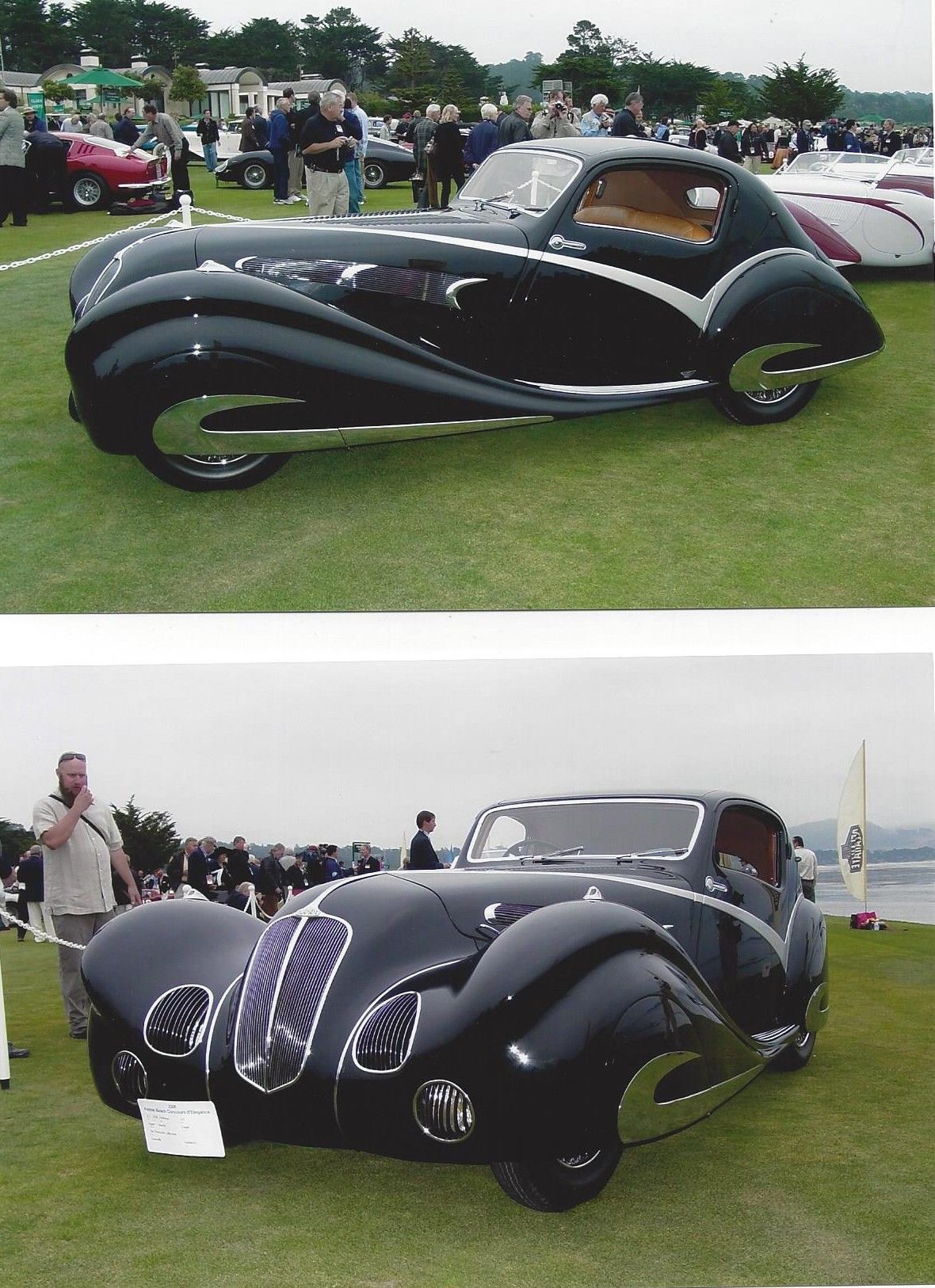 Walking the Pacific Ocean edge of the 18th fairway at Pebble Beach, where all the Figoni cars were placed was a bit like Déjà vu, taking me back to 2006 when I first viewed the stunning event poster car, a black 1936 Delahaye 135 Figoni Coupe from the Patterson collection in Louisville, Kentucky, USA.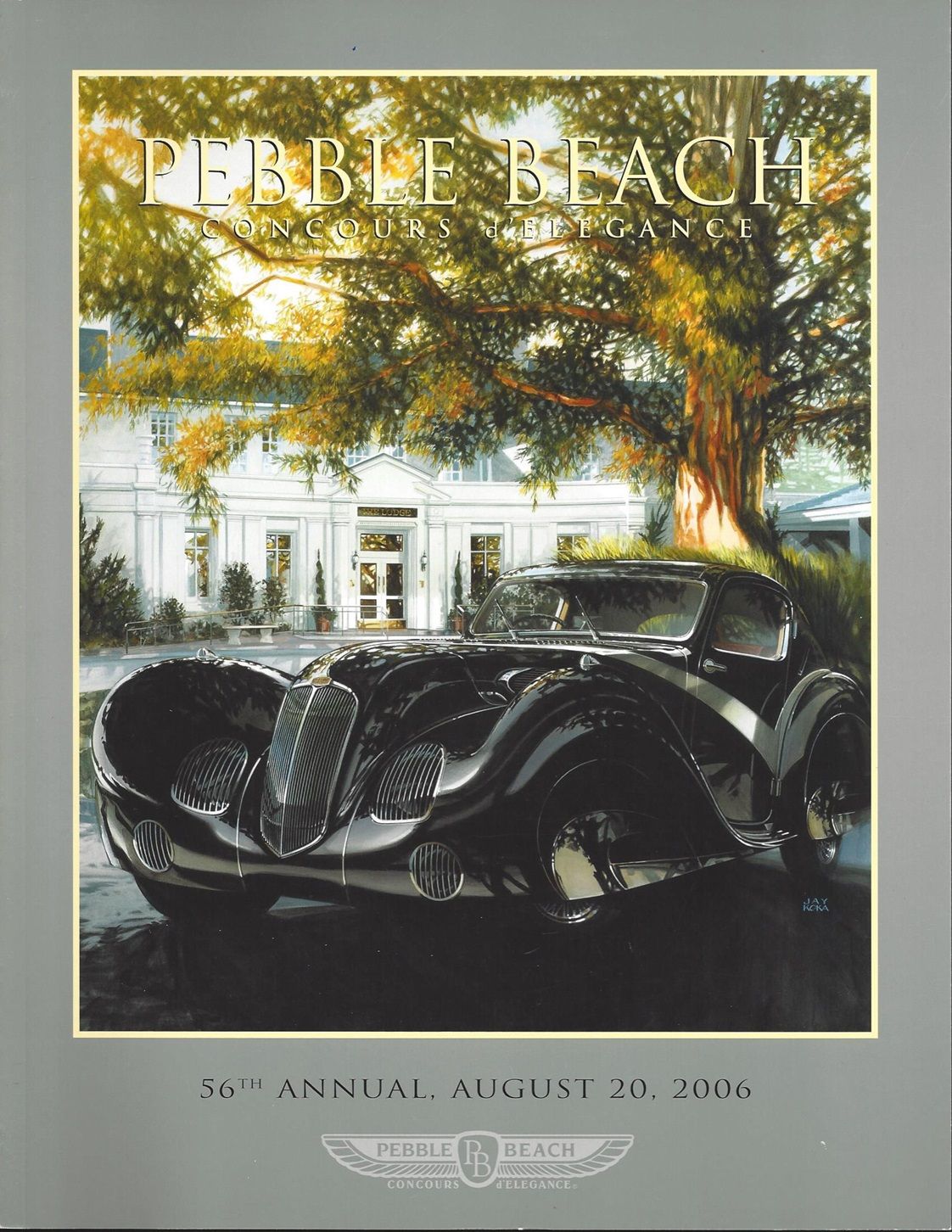 When I returned from Monterey car week that year, I had a few days to meet the September 2nd deadline for my weekly newspaper column called Collector Classics. I wrote an overview of the week's activities, auction results and displayed a few photos of the cars, the largest pictures being the Black Delahaye. This went to print on Sept 6th.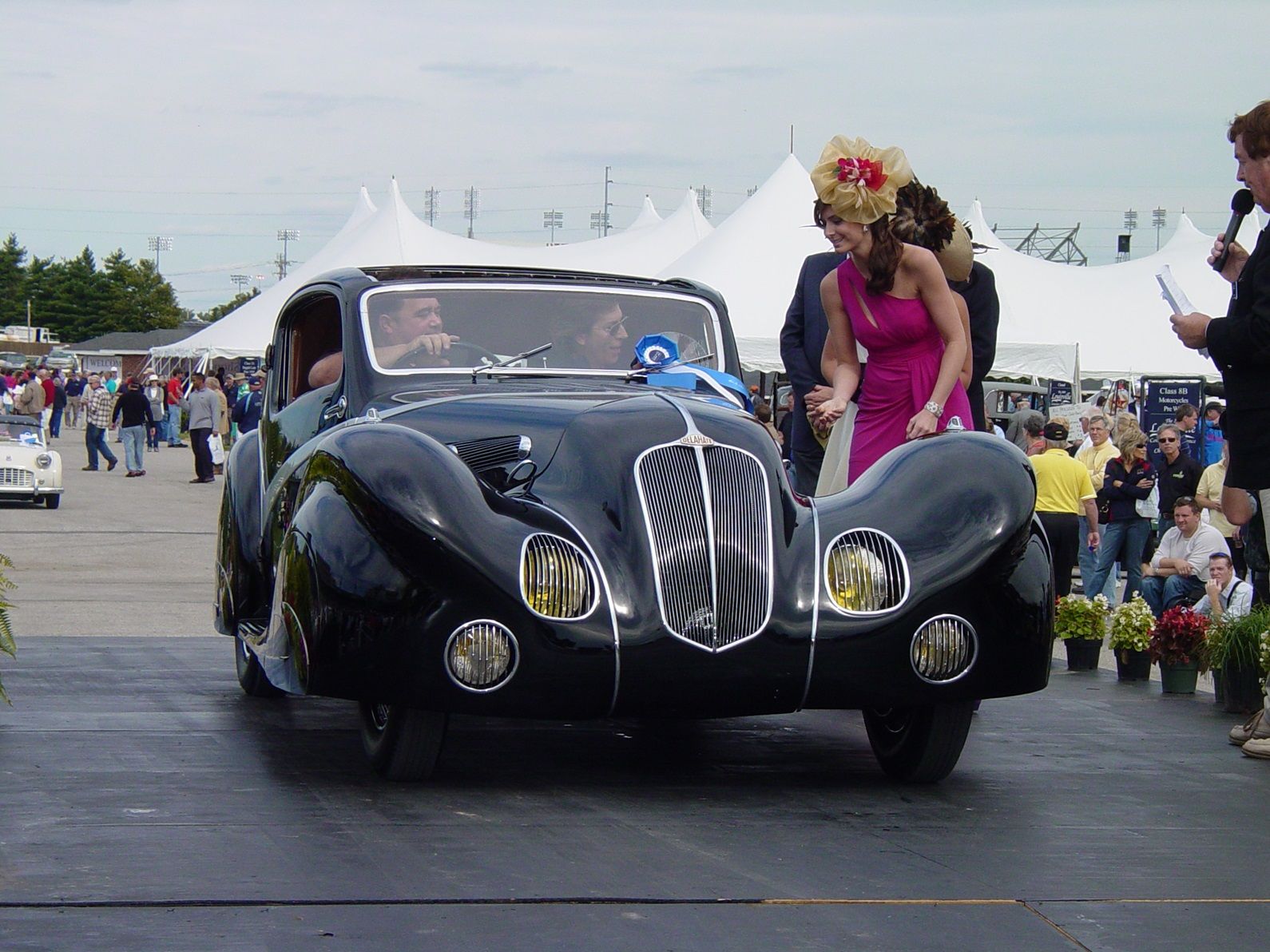 On September 20th a regular reader of my articles took a chance and mailed a letter addressed to me at the large Insurance Company that I worked at, and it by chance landed on my desk. The letter was typed using an old typewriter and as the story unfolded and became more interesting, the English spelling became worse.
The writer who wished to remain anonymous, told a fascinating tale; the timeline was late 1940 in war-torn France. Private Schmidt—we'll call him—was a motorcycle dispatch rider in a German infantry division, based in Colmar northeastern France, near the German border. His unit had been ordered to the Polish front.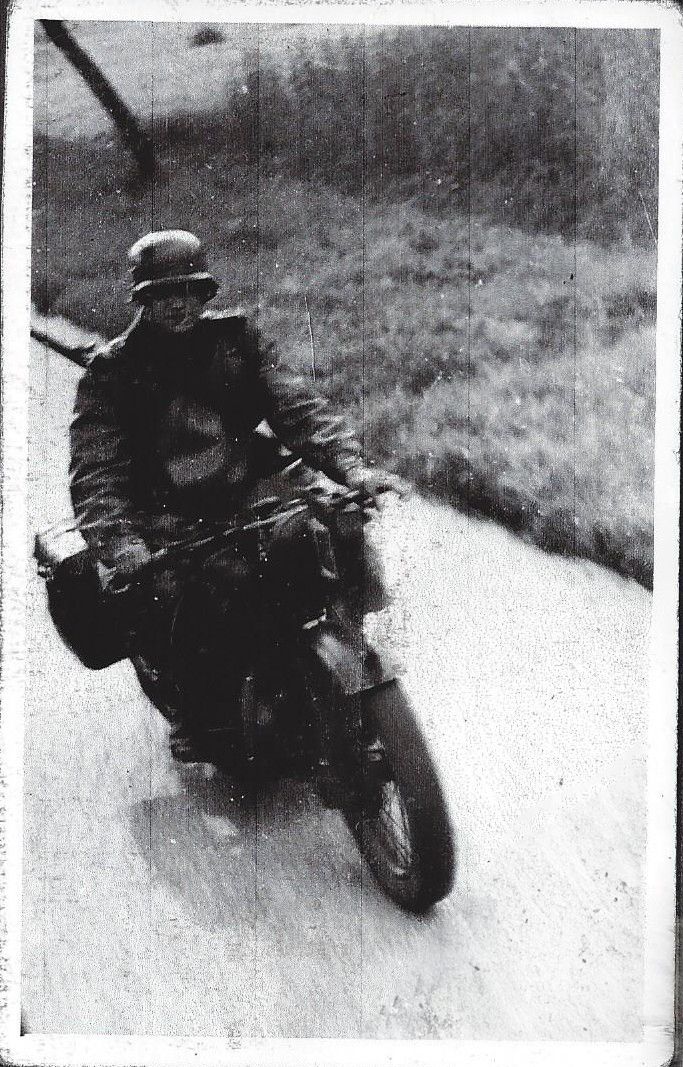 With a few days remaining in France, he was sent to Gerardmer, 52 kilometers away to round up as many valuable French cars as possible.
He roamed the streets and back alleys in search of expensive wheels. An old shed in an alley caught his eye. As he peered through the dirty windowpanes, he noticed something inside the shed. "It was the most beautiful black sports car I had ever seen in my life," writes Schmidt, describing the 1936 Delahaye Figoni Coupe.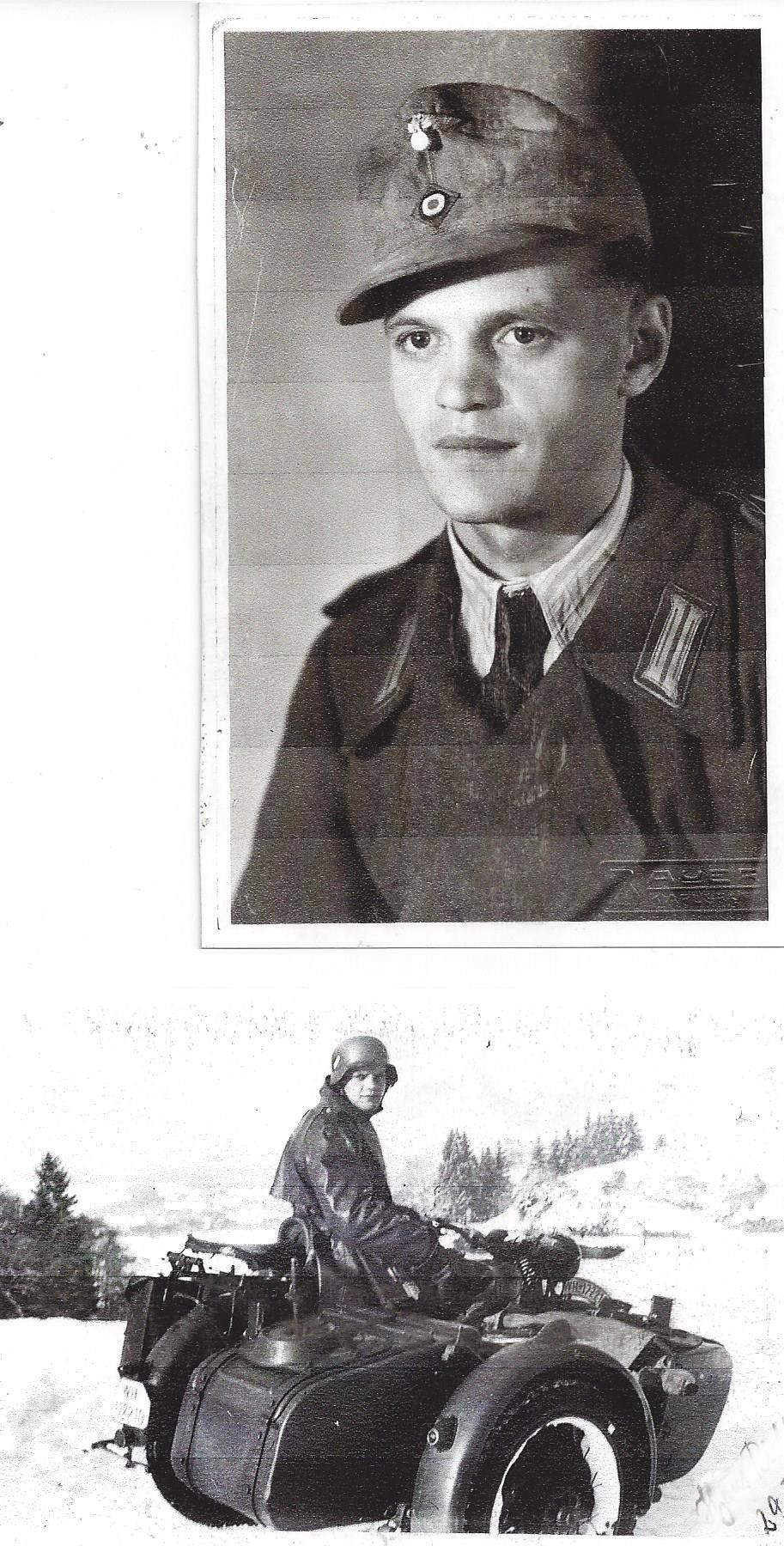 He approached the house with the intention of demanding the keys, but something inside him said, "NO!". An elderly lady opened the door and was understandably surprised and frightened at the sight of this 23-year-old German soldier at her door.
Schmidt had no idea if she understood his broken French, but he told her to cover the car and fill the windows with firewood to hide it from view and left.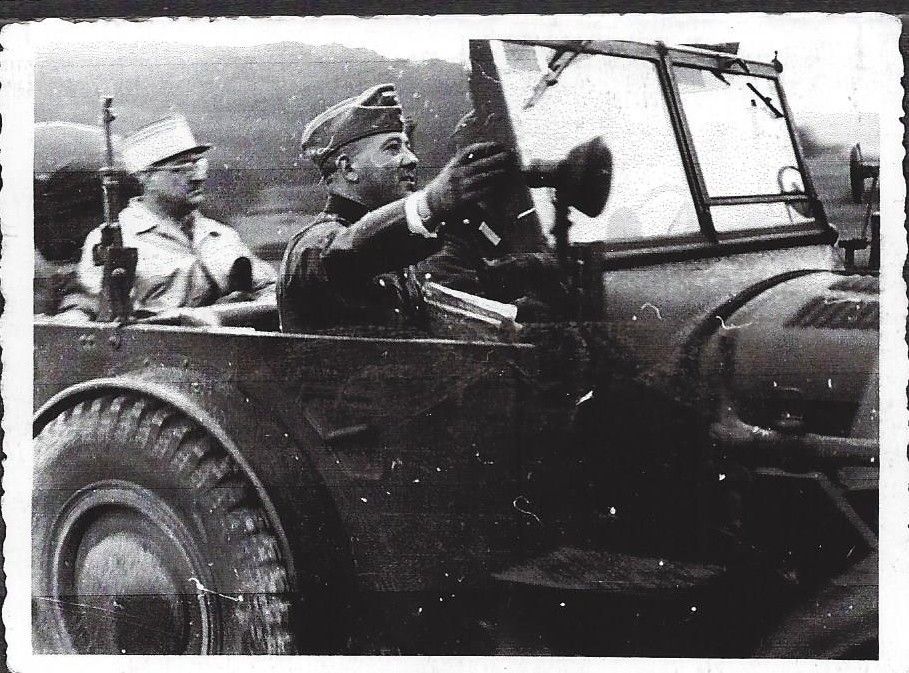 He could not return to Colmar empty-handed and commandeered a Peugeot. It broke down on the way back to the base!
Schmidt ended up on the Polish front and became a POW. He survived the war and immigrated to Canada in 1950. His early years in Canada were spent in Alberta. Looking for a warmer climate he eventually moved to Surrey, British Columbia.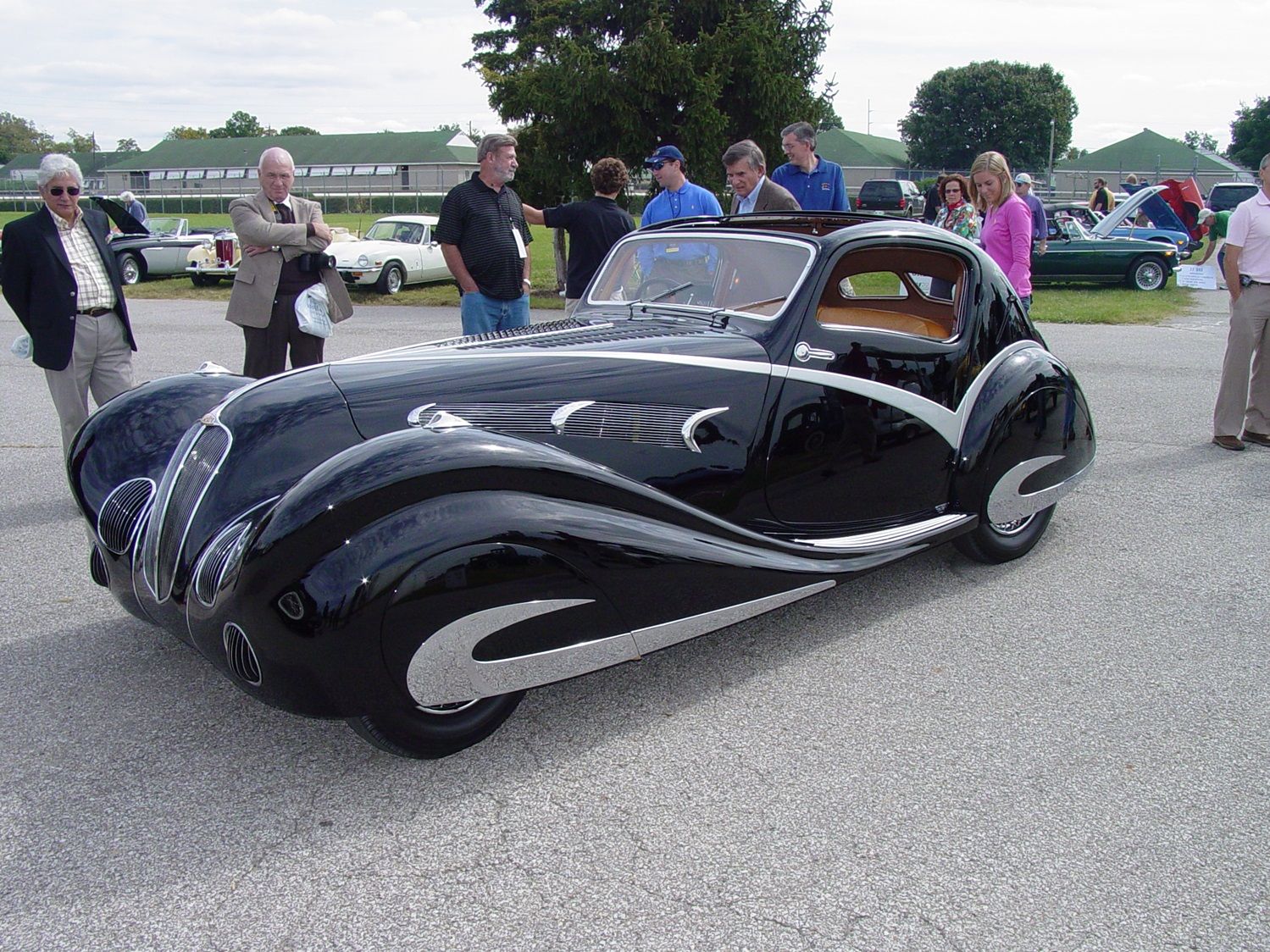 Now imagine fast-forwarding the clock by 66 years: It is a Friday morning, and he is having breakfast reading the Province Newspaper. Being a car guy, he would go straight to the car section. He almost fell out of his chair seeing the feature photograph in my weekly column. Here was the very car that he had seen through those dirty windowpanes and did not have the heart to take it. It's a car you would not forget, he told me. They only built one, so I have no doubt that it was the very same car.
I contacted Private Schmidt by telephone, and he told me his life story. He did not want to go to war and serve in the German army. Plans were made for him to swim across a river at night, escaping from Germany where a job had been secured for him in South America.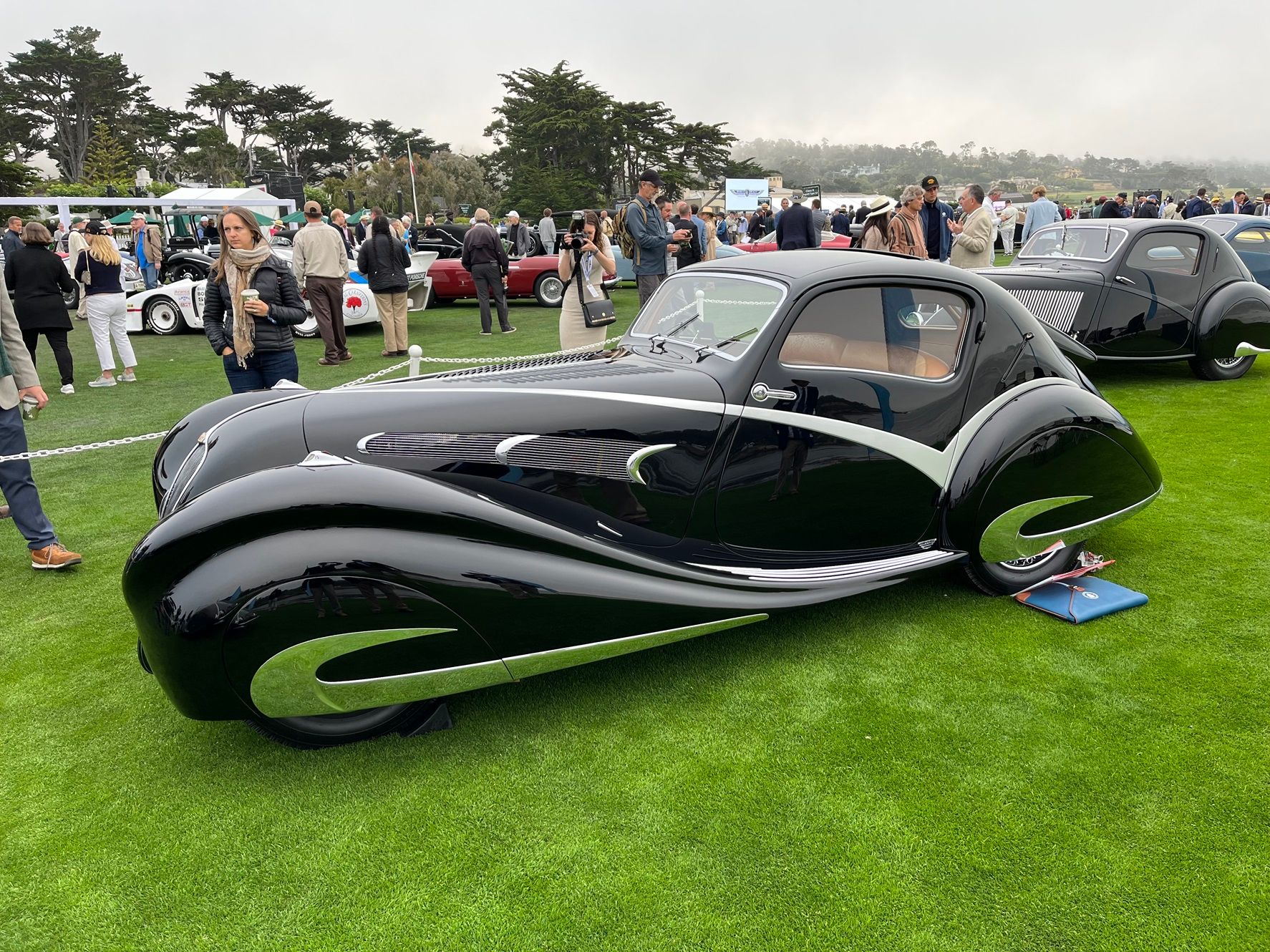 He knew that the repercussions for his family left behind would be severe, so he decided to stay and reluctantly reported for duty.
He was now 89 years old and a little hard of hearing, but we talked occasionally; the topic naturally was about cars, usually it was sparked by one that I had featured in my column.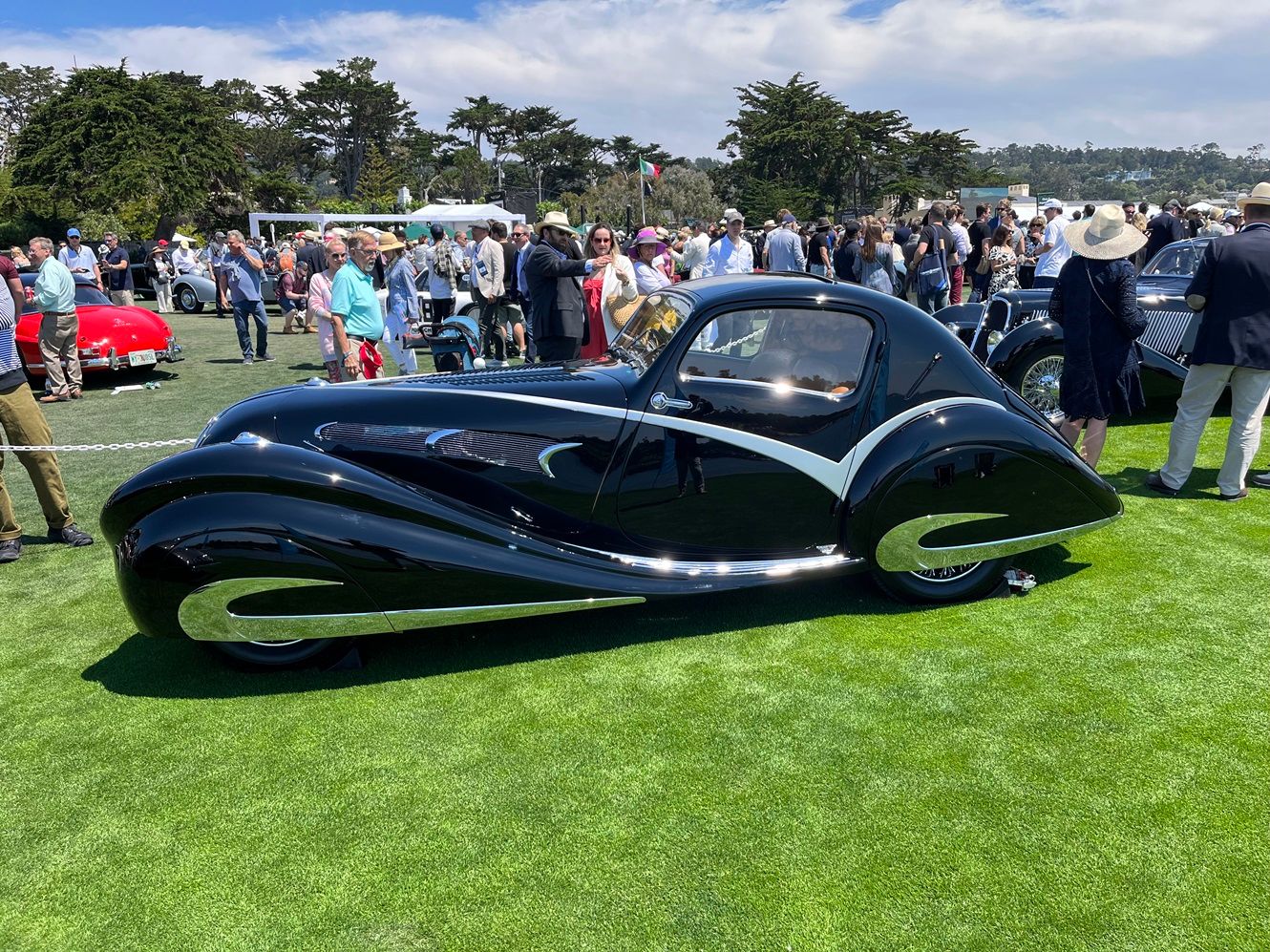 Thank you, Private Schmidt, for saving such a magnificent car. The current owner has a copy of his initial typed letter to me and been made aware of this story. I would hope that it will go with the car to the next Custodian.
---
---
Comments
Sign in or become a deRivaz & Ives member to join the conversation.
Just enter your email below to get a log in link.