The Only Lancia Flaminia Sport Zagato India Ever Had
Images: Makarand Baokar
The car featured here used to be the only Lancia Flaminia Sport Zagato in India. It is also one of two known post-war Zagato-bodied cars in India, the other being the 1957 Alfa Romeo Giulietta Sprint Veloce SVZ Zagato. This car was first imported into India in 1959, and has an interesting racing history.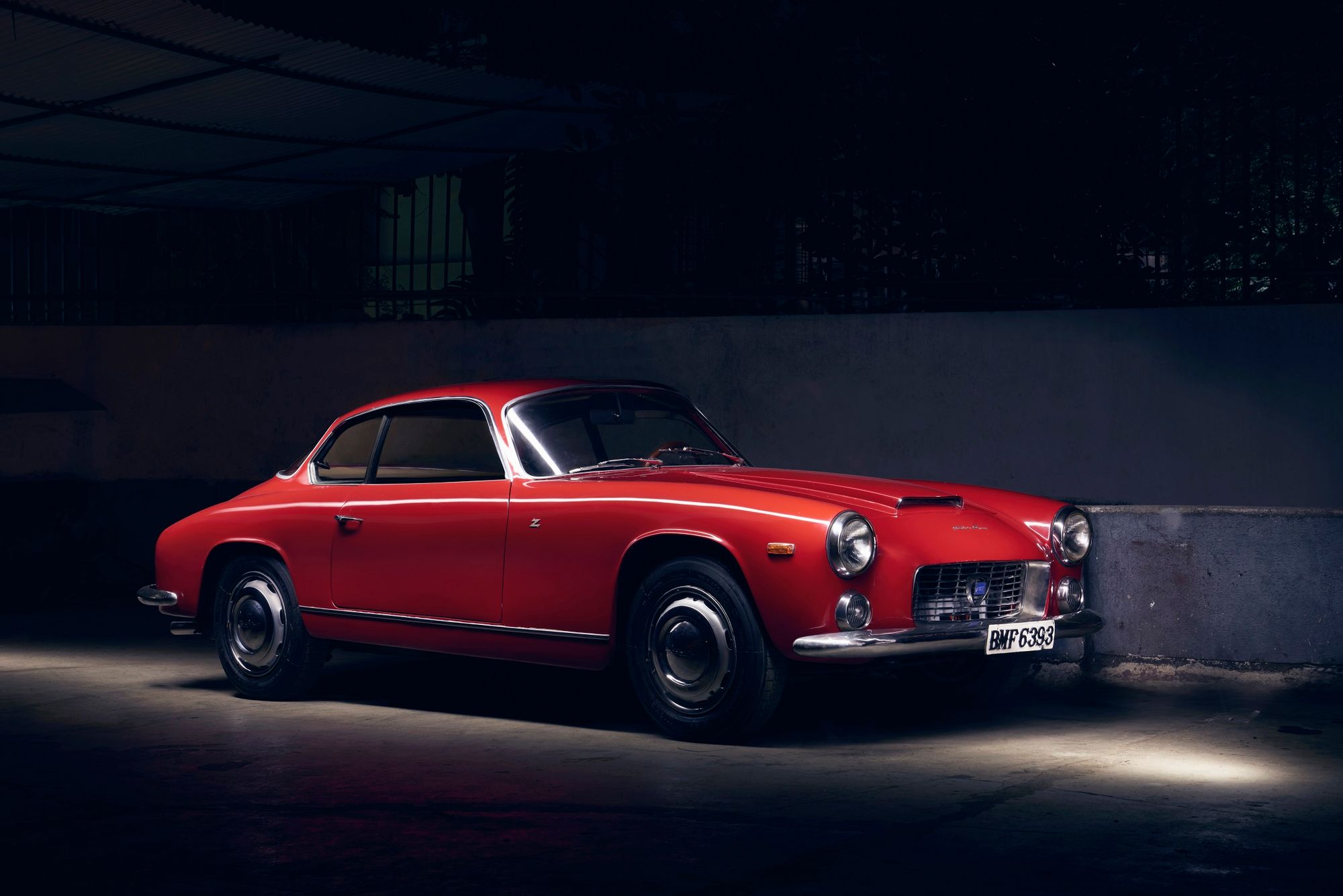 Dr Cesare Rossi, an Italian who spent most of the latter part of his life in Mumbai acquired the car once it landed in India. A gentleman racer, Rossi raced the same cars he drove for his daily commutes and this included the Lancia. More importantly, the car is still the current record holder of the fastest time for the Bombay to Poona run (driven by Rossi in 1964).
However, in the late 1960s, when Rossi acquired a Ferrari 275 GTB/C, the Lancia found a new home with Roni Khan. It is still in the care of his son Darab, with the car's last restoration executed by Mumbai-based specialist Rishad Kundanmal.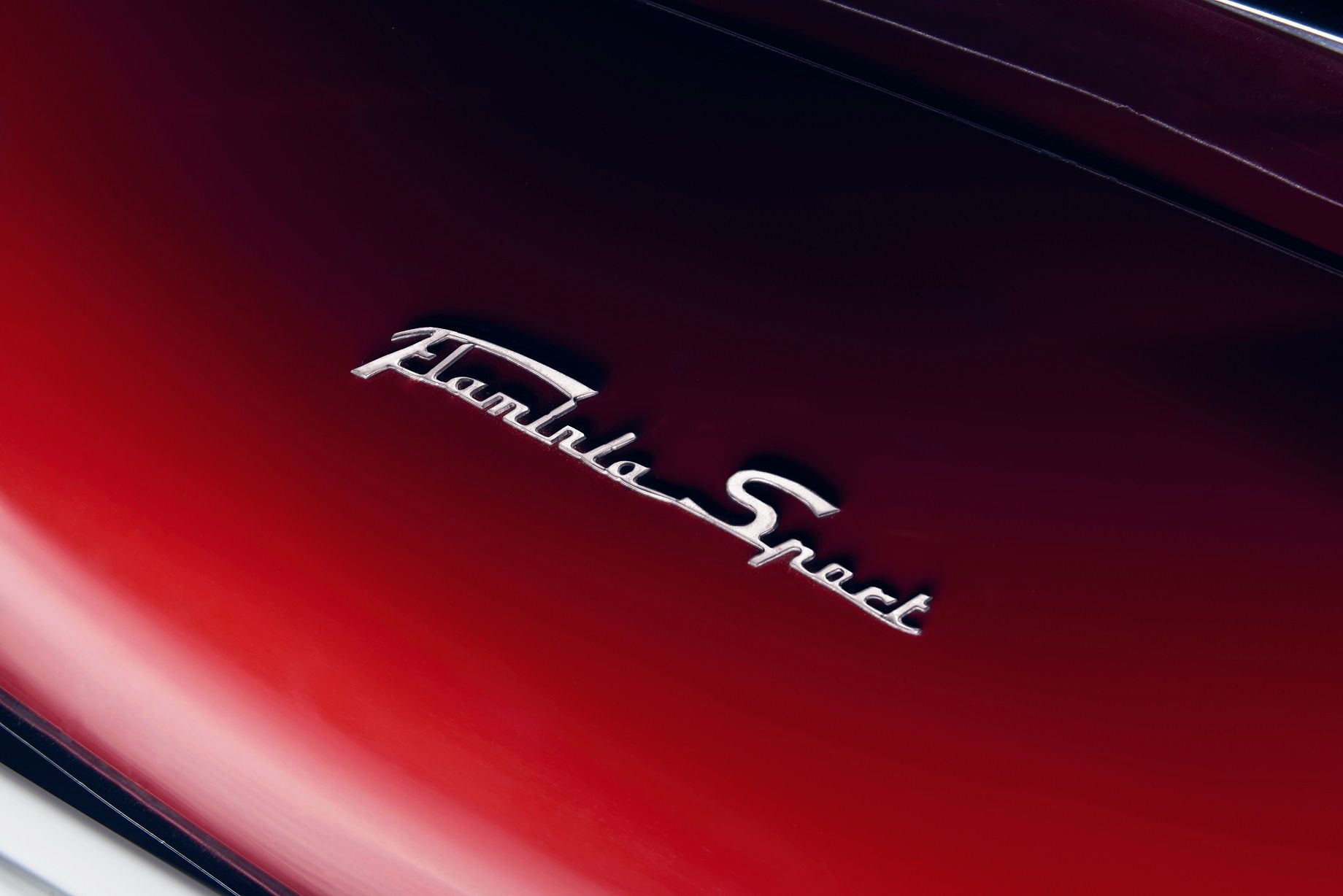 Lancia's flagship model from 1957, the Flaminia was one of the most technologically advanced European cars of the period. Powered by a state-of-the-art aluminium 2458cc V6 developing 102bhp, the top speed of the Flaminia saloon was 160 km/h. Lancia made the saloon themselves, even though it was designed by Pininfarina.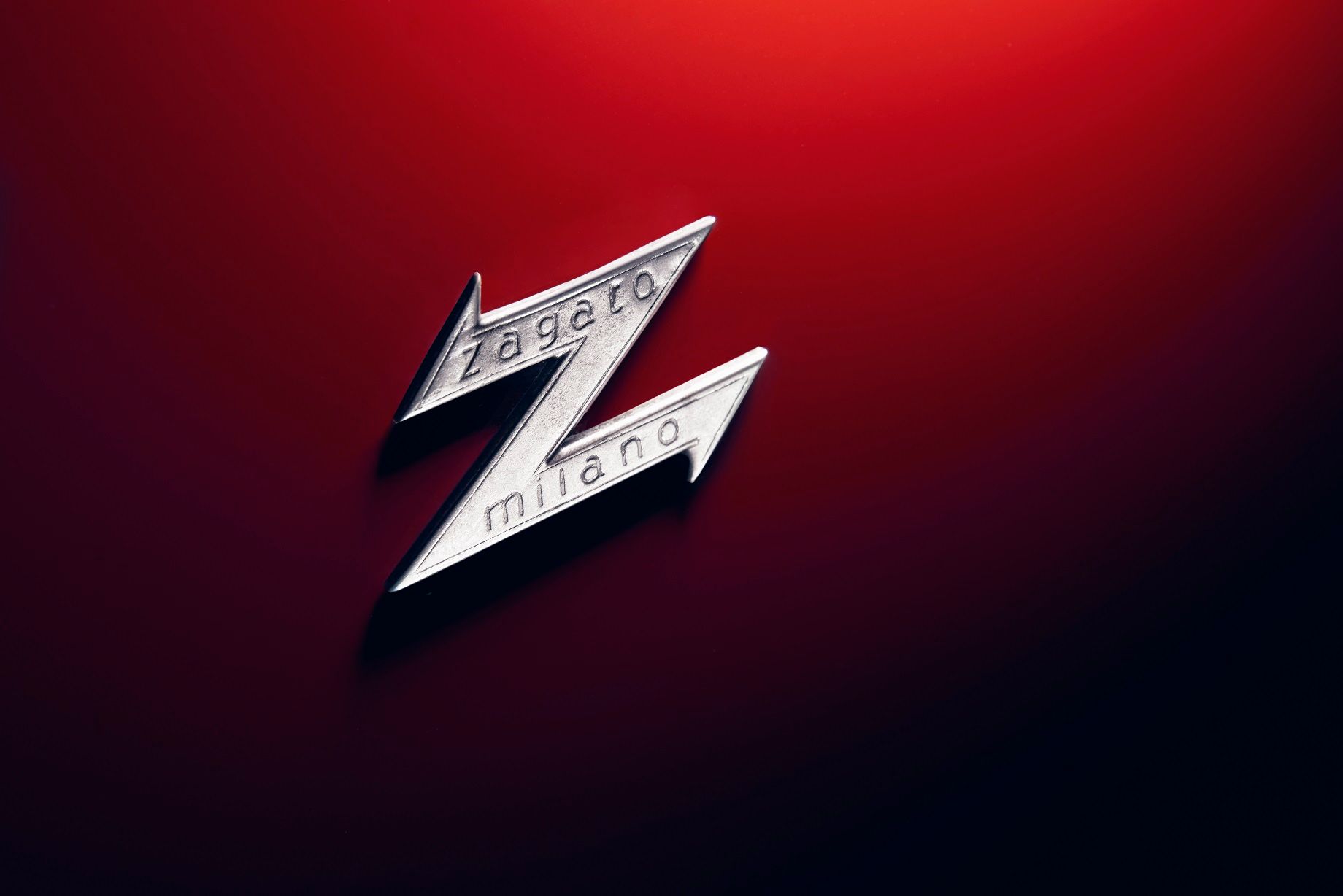 Lancia also made the shorter wheelbase chassis of the Flaminia available to coachbuilders to build special, sportier bodies for them. A four-seater two-door coupe was built by Pininfarina with a design that was directly derived from the saloon, but on a shorter 2.75 metre wheelbase. On an even shorter wheelbase of 2.52 metres long, pure two-seaters were made by coachbuilders Carrozzeria Touring and Zagato.
The "halo" car of the Flaminia range was the Zagato bodied lightweight two-seater from 1958. Weighing just 1193 kg, it was not only more powerful (140bhp), but was lower and more aerodynamic, thus significantly quicker than any other variant, at 190 km/h.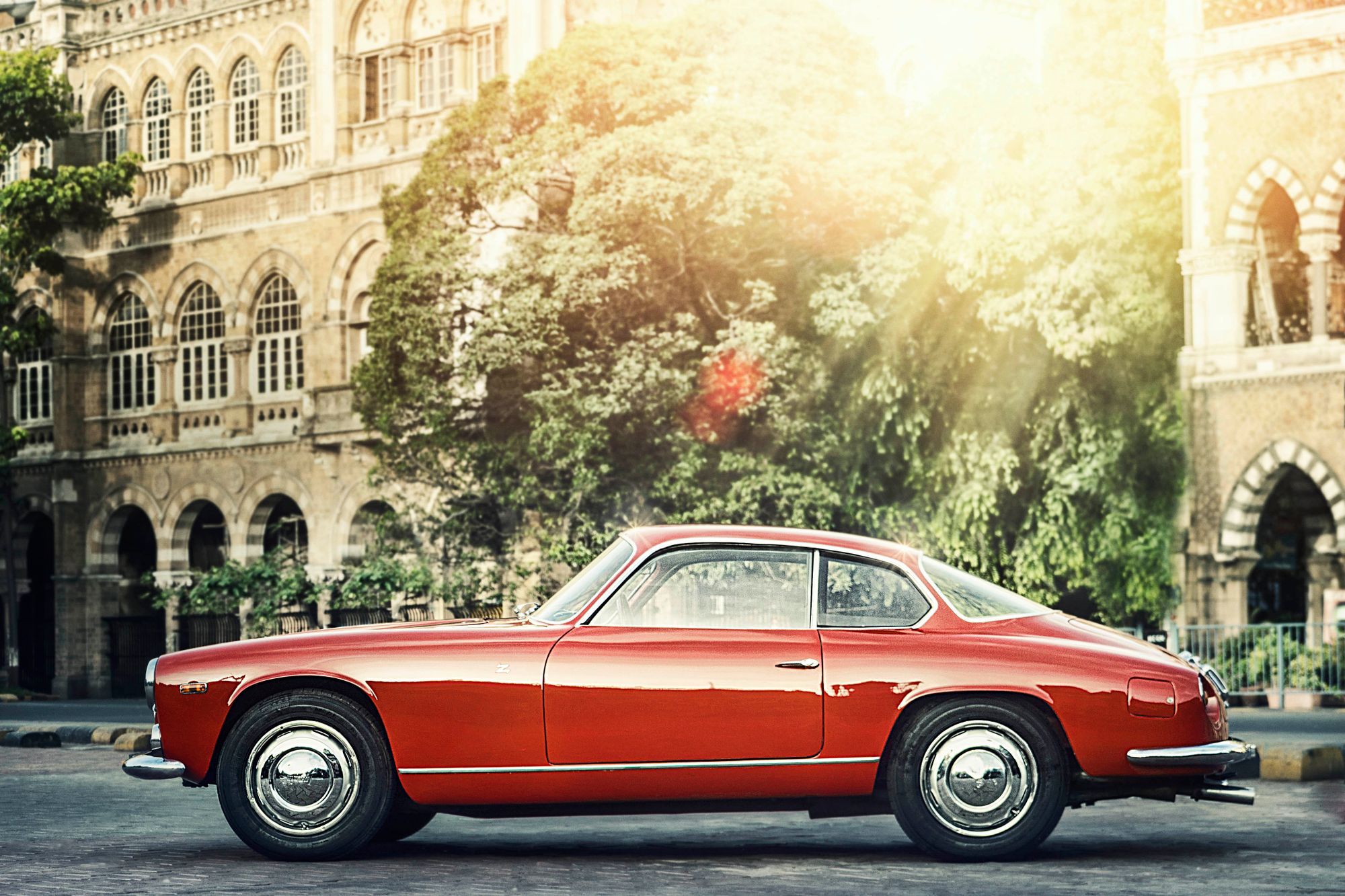 Other than being fast, the Flaminia Sport Zagato was also lighter, more agile, and markedly more competitive. So much so that it was serious competition to not just Alfa Romeos, but also to Ferraris and Maseratis of the period, as well as the redoubtable Aston Martin DB4 Zagato GT with which it shares the distinctive Zagato's house style.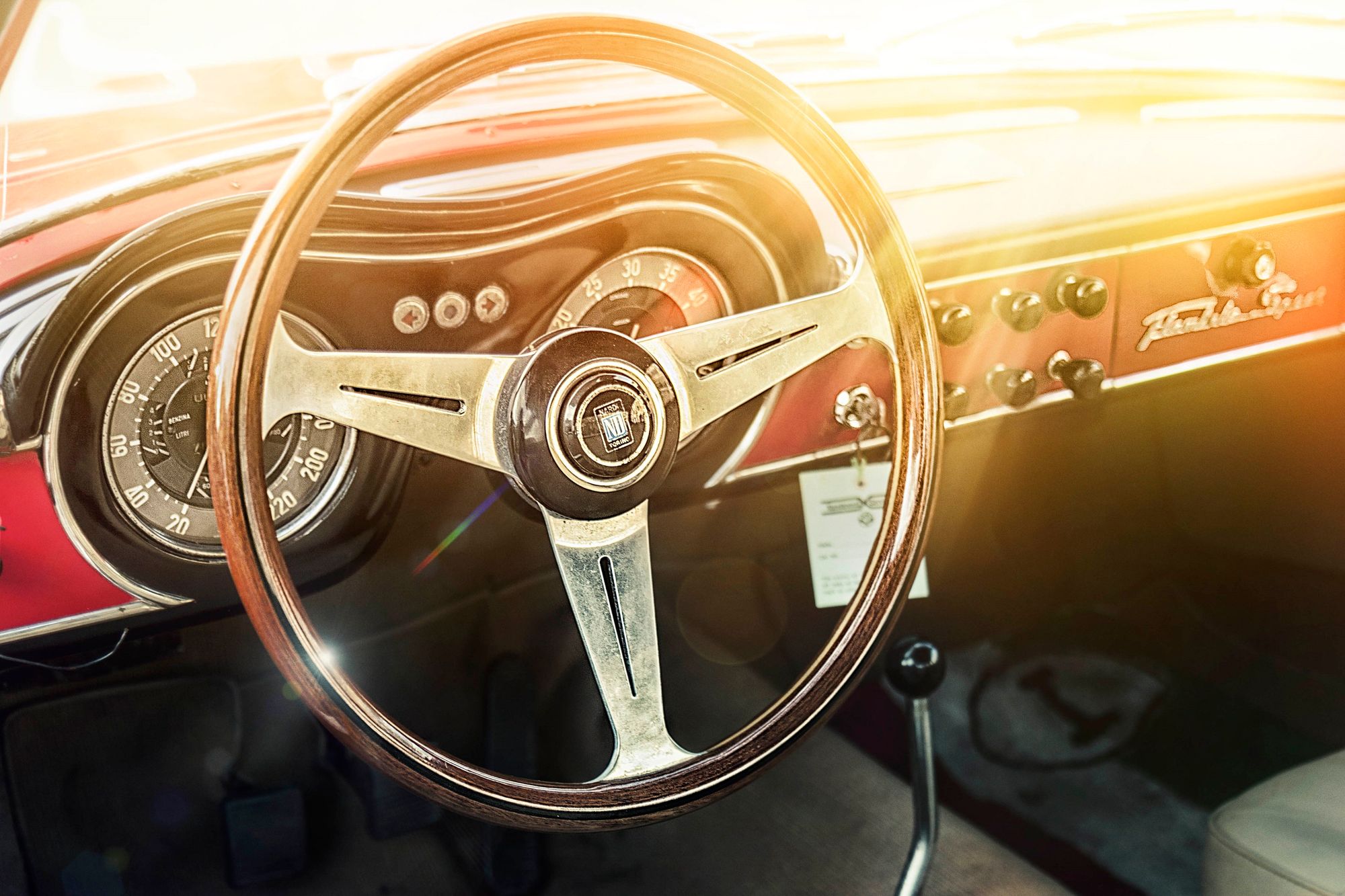 The Flaminia Zagato was in production for a relatively long time but just 373 of the first series found buyers between 1958 and 1962 and are increasingly sought after by collectors.
---
---
Comments
Sign in or become a deRivaz & Ives member to join the conversation.
Just enter your email below to get a log in link.