The Raja's Isotta: The Car That Crossed Continents — Part 1
Illustrations: Pallavi Naskar
This story begins in the 1920s, when India was the crown jewel of the British Empire…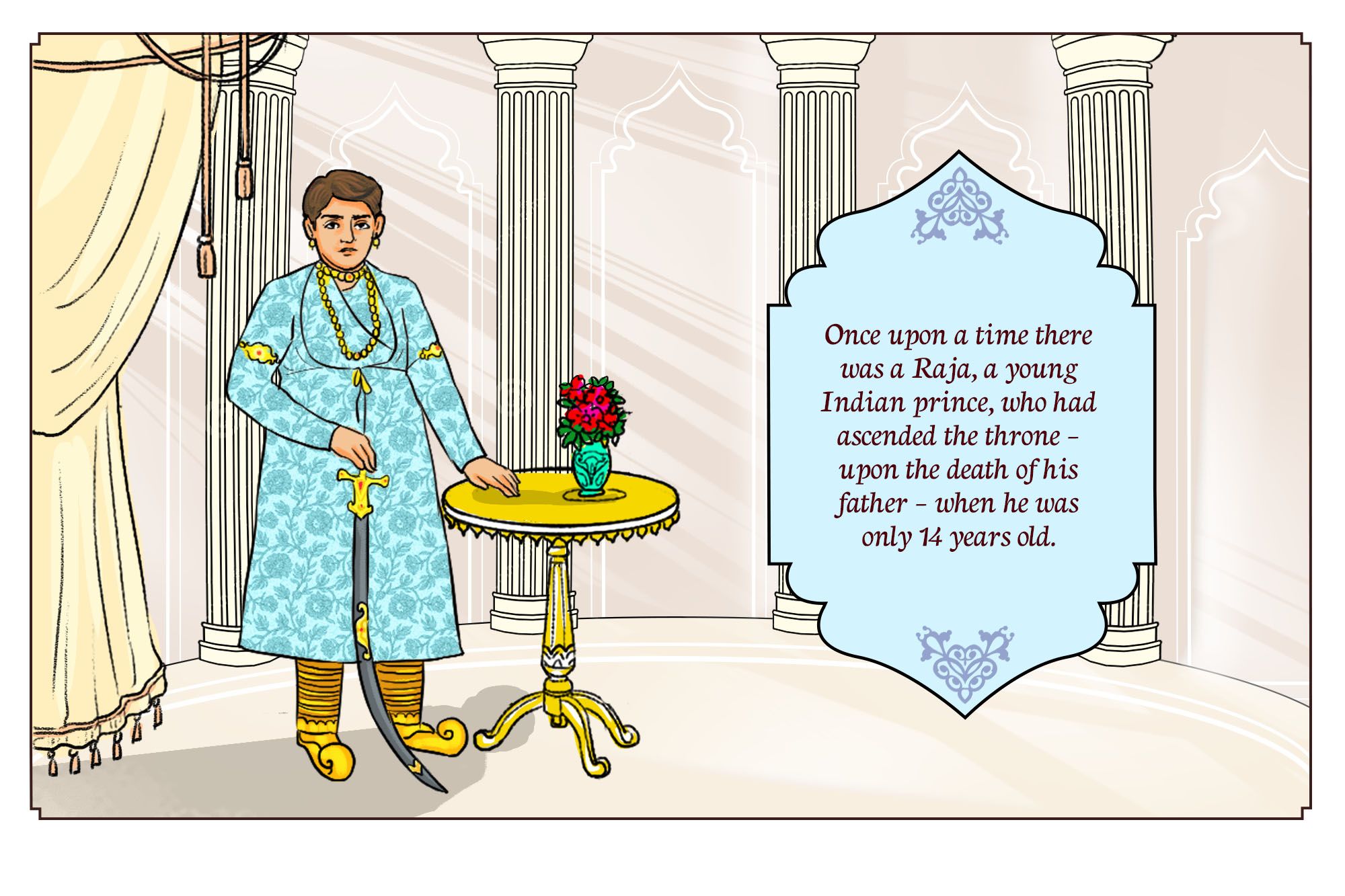 Packed off to Scotland for higher education in 1928, after having completed his schooling from Lucknow's La Martiniere College, the Raja of Kotwara, Sajid Hussain, needed a car to commute to his studies at Edinburgh University.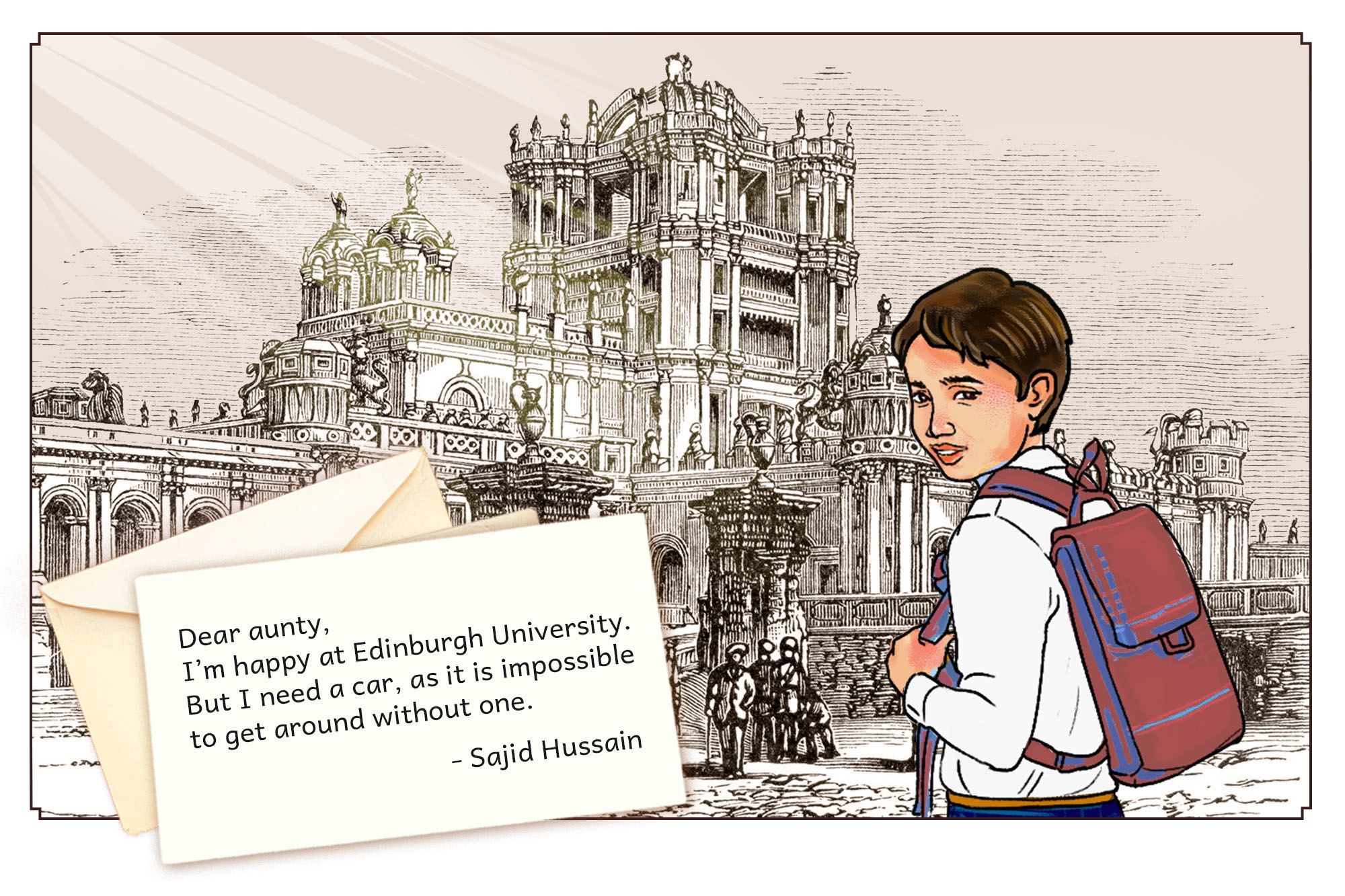 Most of the Indian princes preferred to acquire prestigious English brands, whereas Sajid Hussain chose a rare and elegant Italian marque, Isotta Fraschini.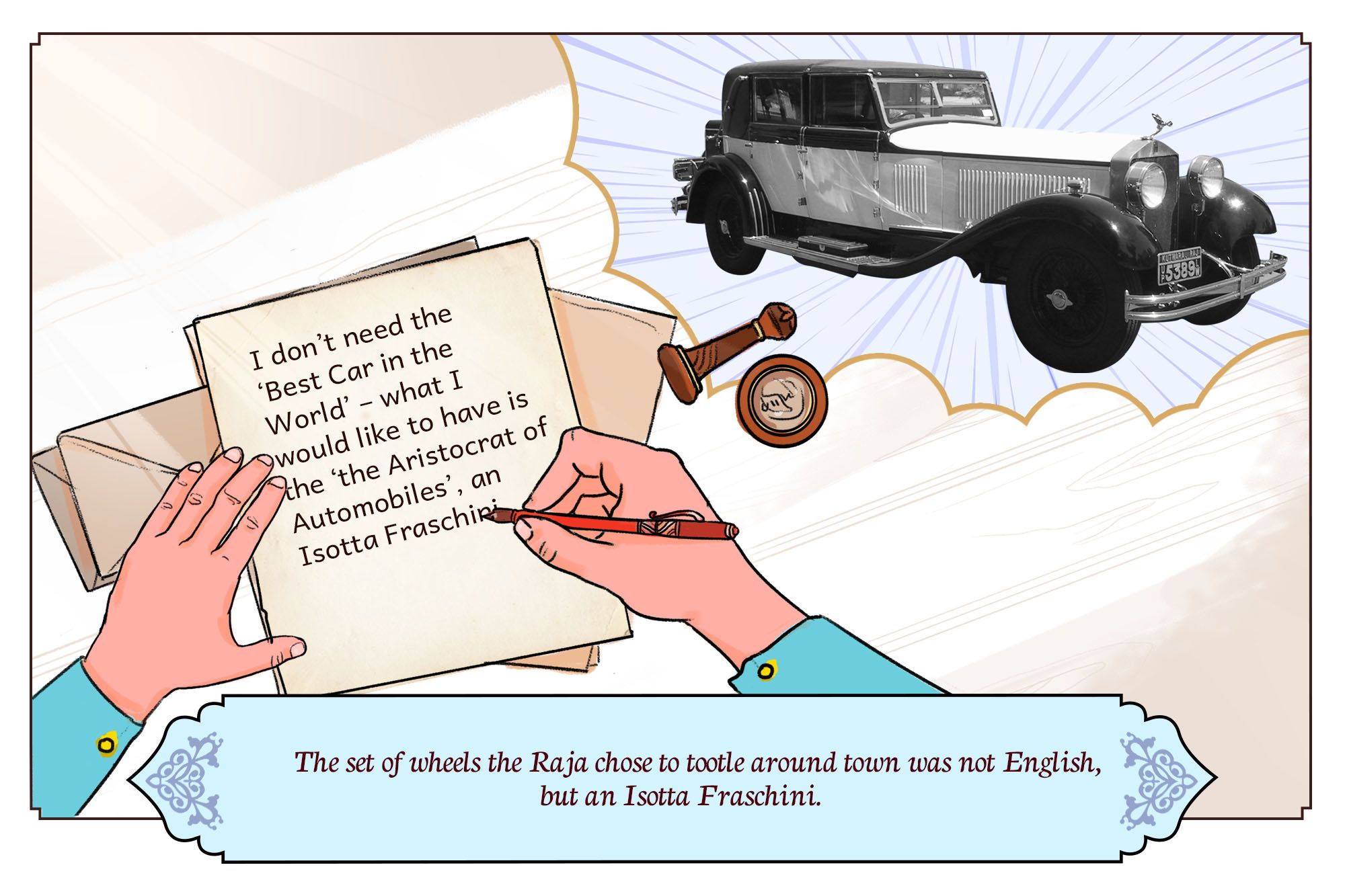 This particular Isotta Fraschini had come up for sale despite being almost brand new.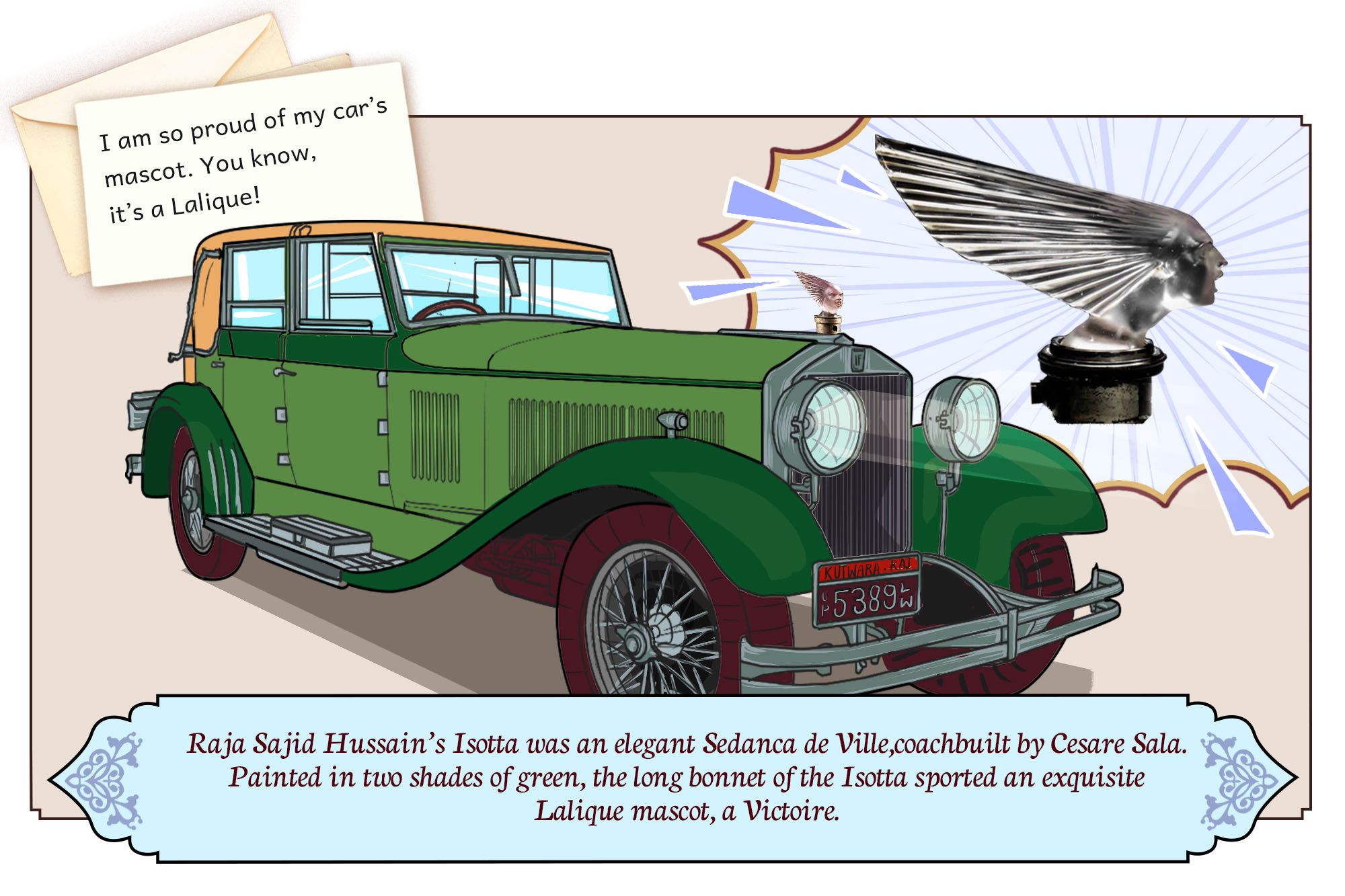 During 1932, upon his graduation from Edinburgh University, the raja decided to return to India.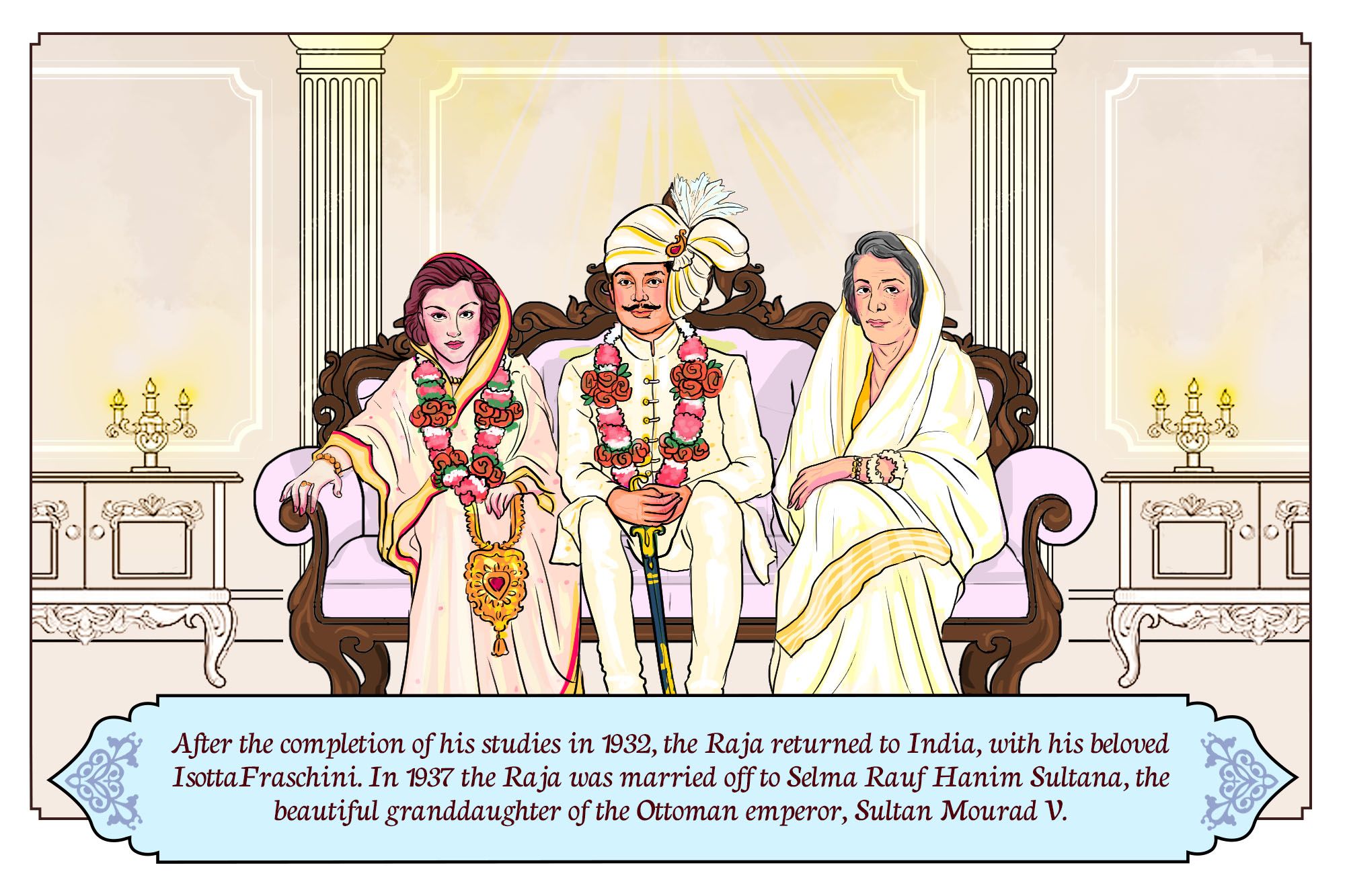 For Selma, who had spent her life living first in Istanbul and then in Beirut—then the Paris of the East—Raja Sajid Hussain's princely state of Kotwara was not the most exciting of places.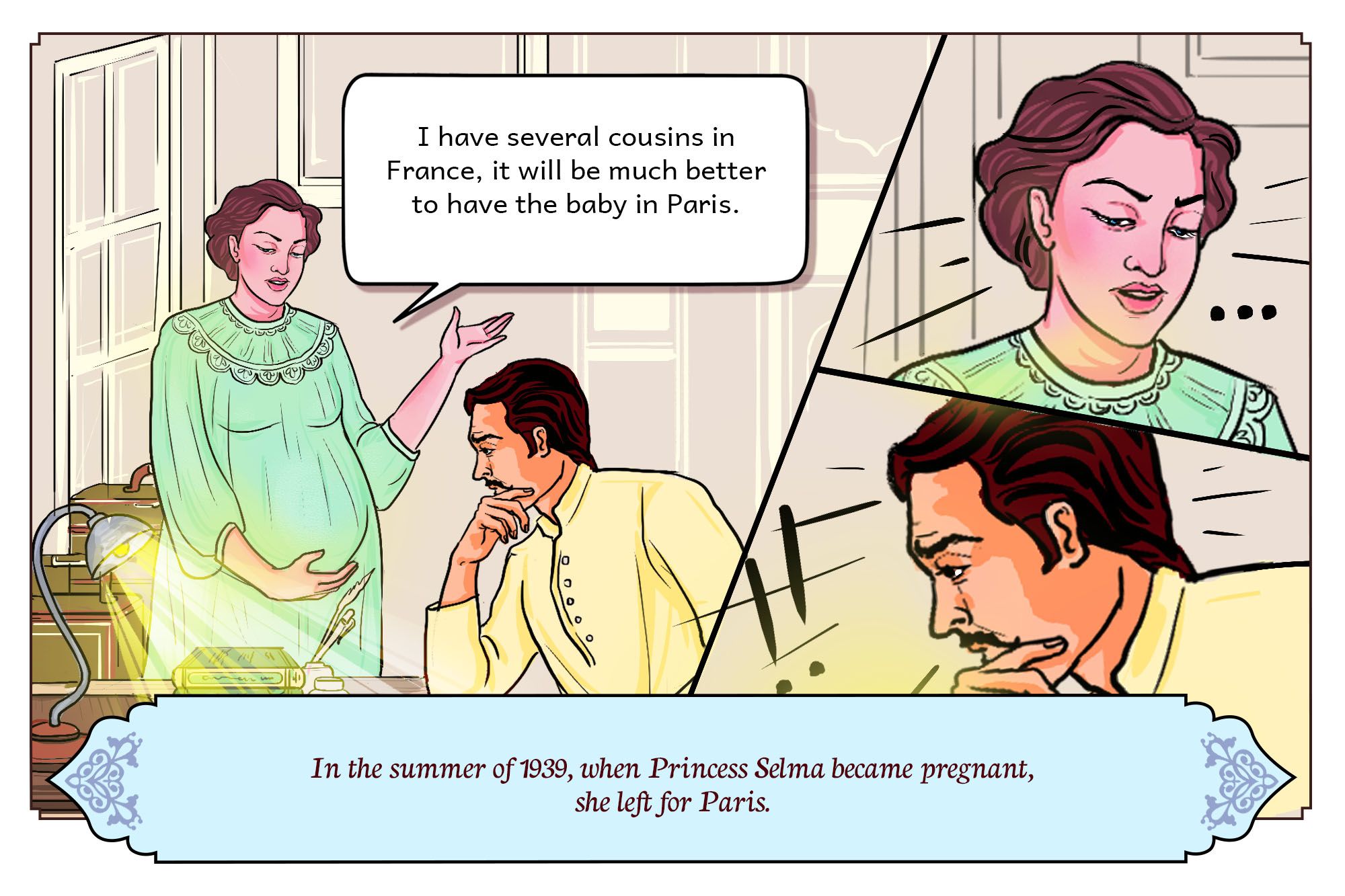 In Paris, Selma met an American, with whom she fell madly in love.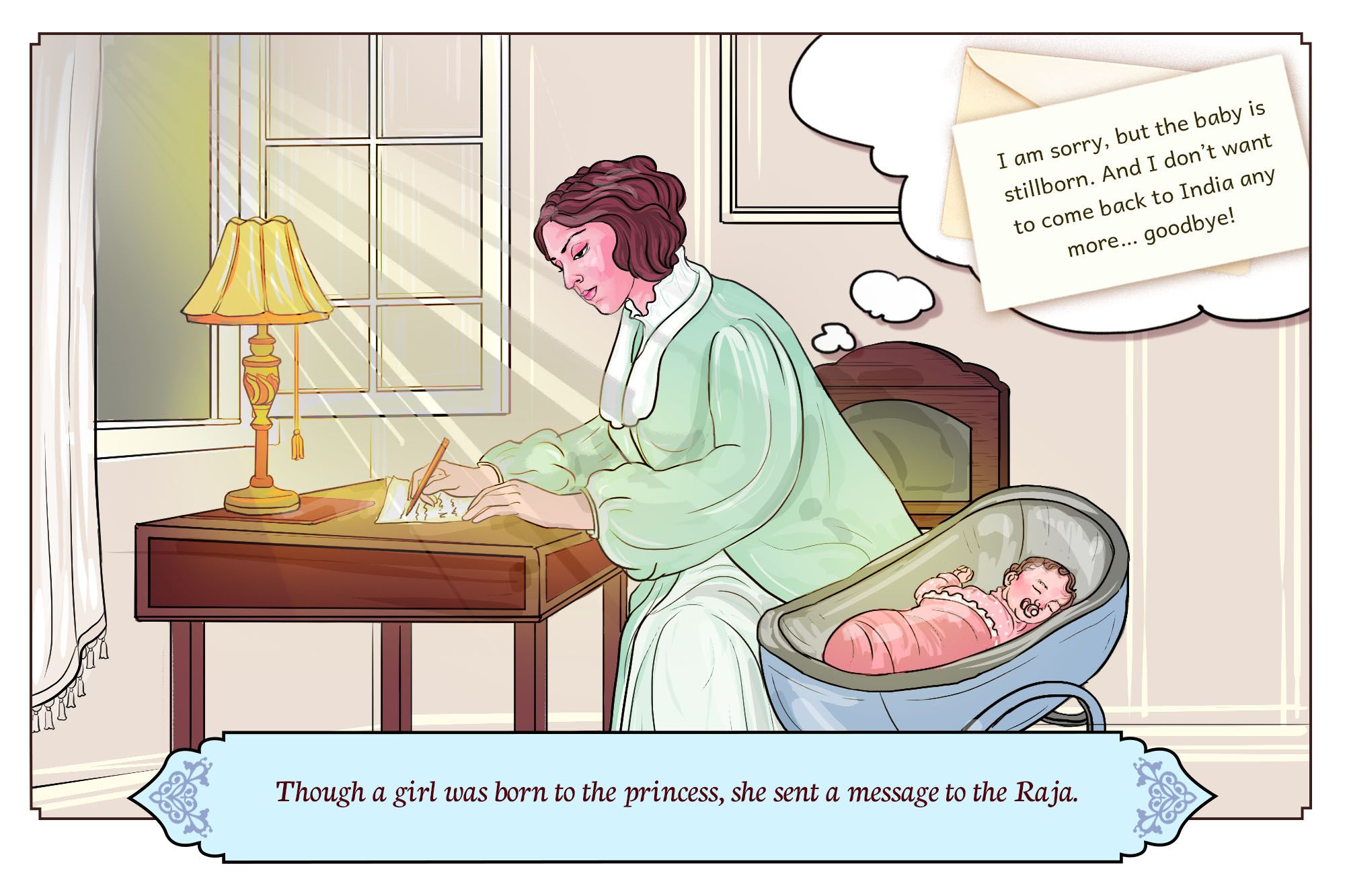 With the invasion of France by Germany, Selma found herself in Paris, alone with a baby. The American had headed back to the US, promising to return.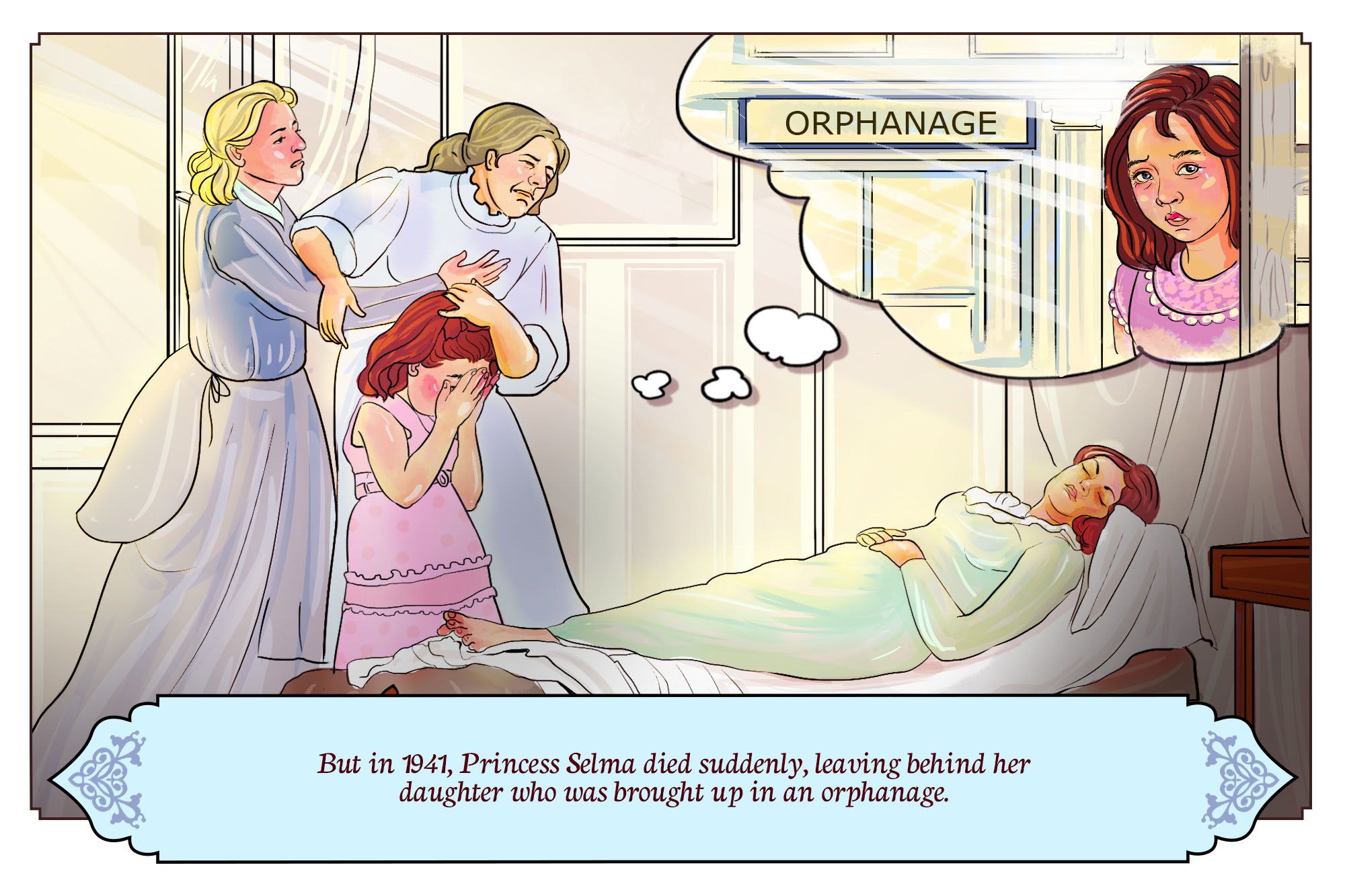 What happened to the baby, the raja and the Isotta Fraschini...?
Read Part 2 for the rest of the story...
---
---
Comments
Sign in or become a deRivaz & Ives member to join the conversation.
Just enter your email below to get a log in link.