The Rapid Rise Of The Land Of The Morning Calm—Part 1
Images: Company websites
Not unlike India, Korea had no automobile industry before WWII, as Korea was a colony of the Japanese. It's only after WWII and the partition of Korea into totalitarian North Korea and democratic South Korea that the first seeds of an automobile assembly-based market were sowed.
Again like India, South Korea too had a planned economy and to foster a domestic automobile industry of sorts, the government enacted the Automobile Industry Protection Law in 1962—something similar to India's Industries Act of 1951, which saw the start of the 'Licence Raj'.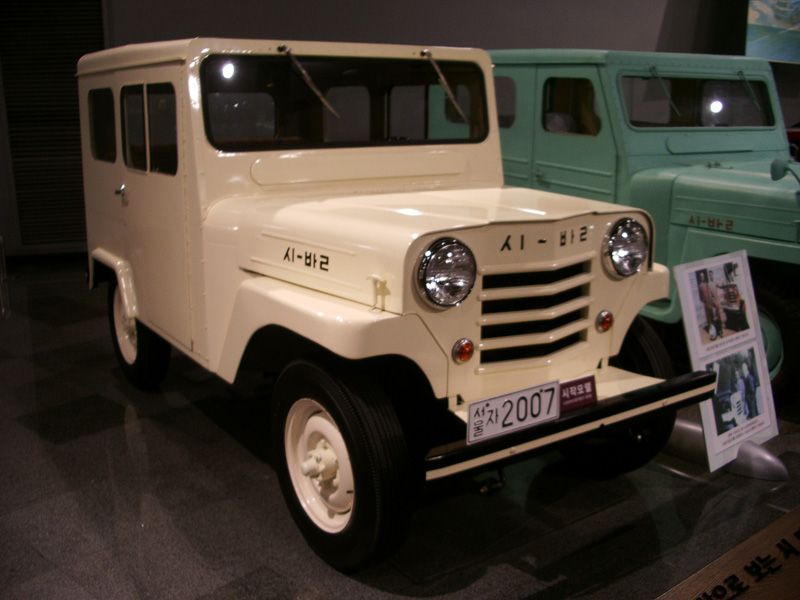 The law had three key provisions: assemblers were given tax exemption, parts and components were exempted from import tariff and the import of complete cars was prohibited, like what had happened in India by the late 1950s.
Interestingly enough, this law came through thanks to the intense 'political lobbying by Kim Jong-pil, then director of the newly created Korean CIA, on behalf of Nissan Motors, which along with its local partner Saenara Motors (founded by Park No-jung, a Korean resident of Japan), sought access to the nascent Korean market,' according to a study of the Korean automobile industry by Andrew E Green from 1992. So there too, there is an interesting parallel with India….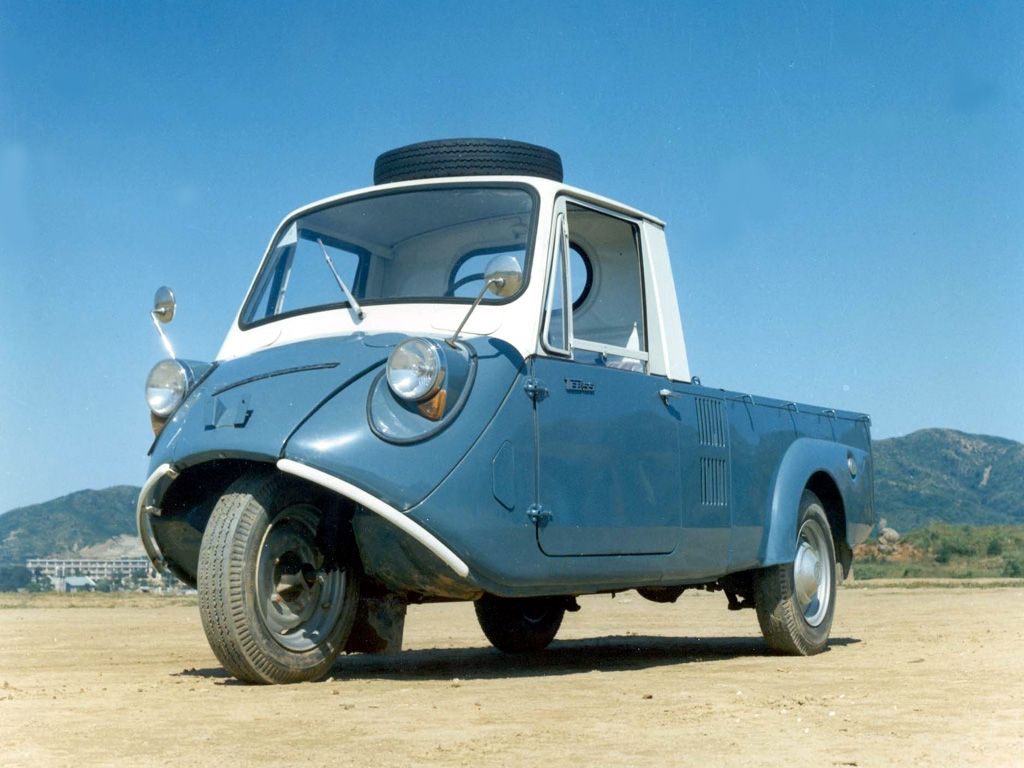 So, from 1962, assembly line production began in South Korea. Several assemblers were given licences. But localisation was incentivised, and local content rose from less than 20 percent in the mid-1960s to over 90 percent by the end of the 1970s.
Very similar to India, but still very much behind. And not just in terms of localisation but also production, as all cars made by assemblers in Korea in 1974 totalled all of just 9,069. Whereas in India, in the year 1970, the total number of cars produced—between Hindustan, Premier and Standard—was over 35,000.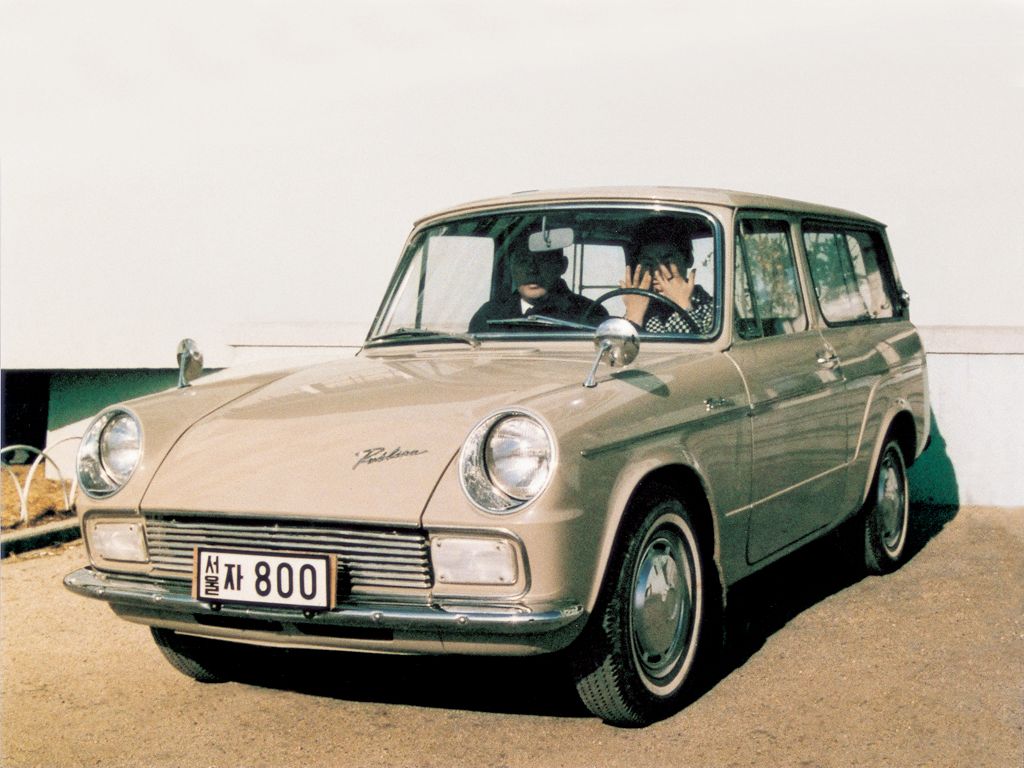 To put it in a different perspective though: India produced 76,409 motor vehicles (cars and commercial vehicles) in 1970 as compared to 28,819 produced in South Korea. By 1980, South Korea had made 123,135 vehicles against India's 113,917. Yes, South Korea had overtaken India.
It was in the 1980s that the South Korean car industry just plain exploded, from rolling out about 55,000 cars to manufacturing close to a million by 1990 (986,751 to be exact)—an absolutely mindboggling growth of 20 times in ten years! In terms of motor vehicles (cars and trucks) produced, India had made 362,655 in 1990, South Korea 1.32 million. By 1995, India's production had gone up to 636,000 motor vehicles and South Korea's to 2.5 million.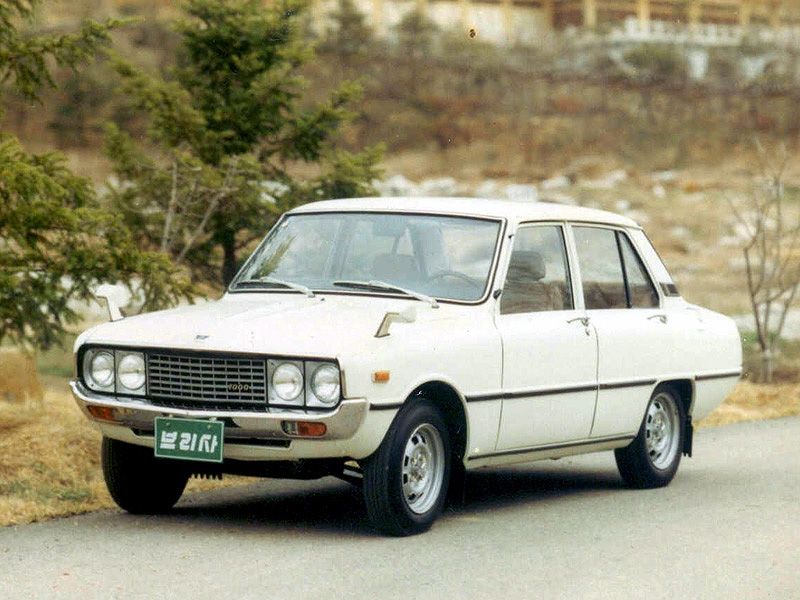 By 2000, the gap had widened—a tad over 800,000 made in India versus 3.1 million in South Korea, making it the fifth biggest vehicle (cars and commercial vehicles) manufacturing nation after Japan, US, Germany and France.
The meteoric rise of South Korea's automobile industry was a combination of government favouritism, and the ability of a small number of very ambitious entrepreneurs to perform and, on occasion, take orders. Those who were able to meet the goals set by government policymakers were rewarded with whatever was necessary to ensure continued growth.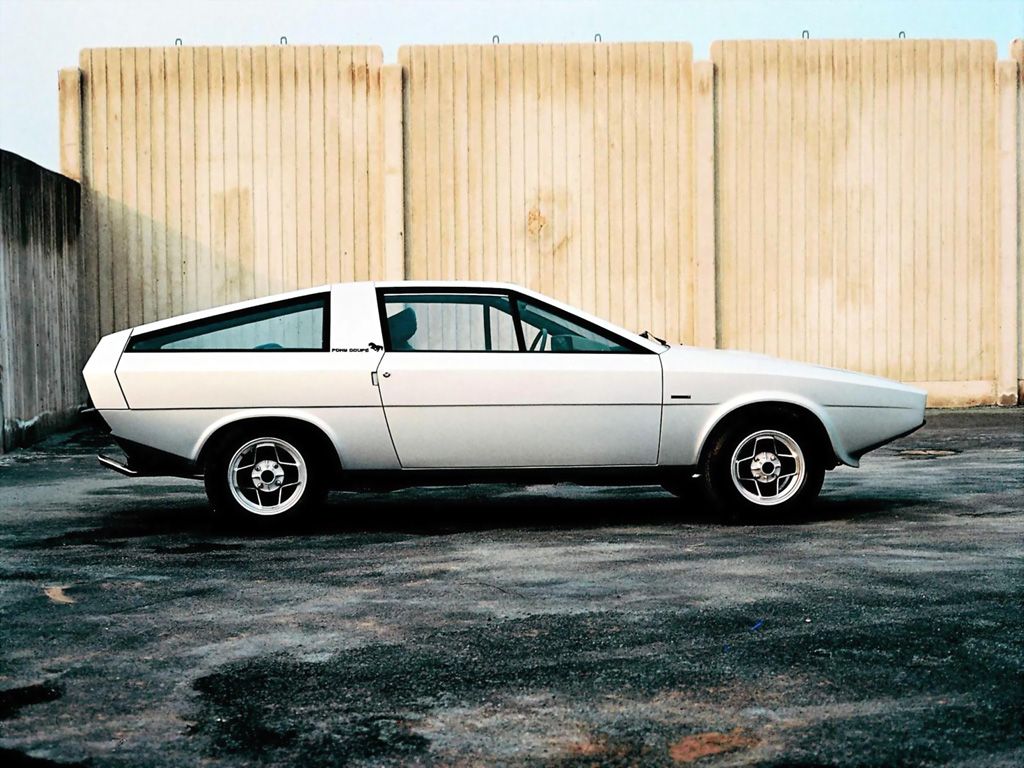 Although the very first South Korean 'cars' were lashed-up Jeeps (remnants of WWII and the Korean war) made by a Korean entrepreneur Choi Mu-seong, followed by Sinjin Automobiles assembling the Toyota Publica, the first three proper assembly operations began from 1962, after the Automobile Industry Protection Law: Kyeongseong Precision Industry, Ha Dong-hwan Automobile Industry Co and Saenara Automobile, the company on whose behalf Korea's CIA chief had lobbied for the new law.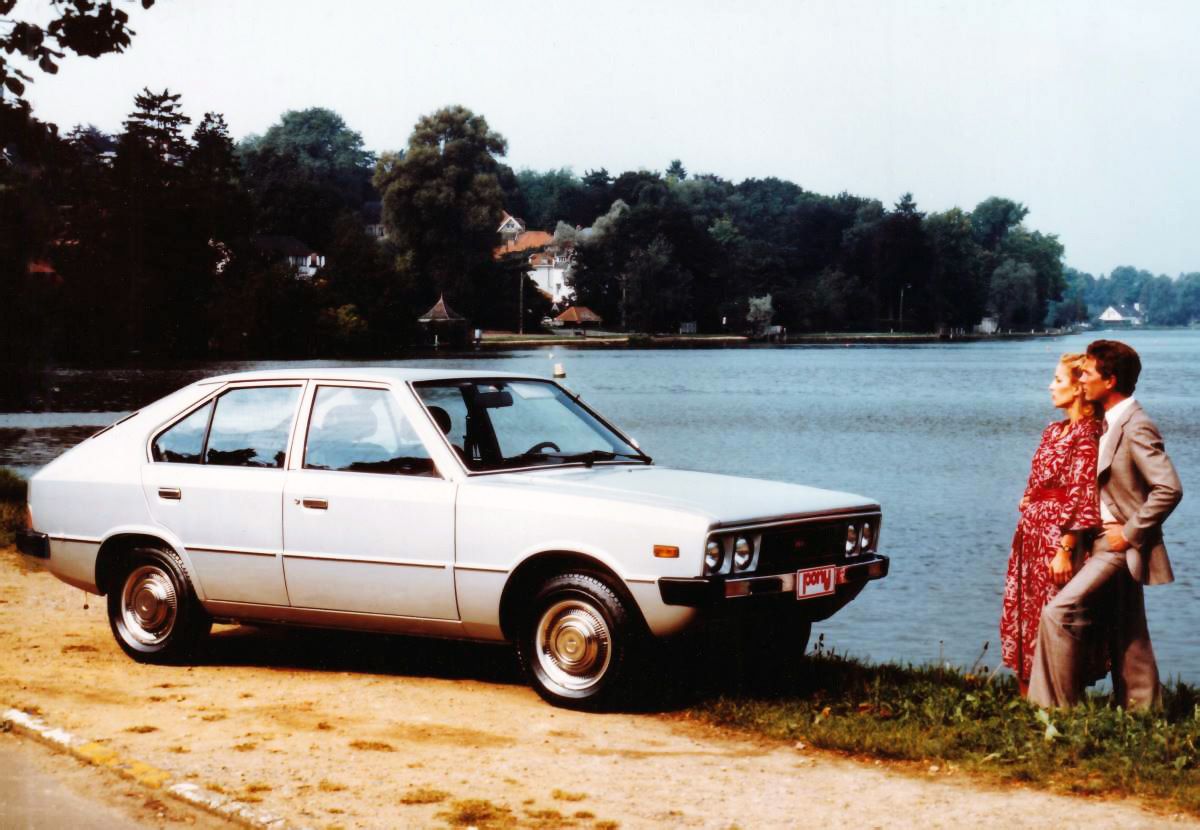 Kyeongseong began by assembling Mazda cars under licence and in time changed its brand name to a simpler 'Kia'. Ha Dong-hwan in time became SsangYong and Saenara, which was assembling Nissan cars, was taken over by Shinjin, which was assembling Toyotas till 1972. After Toyota withdrew in 1972, Shinjin began collaborating with GM, making GM cars under licence and formed General Motors Korea, but the company then changed its brand name to Saehan (when GM couldn't have majority stake), which in turn was taken over by the Daewoo Group in 1978, and the company renamed to Daewoo Motor Co Ltd.
These first three assemblers were soon joined by two more: Asia Motors Company in 1965, followed by Hyundai Motor Company in 1968, to assemble Ford Cortinas under licence. And that became the turning point of the Korean auto industry.
Tune in tomorrow for more on that.
---
---
Comments
Sign in or become a deRivaz & Ives member to join the conversation.
Just enter your email below to get a log in link.