The Royal Cadillac Series 61 That Queen Elizabeth Rode When Visiting Udaipur 60 Years Ago
Images: Makarand Baokar
On the 29th of February 1940, the daughter of the Maharajkumar of Bikaner—Sir Sadul Singh Bahadur—the young and beautiful Bhanwar Baisaheb Sushila Kumariji was married off to the Maharajkumar Bhagwat Singh Bahadur of Udaipur. Typical of royal weddings it was the event of the year in Bikaner, followed by the bridegroom's family welcoming the bride in a sumptuous reception, which was the talk of town for years to come.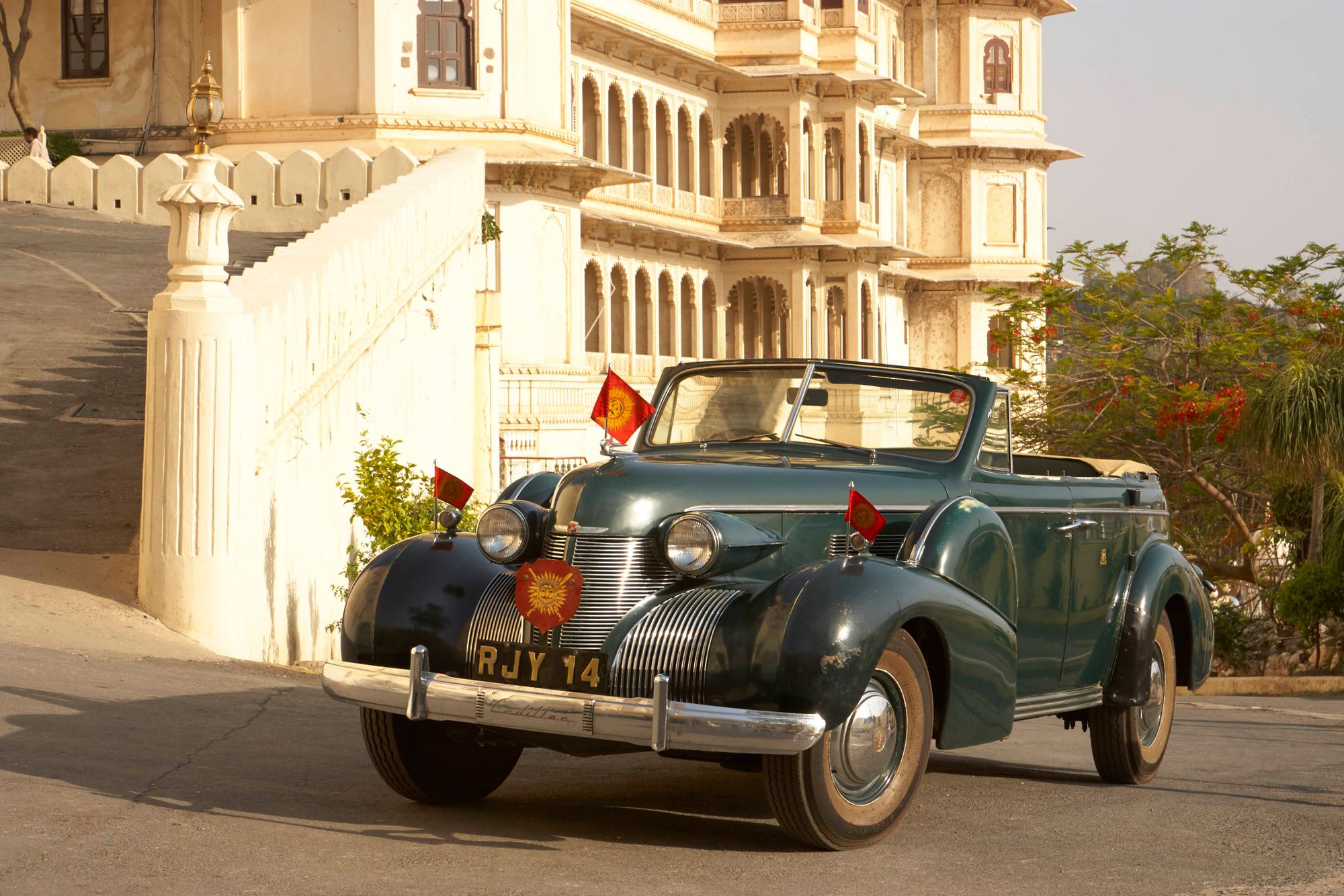 Typical of elaborate Hindu weddings, the bride arrived laden with gifts for the groom's family, and amongst them were a closed palanquin, a closed carriage, an open carriage, a Rolls-Royce Twenty and an elephant. As well as two more cars: two Cadillacs—one a Series 61 four-door convertible sedan and the other a Series 75 seven-seater formal sedan.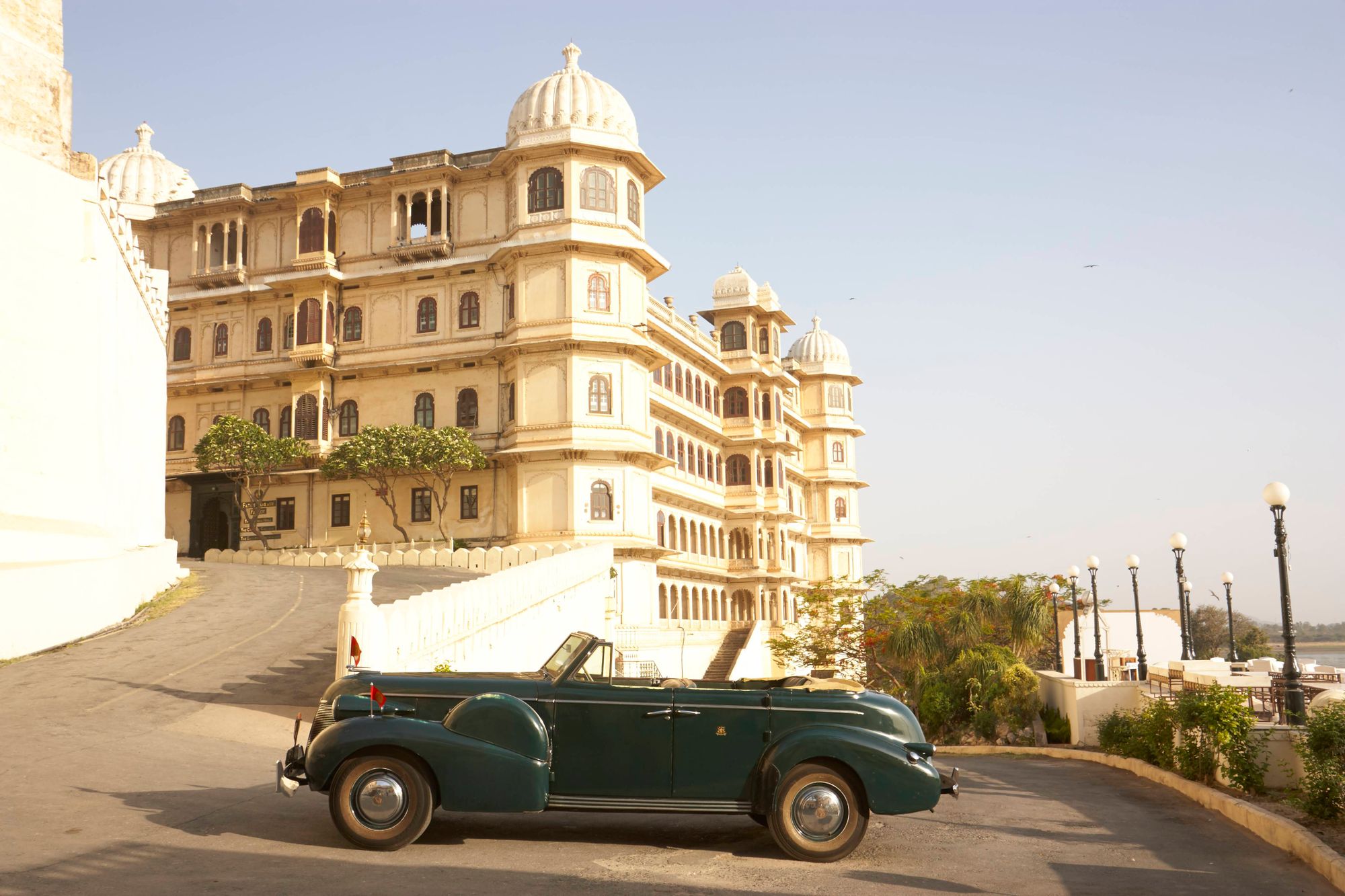 The then Maharaja of Bikaner, Sir Ganga Singh, was keen on shikar. And as such he preferred tourers, especially the four-door variety which he used for his hunting expeditions, as these cars gave him an unobstructed view of birds and other game. Unlike many of the other maharajas he didn't get his cars specially equipped for hunting and used the cars as they were supplied. Although he had several Rolls-Royces, his preference was for American cars, specifically Buicks and Cadillacs because of their ride quality.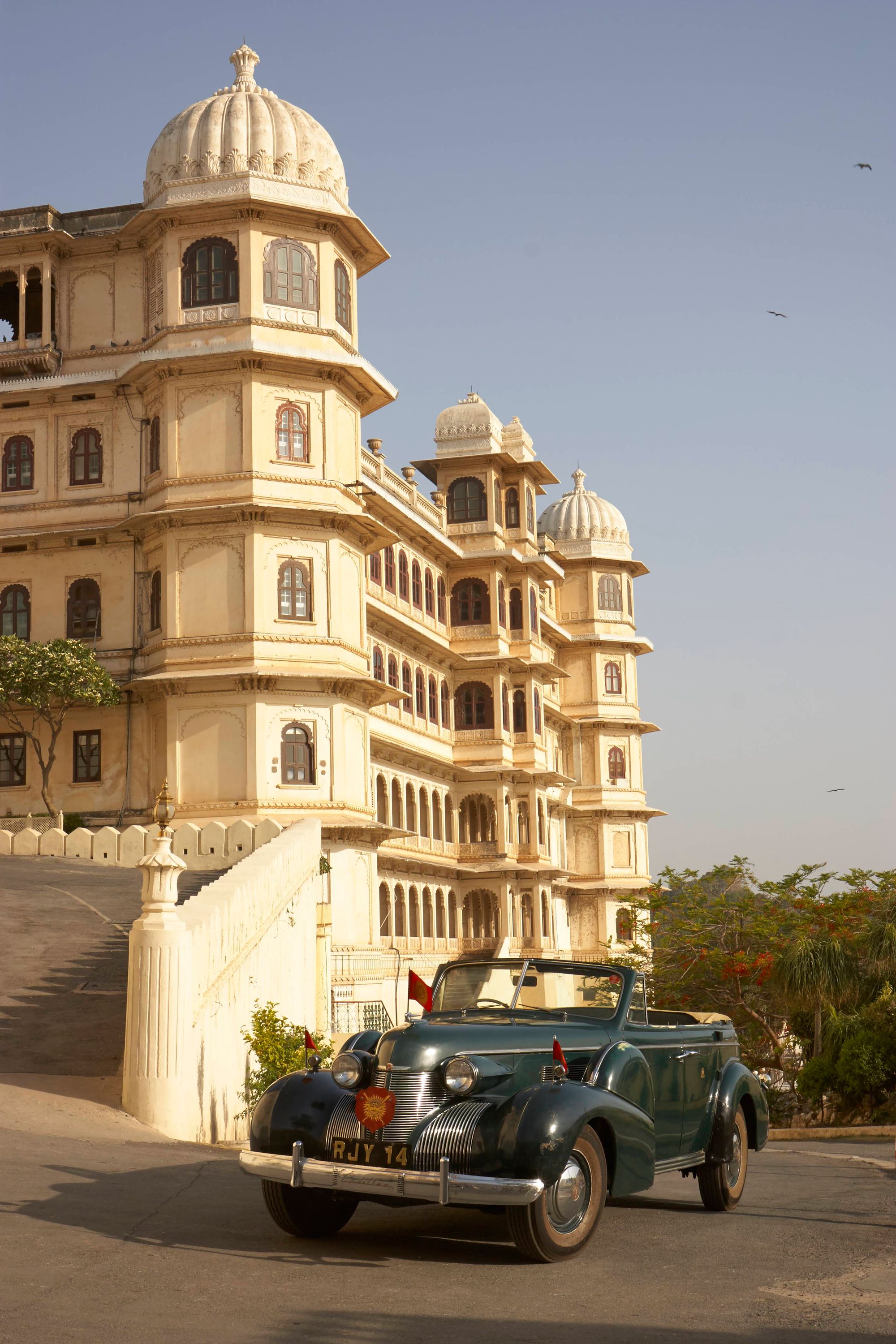 So, when his eldest son's daughter was getting married to the heir apparent of Udaipur, the cars that the young couple had to have were Cadillacs. Since the latter had launched V12 and V16-powered cars, the reputation of GM's flagship was right up there with the best from Europe.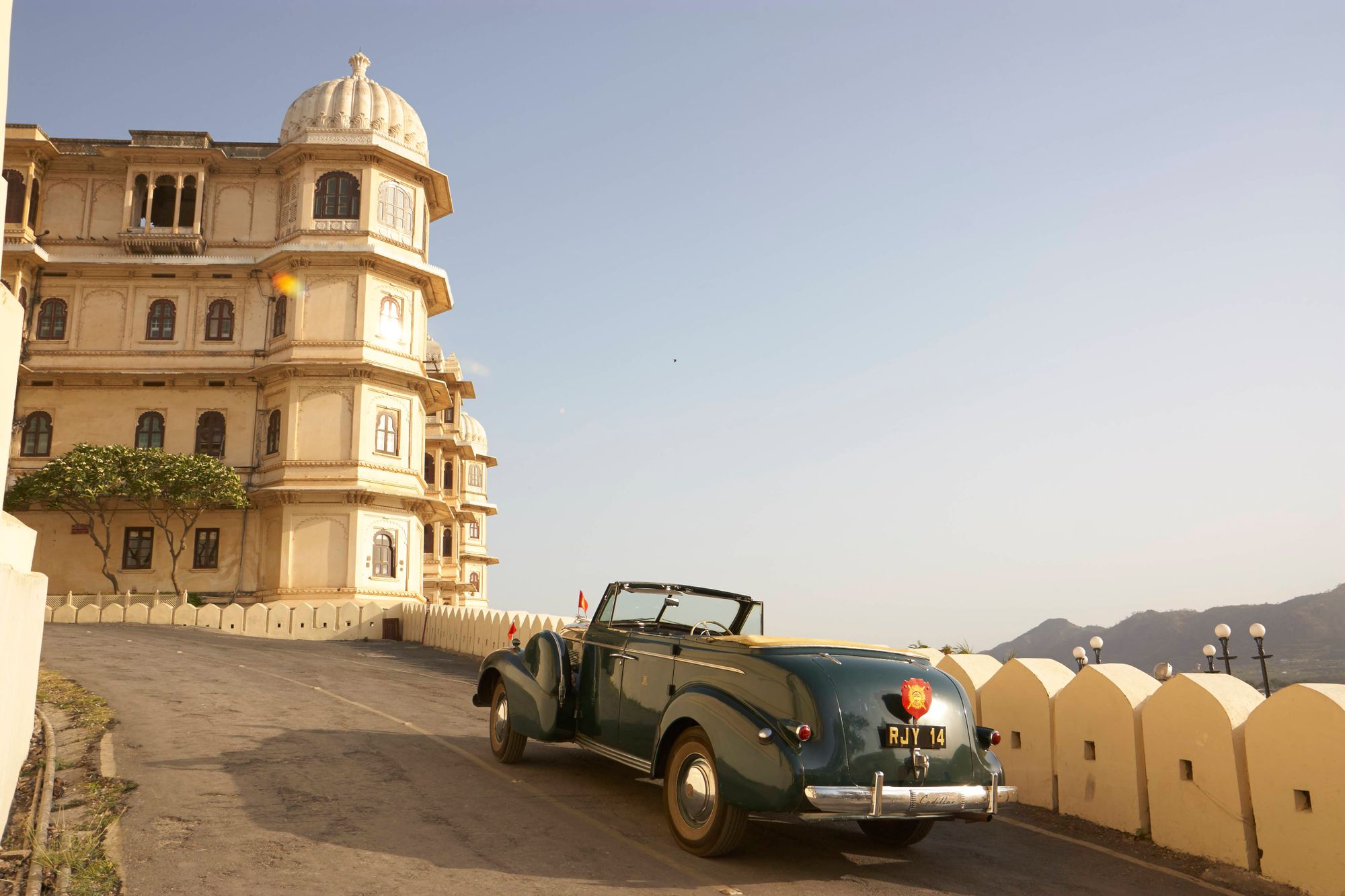 Even if the V16s and the V12s were just too expensive and complicated, the new family of Cadillac V8s was proving to be very fine motor cars anyway. By the end of 1937 the Twelve had been dropped as sales had collapsed, and just 136 of the Sixteens were made in 1939 (the last year of production), but the V8s were going from strength to strength. Through the mid-1930s Cadillac used a 5.7-litre V8 derived from the 5.6-litre that had been first offered in 1928. Replacing this from 1936 was an all-new L-head design of 5670cc that developed 135bhp.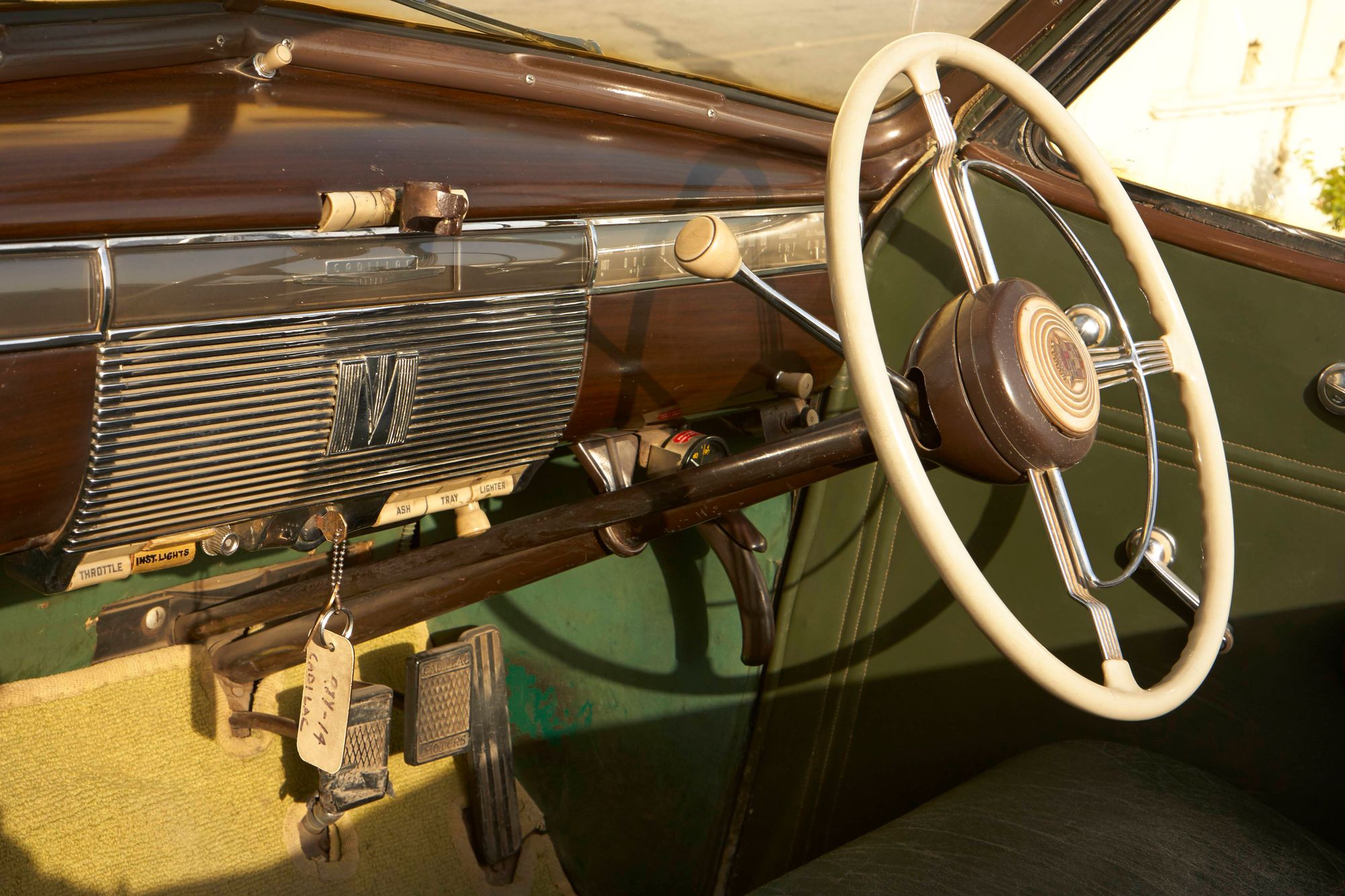 These Cadillac Eights were handsome cars on long, but not unwieldy wheelbases, and offered a broad selection of body styles, including semi-custom types by Fisher and Fleetwood, both of which were in-house coachbuilders. The 1935-36 models were relatively dumpy with roundness, the prevailing theme. But all that changed with the 1938 model year car as a young William L Mitchell (better known later as Bill Mitchell, who headed GM design from 1959-77), a protégé of GM design boss Harley Earl, designed a square, yet crisply elegant car with chrome-edged windows, square-back fenders, concealed running boards and a much lower profile.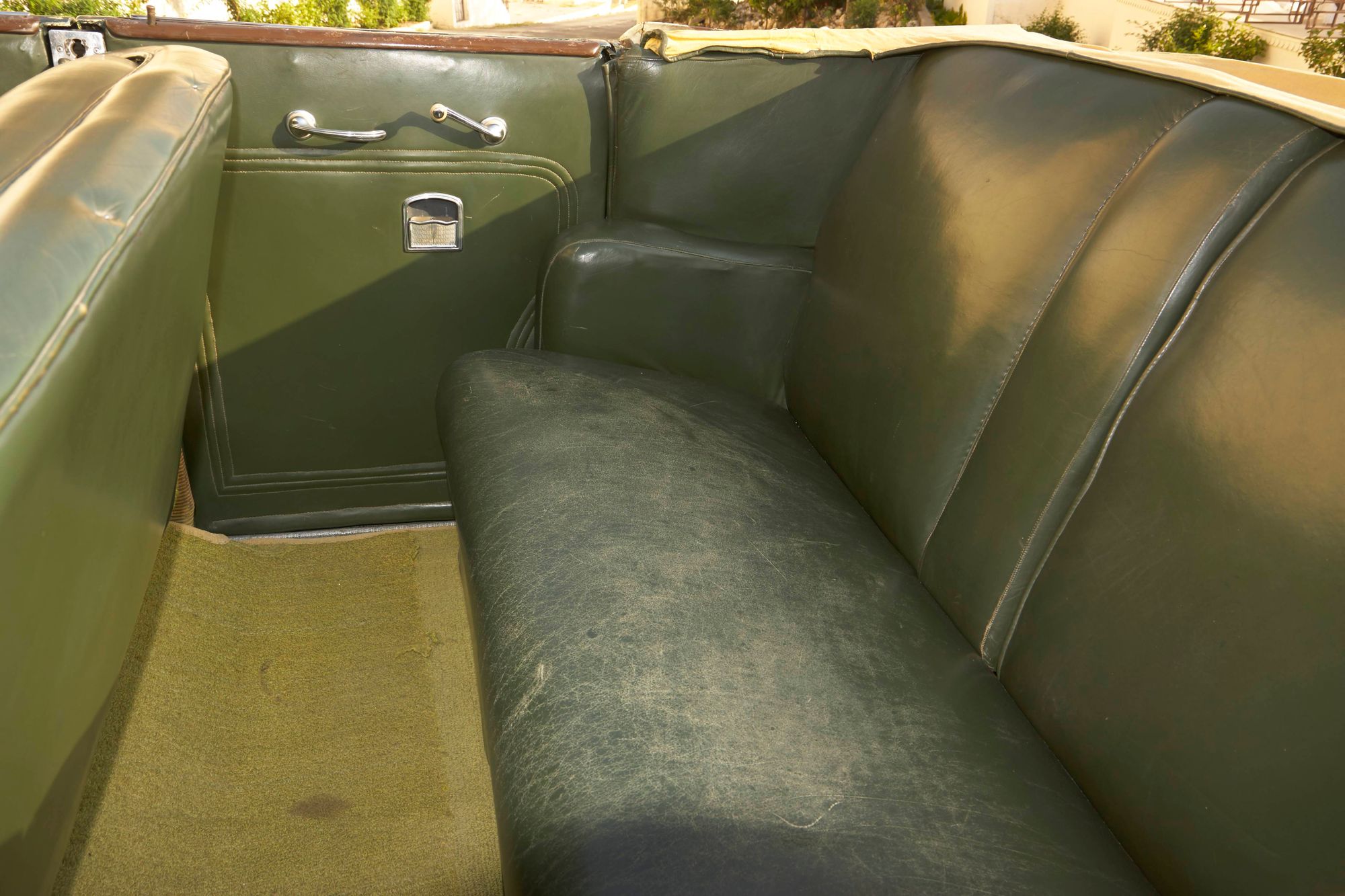 Technically the Cadillacs were cutting edge too: the cars featured 'Triple-Silent' Synchro-Mesh, door vent windows, hydraulic brakes, column gearshifts and optional turn signal, all steel 'turret-top' construction, and most importantly for India, soft-riding independent suspension at the front.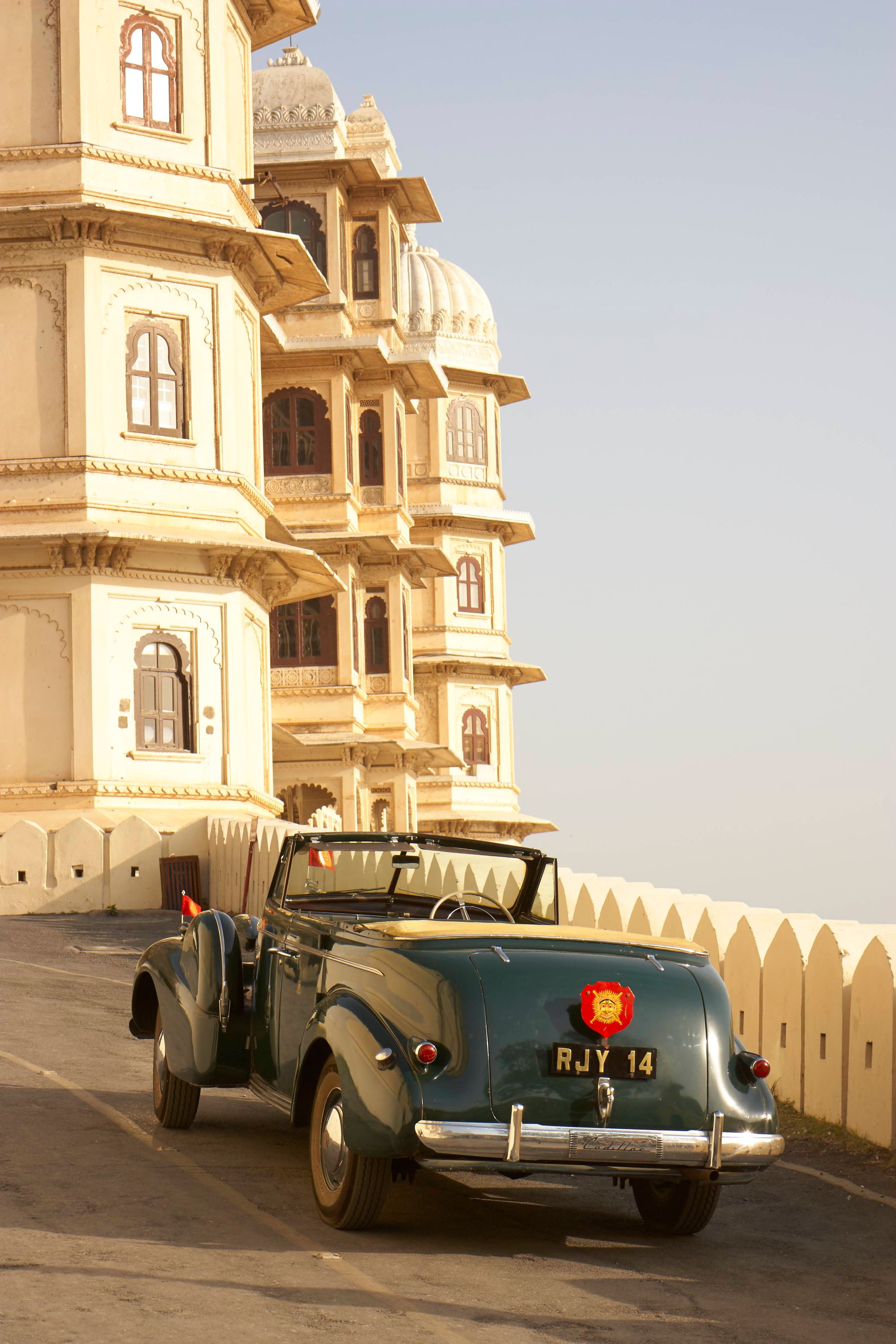 Whilst the Sixty Special from the earlier years was retained as a distinct four-model series, the new 3.2 metre long wheelbase Series 61 was available in four body styles of sedan, coupe, convertible sedan and convertible coupe. The Series 61 for the young Indian couple was a convertible sedan. Quite a hit at that point of time, as many as 5,974 of the Series 61 were made in 1939; but amongst them, the four-door convertible sedan was really very rare—just 140 were produced and very few have survived.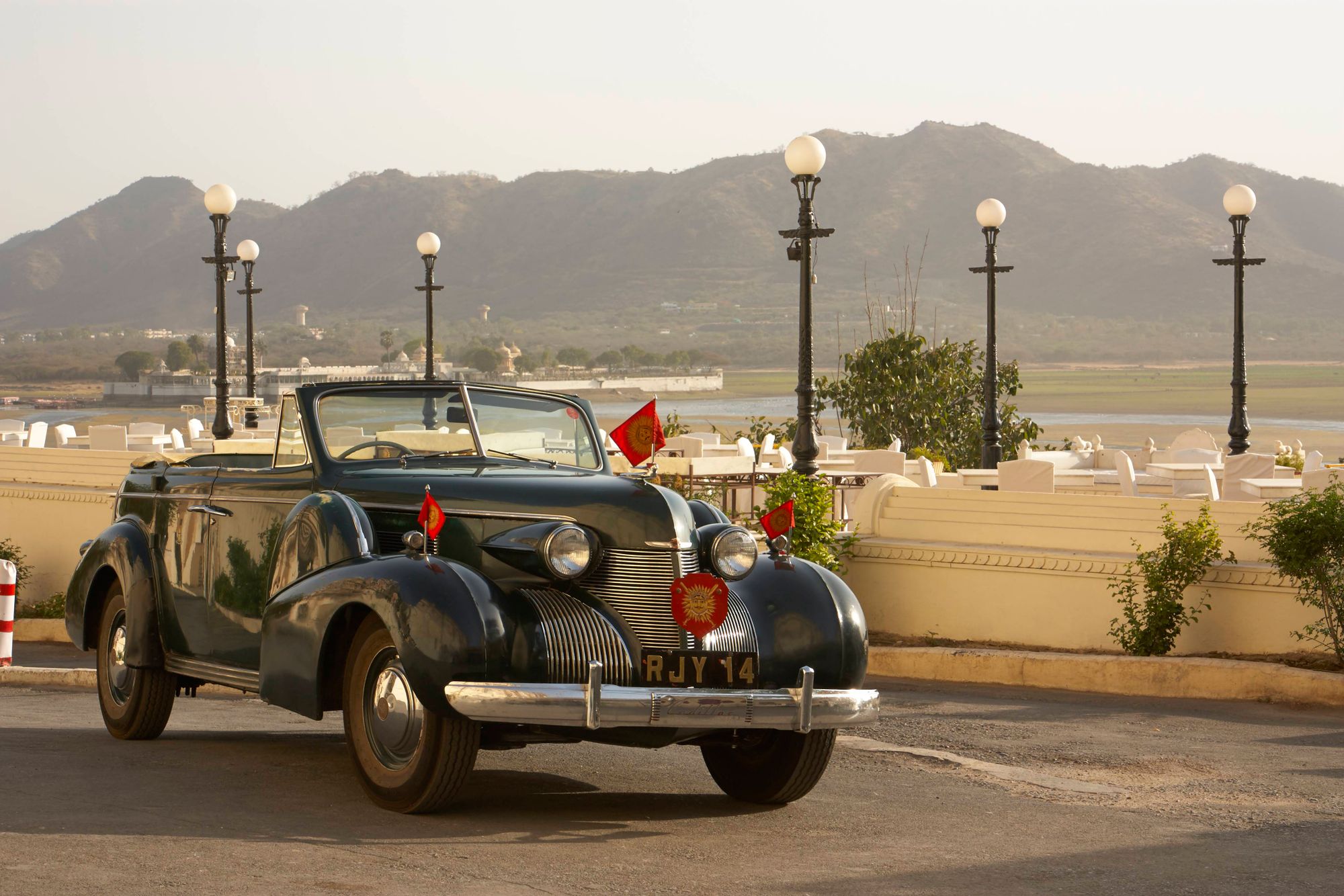 A Fisher-bodied custom job, what is even more special about this car—with registration number RJY 14—is that this rare right-hand-drive Cadillac that you see on this page is completely original, still retaining a six-volt battery system and the original mechanical fuel pump.
Used very occasionally as a ceremonial car, RJY 14 comes out when there are special state visits and when dignitaries need to be ferried around in public. With just 20,186 miles (32,485kms) on the odometer, RJY 14 has starred with visitors such as Queen Elizabeth II of England, when she was a guest of the Maharana in Udaipur.
---
---
Comments
Sign in or become a deRivaz & Ives member to join the conversation.
Just enter your email below to get a log in link.