The Saab 96 From 1963 That Survives In Mumbai
Images: Makarand Baokar
When current owner Harshit Merchant found this Saab 96, in 2001, it was in a sorry state. "My dear friend Chetan Bhargav, a keen lover of cars, but who couldn't own one himself, told me that he had spotted a car but didn't know what it was. Just that I had to buy it," remembers Harshit. "When I first saw the car, I realised that I was looking at something rare. Honestly, I hadn't seen a Saab 96 before this," he went on to explain.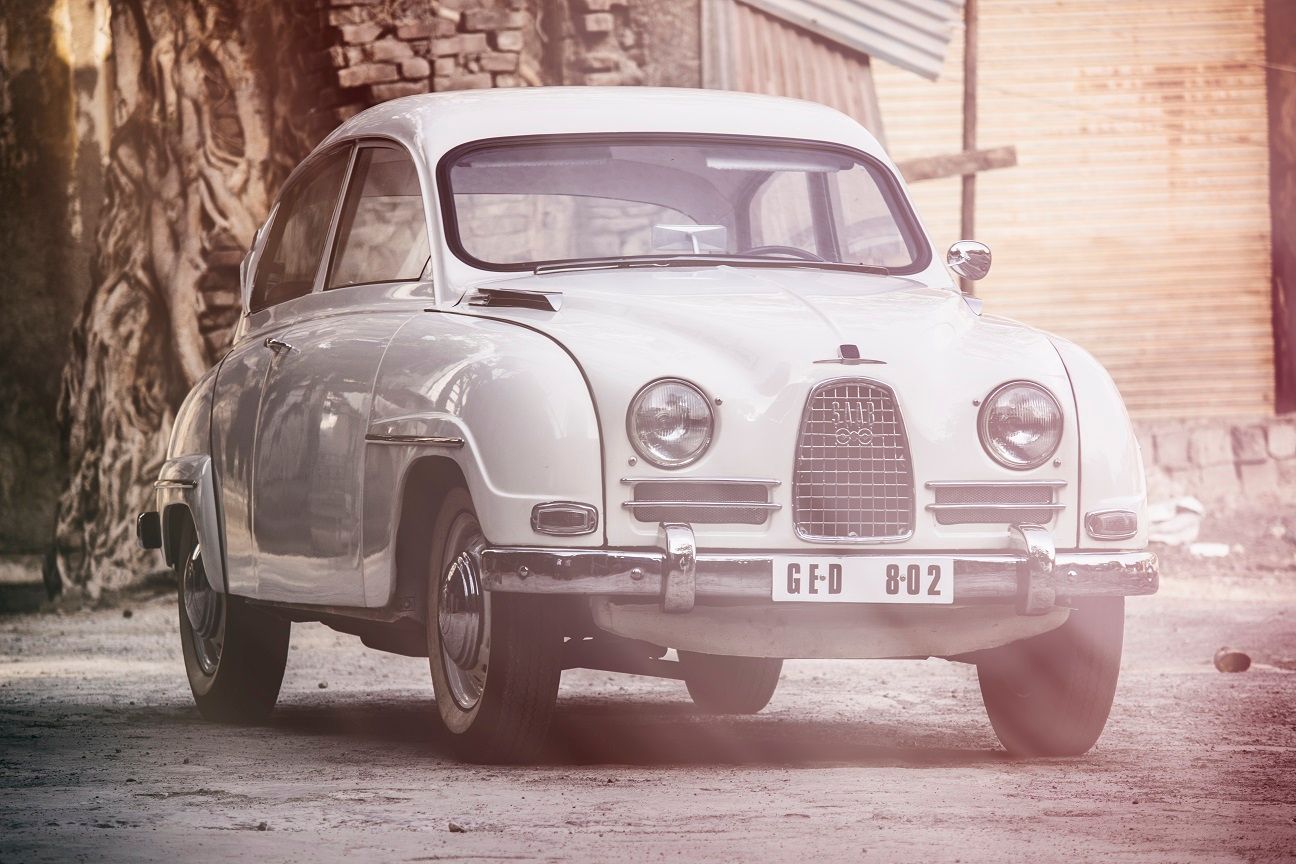 Sadly, Harshit's friend Chetan passed away in 2006, after he had made Harshit buy the car. Chetan never got to see the car in motion as the restoration took a while. For Harshit this Saab 96 "remains my memory of him." Running beautifully since 2009, this car is a tribute to Harshit's friend Chetan Bhargav. It is also the embodiment of Saab's reputation for iconoclasm, ingenuity, and quirkiness, enticingly expressed by Sixten Sason's work, decades after the latter passed away, in 1967.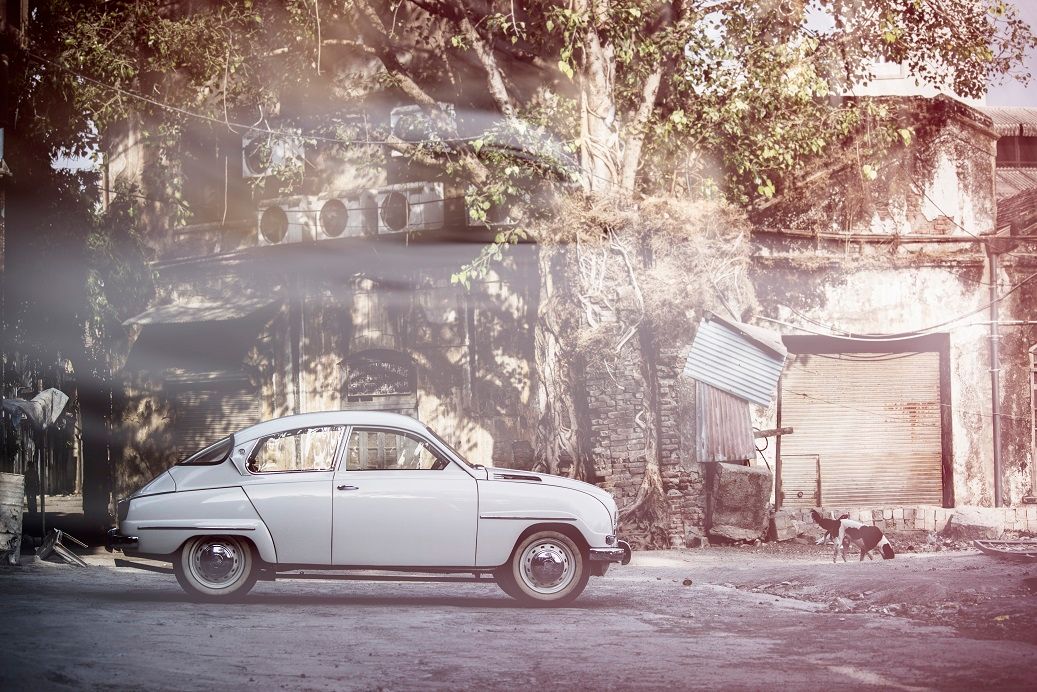 Swedish designer Sixten Sason is acknowledged as one of the greatest of the Scandinavian design movement of the 20th century. Though Sason was a very complete product designer (he also designed for Electrolux, Hasselblad, and Husqvarna) his main body of work was for Saab and Project 92, which resulted in the Saab 92 and eventually the Saab 96. Revolutionary in just about every sense—from its compact two-stroke engine to its construction—the most striking aspect though was its shape, which was aerodynamically brilliant and very advanced for its time.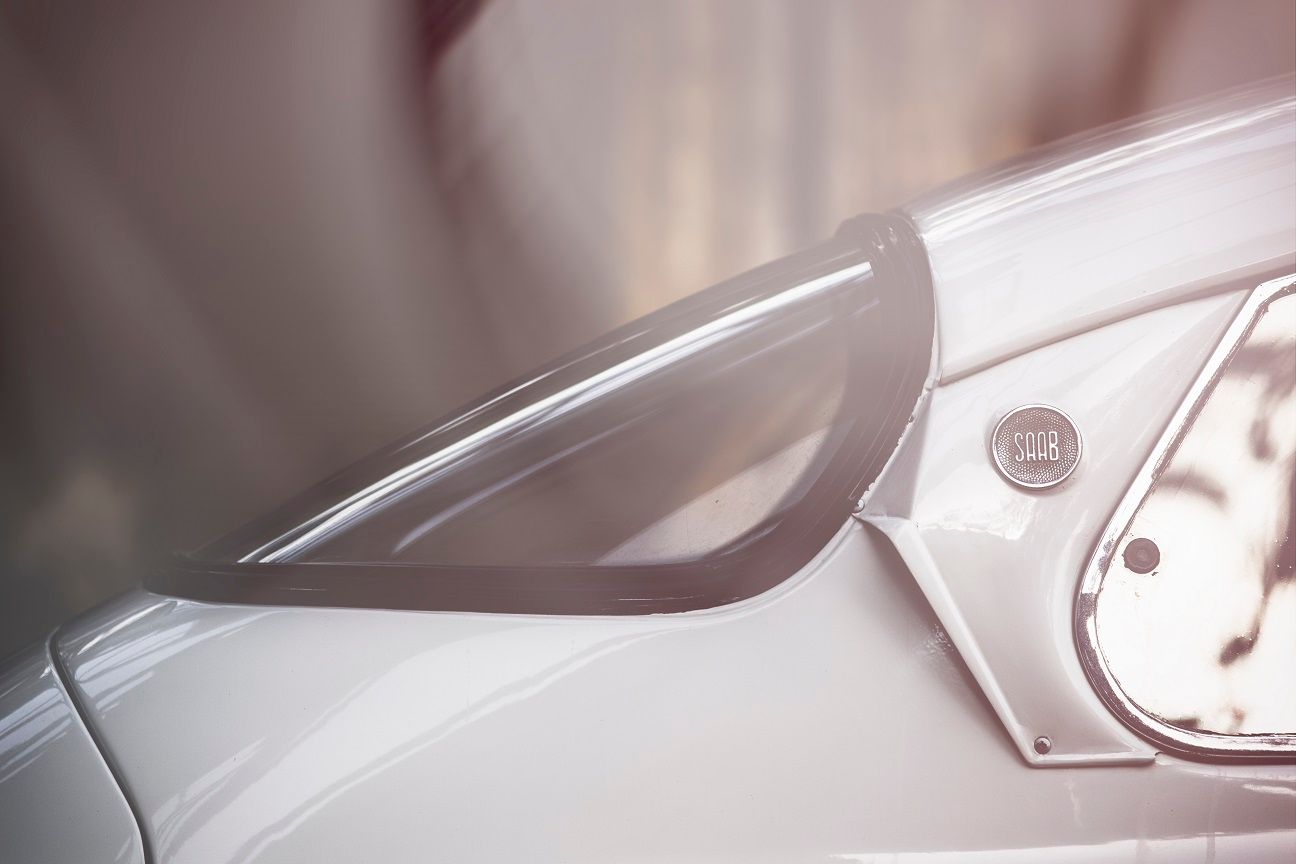 The 92 established Saab as a maker of very distinctive automobiles, a carmaker that refused to follow convention. The same innovativeness came through for the 93, 95 and 96, all designed by Sason, and all very logical evolutions of the original 92. The 92 featured a 25bhp twin-cylinder 764cc two-stroke engine developed in collaboration with the engineer Hans Müller, from the German carmaker DKW.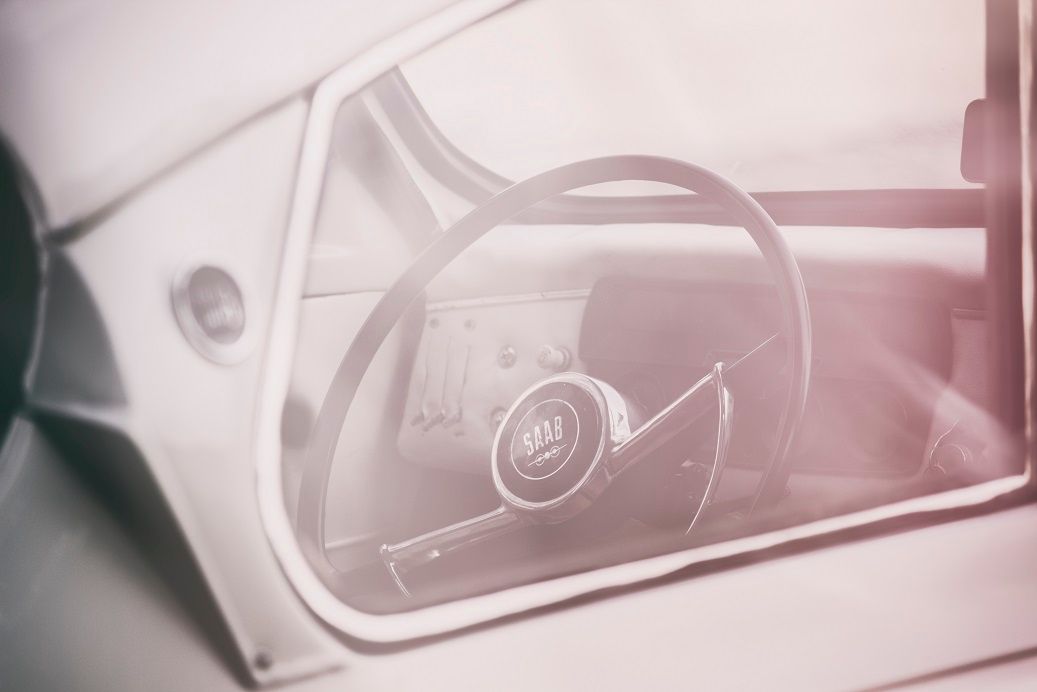 For the Saab 93, the powerpack was changed to a 33bhp triple-cylinder two-stroke unit of 748cc, driving the front pair of wheels, just like the one before. The 95 was a minor evolution. However, the Saab 96 had a more powerful 38bhp, 841cc version of the triple, and with its lightweight and slippery shape, easily topped 120 km/h. Even better was the car's handling, made the most of by rallying greats such as Erik "on the roof" Carlsson, Simo Lampinen, and Stig Blomqvist, amongst others. In a 20-year production run (1960-1980) the Saab 96 had several evolutions, with the final version powered by a Ford 1.7-litre V4, with total sales adding up to 527,241 units. Yet the early two-strokers remain rare, and more so in India, where very few were ever imported.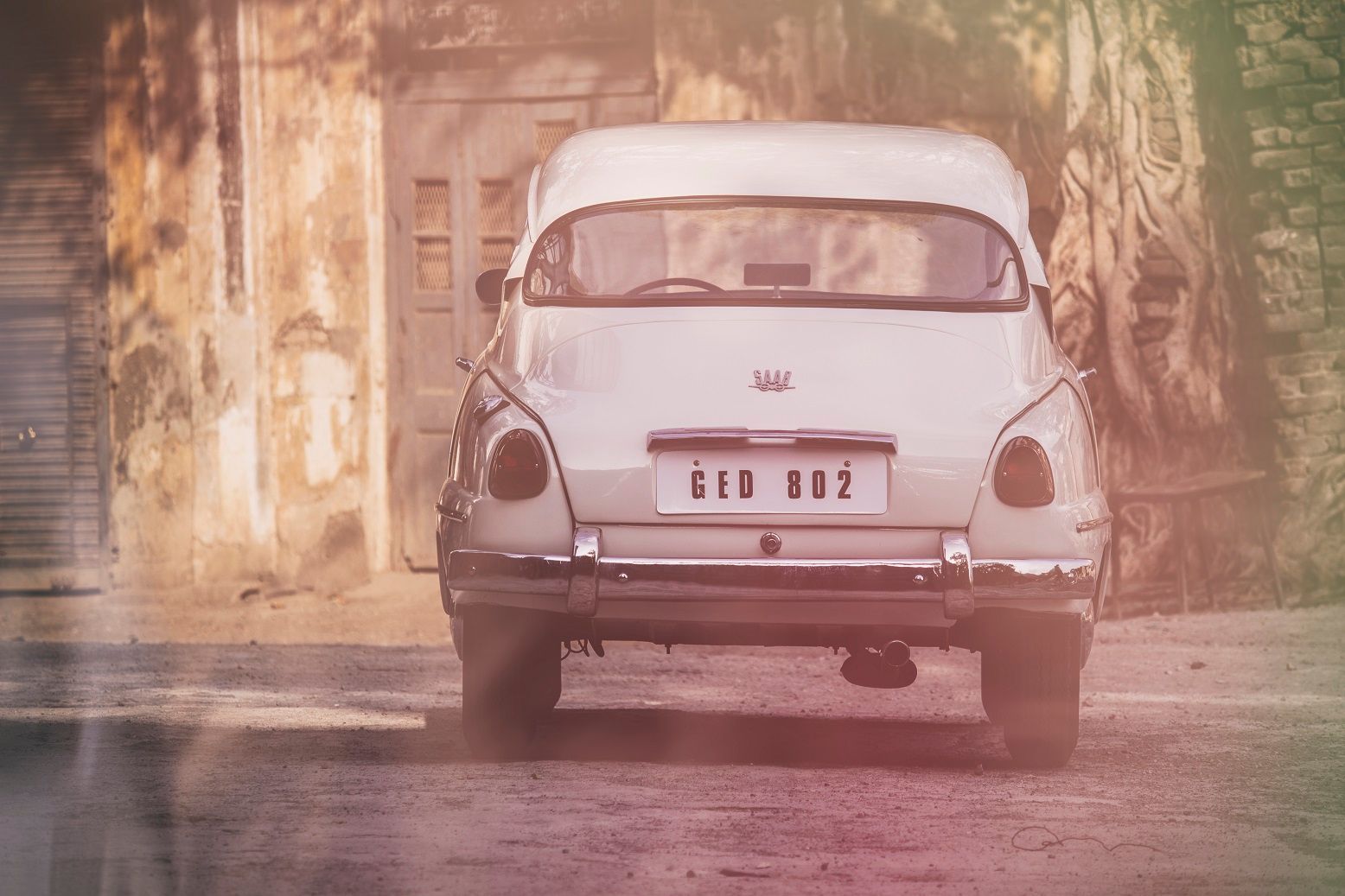 ---
---
Comments
Sign in or become a deRivaz & Ives member to join the conversation.
Just enter your email below to get a log in link.