The Season Of Cars Begins!
Images: Ambreen Hossain
Winter and its Sundays go well together, like croissants and hot chocolate. You have an entire day to relax and, most importantly, a morning to rise late… unless you are an automotive enthusiast. For us in Calcutta, winter in January means the arrival of astonishing events on Sundays.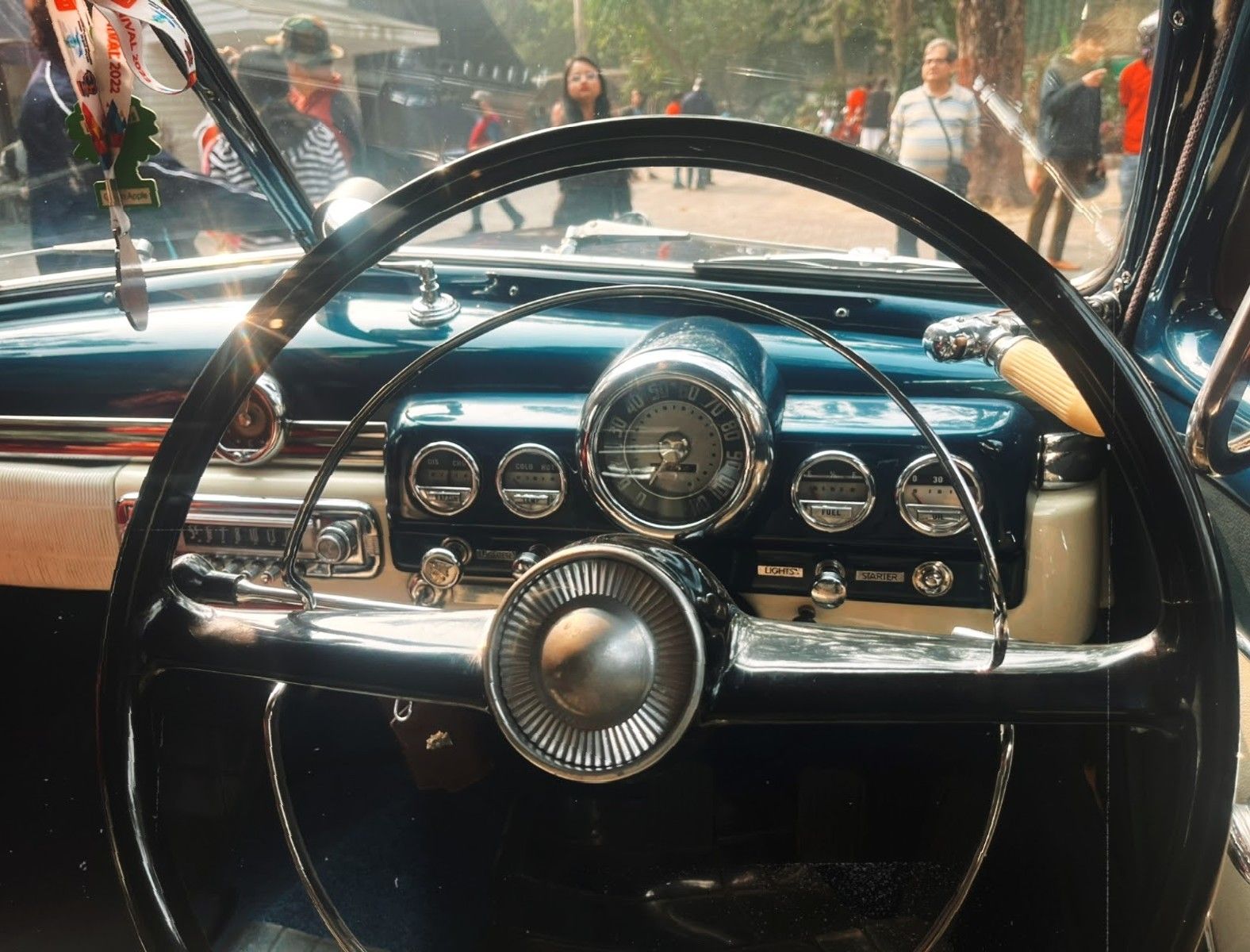 At 6am last Sunday, I woke up to an unusual honk! An ahooga or the Klaxon honk, of course! I got ready and ended up in the back of a shiny car.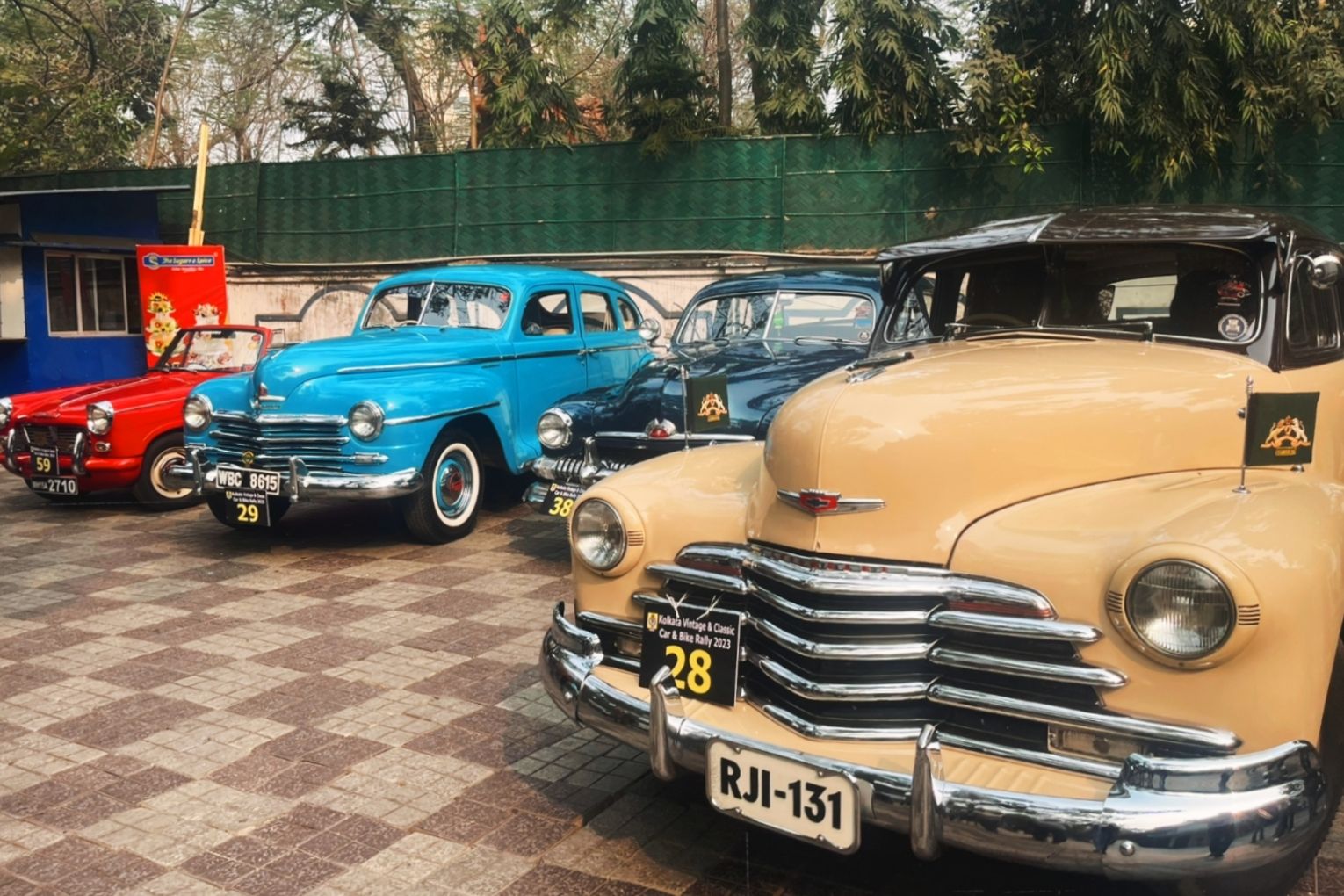 It was the 22nd of January at Calcutta Rowing Club, where several epitomes of beauty were lined up for the Automotive Association of Eastern India's Kolkata vintage and classic car & bike rally 2023. AAEI (Automotive Association of Eastern India) is a 119-year-old automobile association that regularly organizes events like this every year.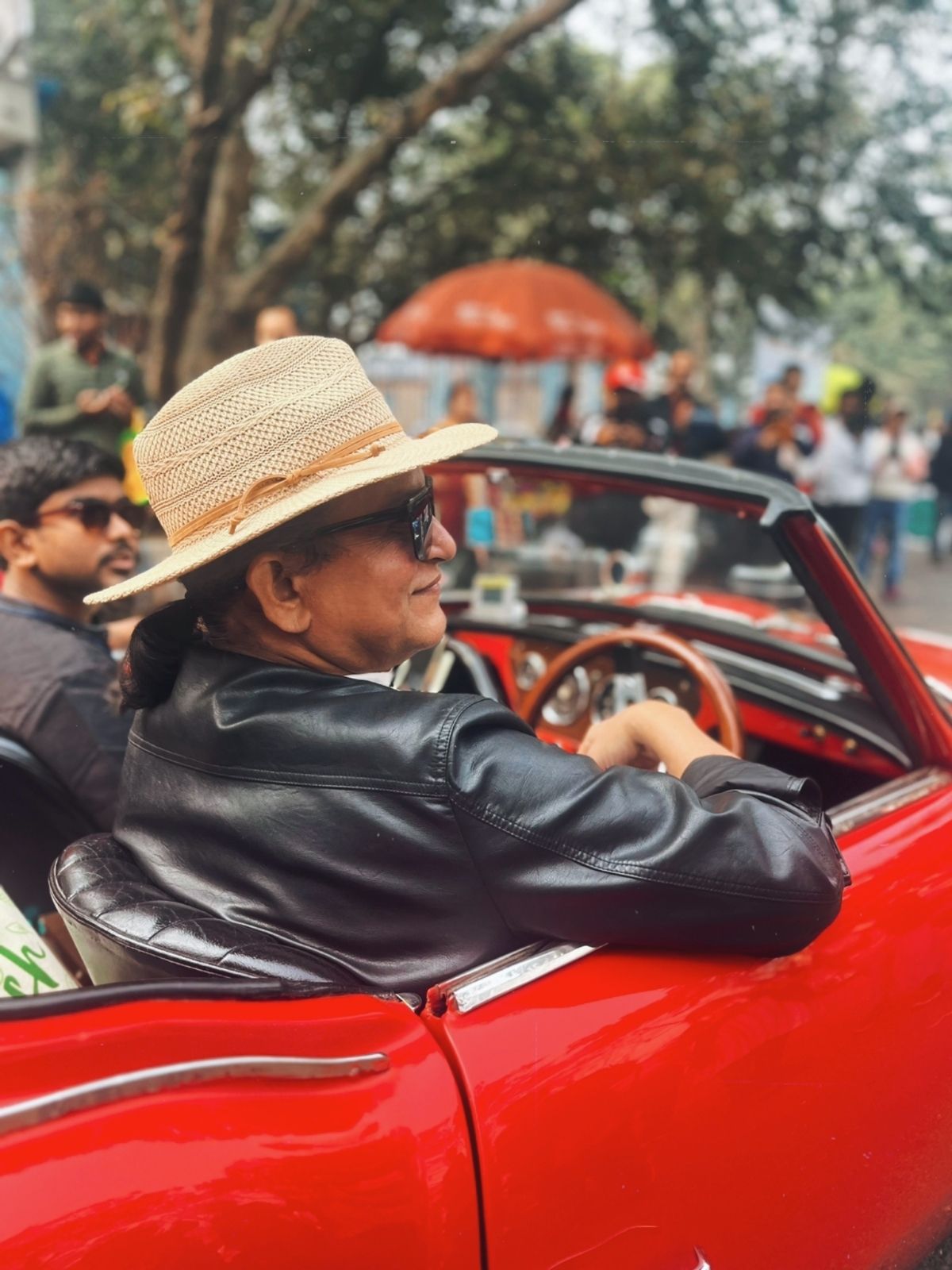 This time it was 2023's first vintage and classic automobile event. Everyone was excited and intrigued. At the event, each and every car and bike looked nothing less than a piece of art. People seemed to have a variety of emotions on their faces; some were happy, some were tense, some were proud, some excited, and some were just sleepy.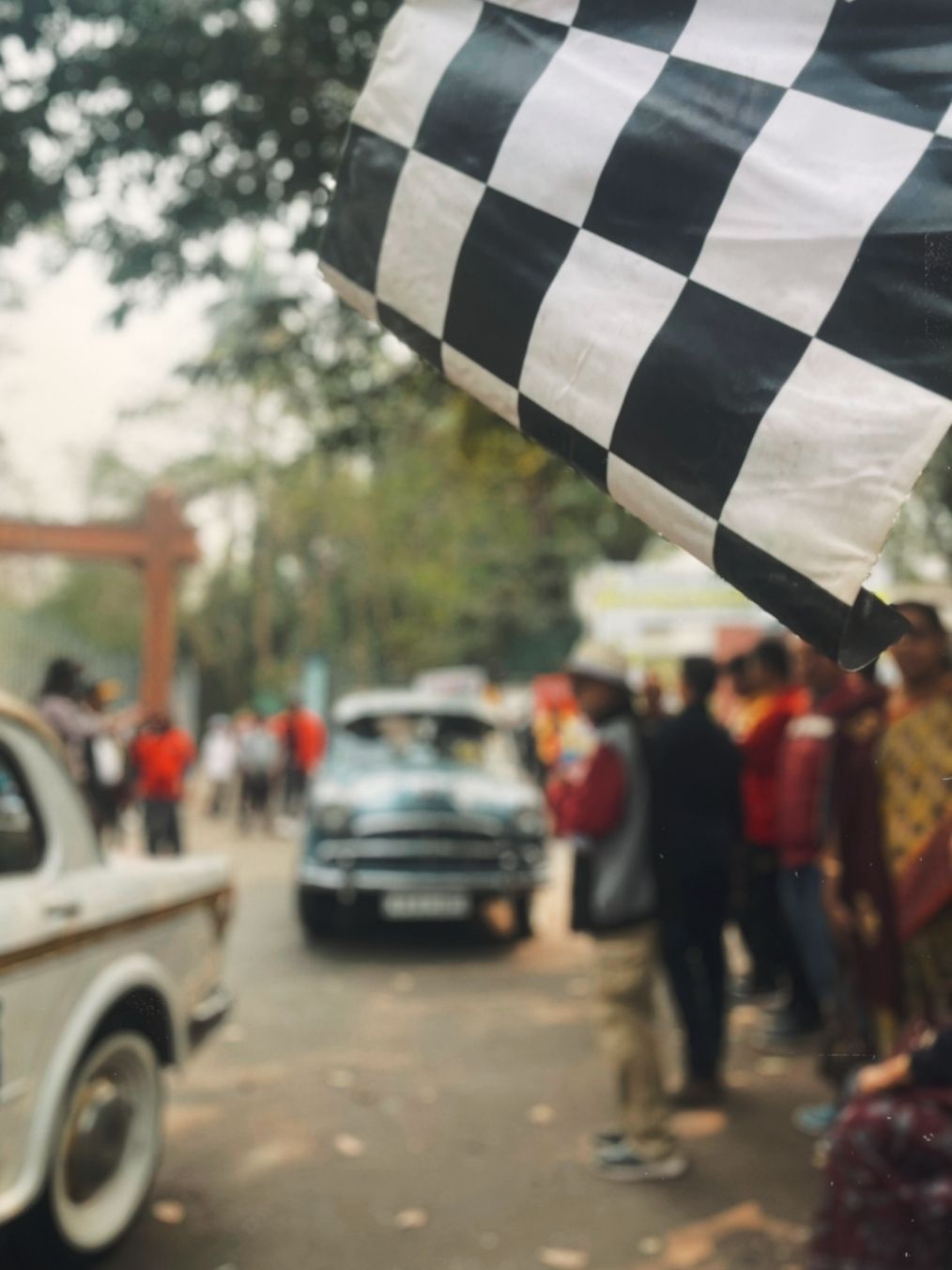 At around 9:30am, the flag-off was made, followed by an appreciation call from the event announcer respectively to every participating vehicle, which resulted in a very cheerful atmosphere. I heard the engine revving with the sweetest tuning, honks not so rhythmic yet gratifying. Some seamless, some loud, but perfect balance was maintained in our town.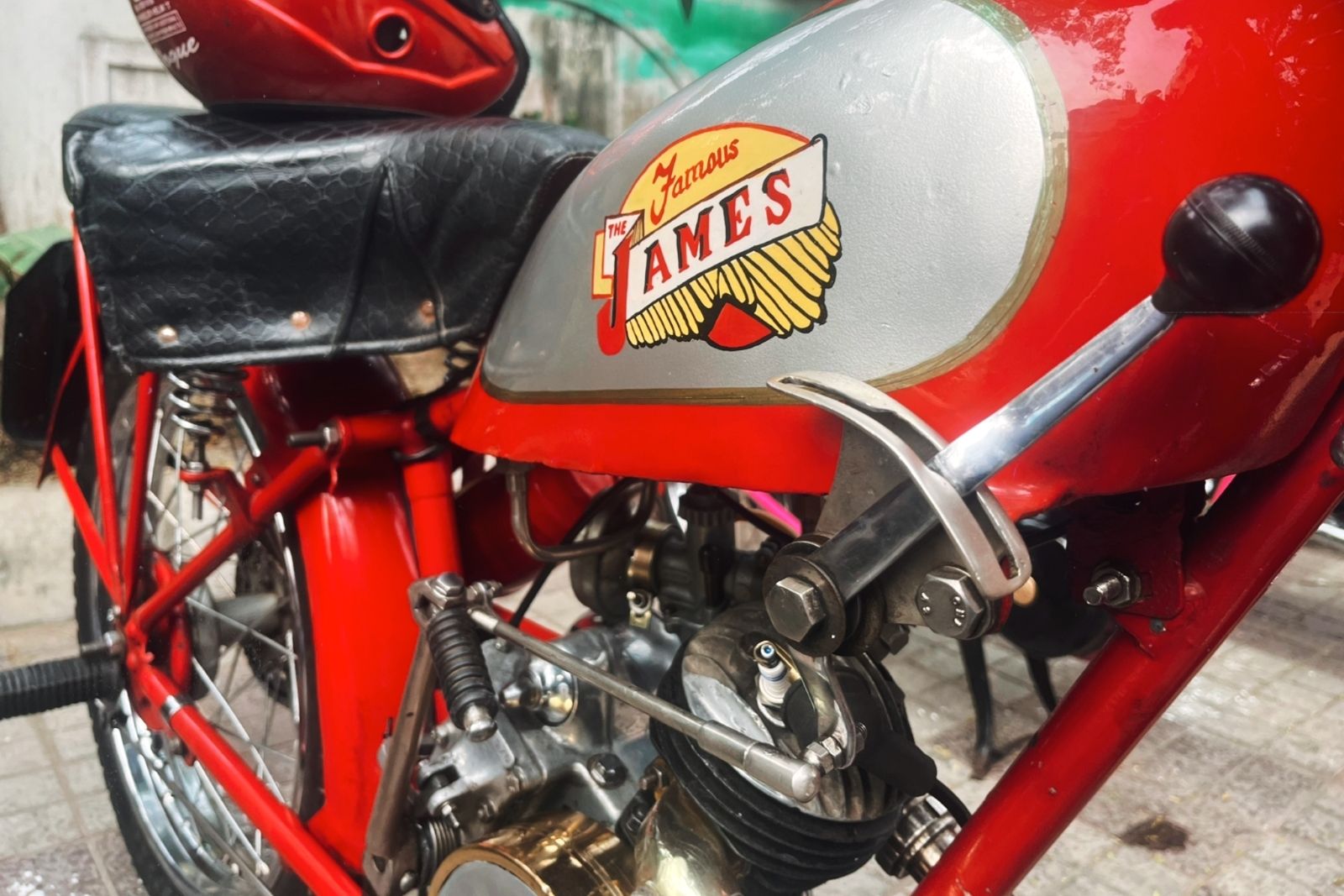 We experienced the aura of automobilia to the utmost level that Sunday. The cars and bikes, unique and 'rare amongst the rarest', were a part of this event, among which bikes with hand gear and tappet rocker shafts like the James and Panther Sloper also took part in this rally.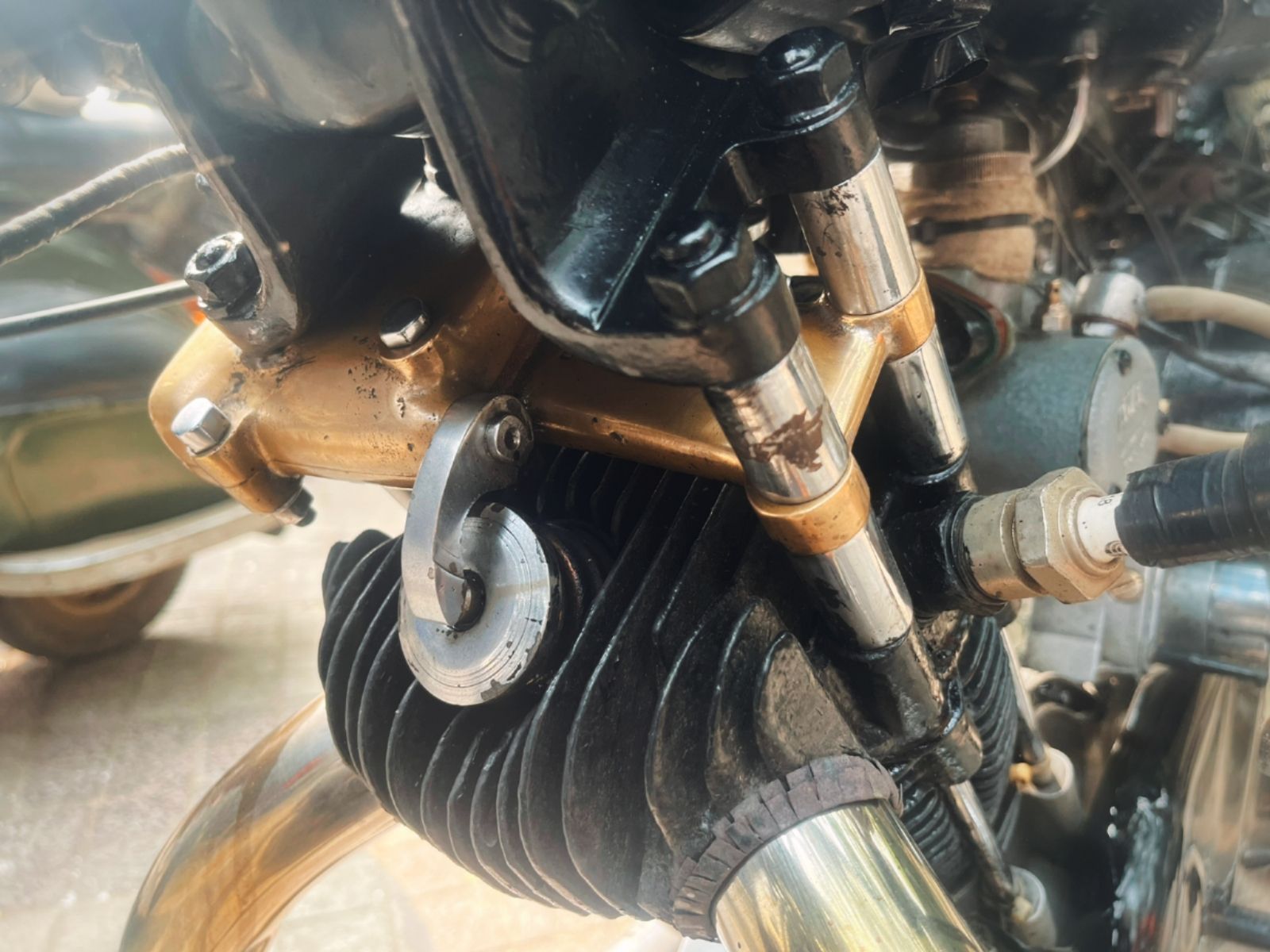 Luxury cars with handsome and beautiful looks, enough to turn your heads, such as the Studebaker President 8 state limousine of 1928, Austin Big 7 of 1928, and Rolls-Royce 20/25 of 1936 were in the vintage category.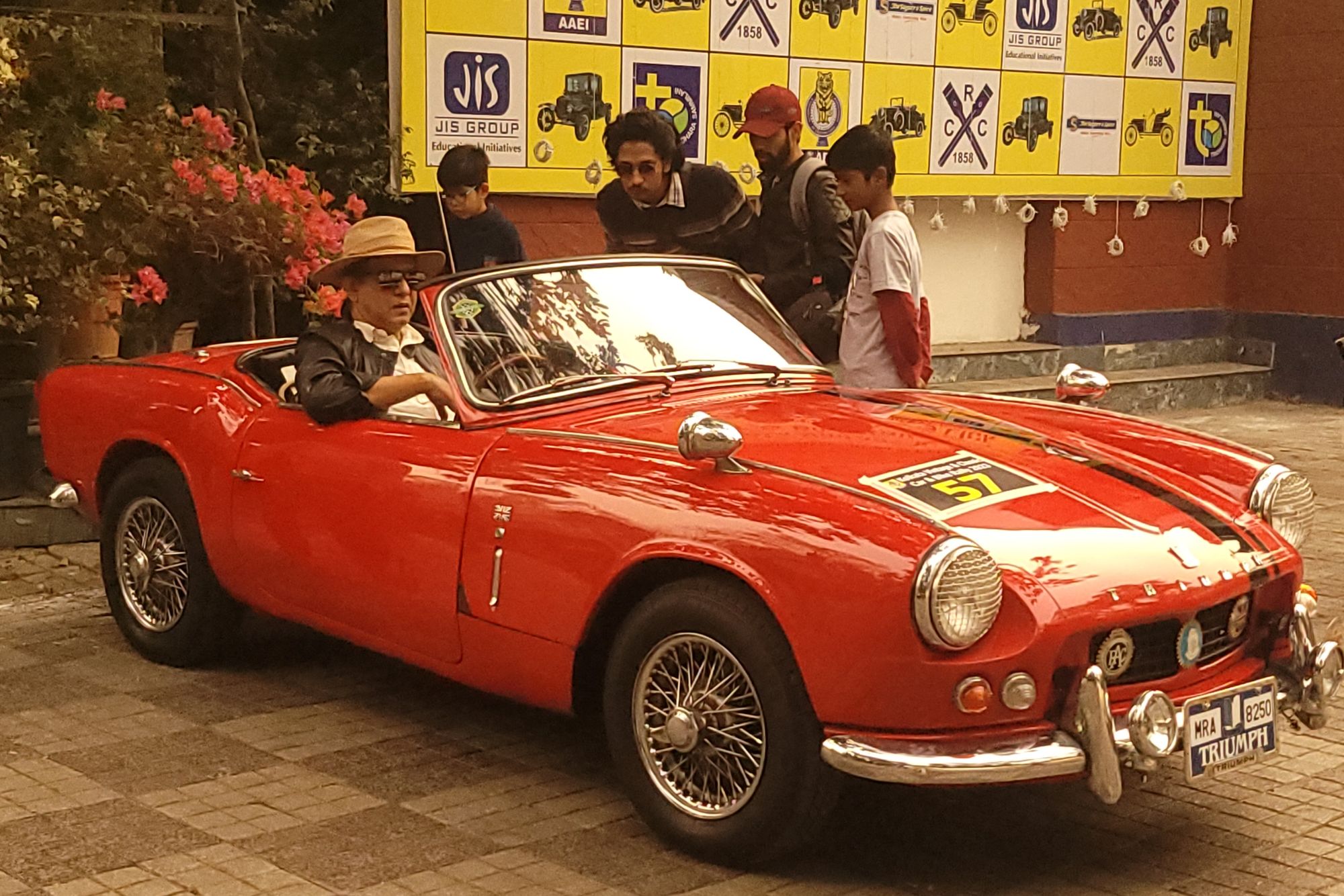 Among the classics, Mercury Sport Sedan of 1951 with exclusive Lincoln styling, the Wolseley 14/60 of 1948, Triumph 1963 Spitfire in red, Chevy's 1947 Fleet Master, a couple of Morris cars, and a variety of compact classic Fiats participated in this rally, along with other beauties.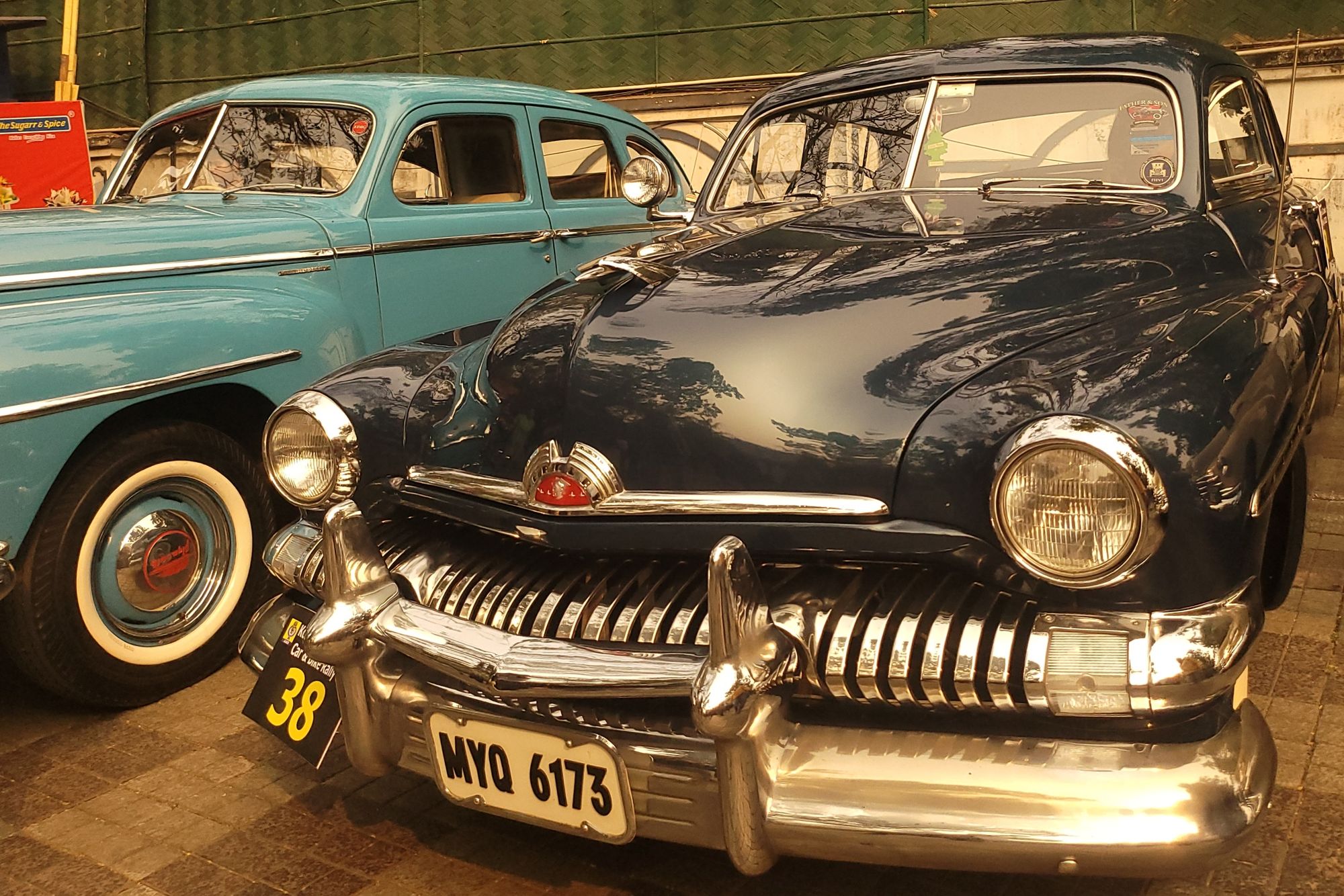 Every participant had to follow a particular route in order to complete the rally and come back to the CRC (Calcutta Rowing Club). A day prior to this scrutiny, an inspection was done in order to judge on various aspects like maintenance, originality, restoration, et cetera.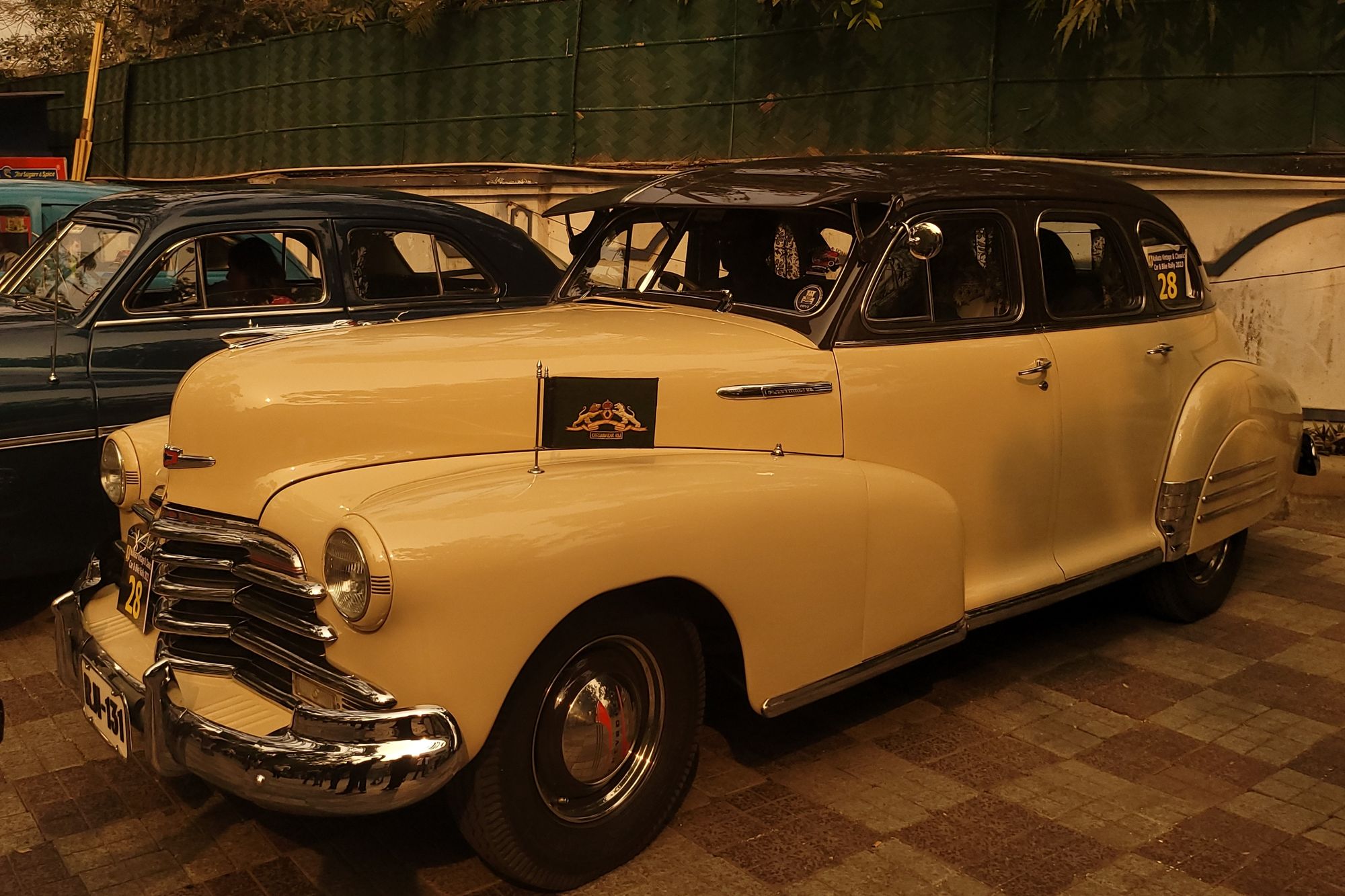 Later in the evening, at around 6pm, the prize distribution was executed, followed by some appetizing dinner arrangements. Every participant went back home with a happy face and great enthusiasm for the upcoming automobile rallies.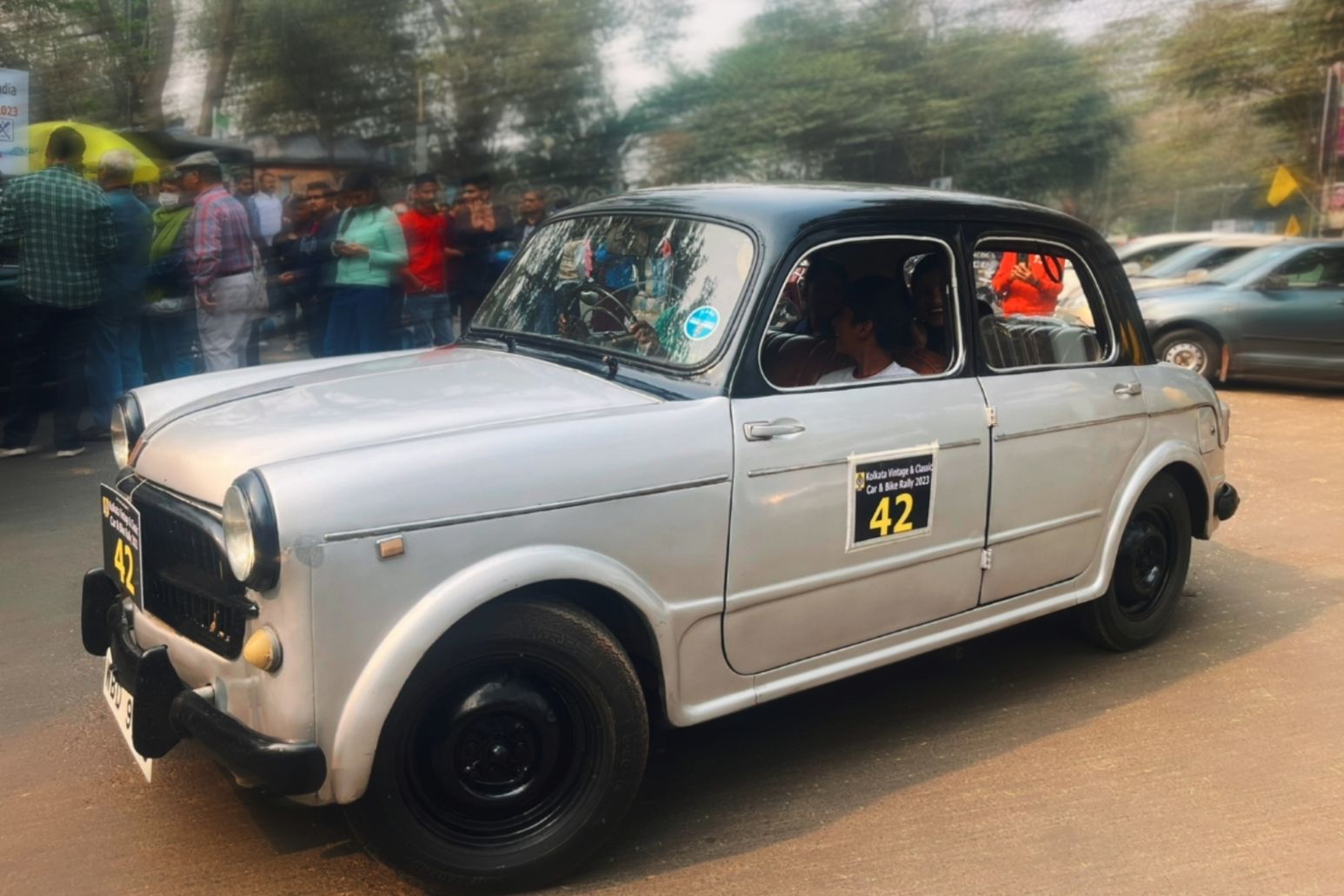 I personally really enjoy such eventful Sundays with friends and family. It's a perfect time to catch up with people of the same interest; therefore, I am looking forward to being a part of upcoming automotive events in Calcutta! Till then, vrooom! Ciao…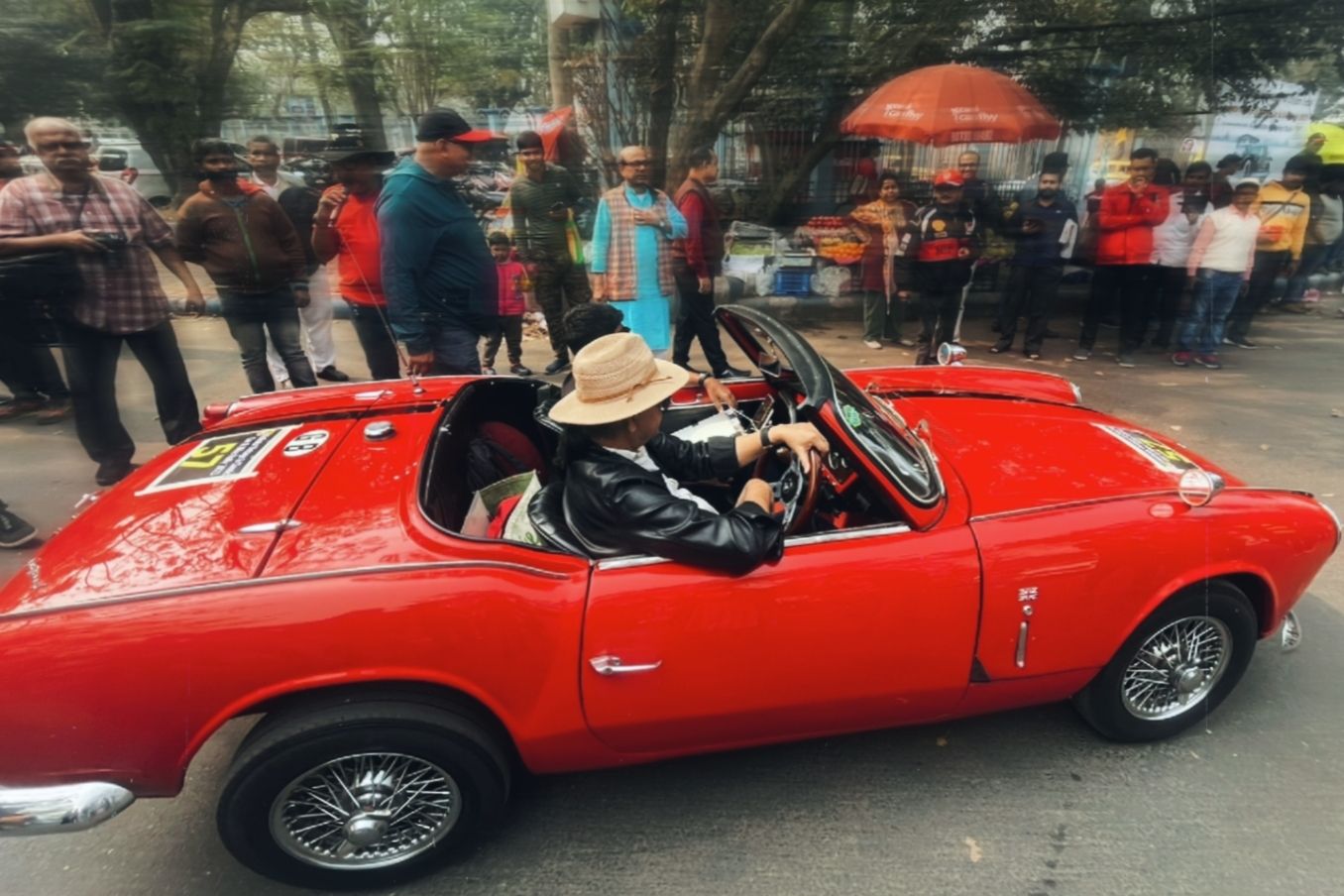 ---
---
Comments
Sign in or become a deRivaz & Ives member to join the conversation.
Just enter your email below to get a log in link.