The Sicilian Escapade: Racing in Nicosia
Photo credit: Francesca Riva & Eugenio Li Volsi
On the weekend of 7th and 8th October 2023, the first Gran Premio La Motta took place in Nicosia, an event that brought the Sicilian town back to the times of the great car races of the 1950s.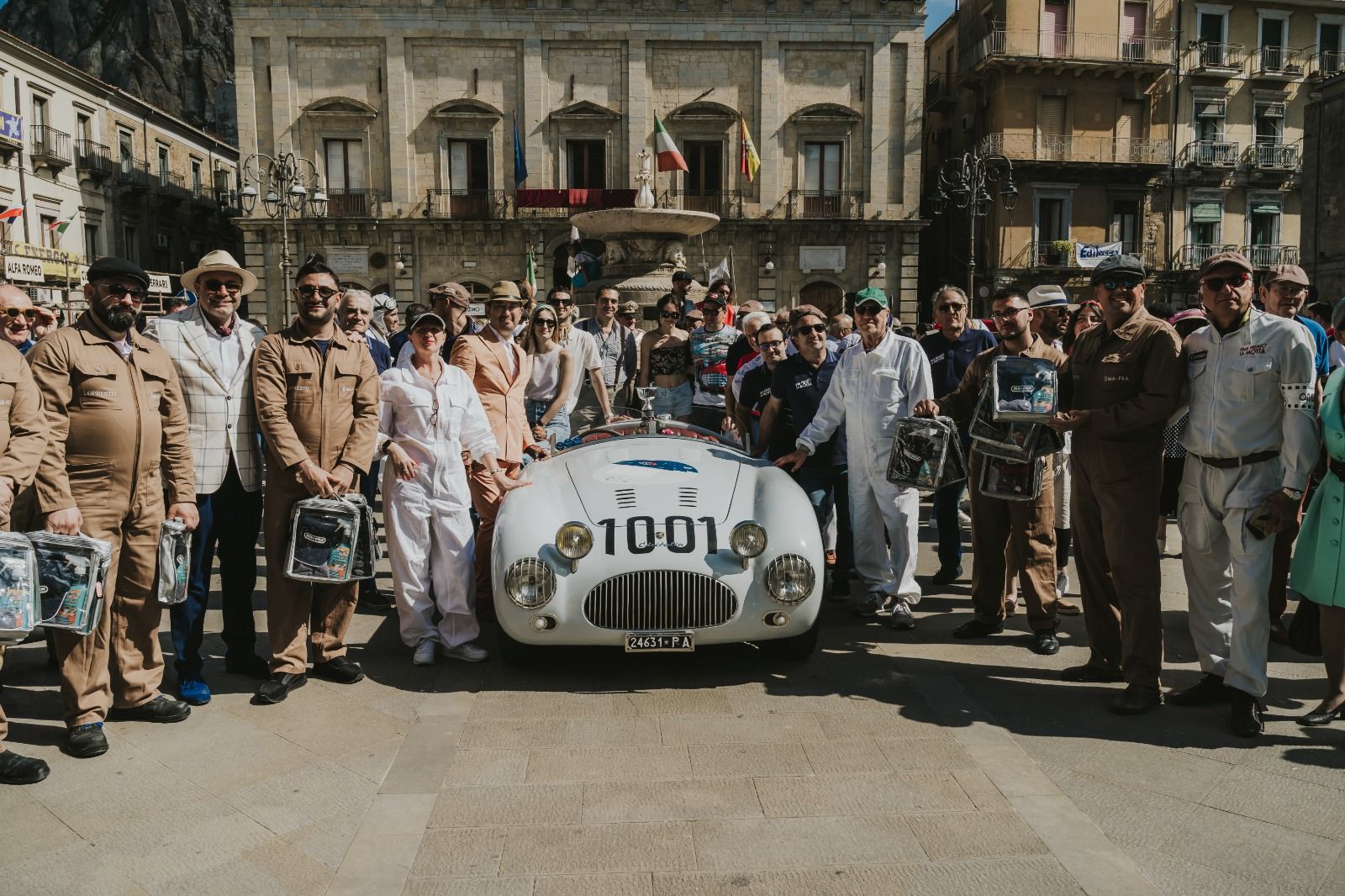 The event was born from the collaboration of Associazione Veicoli Storici Nicosia with Corrado Lopresto, the famous collector of unique vehicles, from Milan.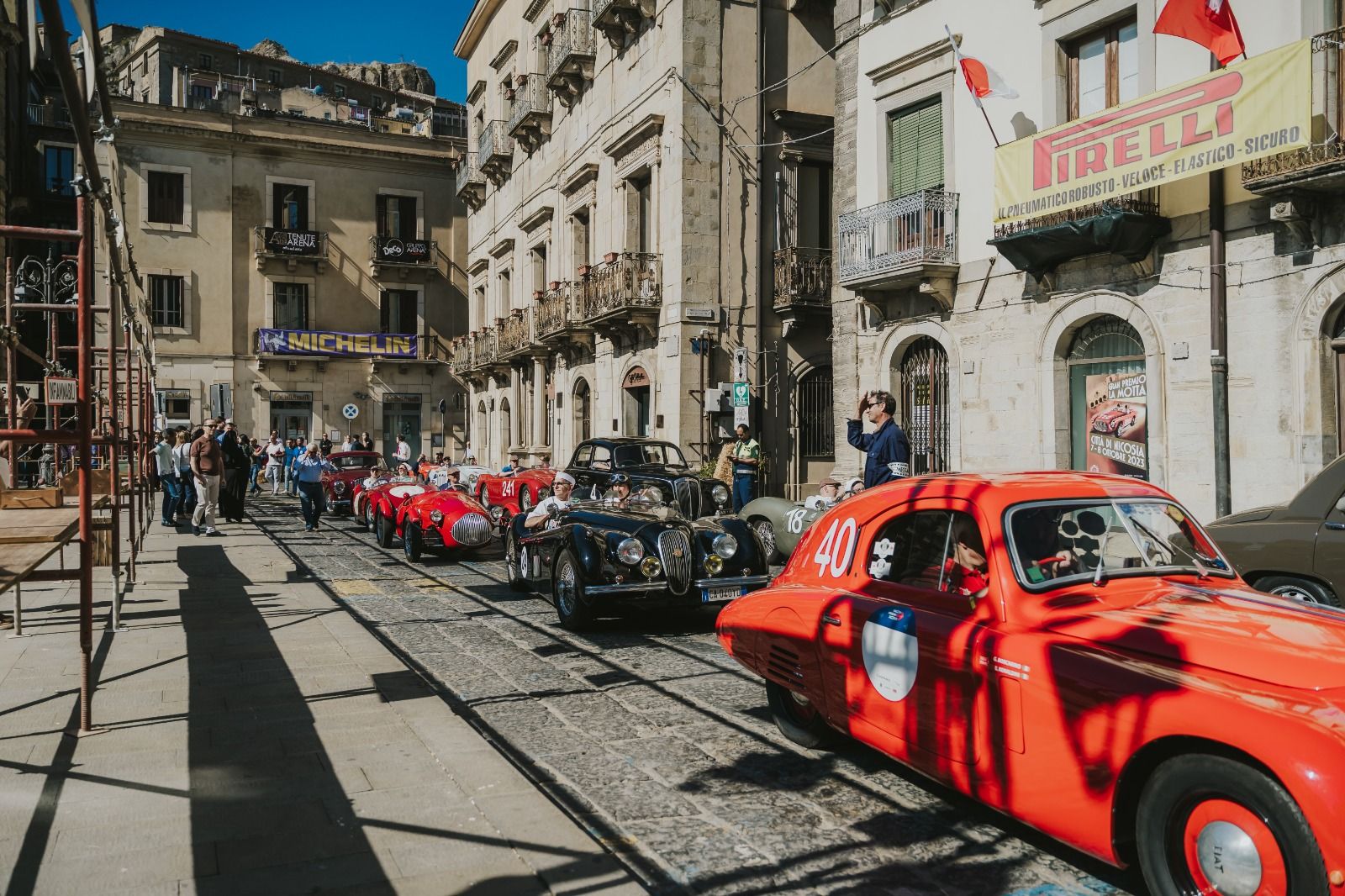 In previous years Lopresto had included Nicosia as a stop in two of his events, remaining linked to this lovely part of Italy.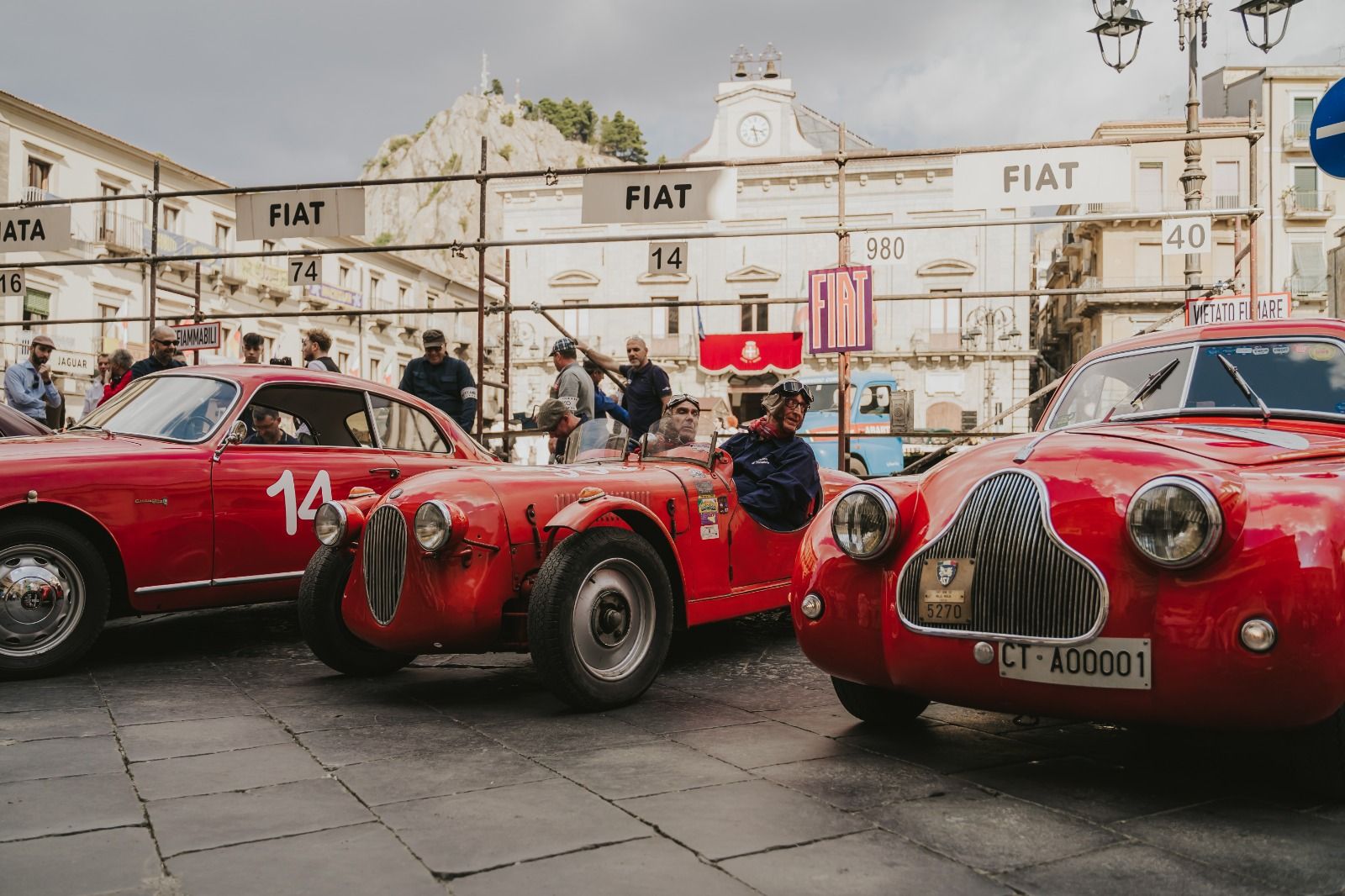 In 2023 the Association decided to organize a tribute to the local racing driver Stefano La Motta, and Lopresto got involved without hesitating once: the original trophy named after the pilot in 1952 (one year after his tragic death) even came from Lopresto's collection of automobilia.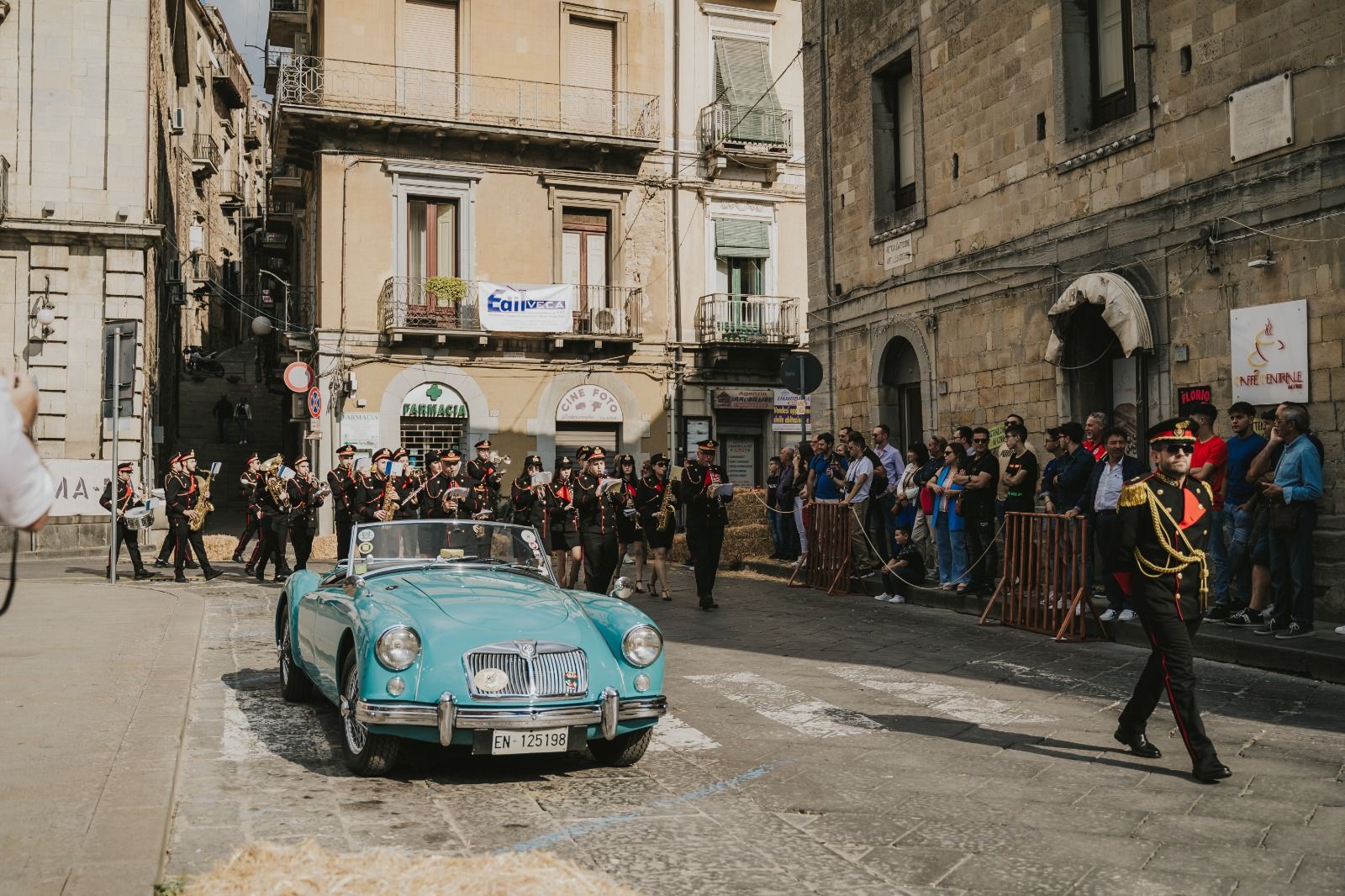 The event aimed to bring the spirit of racing from the 1950s back to life, and it did so thanks to not only the participating cars but also to the hundreds of people who lined up the streets of Nicosia, transforming it into a real time-warp moment.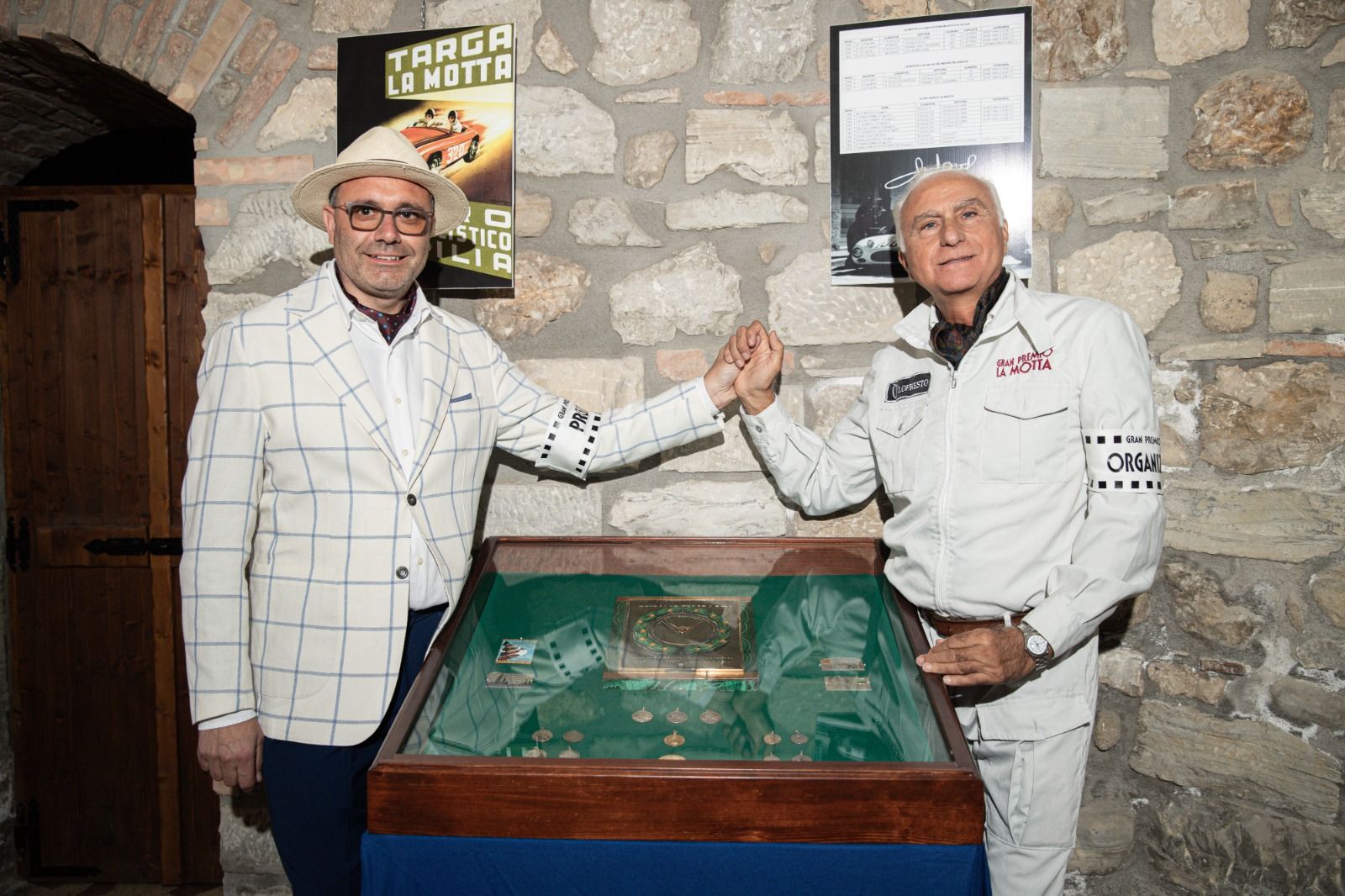 The city circuit, located in the city of 24 Barons and 100 churches, decorated like a mini-Monte Carlo, gave participants the thrill of important events.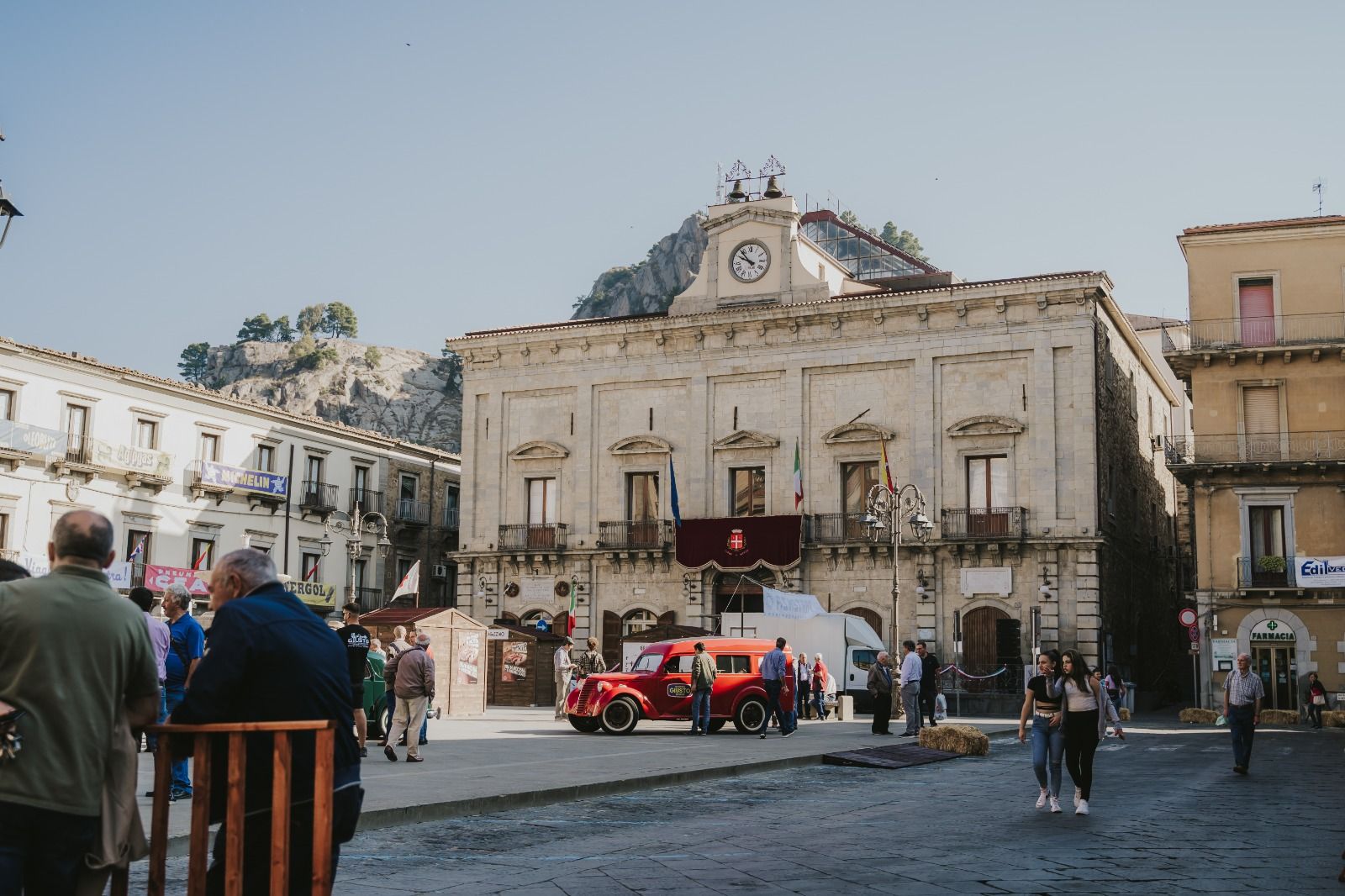 Nuns, nurses, carabinieri, farmers, all dressed up with period clothes, in the perfect style of an old Targa Florio.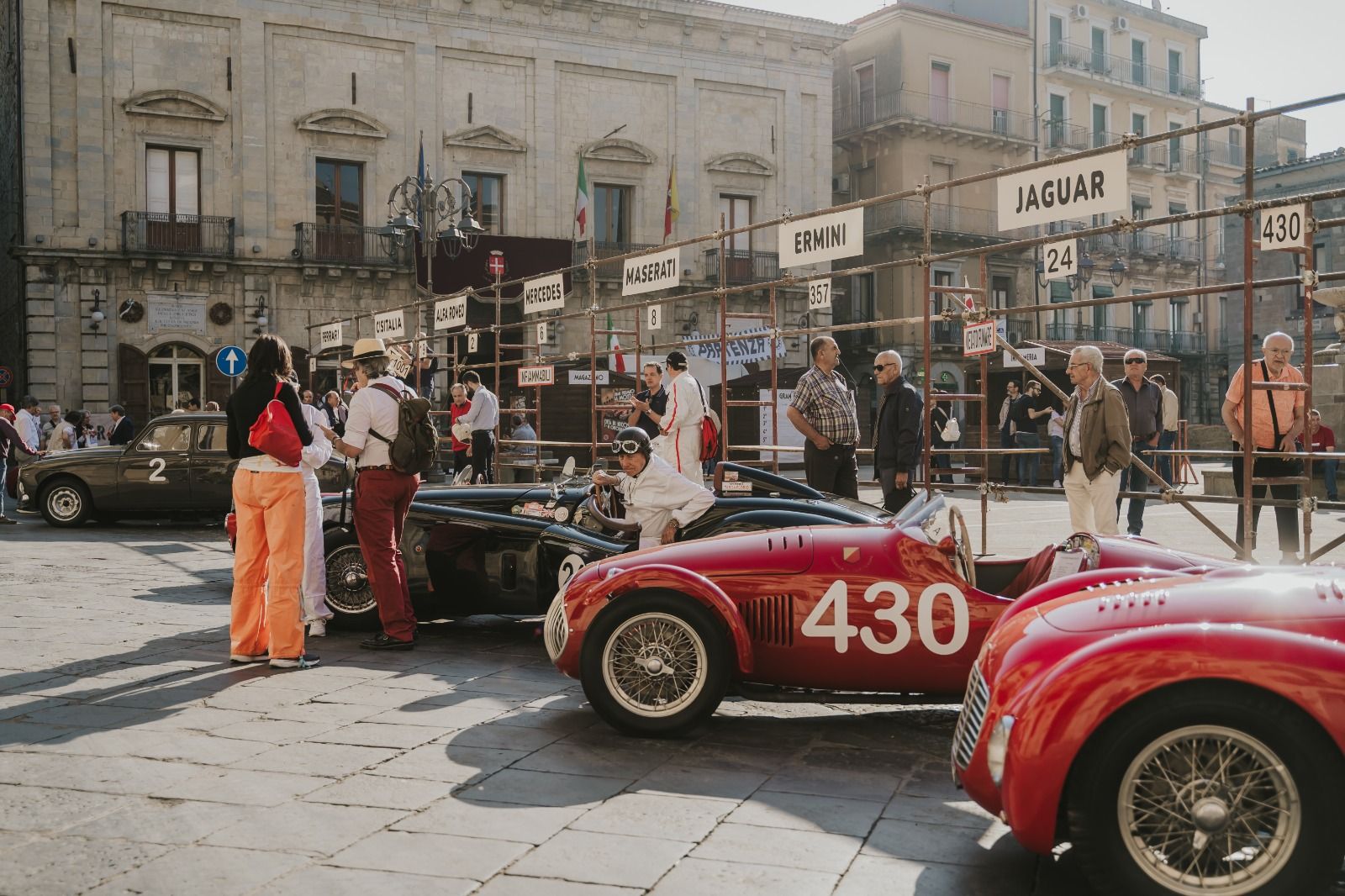 A pretext for a big collective party.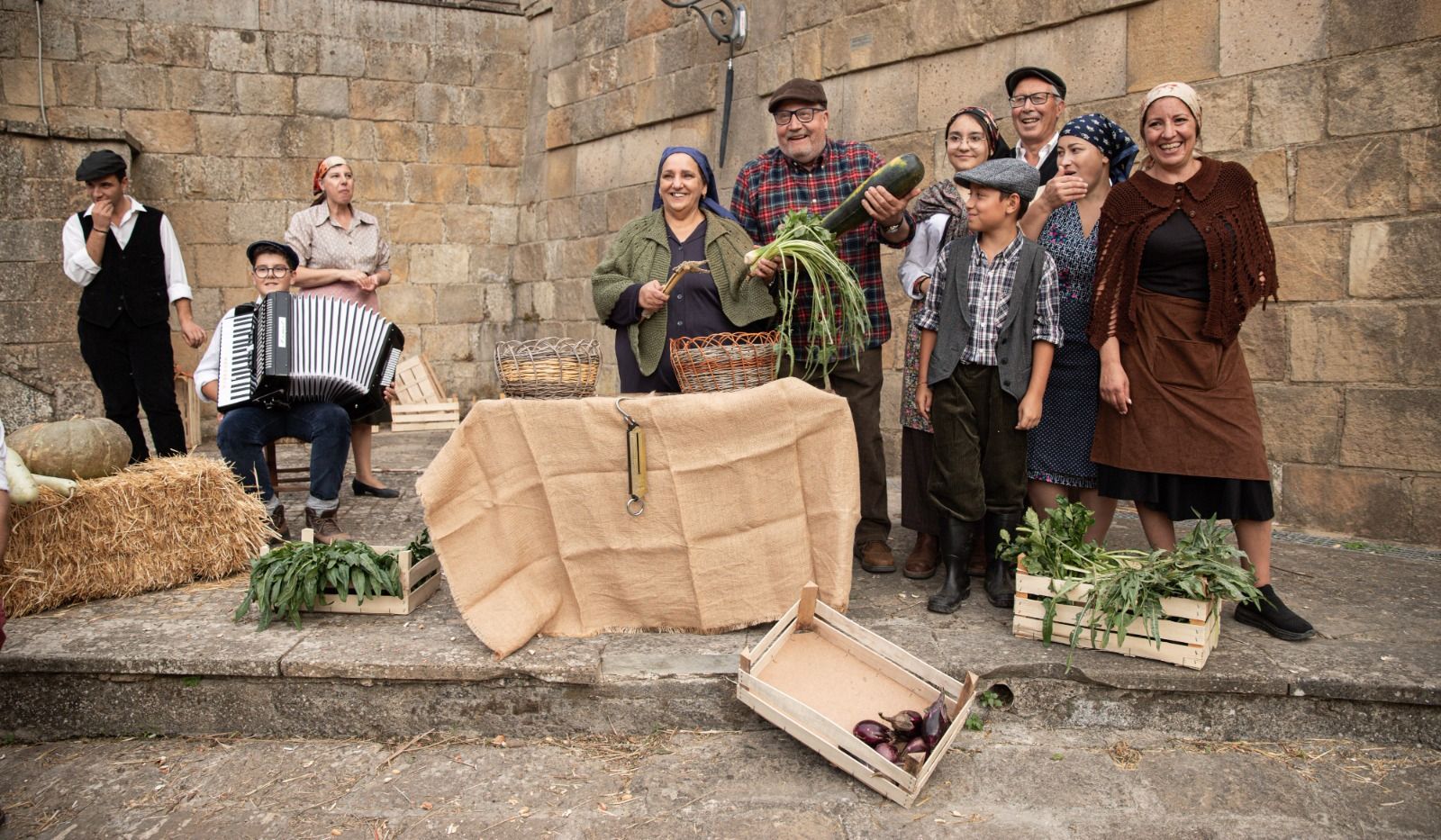 The participants and the public were thus able to experience two days totally immersed in the past, returning to the glories of the many races that made Sicily one of the most beautiful in the world of motor racing.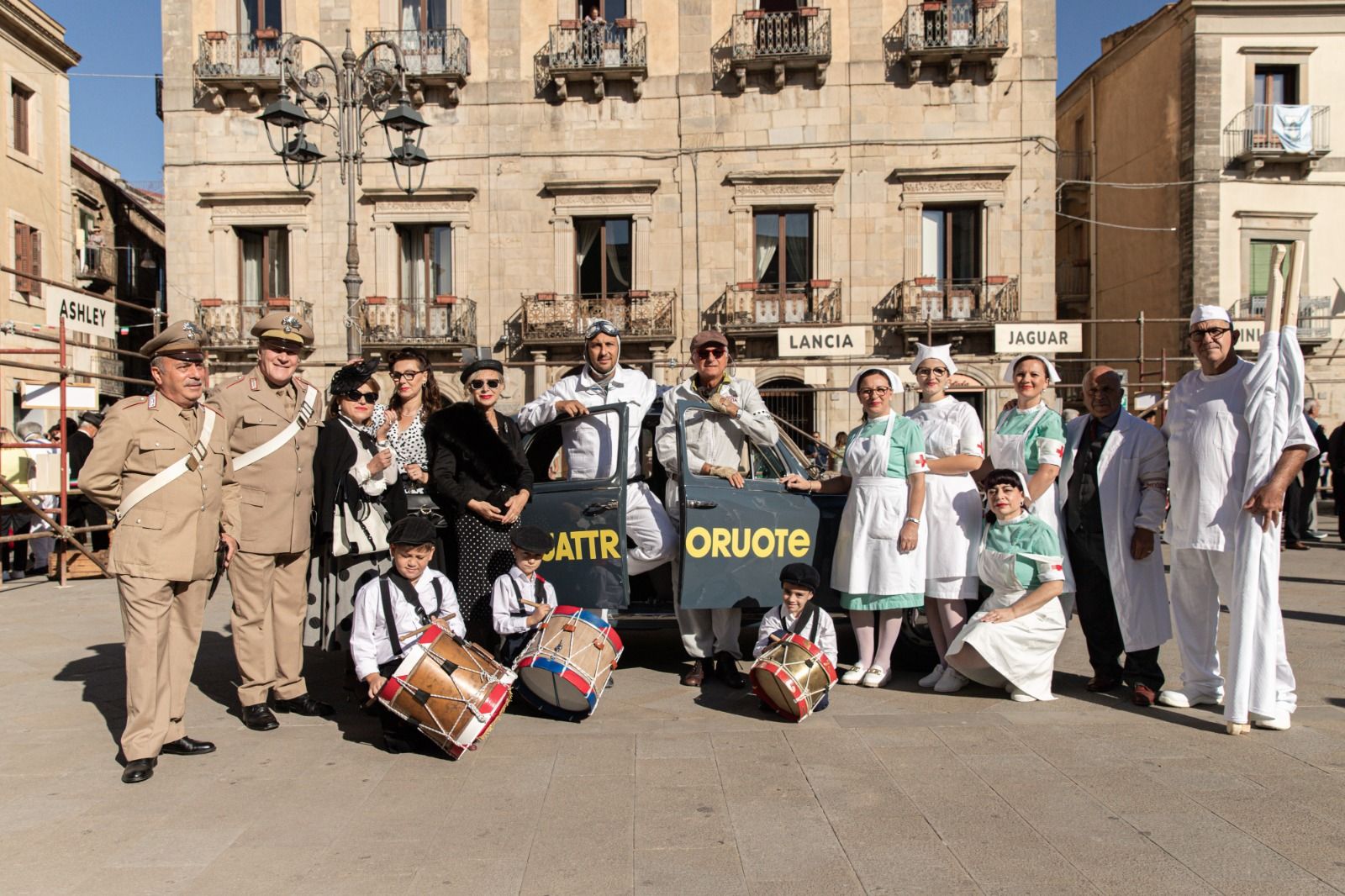 The participating cars were all sports cars built between 1947 and 1957: Ferrari, Maserati, Alfa Romeo, Lancia, as well as various homebuilt one-offs, all true protagonists of racing from those years.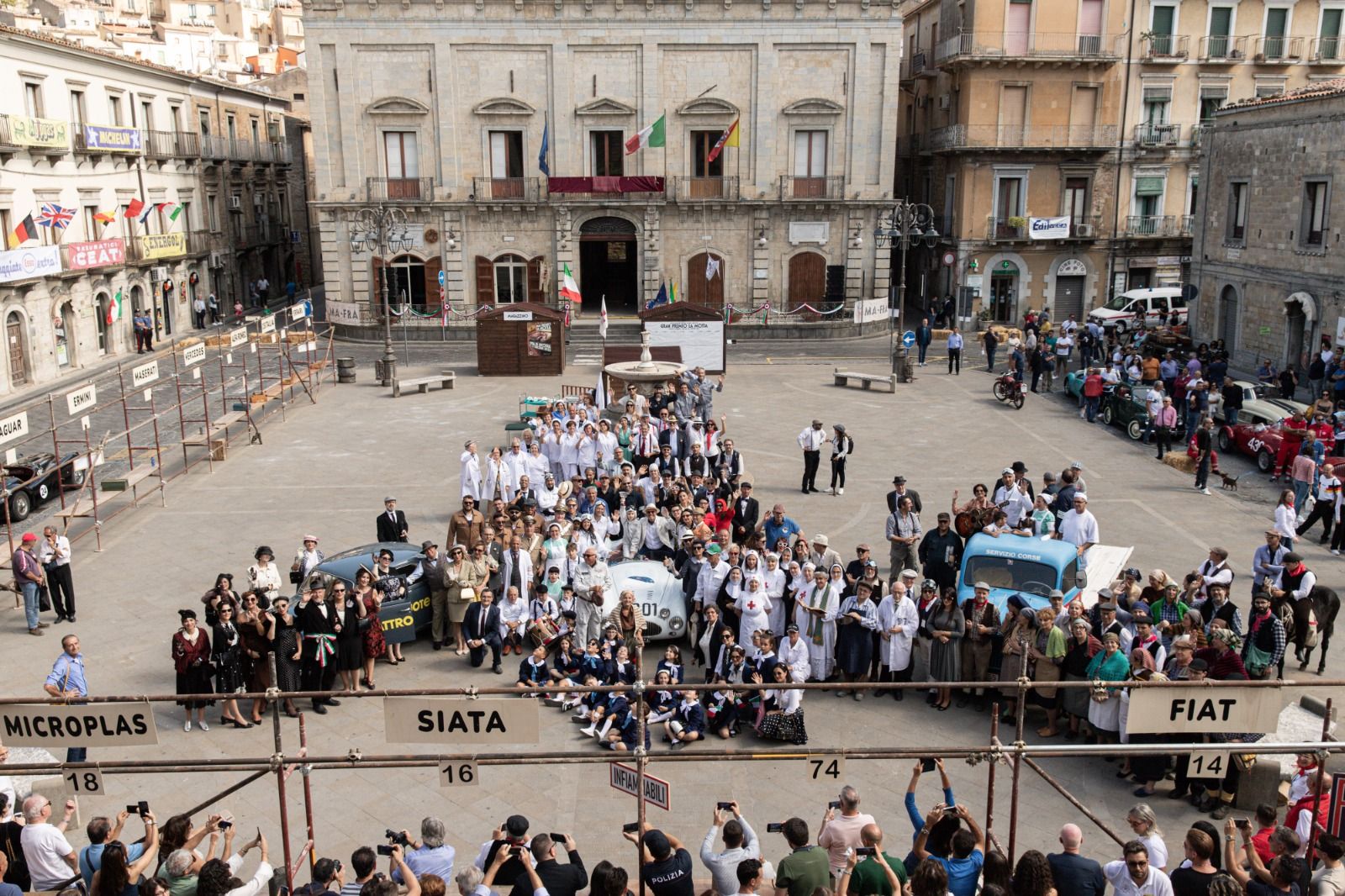 ---
---
Comments
Sign in or become a deRivaz & Ives member to join the conversation.
Just enter your email below to get a log in link.