The Triumph Herald That Won An International Rally
Images: Makarand Baokar
Despite the Herald being manufactured in India by SMPIL (Standard Motors Products of India Limited), several Triumph Heralds seem to have been imported into India during the 1960s. The fact that parts would be easily available may have been an incentive, or the brilliant 'modulable-ability' of the Herald design could have been another attraction. Italian design maestro Giovanni Michelotti's concept of a 'modular' design meant that the Herald could be easily configured to a saloon, or a convertible, or coupé, estate, or van.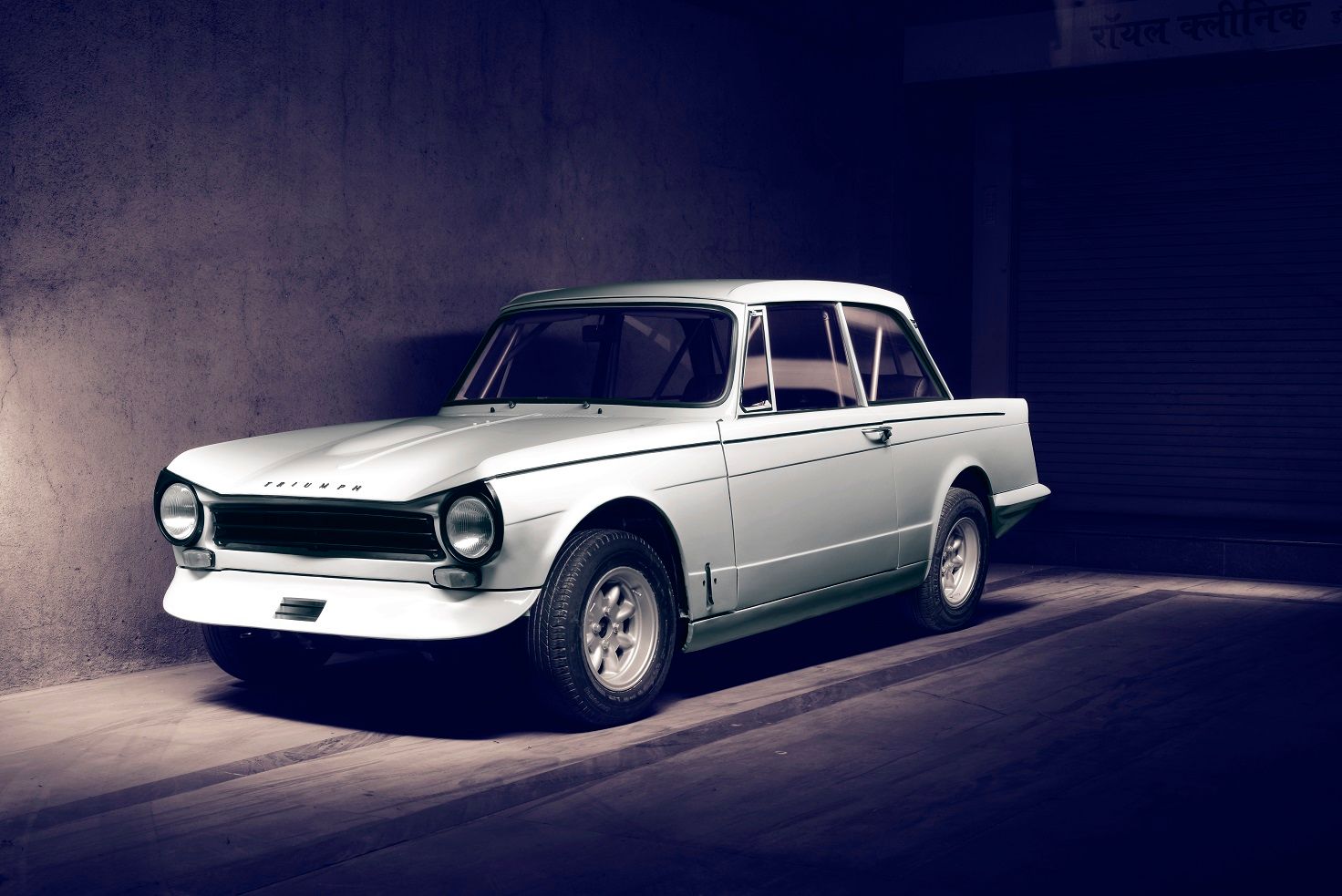 A few convertibles, estates and coupés found their way to India, as did this more powerful version of the Triumph Herald, a 13/60, featuring a 1296cc iteration of the Herald engine. What makes this particular car special is its motorsport history: it's the car that took an Indian team to a historic victory in an international motorsport event for the first time.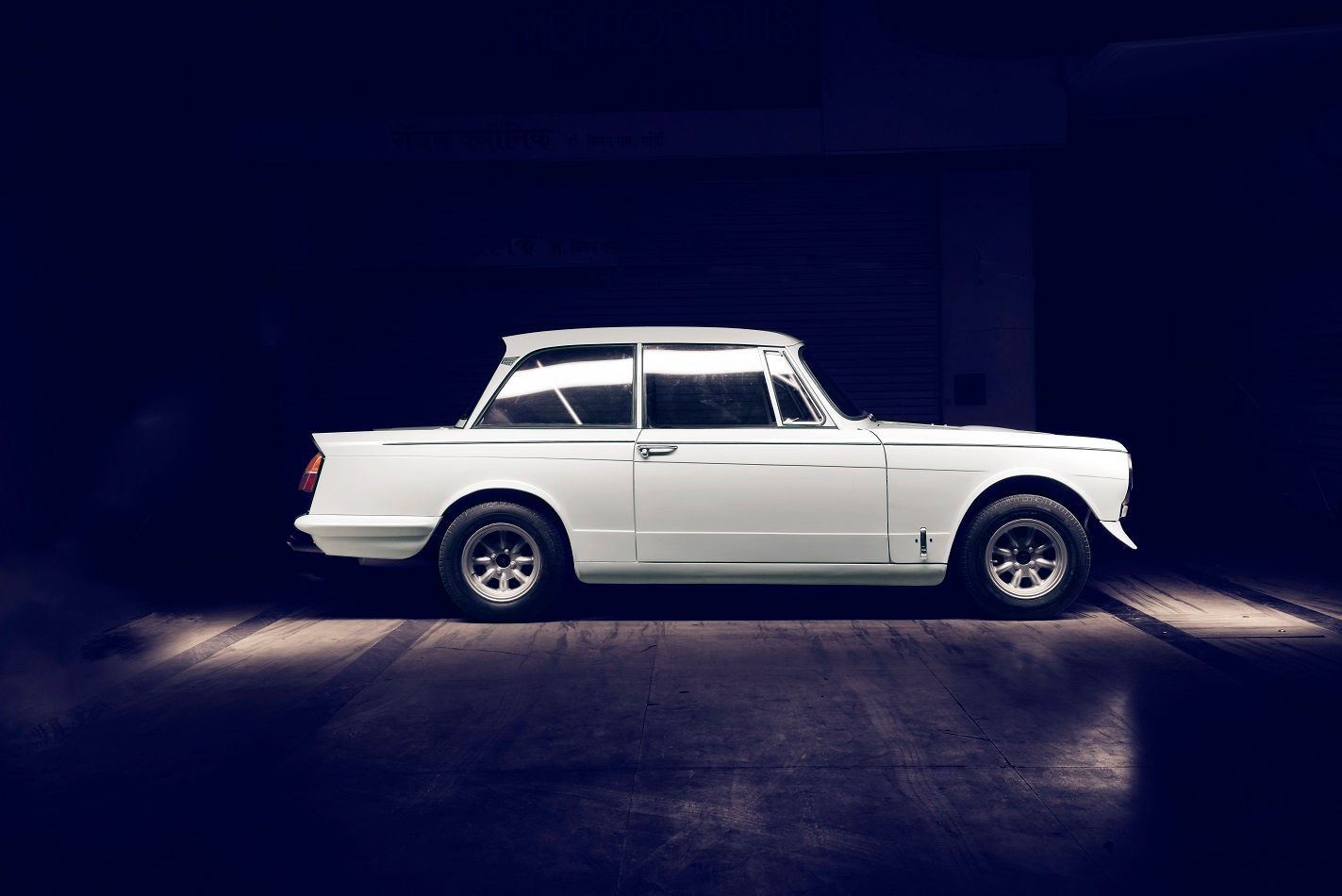 The first Asian Highway Motor Rally, from April 1969, was restricted to the Southeast Asian nations from Vientiane (in Laos) to Singapore. The Second Asian Highway Motor Rally was going to go right through India: it would begin in Teheran, Iran on the 7th of November 1970, and end in Dacca (which was the capital of East Pakistan then) on the 15th of November, passing through Afghanistan, West Pakistan, India, and Nepal.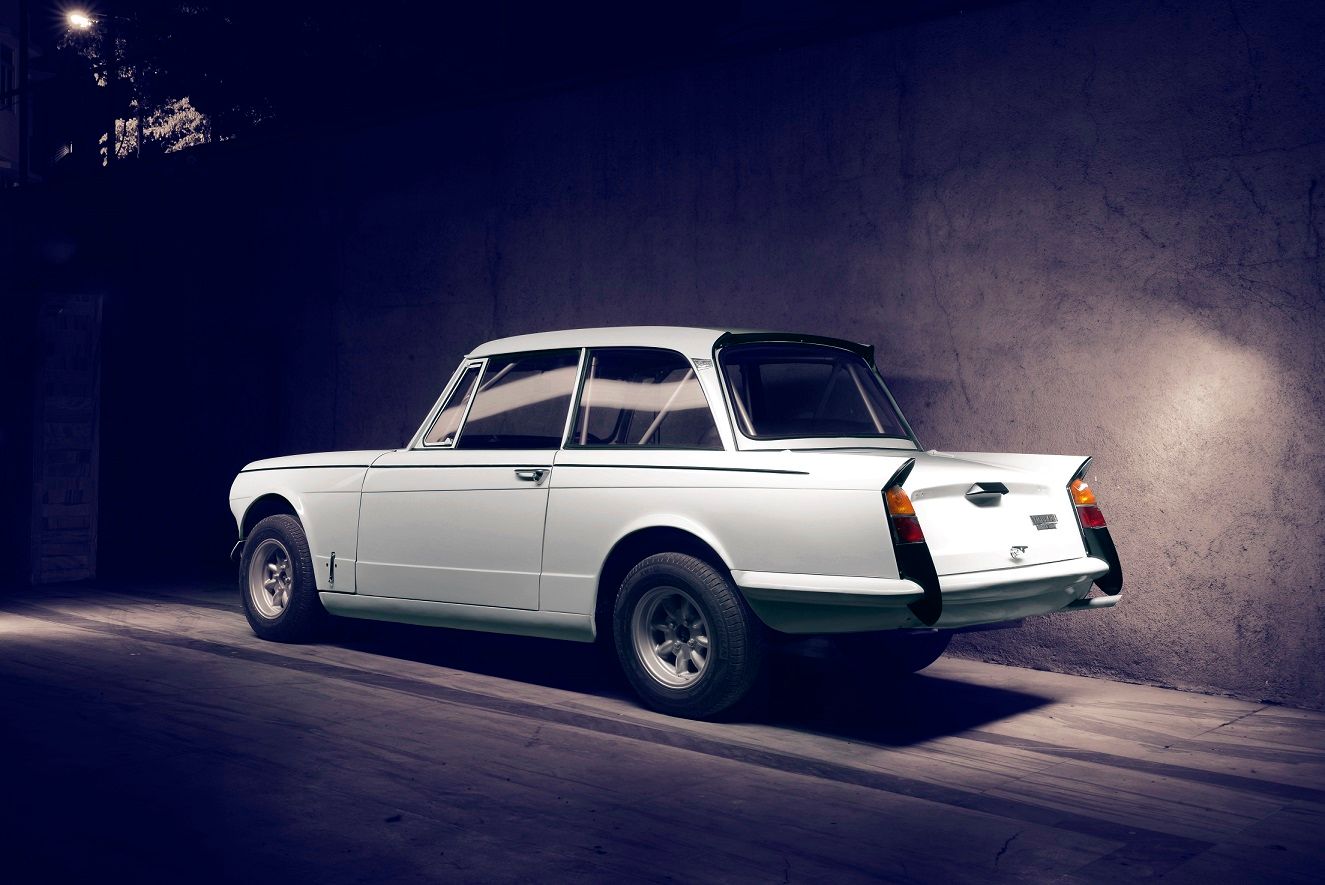 Motorsport enthusiasts Mohinder Lalwani and Nazir Hoosein wanted to participate. They roped in Suresh Naik as mechanic and convinced the late Ajaypat Singhania from the Raymond Group to come in as a sponsor. For a suitable car to compete with, they turned to bon vivant and fellow racing enthusiast Jehangir Nicholson for his recently imported Triumph Herald 13/60. As the rally was going to be a time-speed-distance (TSD) competition, speed was not an essential, so the car was modestly modified with a high-performance camshaft, a pair of twin-choke 40DCOE Weber carburettors and closer ratios for the gearbox.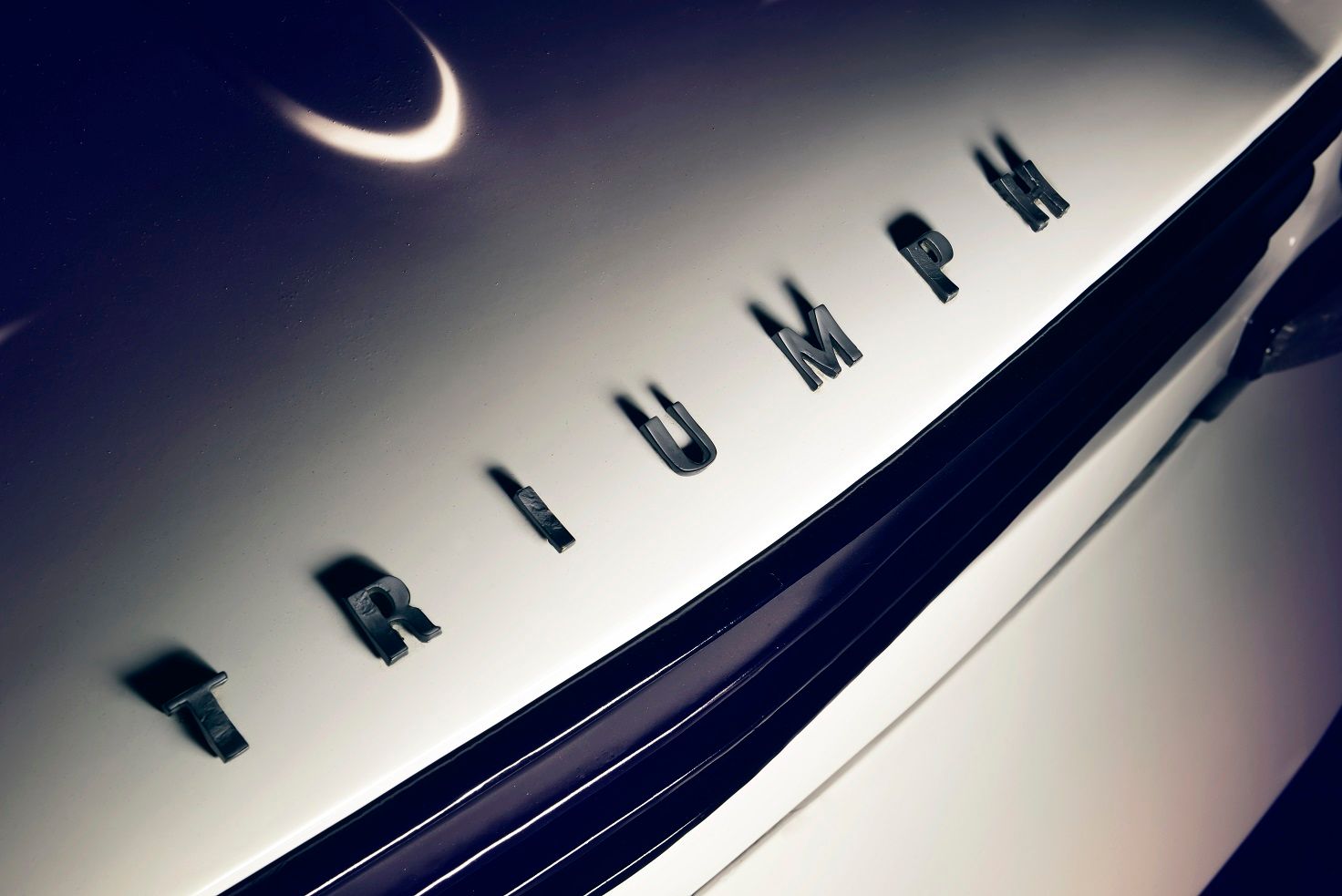 Sixty-two cars from eight countries (India, Iran, Japan, Nepal, Pakistan, Singapore, Sweden, and Thailand) took the start of the rally, which took drivers over one of the world's toughest routes, covering over 6,800 kilometres. Sponsored by the UN Economic Commission for Asia and the Far East (ECAFE) to promote trade and tourism in Asia by publicising improved road network across the continent, the rally was a bit of a disaster, as the crowds in India got too excited and started stoning the cars and aggressing the drivers.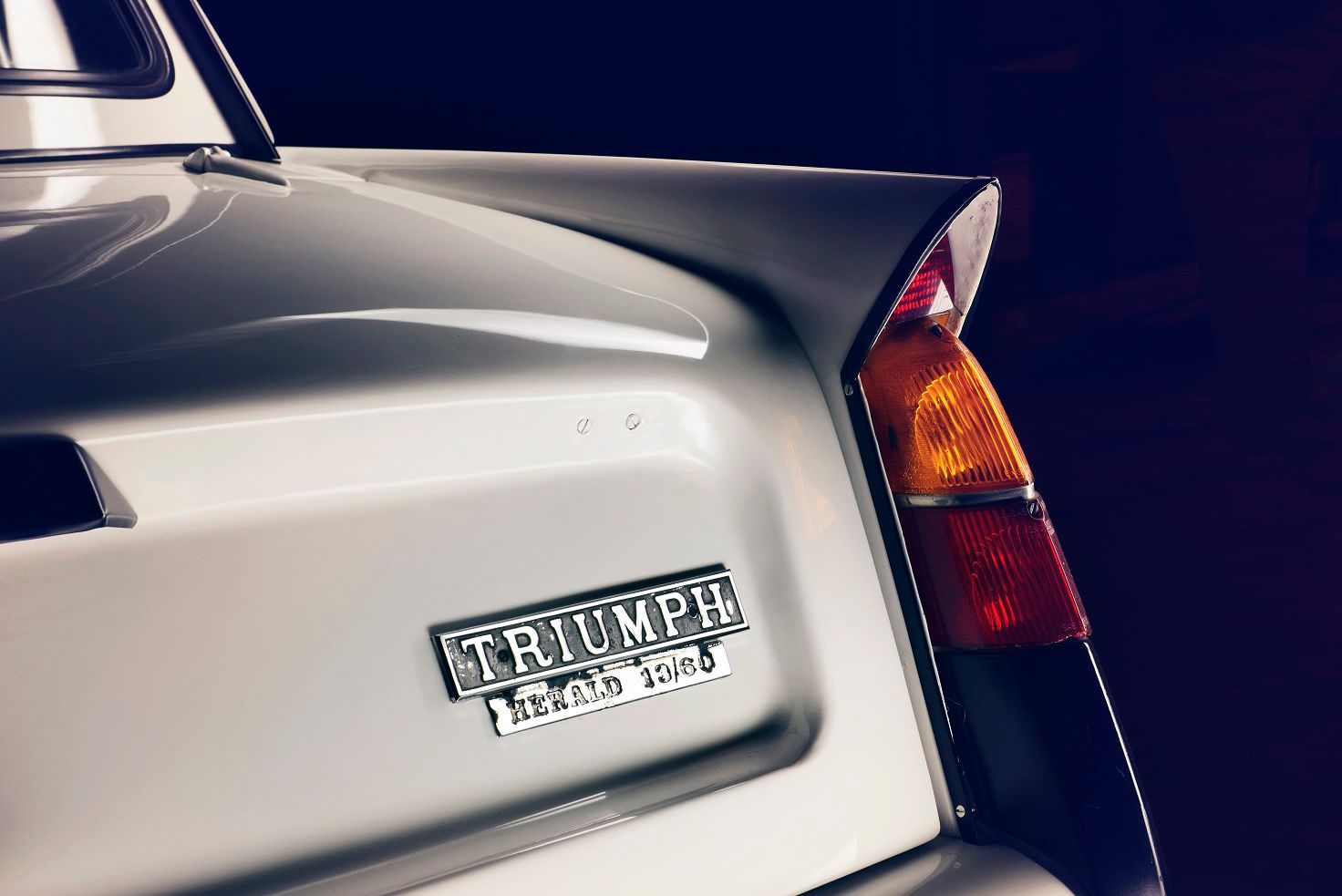 Most of the run in India was reduced to a convoy of cars under police escort, with just 46 cars eventually finishing the rally. Fortunately for Lalwani, Hoosein and Naik, they had got into the lead early on—by the time they had reached Lahore, and before they had entered India—with the rest of the run becoming a procession. Nazir Hoosein later bought the car from Ajaypat Singhania's Raymond Woollen Mills in 1982. Since then he had conserved this historic car in its near-original state with the odometer reading a genuine 42,122 miles! After he passed away, in 2019, Mohinder Lalwani acquired this historic Herald.
---
---
Comments
Sign in or become a deRivaz & Ives member to join the conversation.
Just enter your email below to get a log in link.