The Udaipur Collection: A Fine Family Heirloom Of Historic Vehicles
Images: Makarand Baokar/Courtesy Eternal Mewar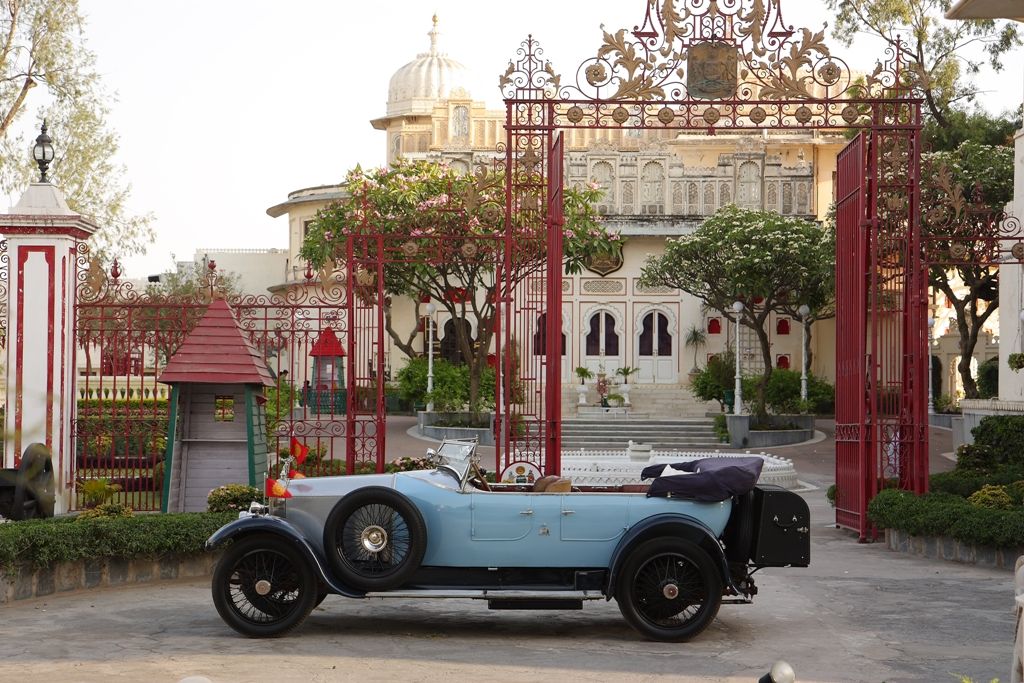 Legend has it that Maharana Udai Singh, who was part of the Sisodia dynasty, was out hunting one day, and he came upon a sage seated beside Lake Pichola. The sage declared that if the king built his palace at the same site, it would change his family's fortune.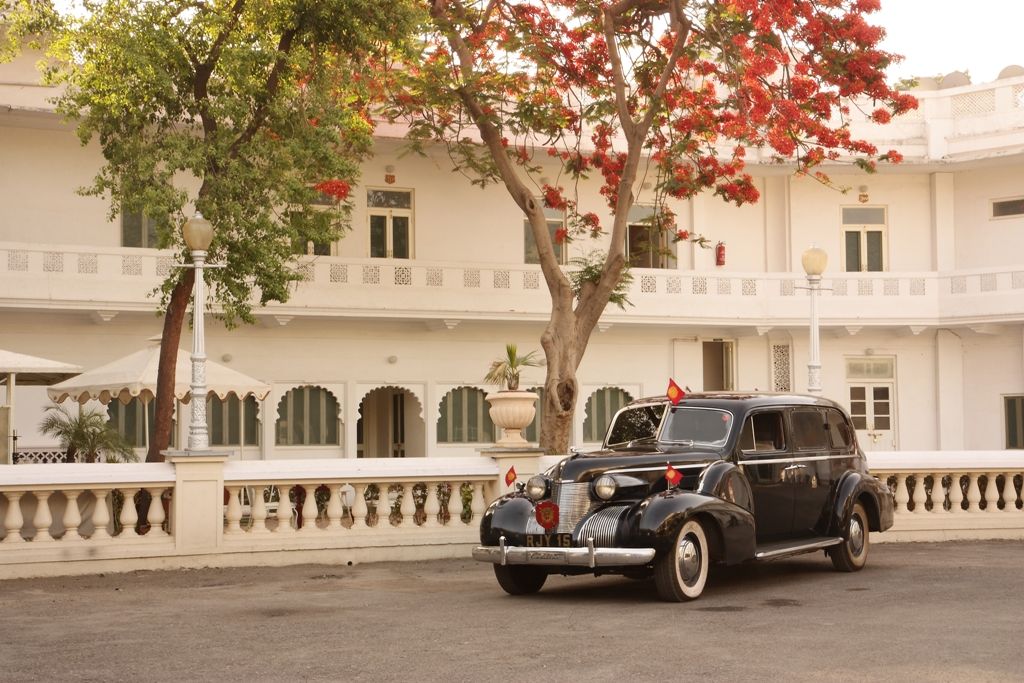 The Maharana built a small shrine, Dhuni Mata, to mark the spot, which is now the oldest part of the City Palace of Udaipur. Soon afterwards, Udai Singh chose the site of Udaipur for his new capital and built an artificial lake named Udai Sagar after himself.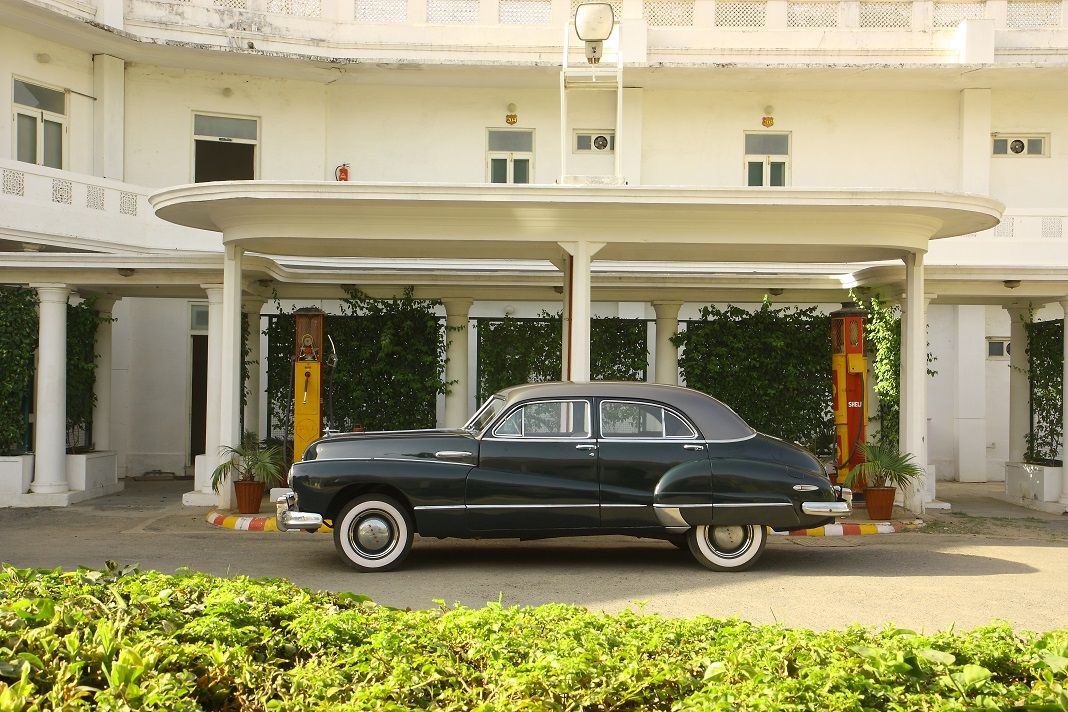 Over time the city grew too, to become a UNESCO World Heritage site that is "like no other place on earth", aptly described by writer Rosita Forbes.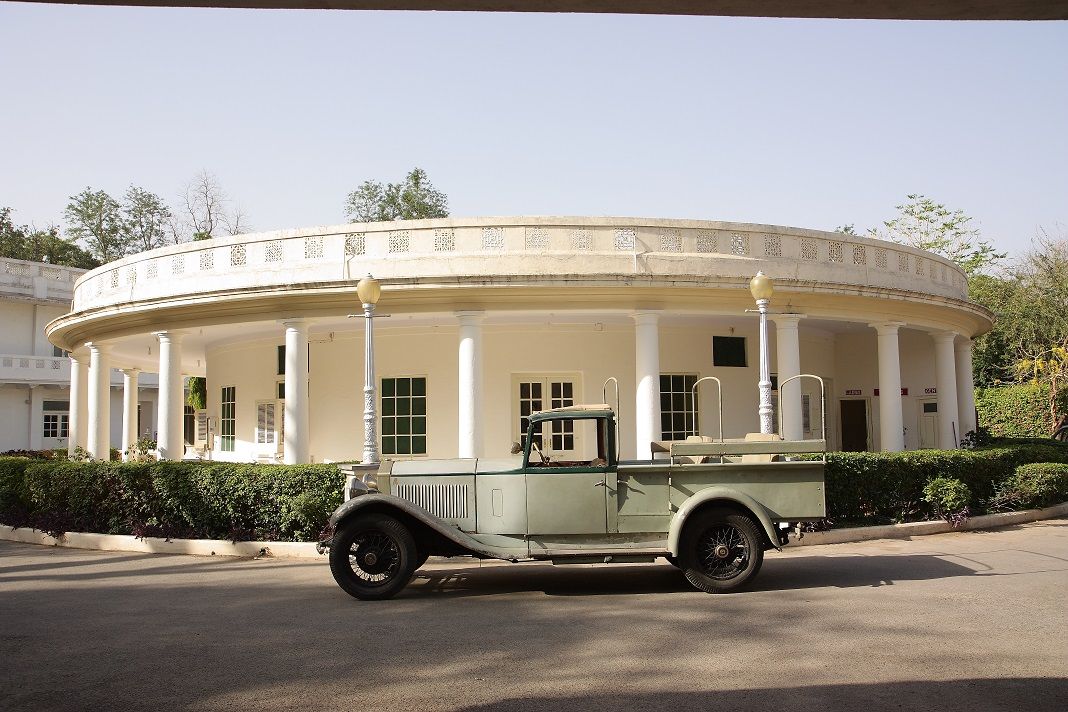 The Sisodia dynasty though is much older than Udaipur, a dynasty that traces its lineage back to 568CE, when 11-year-old Guhil founded a new clan known as the Gehlots.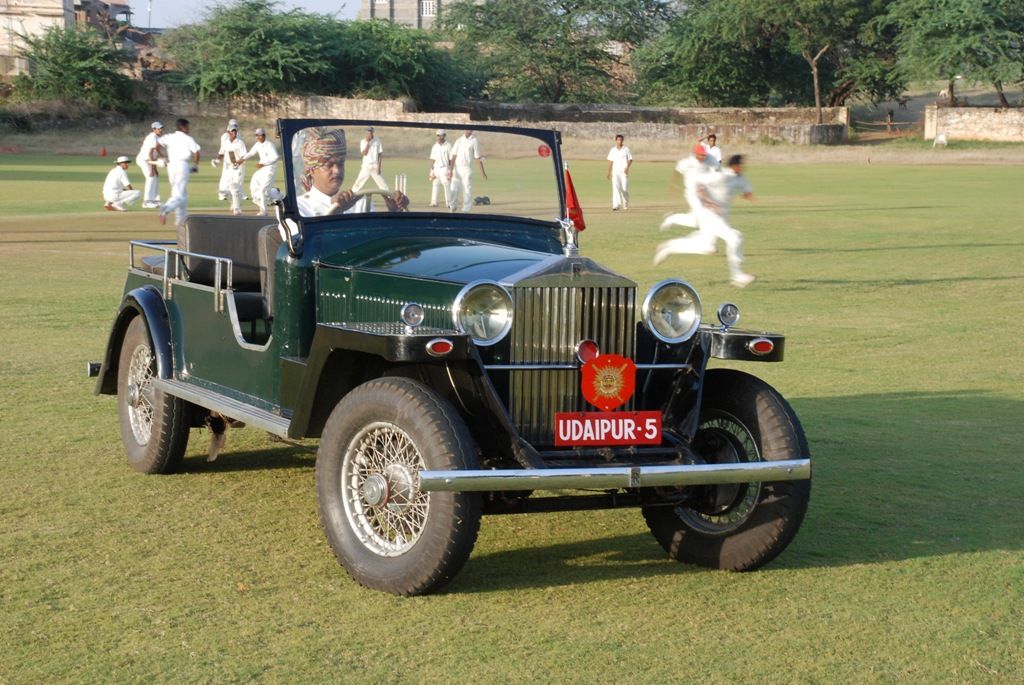 Since then, there have been 76 maharanas, with the current 'custodian', the charismatic Shriji Arvind Singh Mewar, embodying princely India at its elegant best.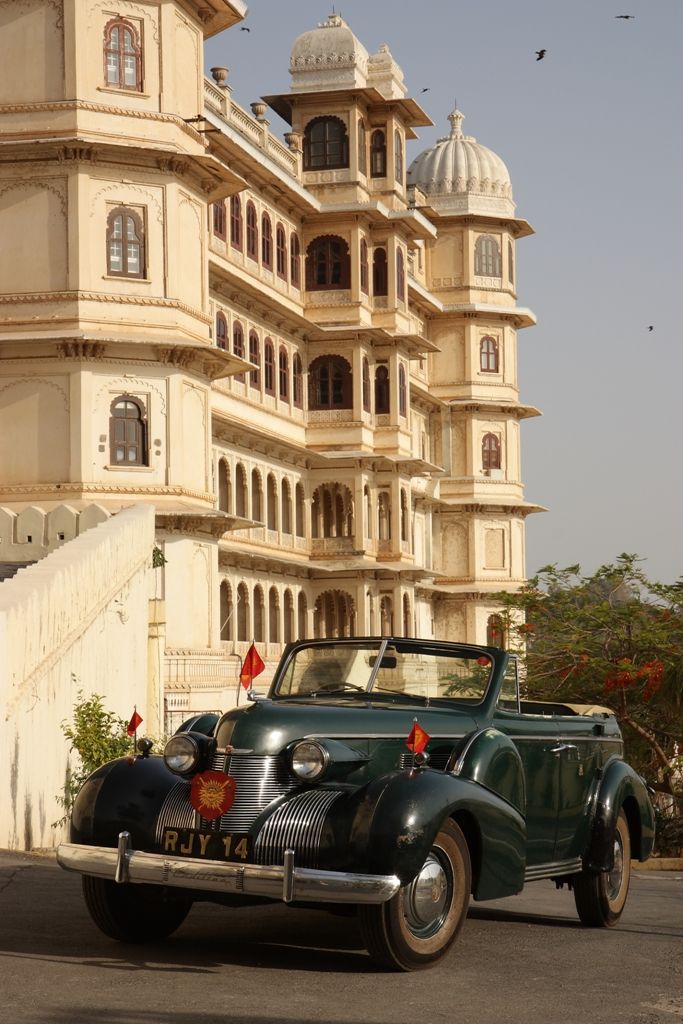 Shriji Arvind Singh Mewar is also a true-blue automobile aficionado, having opened one of India's first historic vehicle museums, in February 2000.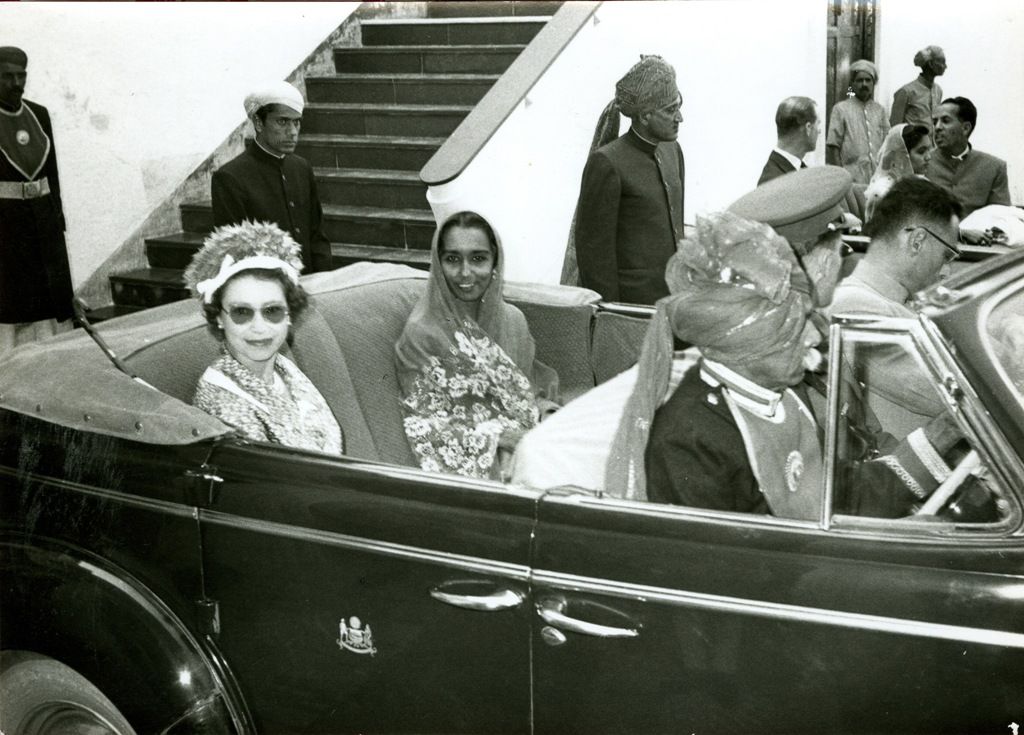 Each of the 25-odd cars and trucks in the museum have a story to tell, as almost all are one-owner cars that belonged to the Mewar family, cars that were acquired over the generations, and then kept in the family for subsequent decades.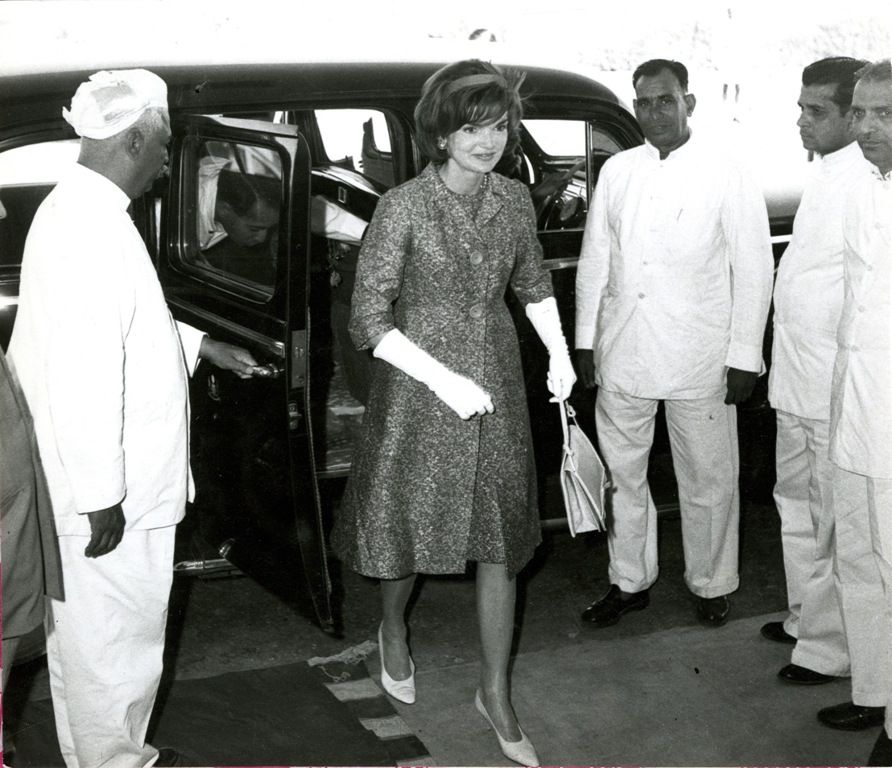 A respect for history, and recognition that automobiles have played a significant role in the evolution of princely India has motivated Shriji Arvind Singh Mewar to preserve and restore the cars that are still with the family.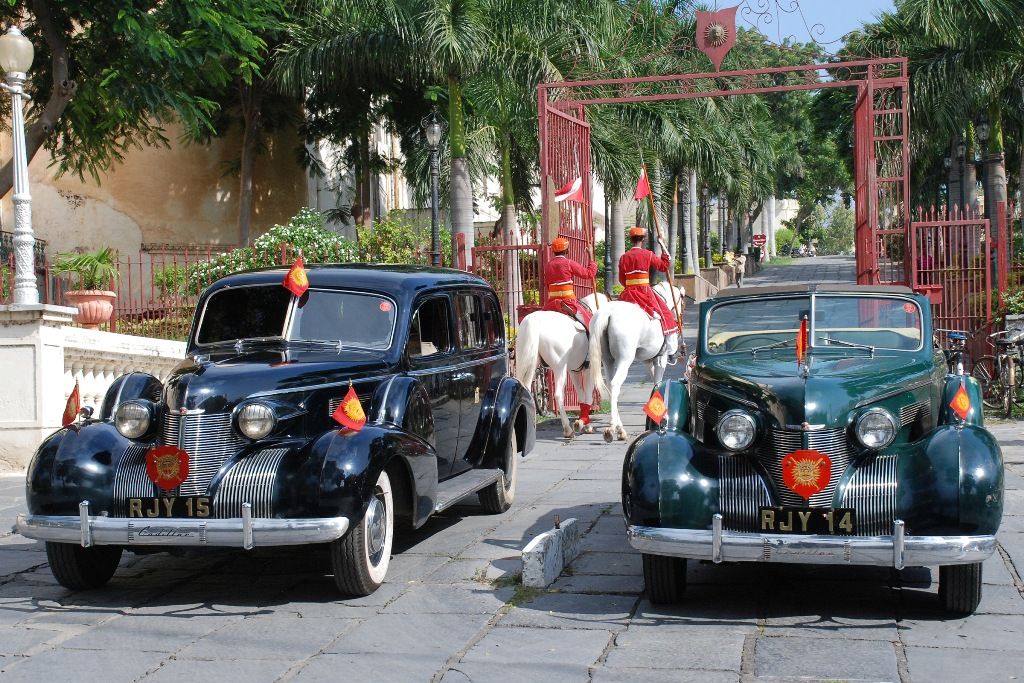 Reflecting the simplicity of the maharanas, specifically that of Bhagwat Singh, who was the titular maharana from 1955 until his death in 1984, the collection includes an Austin Cambridge, a 1965 Rambler Classic, two Morrises and several Mercedes-Benzes. Plus, a Chevrolet truck, and a bus.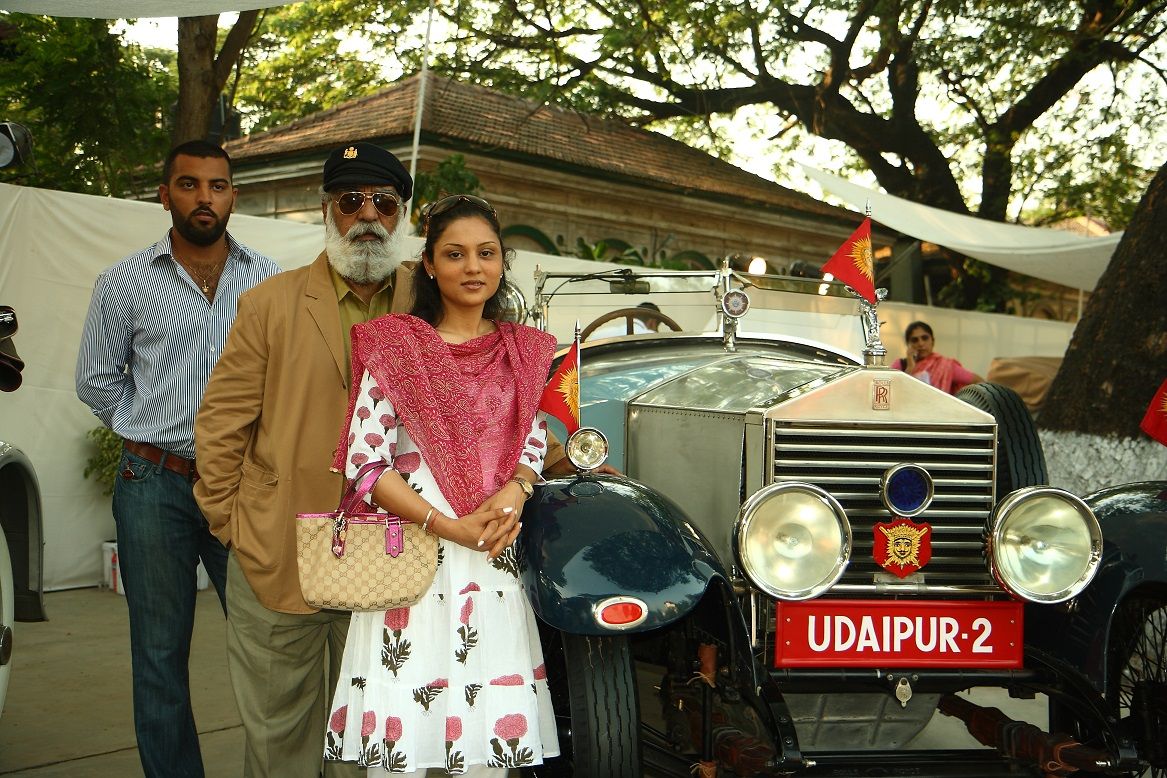 More impressive are the four Rolls-Royces, a Buick and two Cadillacs; the last two, both beautifully preserved cars from 1939, were gifted to Maharajkumar Bhagwat Singh and his young bride Bhanwar Baisaheb Sushila Kumariji, by her father, who was later the Maharaja of Bikaner, Sadul Singh.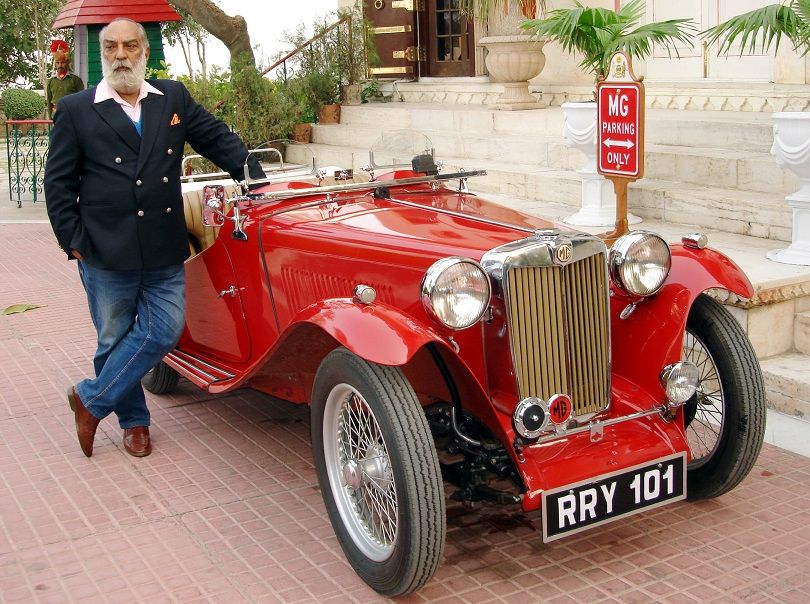 Shriji Arvind Singh Mewar's everyday run-about is a red MG TC from 1946, one of several that had been imported into India. Parked at a special spot marked out by a plaque, the MG has pride of place, right in front of the royal residence.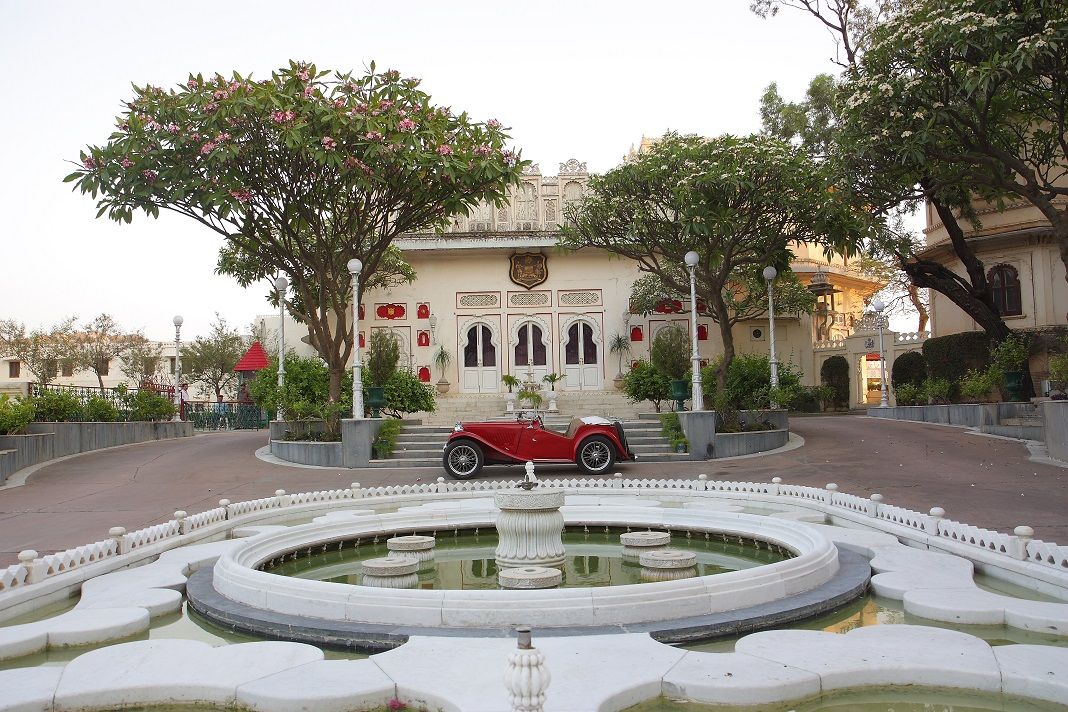 ---
---
Comments
Sign in or become a deRivaz & Ives member to join the conversation.
Just enter your email below to get a log in link.