The Unique Lanchester That Travelled The World
Images: Makarand Baokar & Chuck Sisodia
When the Maharaja of Nawanagar Ranjitsinhji died in 1933, he was succeeded by his nephew, the 38-year-old Digvijaysinhji Ranjitsinhji Jadeja, who remained the Maharaja Jam Sahib of Nawanagar till 1947, when Nawanagar merged into the newly independent state of India. Continuing his uncle's penchant for Lanchesters, Digvijaysinhji also kept patronizing the marque, though by then Lanchester was not independent any longer, having been taken over by Daimler in 1931.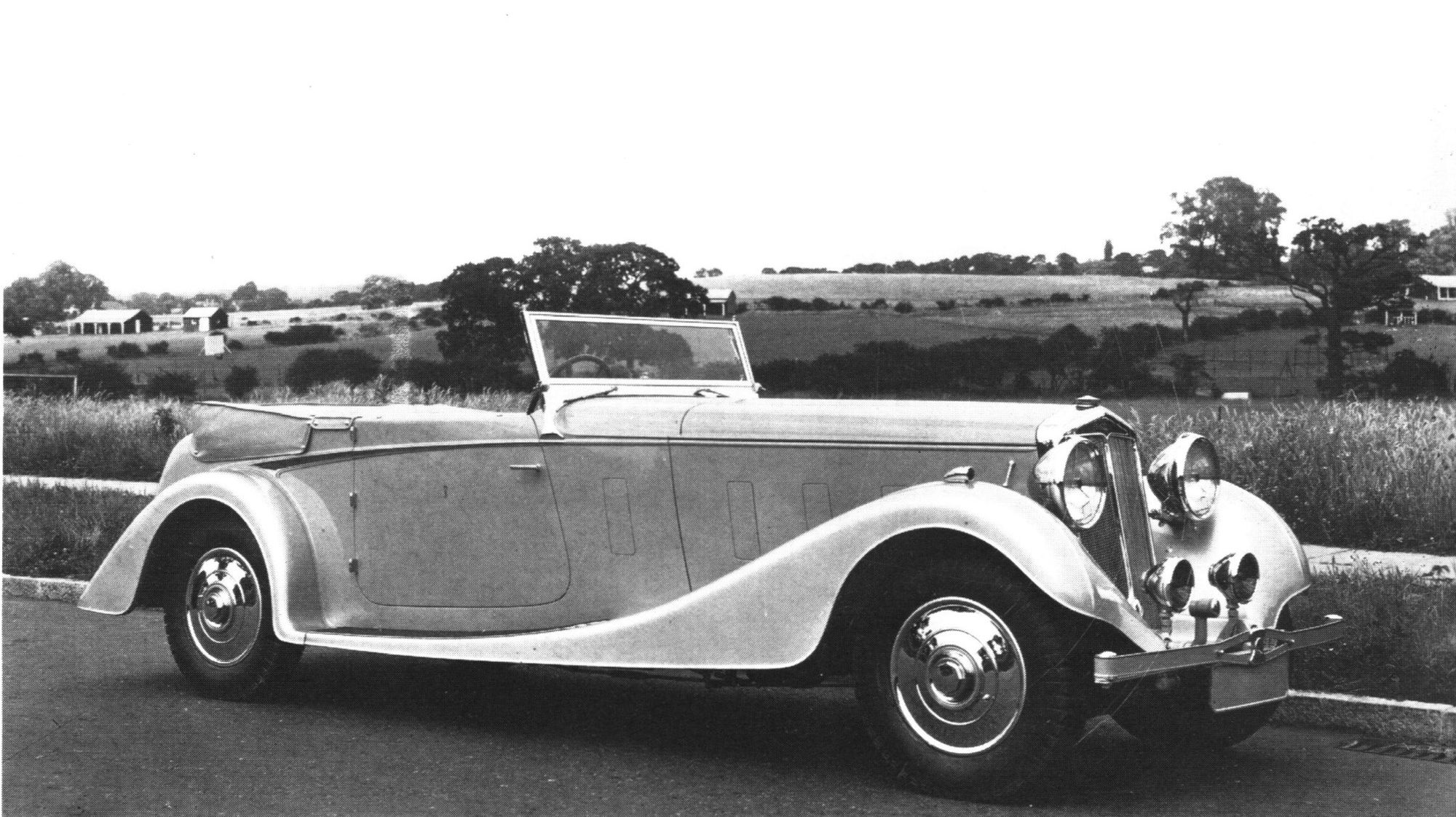 With the Great Depression of the late 1920s, Lanchester, like many other automotive marques, had become bankrupt. Daimler kept the Lanchester brand going with models that were rebadged Daimlers and BSAs (which was the holding company owning both Daimler and Lanchester).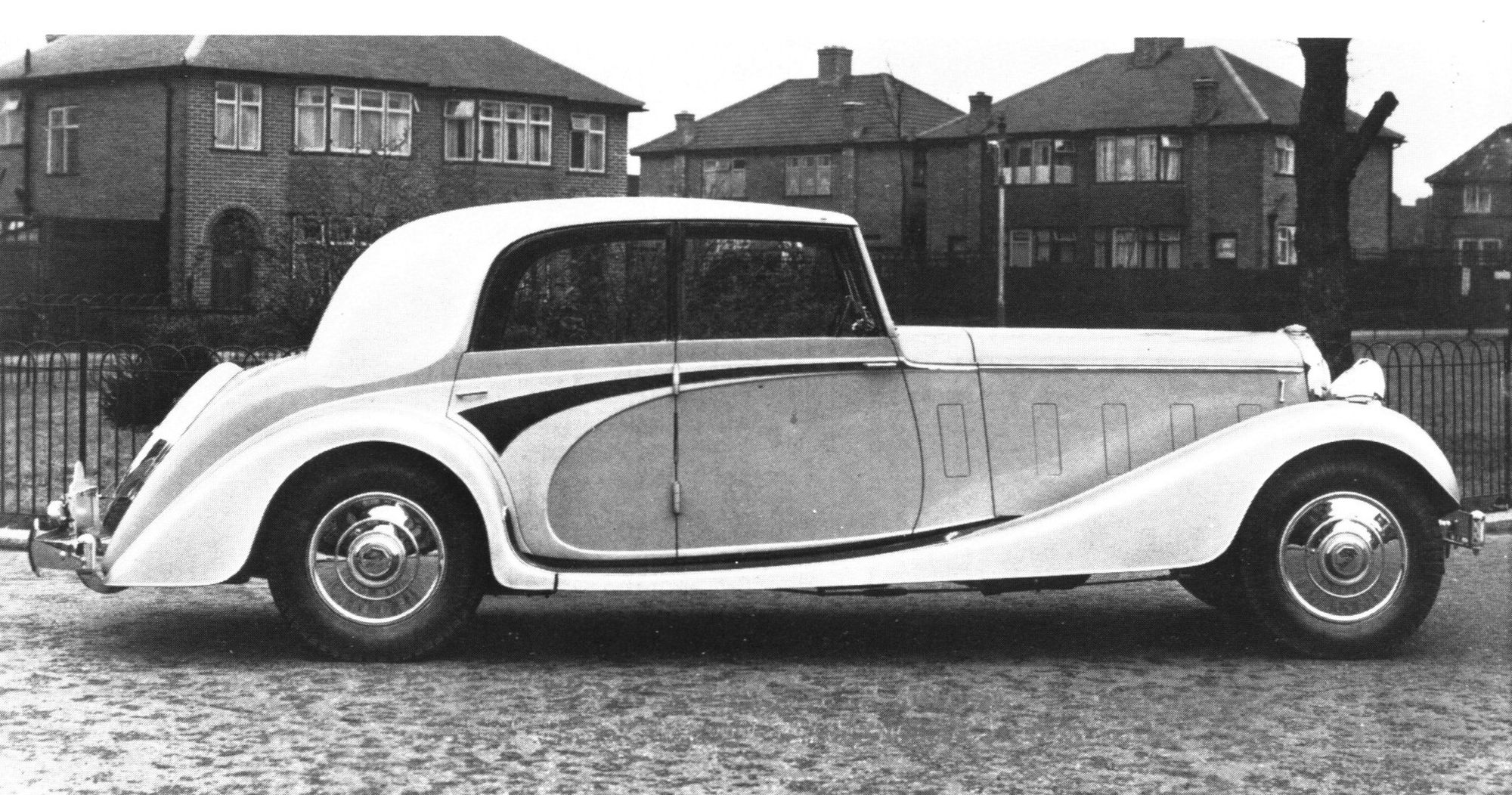 Even if George Lanchester had left a few years earlier, his design work on the earlier 1920s Lanchesters, together with the equally famous Laurence Pomeroy, was still evident on the Daimler 4½ Litre Straight 8, which now featured a 4624cc eight-cylinder engine. The engine was powerful, quiet and impressive, and coupled with the Daimler transmission of fluid-flywheel and Wilson pre-select gearbox, it made a perfect package. With the underslung Lanchester rear-axle worm-drive assembly and various other parts, the cars were in true Lanchester tradition, though they were badged Daimlers.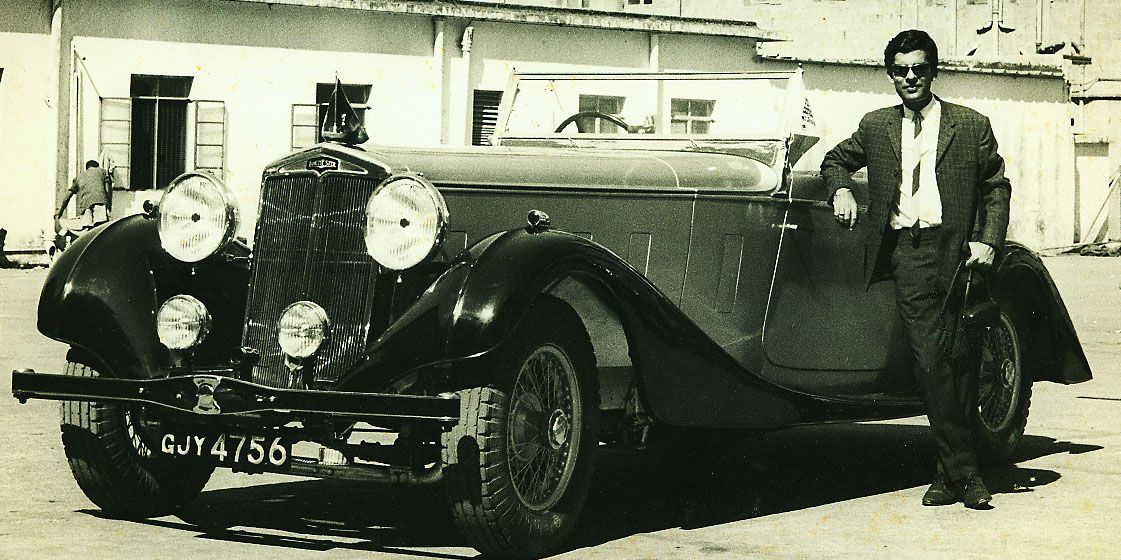 Prince Albert, The Duke of York (who was crowned King George VI in December 1936, when Edward VIII abdicated due to matters of the heart), was a Lanchester enthusiast and he ordered two limousines in 1936, the condition being that they be badged Lanchesters. These two Hooper-bodied cars were gifted to his two daughters: the Princesses Elizabeth (yes, the Queen herself) and Margaret.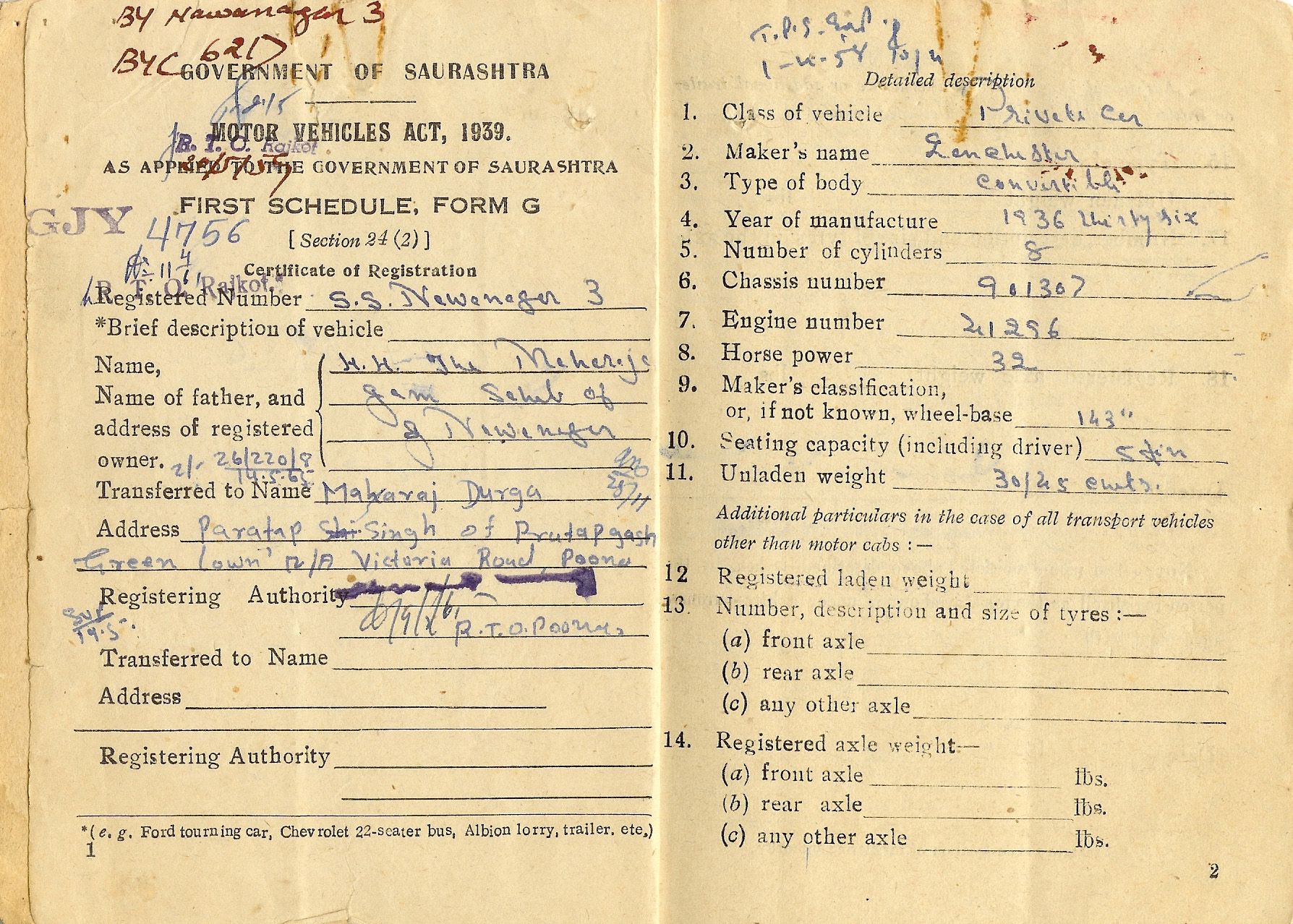 Around the same time, Maharaja Digvijaysinhji also ordered one, which is the car featured here. Chassis # 41296 was also powered by the same straight-eight, but with drophead coupe sports coachwork, by eminent coachbuilders Vanden Plas. Even though Daimler had stopped manufacturing the Lanchester Straight 8s, they couldn't quite refuse the two staunch Lanchester enthusiasts, The Duke of York and the Maharaja of Nawanagar. Thus, just these three special Lanchester Straight 8s were built in 1936, two for the duke and one for the maharaja.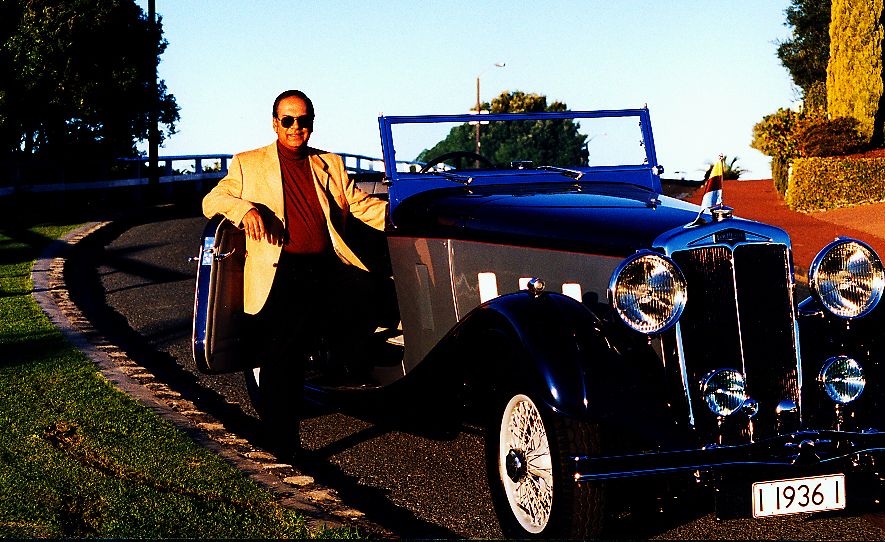 The maharaja was so impressed by the style of his new Lanchester, that he ordered an almost identical Lanchester with enclosed coachwork for his wife, the Maharani of Nawanagar. The body was again a beautiful Vanden Plas creation, on chassis # 43587. The car was delivered in 1937. A perfect 'his & her' pair!
In 1939, King George VI ordered two more straight-eight limousines, bringing the total of Lanchester straight-eights ever made to a grand total of 132 cars, of which the last six were not the same  (mechanically) as the first bunch of 'pure' Lanchesters. And of these last six 'Daimler-Lanchesters', the car on these pages is the only sports drophead coupe, making it a unique piece.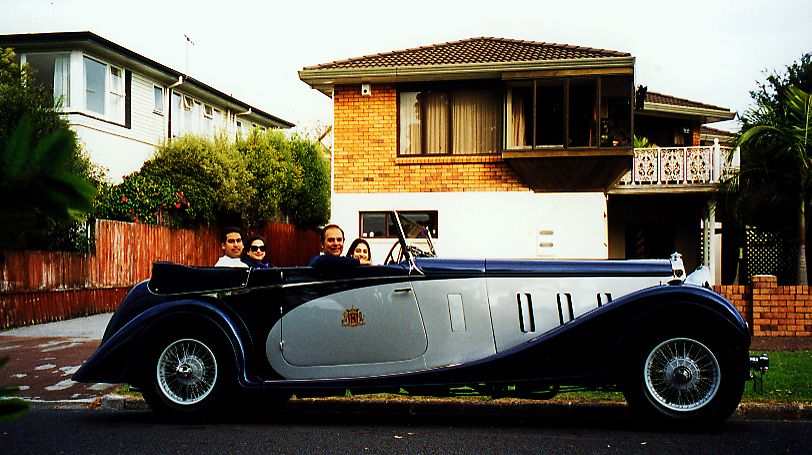 One day in the summer of 1964, when Digvijaysinhji, was having lunch with his 'grandnephew', Durgapratapsinh Sisodia, the 'Maharaj' of Pratapgarh, he mentioned that on that morning some broker had brought a buyer for his Lanchester. Durgapratapsinh Sisodia, better known as Chuck Sisodia, said, "But I would love to buy the car."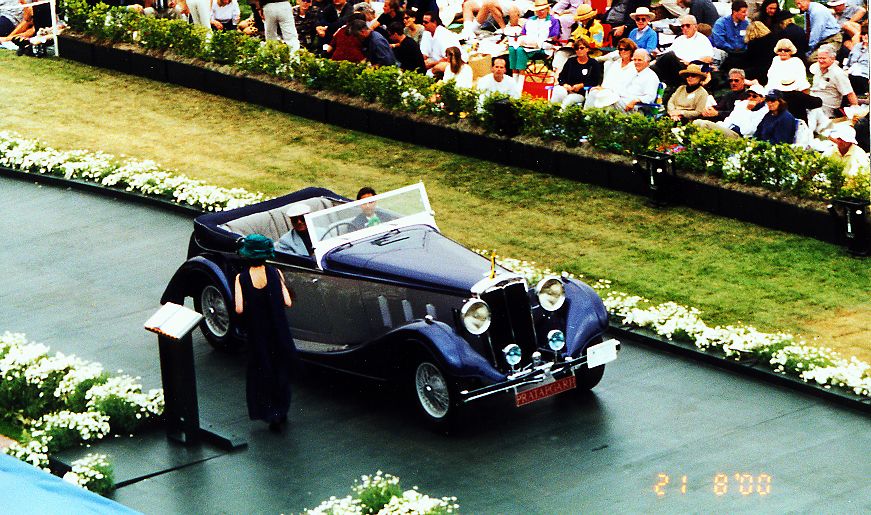 Digvijaysinhji asked the young prince if he really wanted it, and Chuck told him that he was serious about it. "Well nephew, if you want it you can have it as a gift for your 18th birthday," said Digvijaysinhji. And that's how Chuck Sisodia became a proud owner of an exceptional car.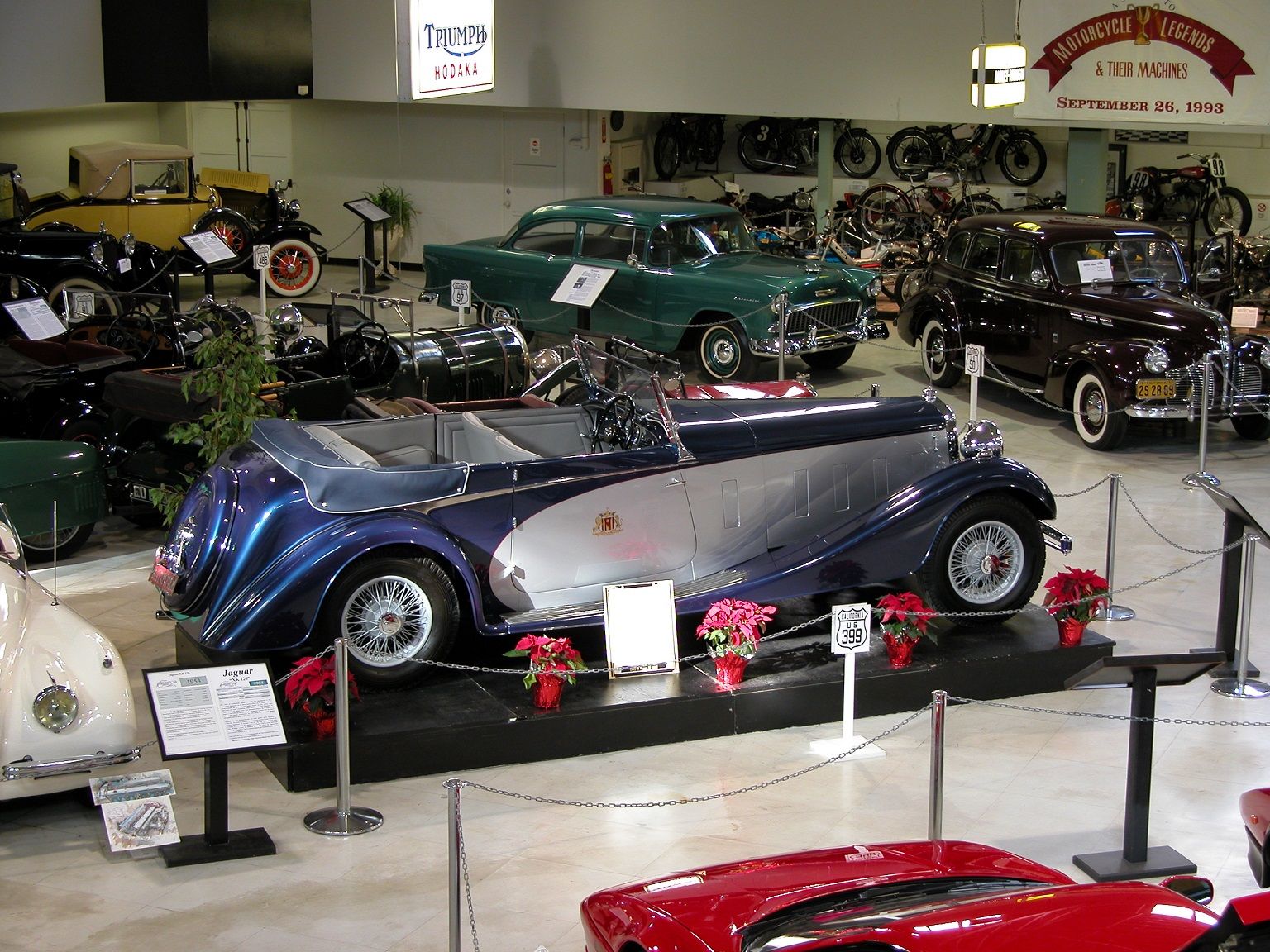 The car, when Chuck Sisodia 'inherited' it, was lying in an open garage in Pune, dusty and dirty with cobwebs, deflated tyres, and rat droppings, with the odometer showing just 5,000 kms! But it did indeed need a cosmetic restoration, which took another two years. In 1966, the car was entered in the first Burmah Shell All India Concours d'Elegance in Bombay, which the car won easily.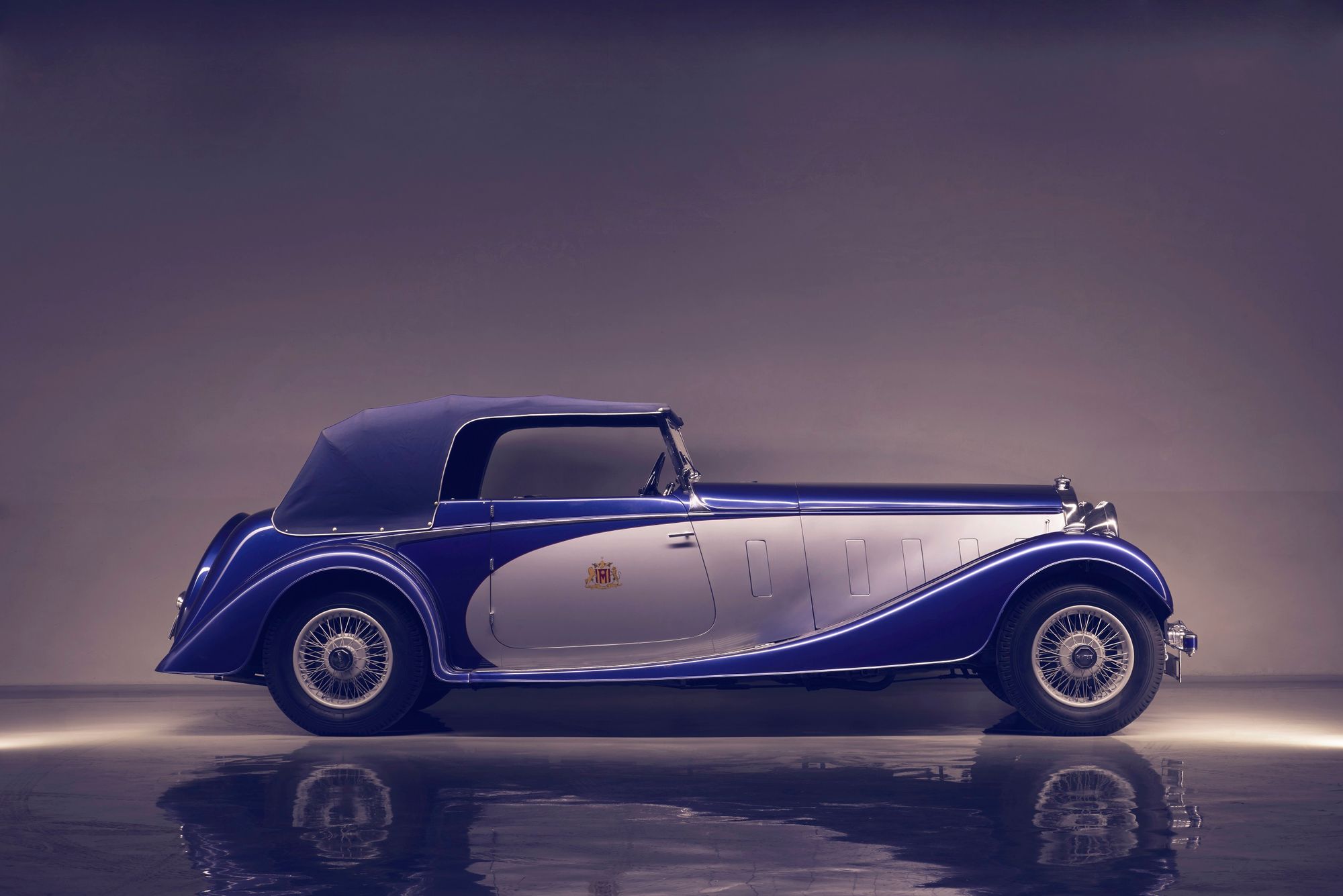 In 1993 Chuck Sisodia migrated to New Zealand, and after much lobbying (and despite the cussed resistance of a certain intransigent person in the historic vehicle movement), he was eventually given permission to take his car with him by the Indian Ministry of Commerce.
In New Zealand, Sisodia decided to do an extensive body-off restoration and the car was completely stripped and rebuilt again, in time for the 50th anniversary of the Pebble Beach Concourse d'Elegance in 2000. Probably it was the first time that an 'Indian' car with an Indian owner had been invited to participate at Pebble Beach.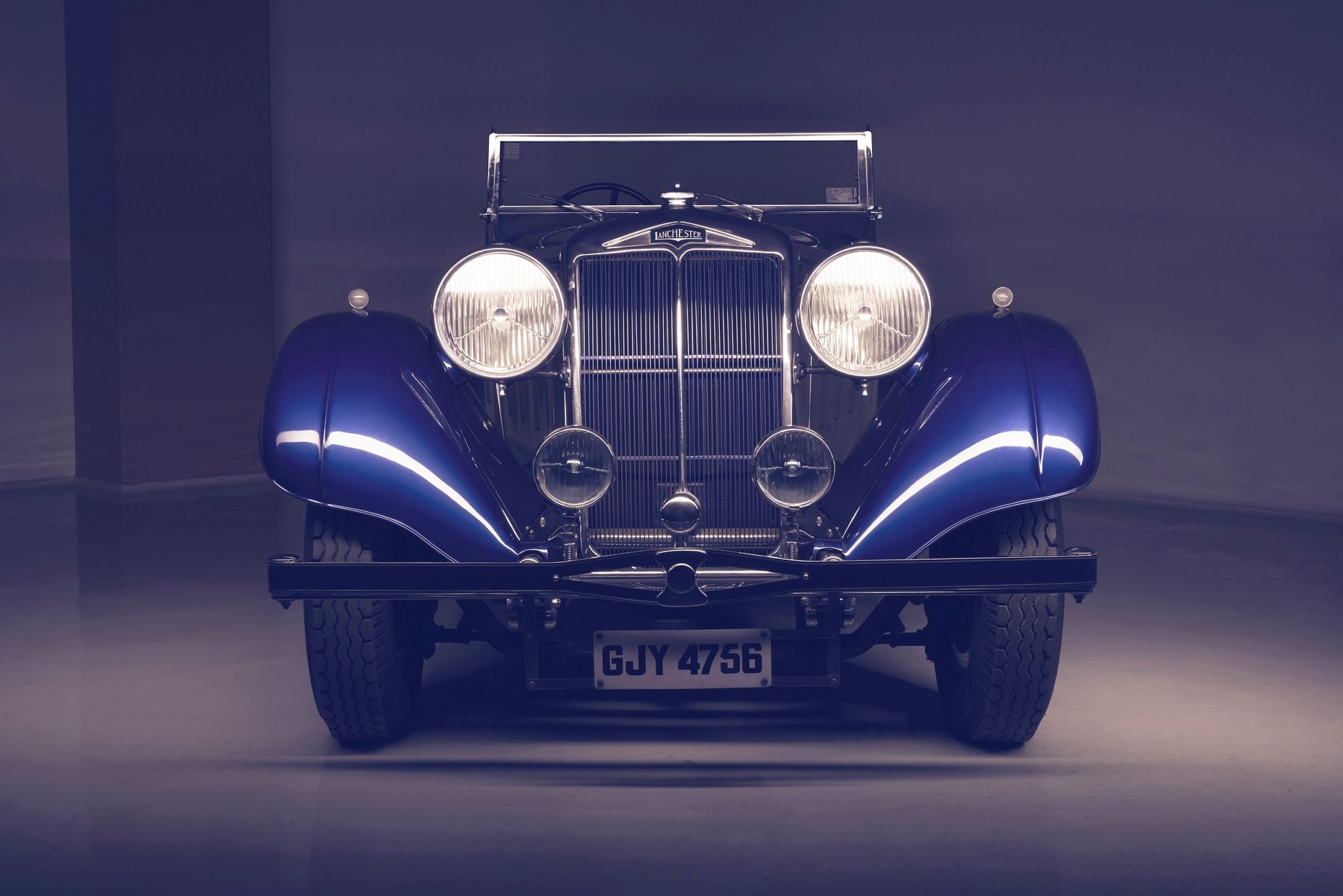 The car won the second prize in its category, that of Class J-1 for European Classics from 1925 to 1936. Once again, it was mainly a cosmetic restoration as the car had hardly done a little over 15,000 kms by then. For nine long years—from 2000 to 2009—the car was on loan to museums in the US: Black Hawk Automotive Museum in Danville, California, then at the Petersen Automotive Museum, in Los Angeles, and finally at the San Diego Auto Museum, before coming back to New Zealand in October 2009.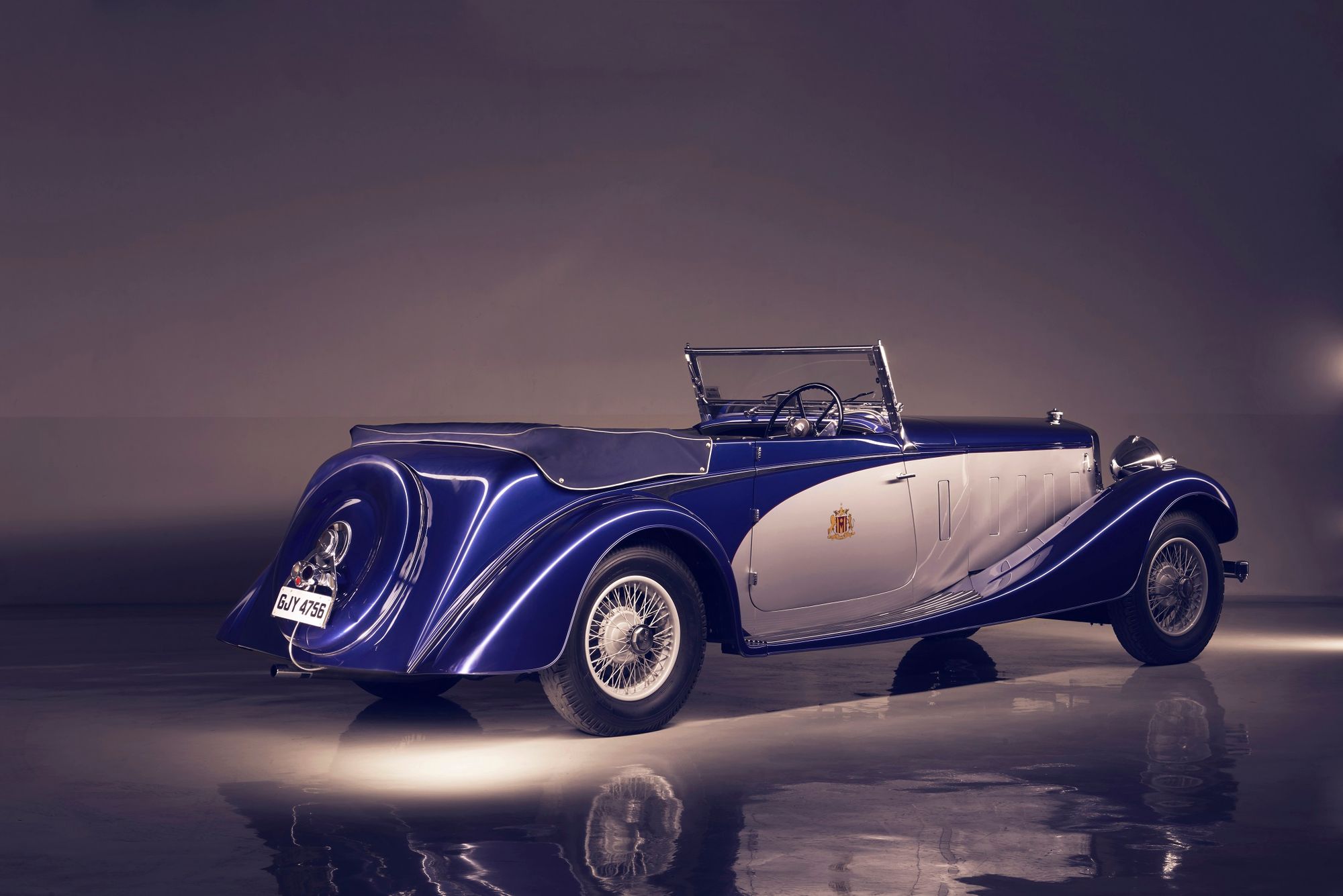 In 2012 Chuck Sisodia moved back to India, to Pune. The Lanchester came back with him. But since it's been back 'home', it has found a new home in Mumbai.
---
---
Comments
Sign in or become a deRivaz & Ives member to join the conversation.
Just enter your email below to get a log in link.