The Zaheer Vakil Collection: Passing On The Passion
Images: Vrutika Doshi
Born on the 27th of April 1935, Zaheer Vakil is one of the preeminent and highly respected luminaries of the historic vehicle movement in India. Having built up an enviable collection of exceptional automobiles ranging from the 1920s to the 1990s, Zaheer Vakil's collection is not particularly large in number, what with some 40-odd cars in the collection until recently. But it is notable for being selective and tasteful, with almost all the cars restored to a very high level of quality and authenticity.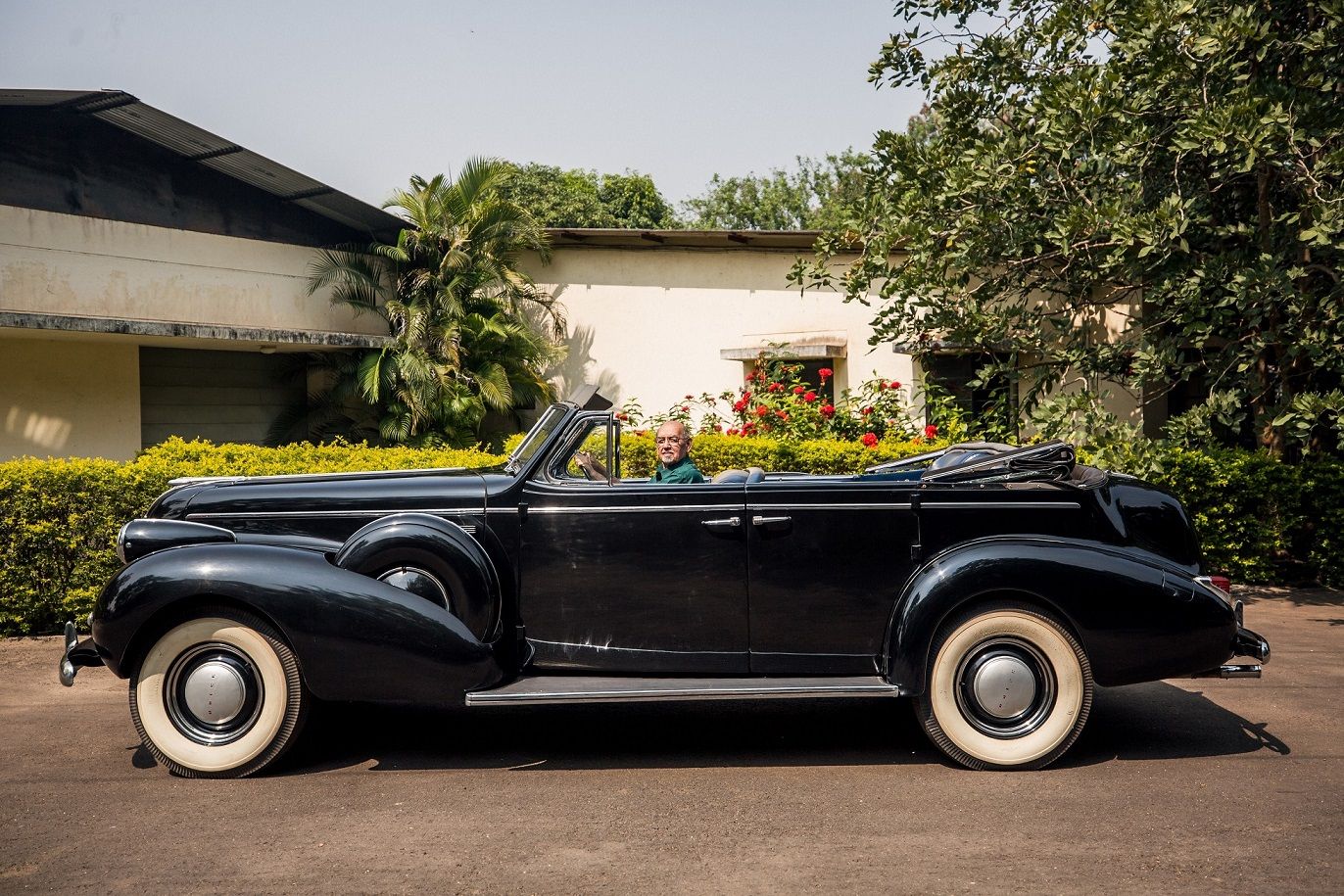 Zaheer Jehangir Vakil lost his father early: Jehangir Rustom Vakil was only 40 years old when he passed away, in 1950. Before that, during WWII, Jehangir Rustom Vakil had served in the British Indian Army as an officer, in the infantry, as a part of the 19th Hyderabad Regiment, which, after India's independence was incorporated into the Indian Army as the Kumaon Regiment.
A couple of years after his father passed away, when Zaheer Vakil was barely 17-years old, he was sent off to the United Kingdom for his studies. On his return three years later, Vakil decided to buy his first car, a 1928 Dodge four-door convertible. After restoring the car, Vakil sold it off, making a bit of profit, and with the money he bought his next car: a Chrysler convertible, from 1929.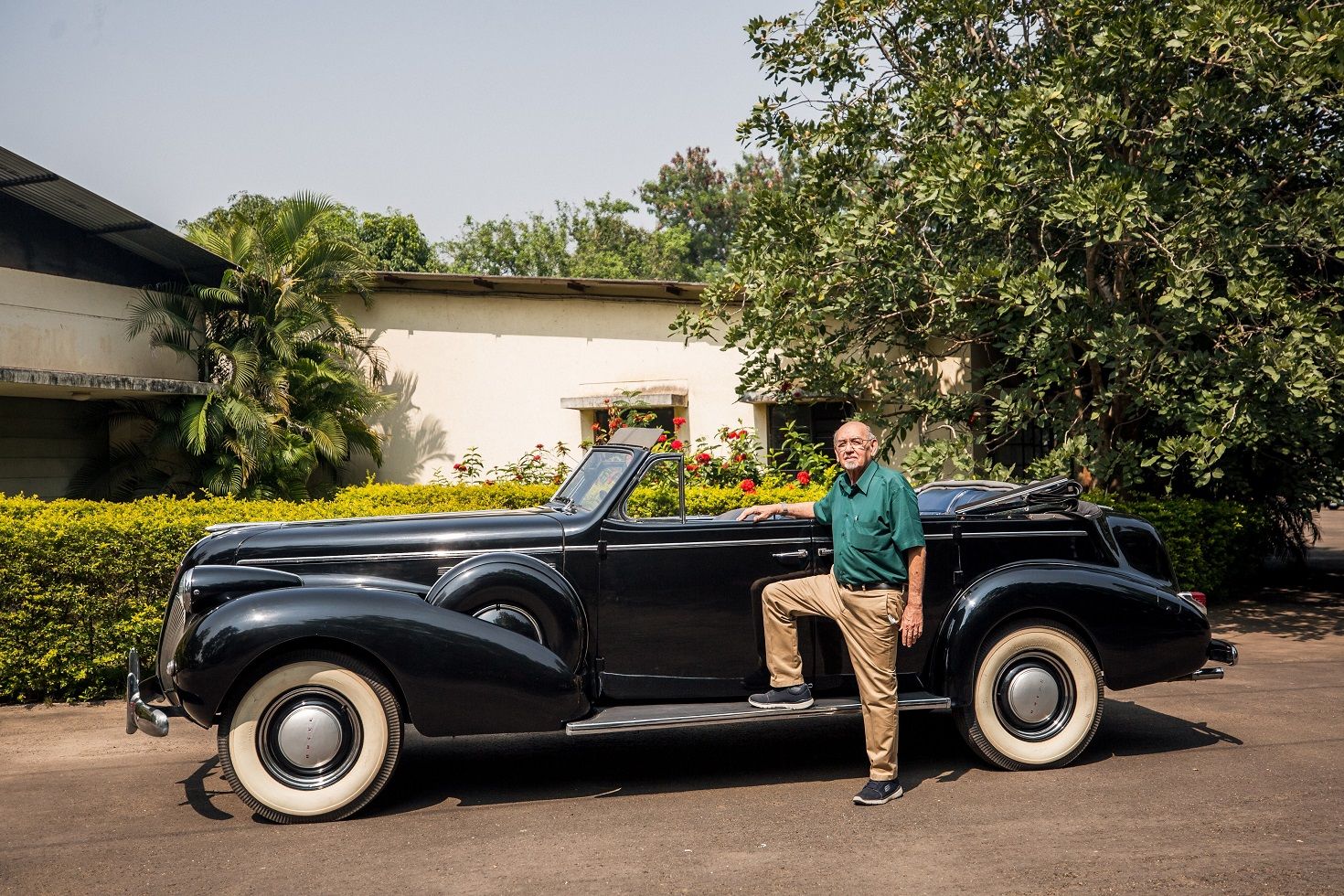 Although he had studied mining engineering in the UK, Zaheer Vakil's stepfather (his mother had remarried in the meantime) suggested that he join his construction business, Bharucha & Motivala. It was also the same time that Vakil met with his future wife, Nina, who had grown up in Singapore, and the two were married soon after.
With the construction business going well, Zaheer Vakil began to concentrate on his passion—that of historic vehicles. One of the earliest cars he bought was a 1947 Buick Super Convertible which used to belong to Digvirendrasinghji Solanki, from the princely family of Vansda, in Gujarat. Not only did this car trigger a passion for Buicks, but the fact that his mother always had one as far back as he could remember, must have been another reason.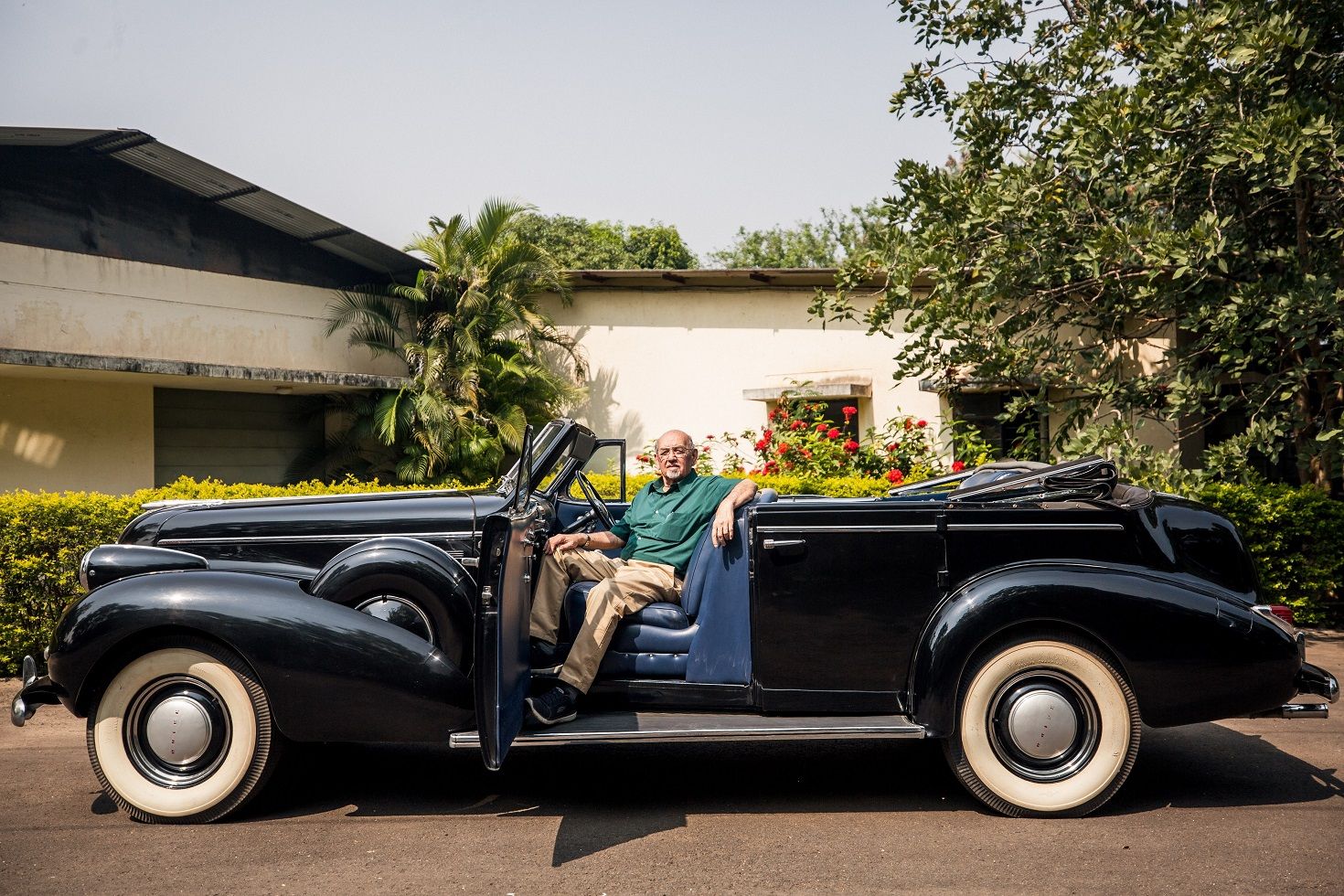 Incidentally, Zaheer Vakil's grandfather Sir Rustom Vakil was a highly industrious man who was knighted by the British and given a Coat of Arms from the College of Arms in the City of London. He was made a minister in the Ministry of Local Self Governance in Bombay, under Sir Fredrick Sykes. As a small child, Zaheer remembers being taken on drives in Sir Rustom's Buick too.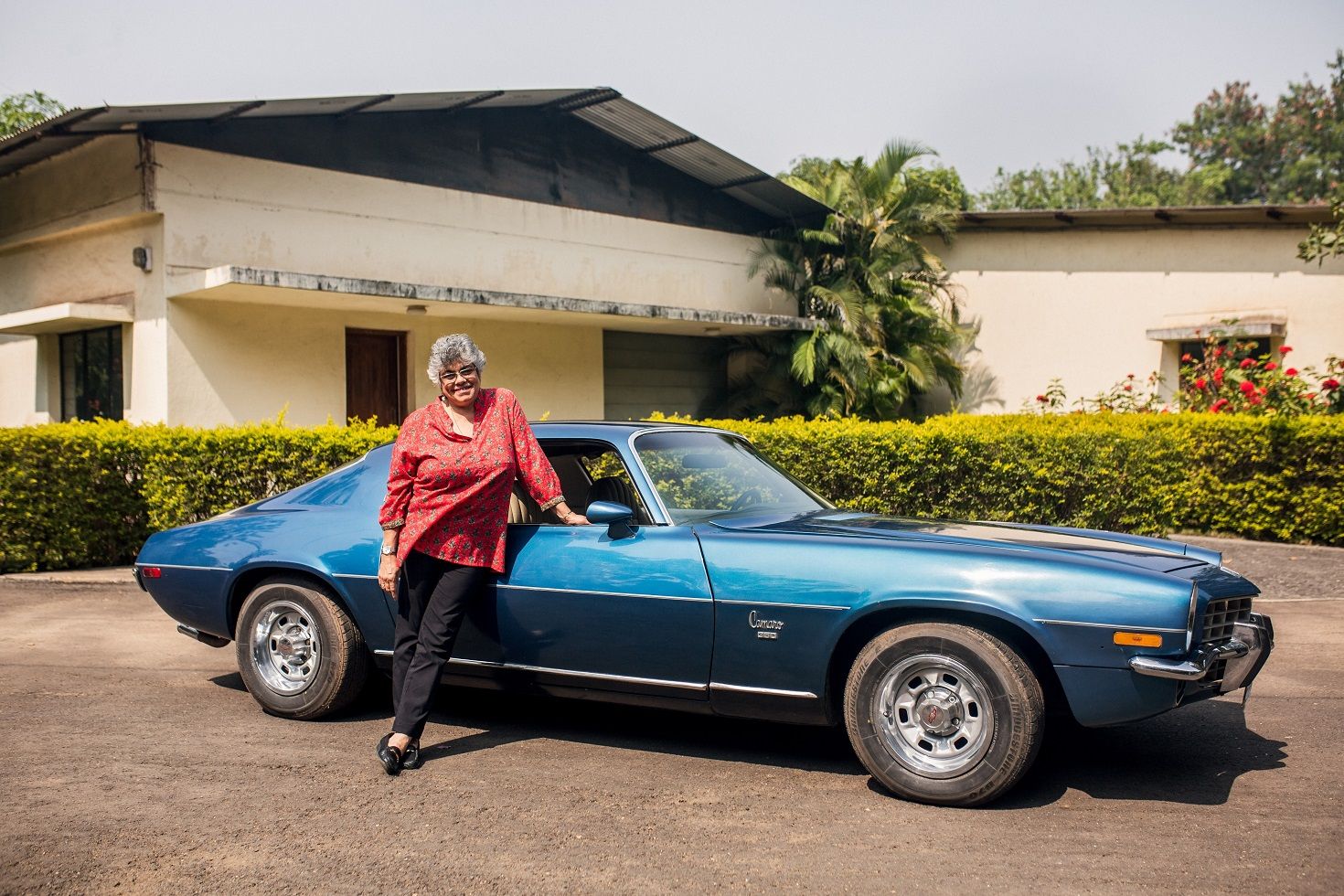 With several Buicks in the family, the influence was obvious. Since the first one that he acquired, the aforementioned '47 Super Convertible, Zaheer Vakil has had more than a dozen-and-a-half of them over the years. A specificity that has given him the moniker: the 'Buick man of India'.
As recently as the end of 2021, Zaheer Vakil had 14 Buicks. Of these, four were the flagship Roadmasters, including two very desirable convertible coupes. The other convertible Buicks are mostly Supers, including the one from '47 which we mentioned earlier, plus one from 1951, another from '52, a '53, as well as one from '64. The one from 1951 was the car which was used during Queen Elizabeth's visit to India in February 1961.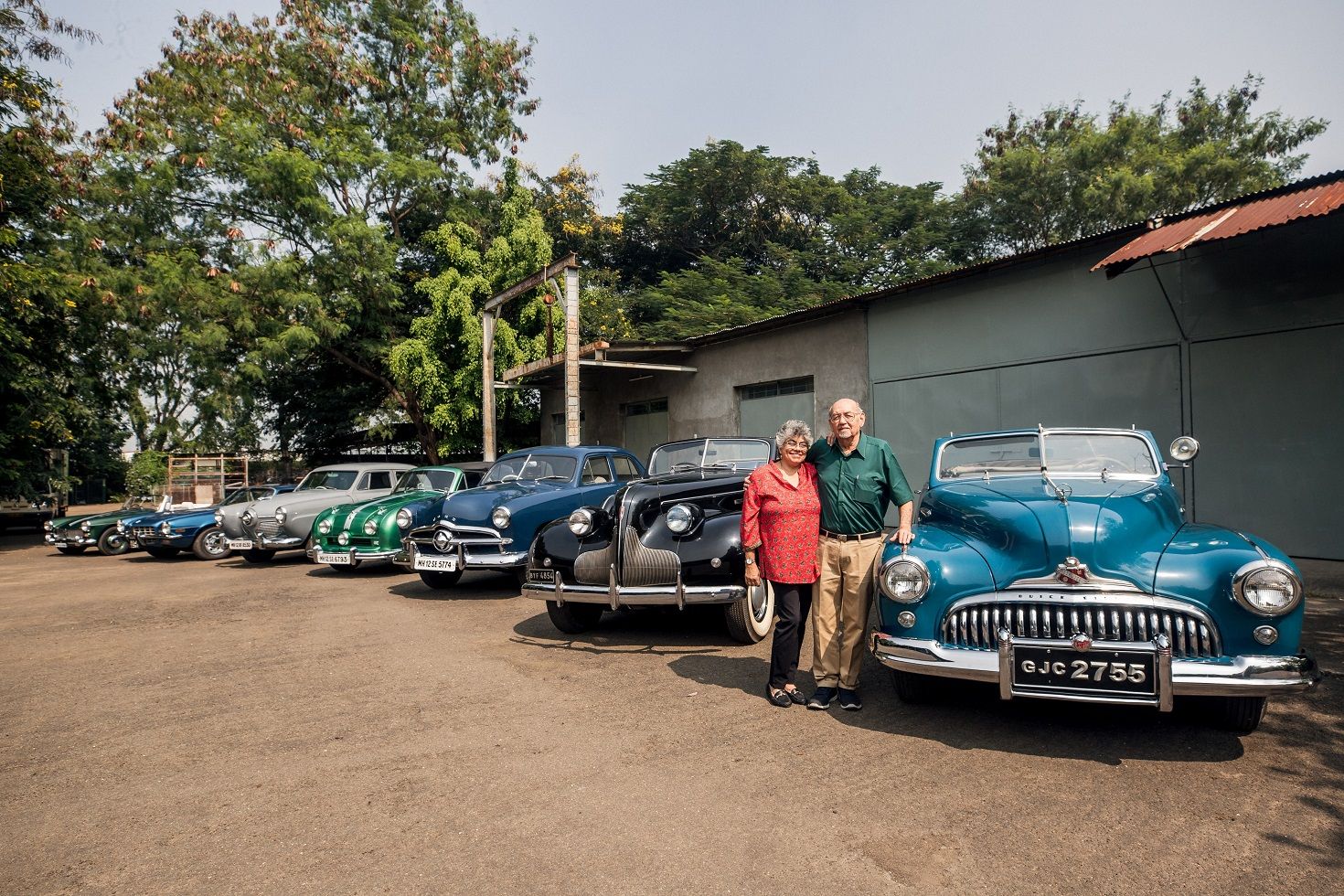 With a preference for big American cars, the Zaheer Vakil collection includes a beautiful 1940 Packard and a 1948 Chrysler Windsor, which was bought new by Zaheer's mother, a distinctive bullet-nose Studebaker Champion from 1950, as well as a stylish 1971 Chevrolet Camaro. Several Fords include two V8 Customs, as well as a 1929 Model A and an English Dagenham-made Zephyr Estate, which has been a family car for more than half a century. Several Austins, a Hillman Minx, a Jeep, an MG, a Jaguar XJ6 Sovereign, and a couple of Toyotas complete the well-thought-out collection.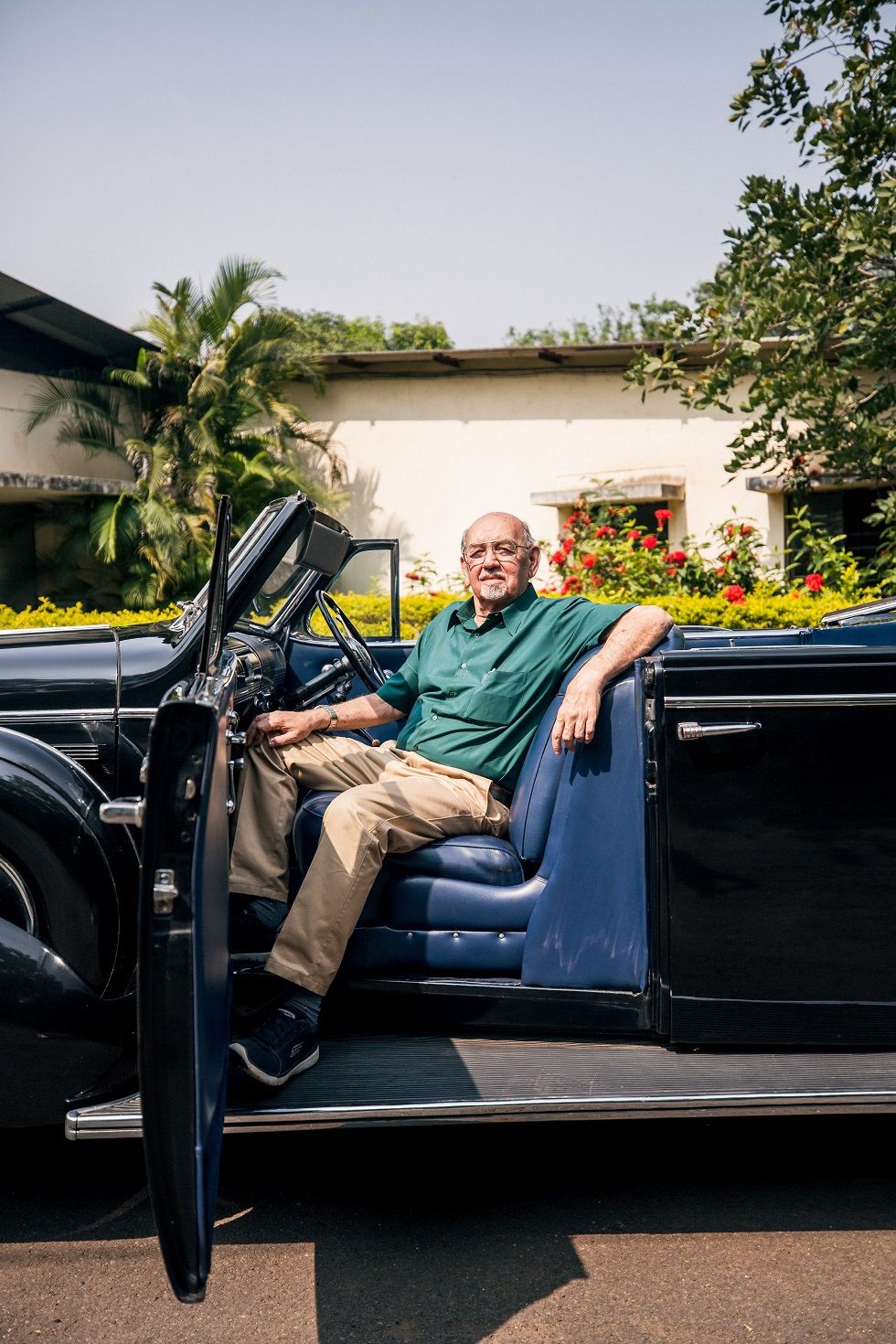 Collecting cars is just half the pleasure; the art of locating decrepit, rare, and unusual automobiles at four corners of the country, and then restoring them back to their original glory is the passion that has driven Zaheer Vakil all these years. Working with his own hand, and with the help of a team of talented mechanics and tinsmiths under the leadership of workshop manager Minoo Bharucha, at an idyllic facility in Lonikhand, some 20km from Pune, abandoned wrecks are turned into gleaming beauties.
Now that Zaheer Vakil is well into his 80s, he believes that it's time to hang up his gloves and let his daughter Farah look after the collection. But Farah Vakil, who is a rallying star in her own right, and whose interests so far have been into modern motorsport machines, believes that the collection is too large to manage. With Farah's younger sister Dilrez living away with her family in Nairobi, the Vakils have decided to trim down their collection to a manageable number; unlike Farah, Dilrez's interest in historic vehicles is limited.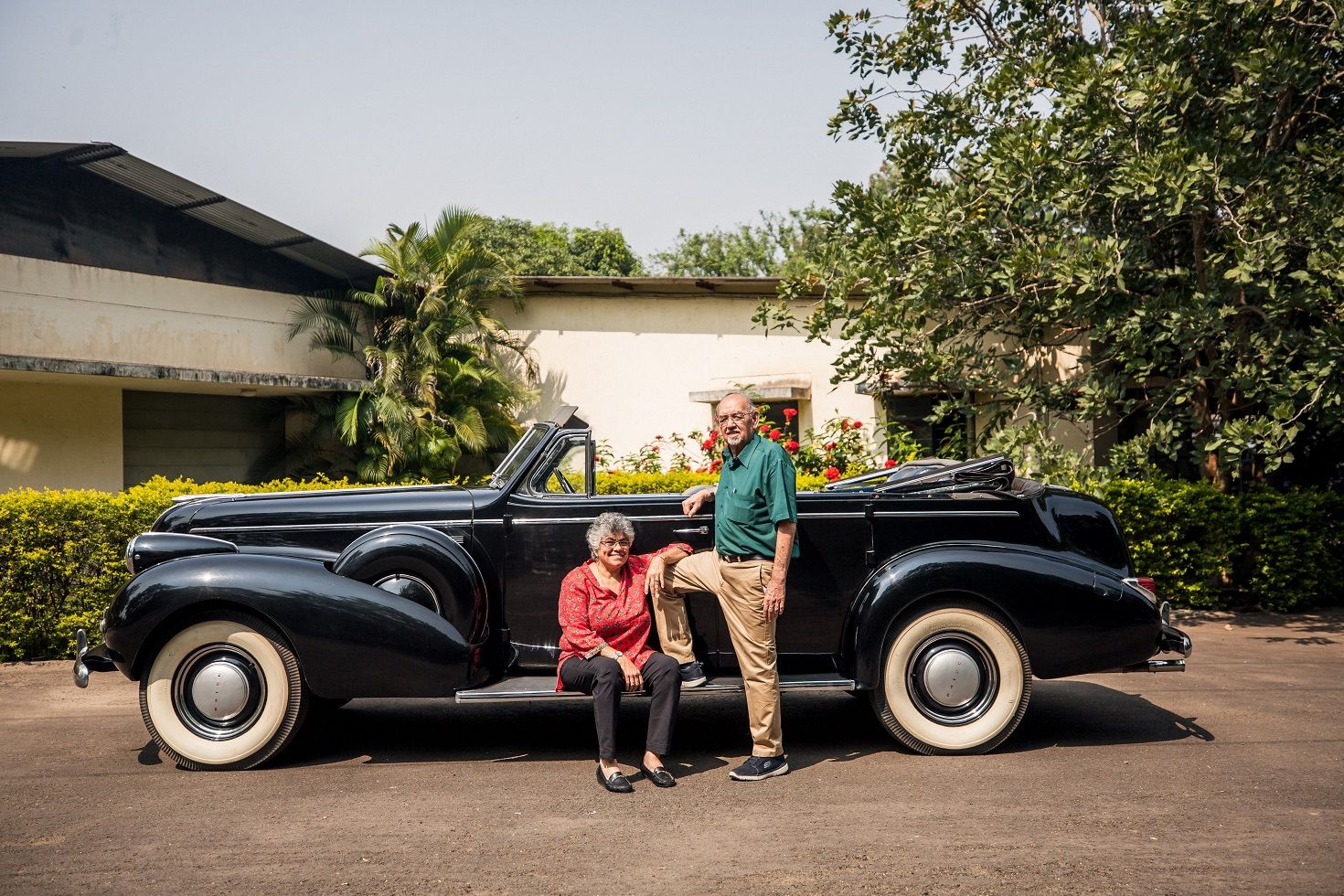 Most of the Zaheer Vakil cars are exceptionally well restored and are all proper runners in fine mechanical nick. None of the cars are imports—all are of Indian provenance, most with well-documented histories, some with exceptional origins and stories behind them.
---
---
Comments
Sign in or become a deRivaz & Ives member to join the conversation.
Just enter your email below to get a log in link.