Tom Tjaarda—The American Designer Who Captured The Heart Of All Enthusiasts
Images: Manuel Bordini, Marc Cavang, Francesco Forneris, Luca Gastaldi, Lopresto Collection, Gautam Sen, Paola Bronzino Tjaarda
Even if many may insist that the Lamborghini Countach was the ultimate wedge design of the 1970s, another cutting wedge supercar actually predated Sant'Agata's epochal midship projectile. The De Tomaso Pantera, manufactured barely 20-odd kilometres from Lamborghini's Sant'Agata factory and, launched in 1970, offered almost similar performance for two-thirds the price. The Pantera was an affordable supercar, all edges and sharp lines, short overhangs and muscular curves, with a fire-breathing 350bhp 5.8-litre V8 from Ford, good for 290 km/h, against the Countach's 300-plus km/h.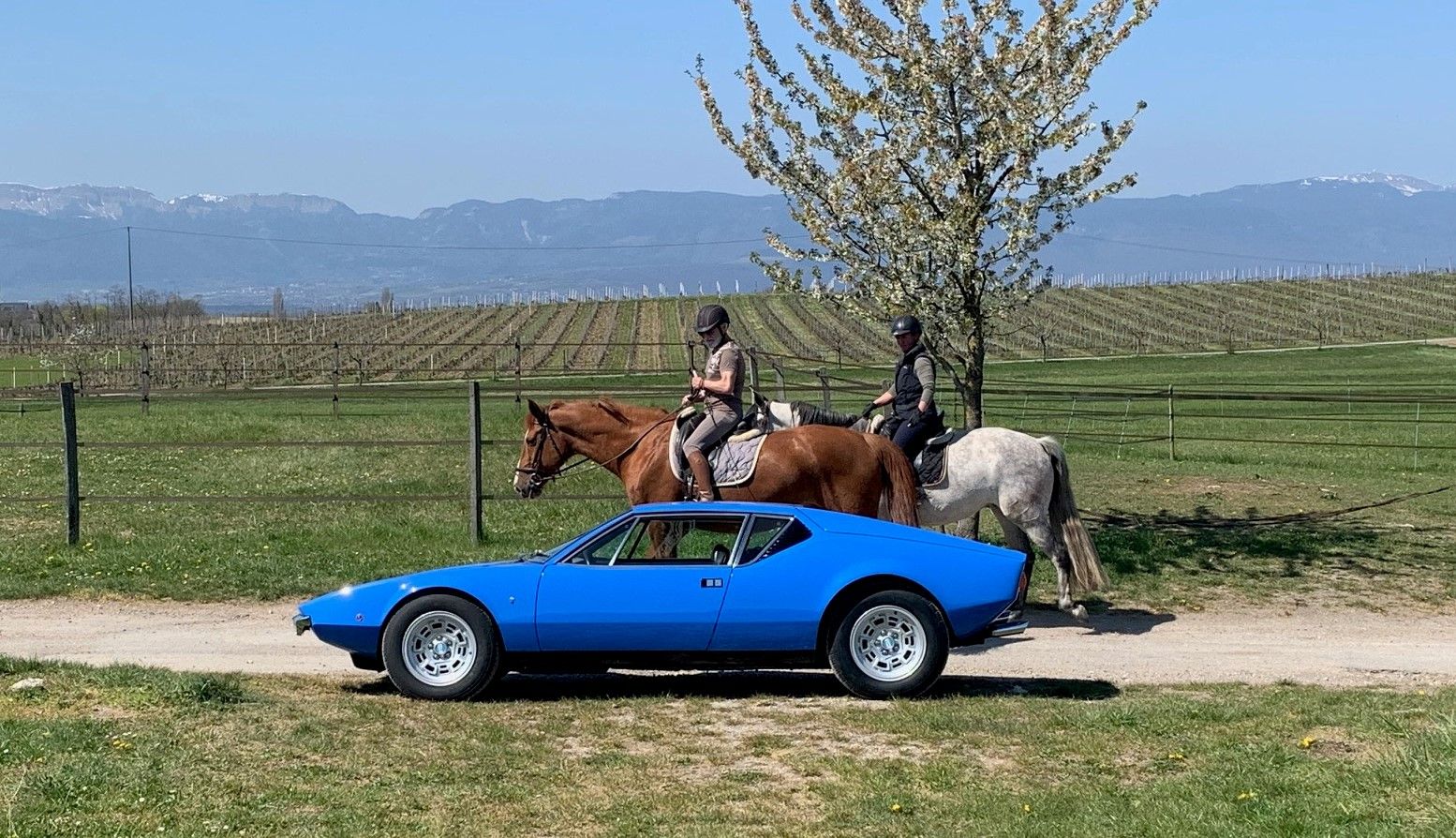 Intriguingly, the Pantera was designed by Tom Tjaarda, an American (of Dutch origin) born in Detroit in 1934, but who came to live and work in Italy. Designing was in his blood—his father, the legendary John Tjaarda (born as Johan 'Jan' Tjaarda) was credited with that all-time classic, the 1936 Lincoln Zephyr, as well as several important pre-war American automobiles.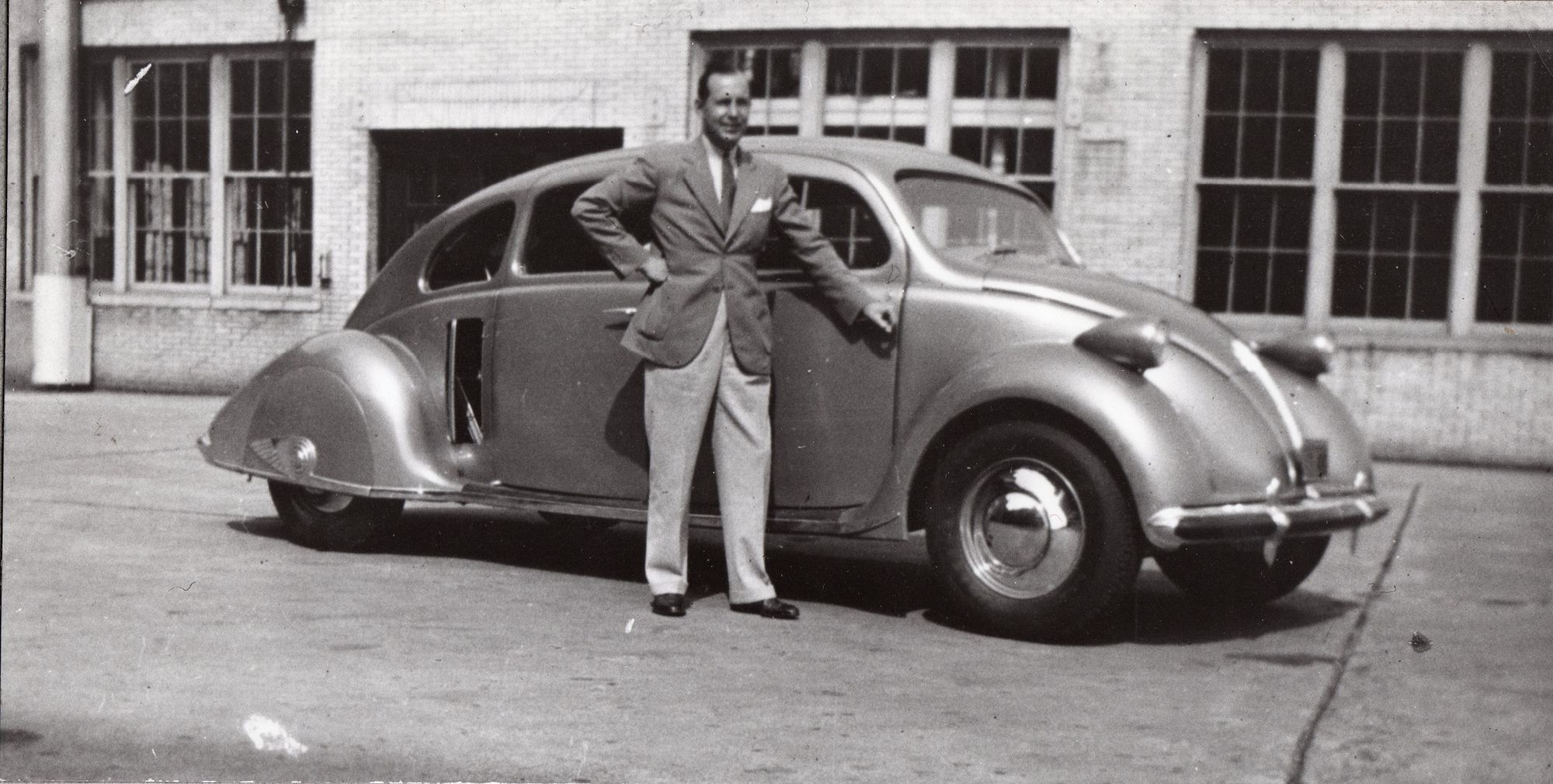 Tom Tjaarda studied architecture at the University of Michigan but his final project there, a scale model of a sports estate, brought Tjaarda an invitation to work at Carrozzeria Ghia in Turin, Italy. Joining Ghia in August 1958, and staying on until 1961, Tjaarda designed several important motor cars such as the Innocenti 950 Spider, and the Ghia Selene and IXG concept cars.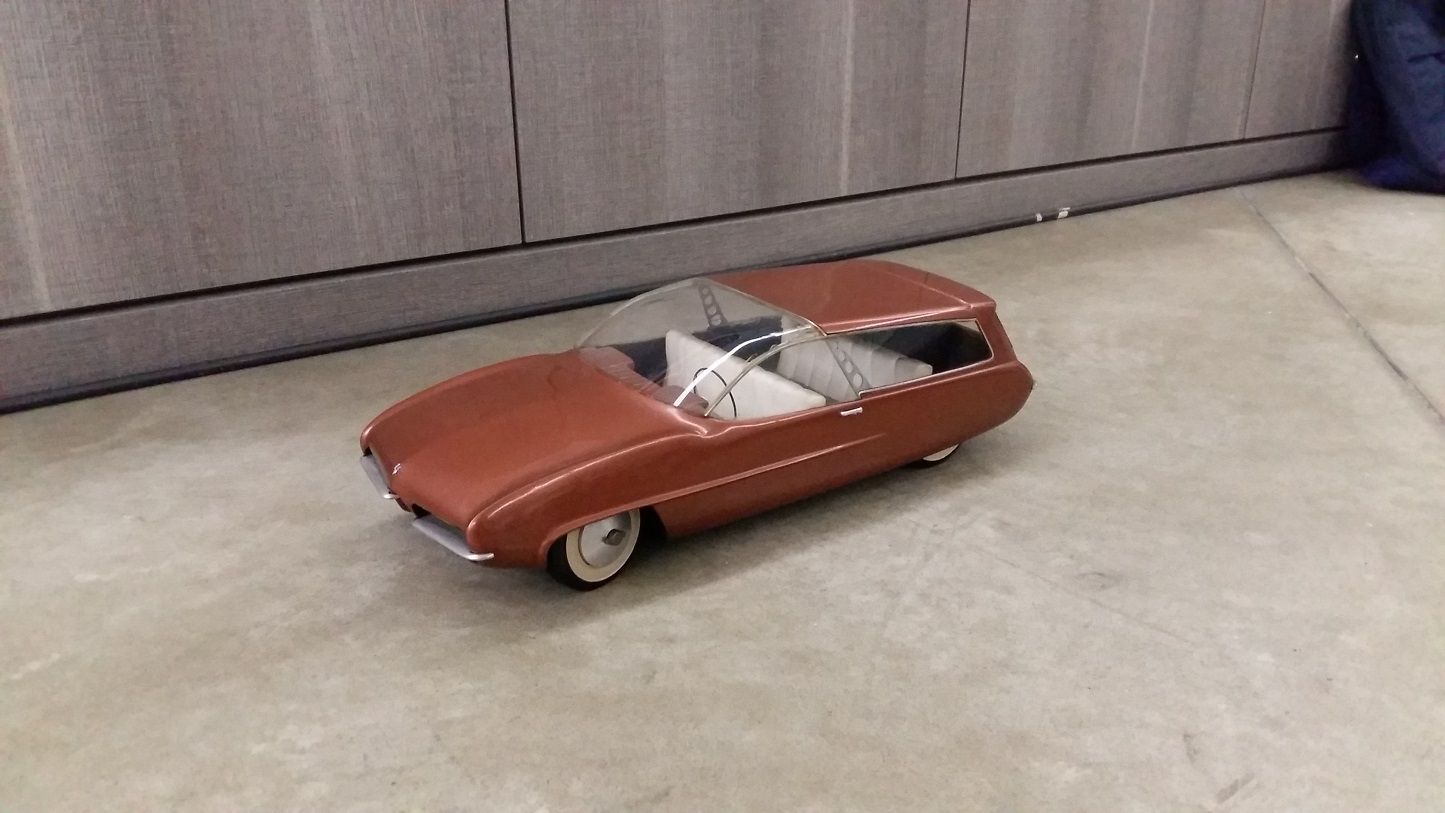 Tjaarda next moved to Pininfarina, where he designed two classic Ferraris: the 330 GT 2+2 (which was launched in 1965) and the 365 GT California, unveiled in 1966. He also designed several other cars including the Corvette Rondine concept, which became the inspiration for Pininfarina's most successful sports car ever—the Fiat 124 Spider.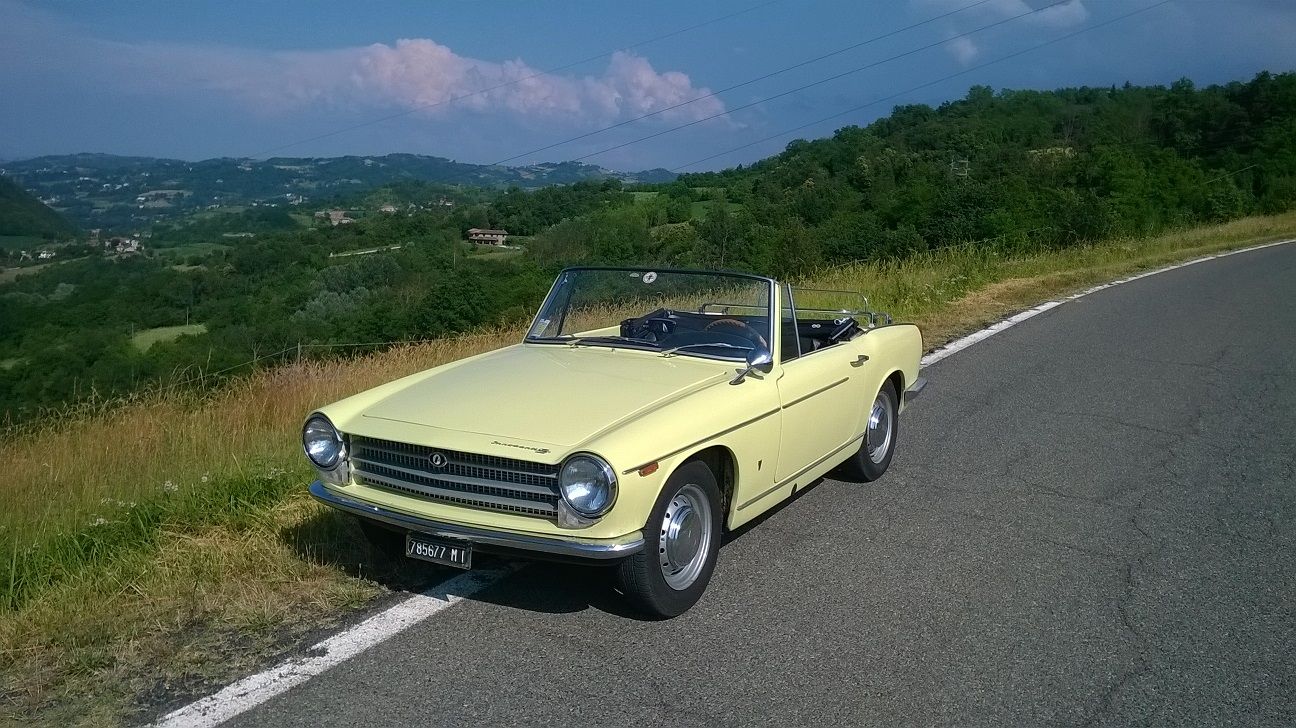 Tom Tjaarda also worked on a few other concept cars at Pininfarina, including one based on the Chevrolet Corvair, as well as a proposal on the Mercedes-Benz 230 SL…plus others based on the Fiat 2300 and Lancia Flaminia. The latter was used as Pininfarina's personal car, at around the same time that Enzo Ferrari drove around in a Tjaarda-designed Ferrari 330 GT 2+2 coupe.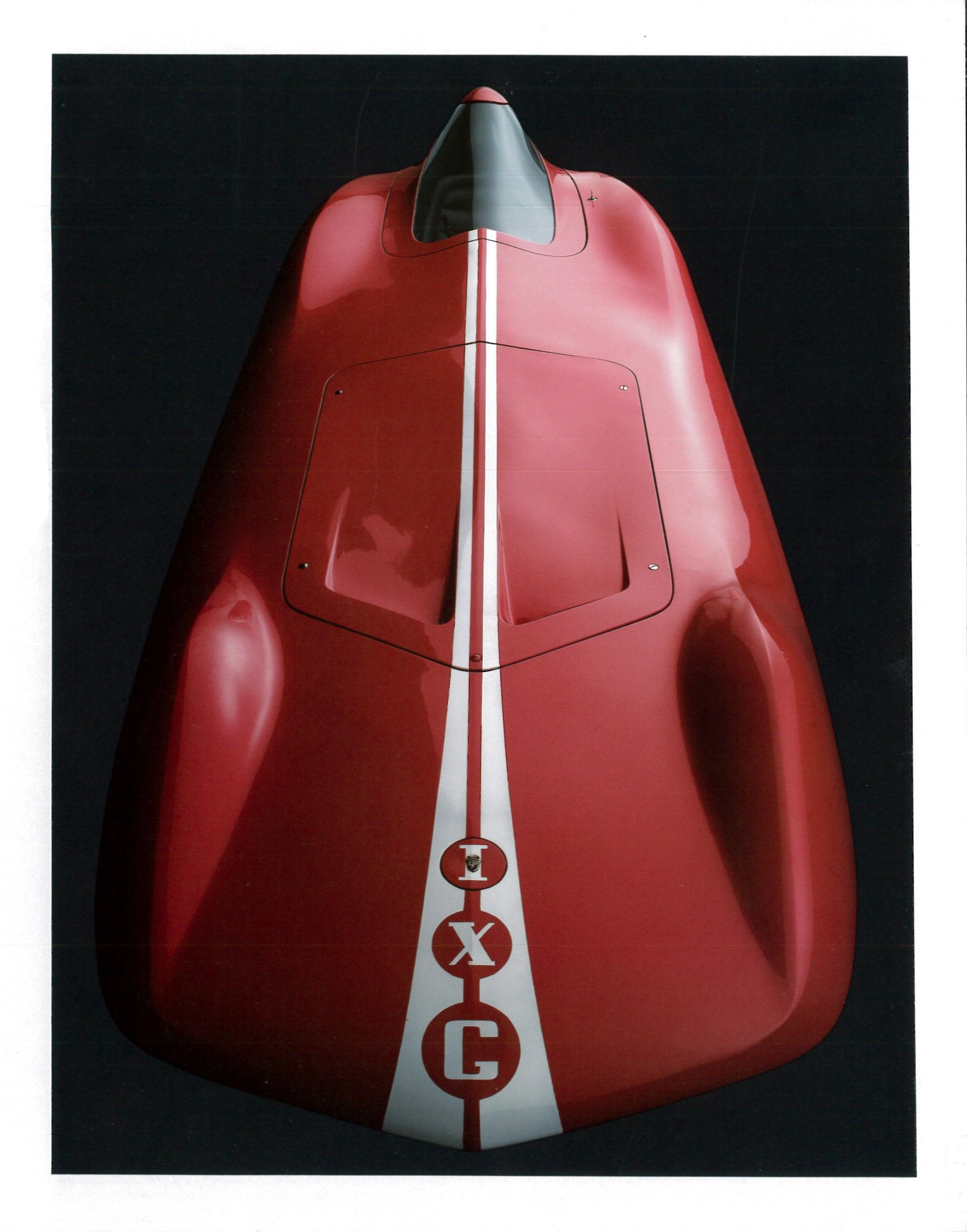 Tjaarda left Pininfarina in 1965 and after a short stint with Giugiaro at the fledgling Ital Styling (later known as Italdesign), he rejoined Ghia in 1968, then owned and run by Alejandro de Tomaso. At Ghia, Tjaarda was at his productive best.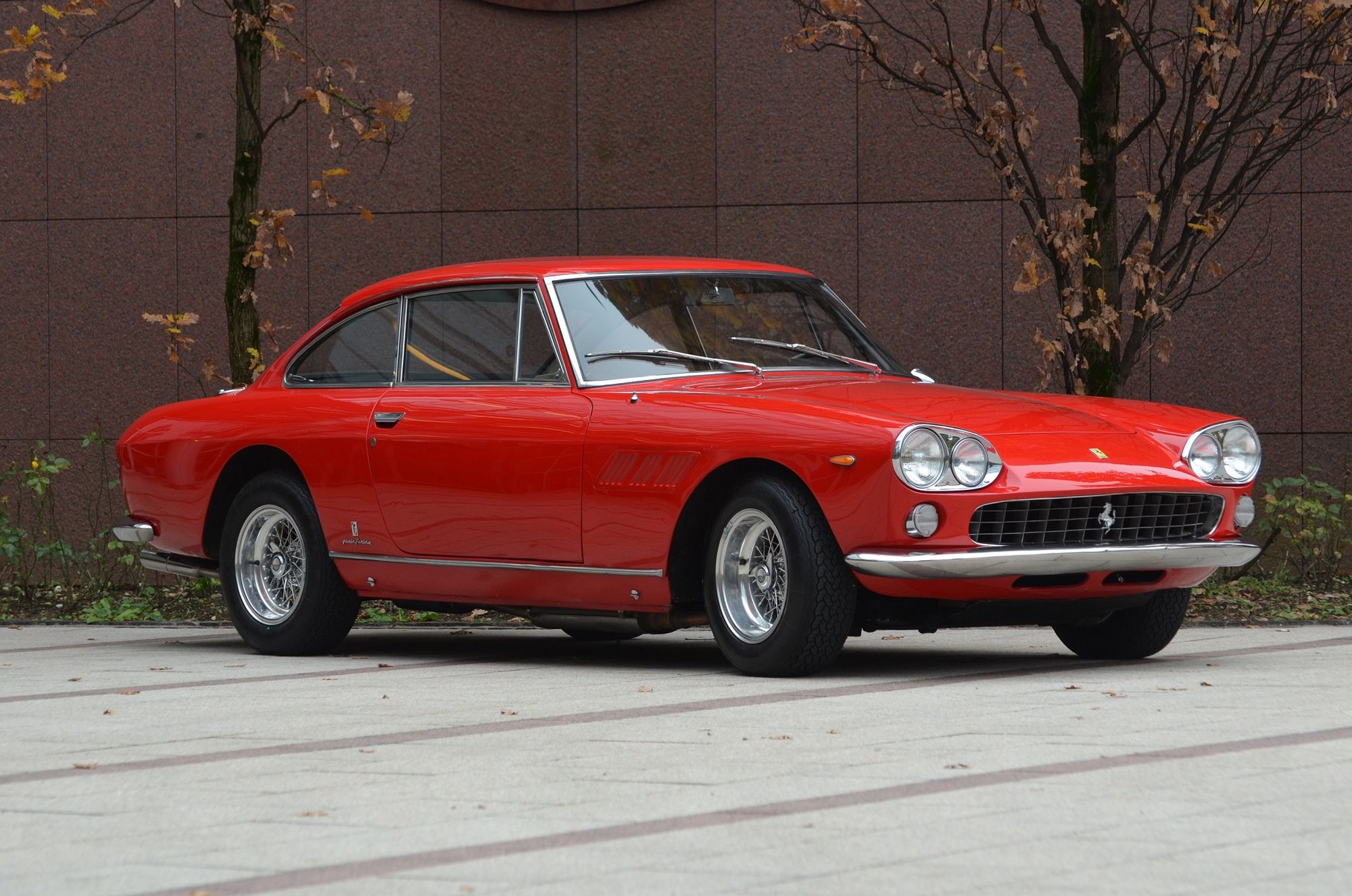 Production and concept car designs flowed from his fertile pen: the Serenissima Ghia GT, De Tomaso Mustela, Isuzu Bellett MX 1600 GT, Lancia Marica, Lancia Fulvia Competizione, as well as a whole family of De Tomasos: Pantera, Deauville and Longchamp, all of which went into production (plus the De Tomaso Zonda that, sadly, remained a one-off prototype).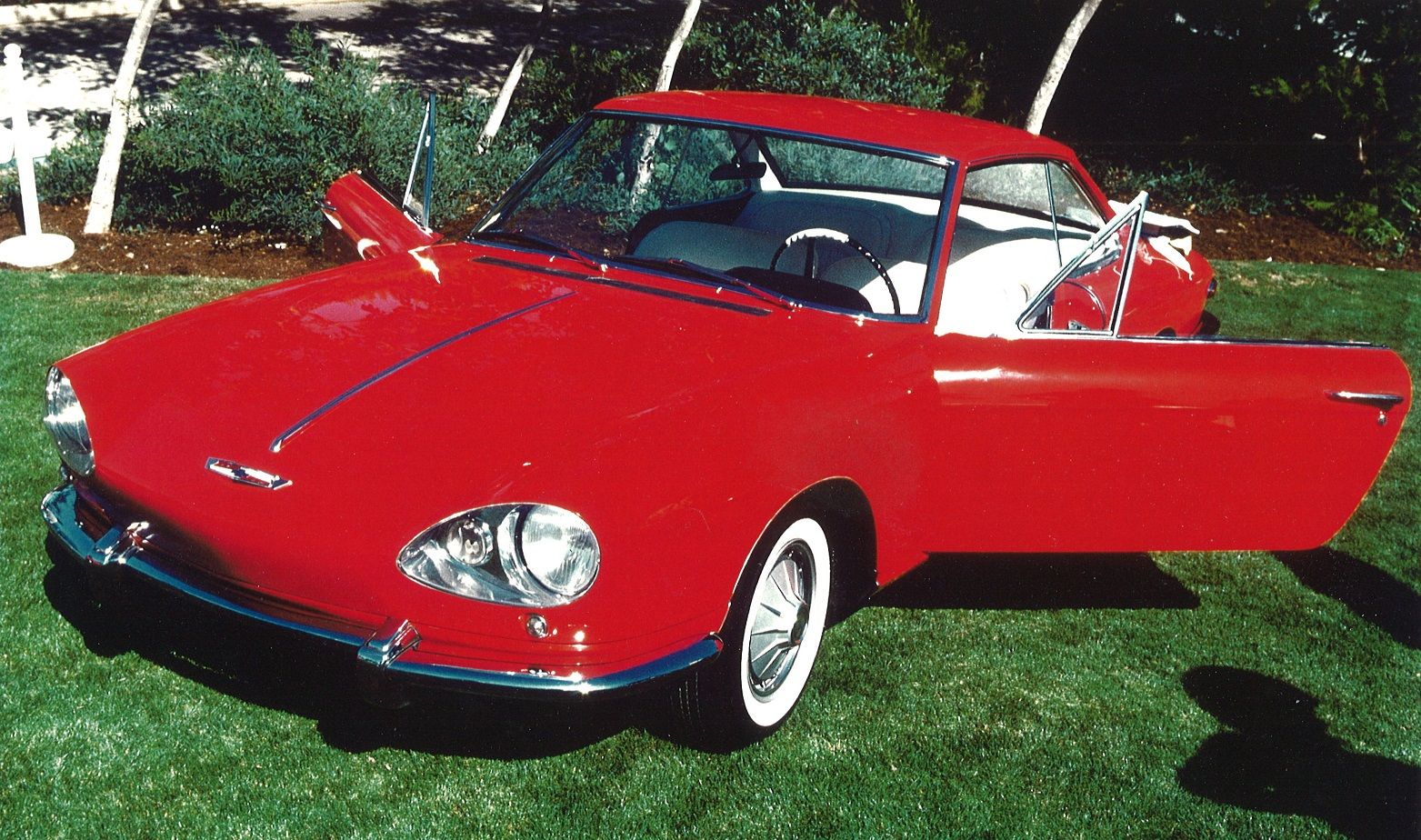 Even after De Tomaso sold Ghia to Ford in 1973, Tjaarda stayed on. At that time, his most significant design was his proposal for the first-generation Ford Fiesta, chosen over all other proposals from across Ford's many studios by Ford boss Lee lacocca.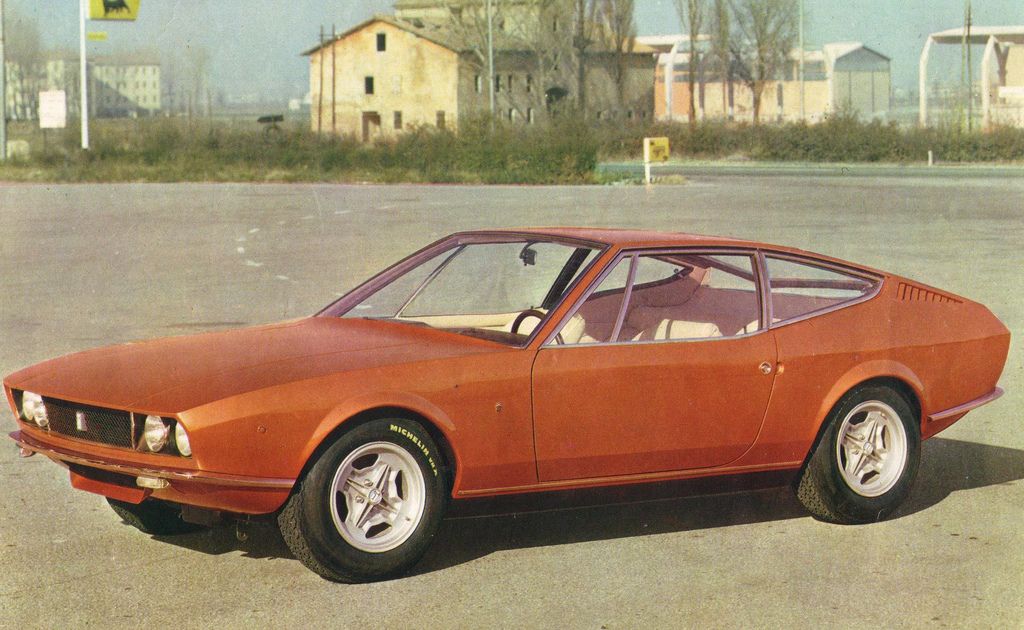 In 1978, Tjaarda left Ghia to head Fiat's advanced design studio, and then spent several years heading Rayton-Fissore where he designed the Magnum, an early SUV.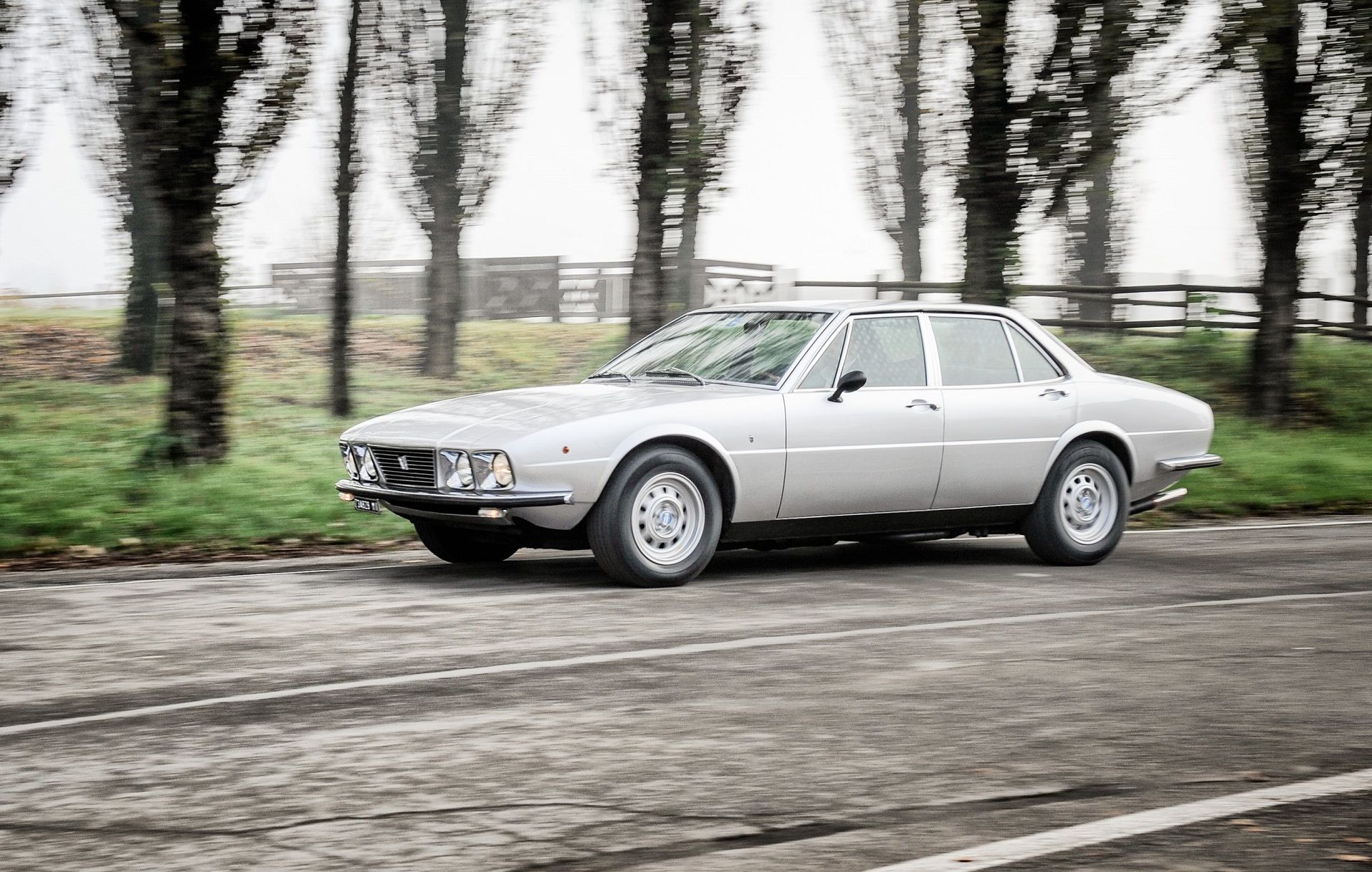 In 1985, he established his own design studio, Dimensione Design, undertaking projects from carmakers ranging from Aston Martin, Chrysler, Fiat, Ford and Honda to Lancia, Seat, Suzuki and even Zastava.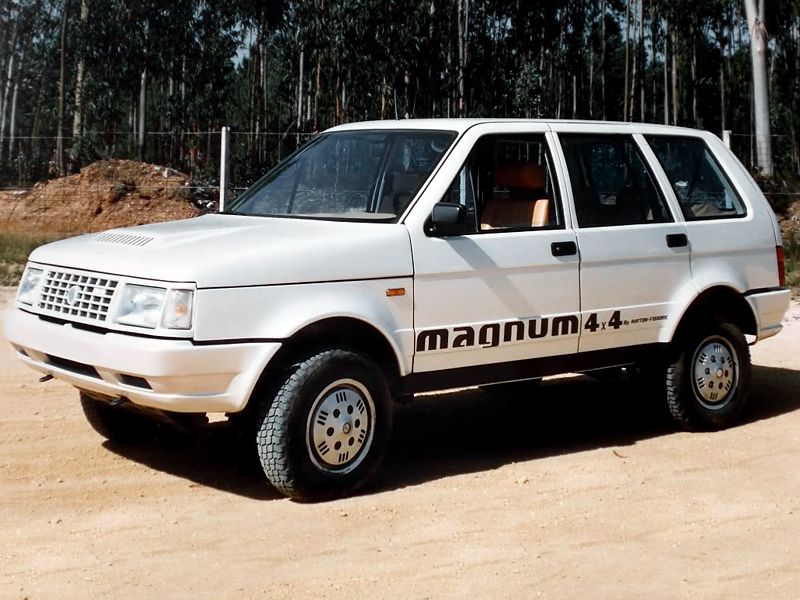 Yet Tjaarda's forte remained sports cars. When a revival of Isotta Fraschini on Audi mechanicals was planned in 1998, the promoters turned to Tjaarda, who worked up a proposal of the Isotta Fraschini T8.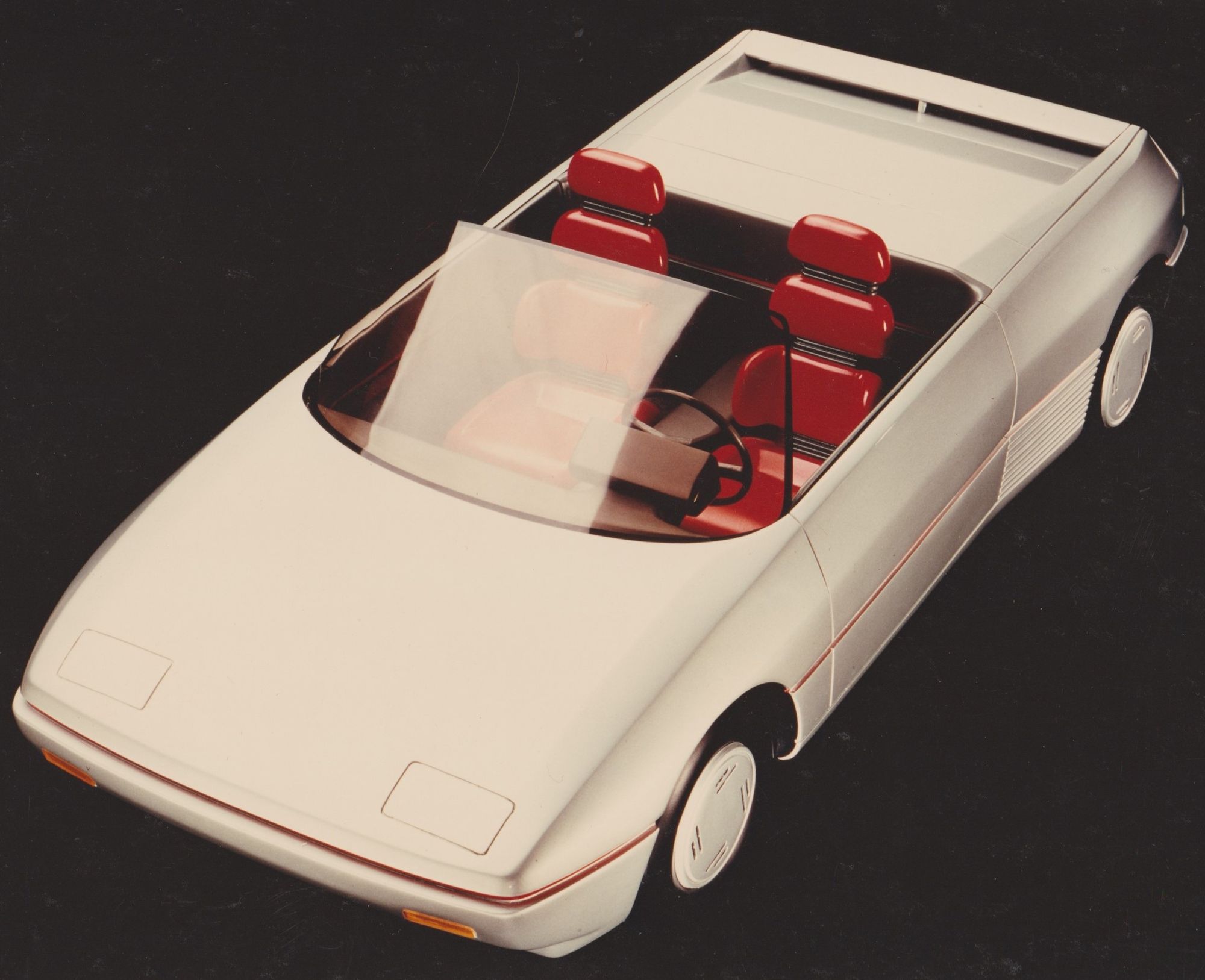 A proposal for Spyker was developed for owner Victor Muller, but it was decided that the investment needed for production was beyond the financial reach of that small Dutch company. In 2007, Tjaarda redesigned the Shelby Series 1 into the vastly improved Series 2; but sadly the project was shelved.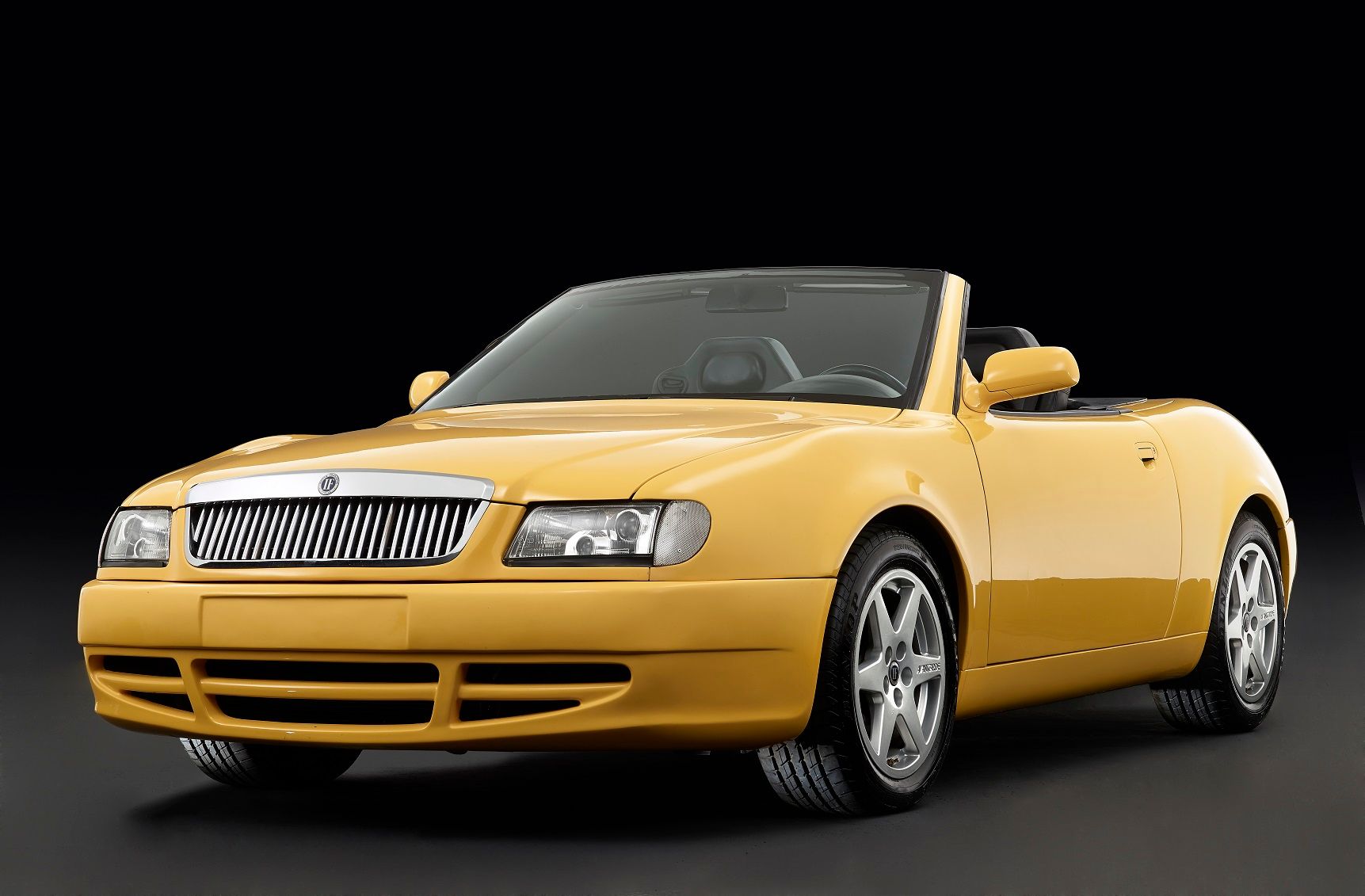 Between such projects, he designed products for clients in China and India and participated in seminars and presentations in Turkey, the United States and South Korea.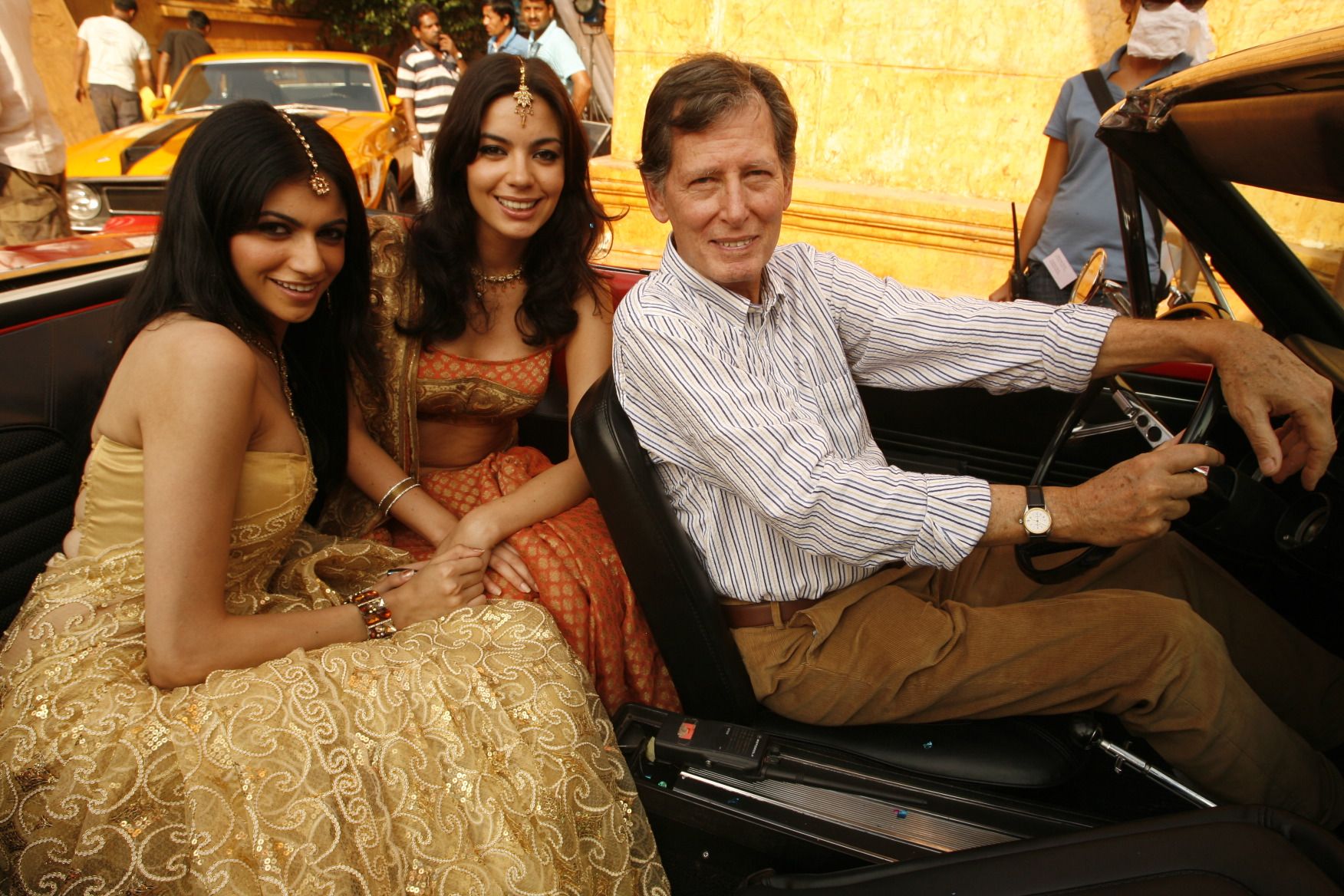 Tom Tjaarda remained active right up until his death in 2017, working out of his elegant studio in downtown Torino.
---
---
Comments
Sign in or become a deRivaz & Ives member to join the conversation.
Just enter your email below to get a log in link.