What's In A Name? Why Rolls-Royce Chose Spectre For Its First EV
Images: Rolls-Royce
"Choosing a name for a new Rolls-Royce motor car is a crucial, highly considered and painstaking process, in which the marque's unique heritage plays a central part," explains the press release that Rolls-Royce sent us. "Of the current product family, all but Cullinan (named after the largest gem-quality rough diamond ever discovered) bear storied names from the past: Phantom, Ghost, Dawn and Wraith all have namesakes spanning Rolls-Royce's 118-year history."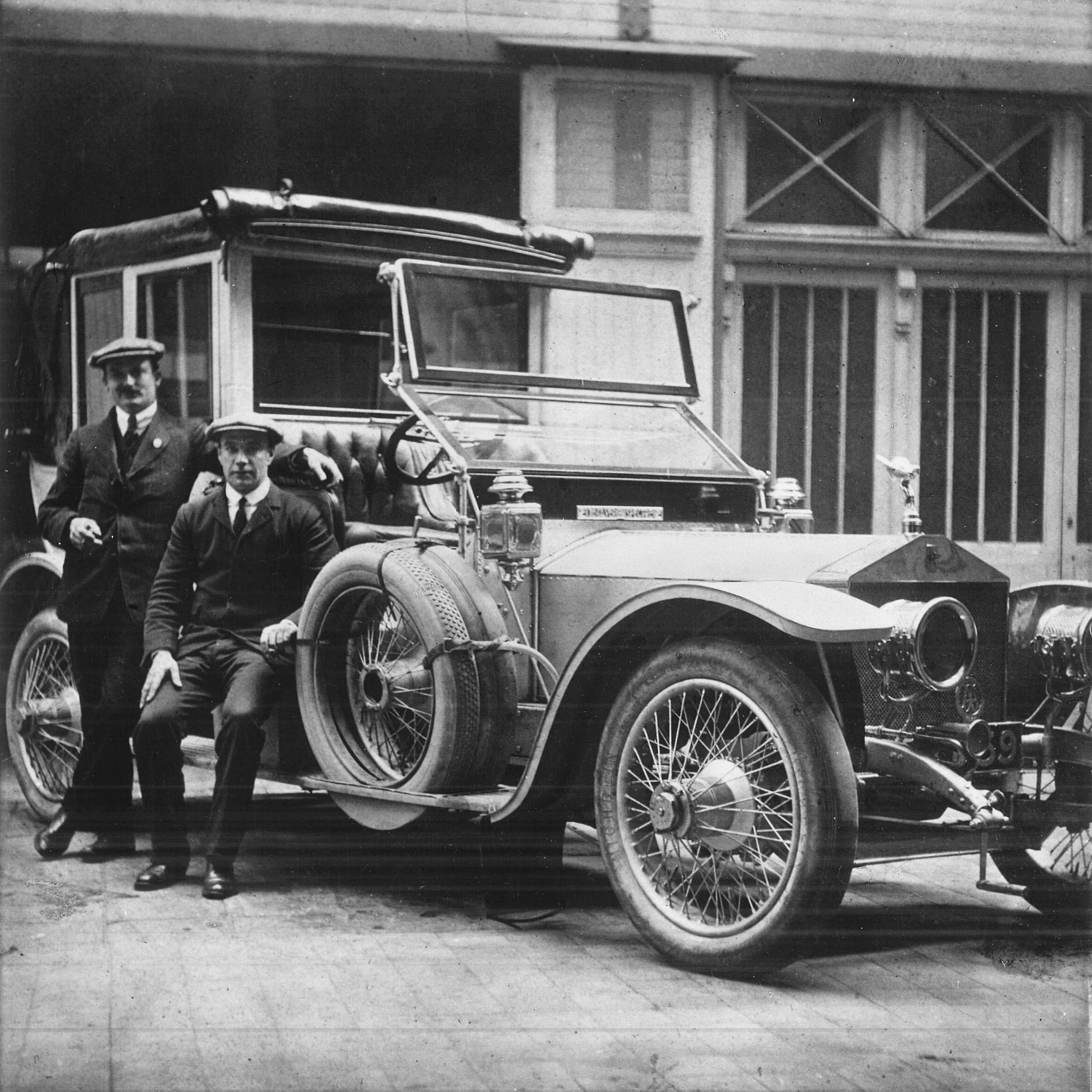 Therefore, in naming its first battery-electric vehicle, Rolls-Royce sought to maintain and strengthen these important 'genetic' links, while also marking a definitive shift into new territory defined by the need to go electric. As the following brief history explains, it found the perfect solution with Spectre.
According to a Chinese proverb, 'the beginning of wisdom is to call things by their right names', reflecting our innate need to identify and classify objects as a way to make sense of the universe. This is entirely obvious in relation to people, of course; and for our early ancestors, naming objects was a crucial survival technique. But why name an inanimate object like a motor car?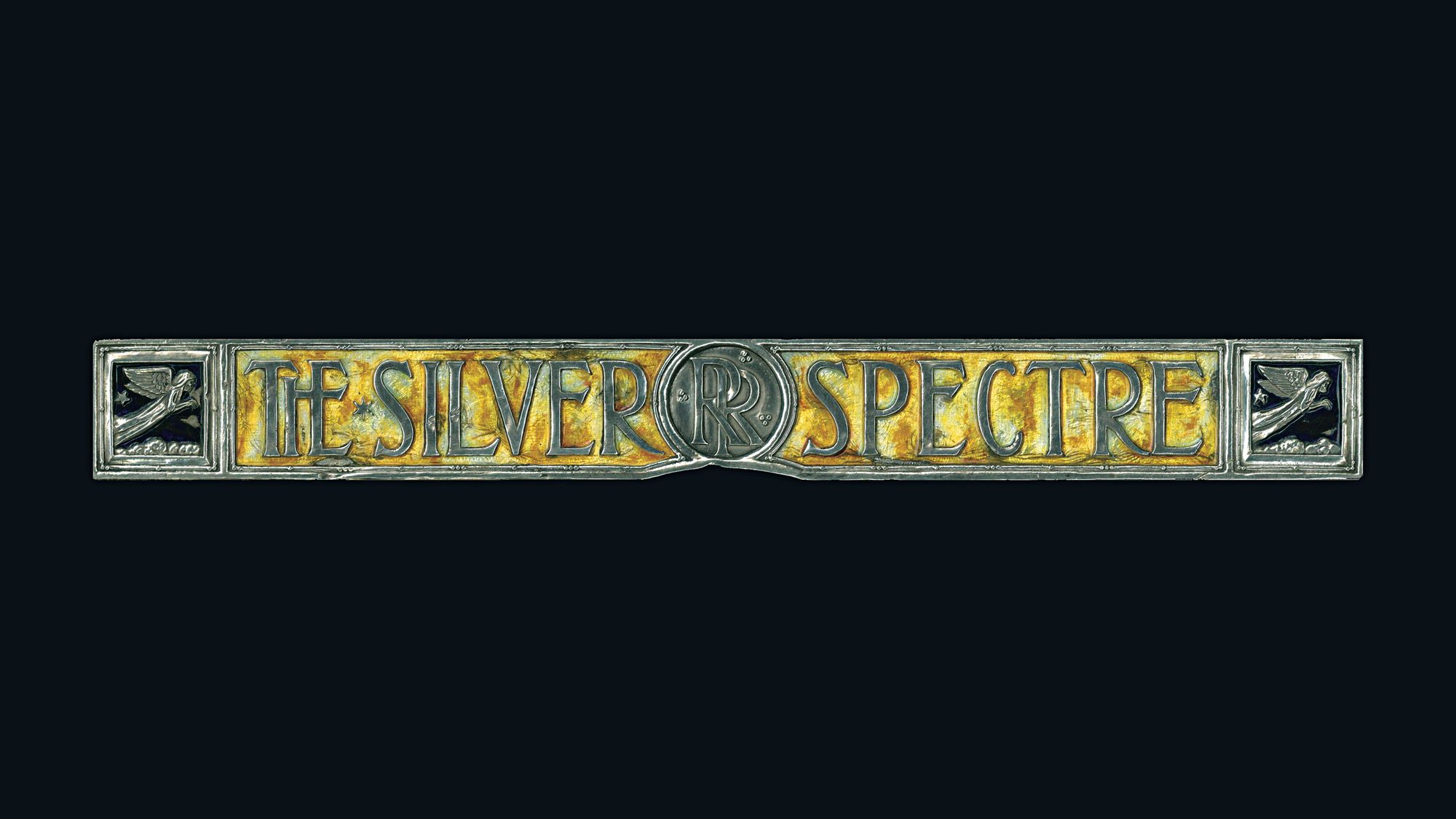 The practice is as old as the motor car itself. Before the First World War, road transport was still dominated by horses and horse-drawn vehicles and those who could afford a Rolls-Royce would certainly have also kept and used horses themselves. It would therefore have been entirely natural and logical for them to name their new car, just as they would have done a favourite steed.
The marketing potential of this fundamental human trait was immediately evident to the keen business mind of Claude Johnson, the commercial managing director of Rolls-Royce. Between 1905 and 1913 he personally devised, often in consultation with the client, individual names for almost 50 cars the company produced—the most famous of which was 'The Silver Ghost', created for the 1907 London Motor Show. The car's silver paintwork and silver-plated brightwork so impressed motoring journalists and the public alike that 'Silver Ghost' was adopted as the official model name for all 40/50 H.P. chassis built until 1925, when the New Phantom was introduced.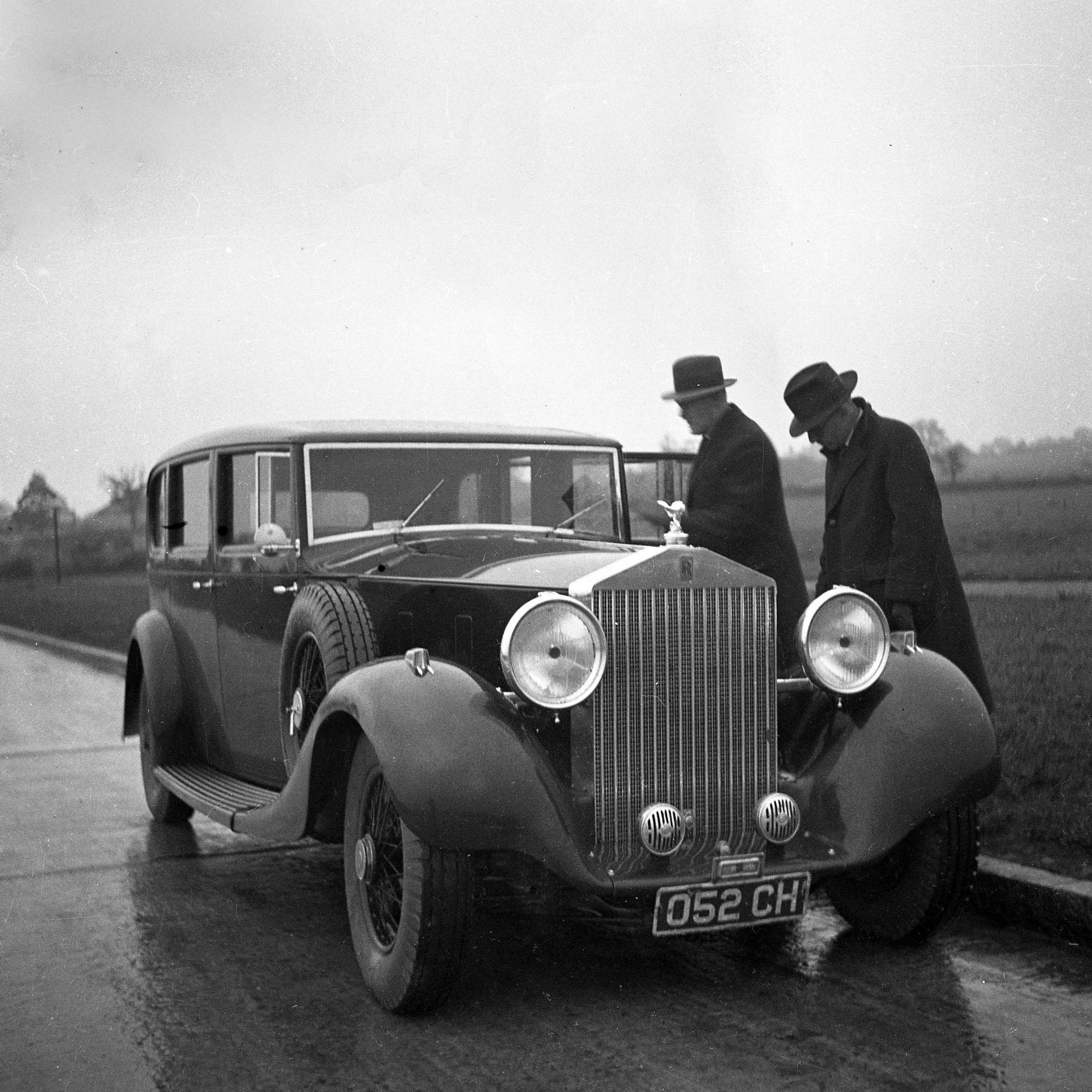 Johnson would surely be gratified that these ethereal, otherworldly names, intended to capture the car's near-silent running, still grace Rolls-Royce models, referencing this same quality more than a century later.
In August 1910, Rolls-Royce built Chassis 1601, which Johnson used as a trials, or demonstrator, car. Johnson named it 'The Silver Spectre'—the first recorded use of the Spectre name in the company's archive.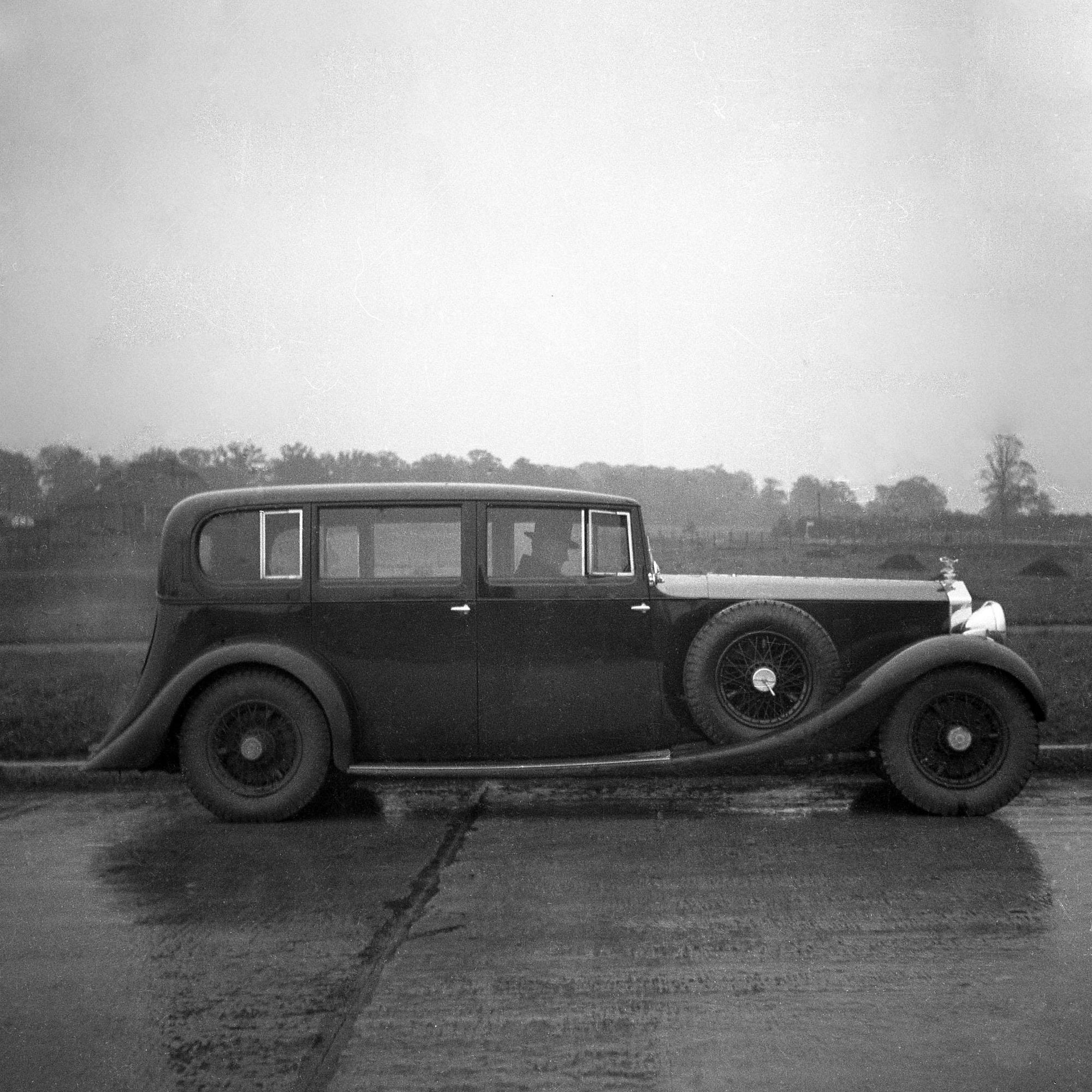 Chassis 1601 was sold to the War Office in 1915 and its last known whereabouts was at a firm of motor engineers in Sheffield in 1933. Over the course of its lifetime, this car was rebodied at least three times. This was typical during this period, often to suit the new owner's tastes if the car had changed hands, and sometimes for more prosaic reasons: early coachwork employed materials and methods that, while perfectly suited to horse-drawn vehicles doing 10mph, quickly succumbed to the strains of travelling at 50mph or more in automotive use. While the eventual fate of Chassis 1601 remains somewhat unclear, one thing is certain: no Rolls-Royce would bear the Spectre name again for over 20 years.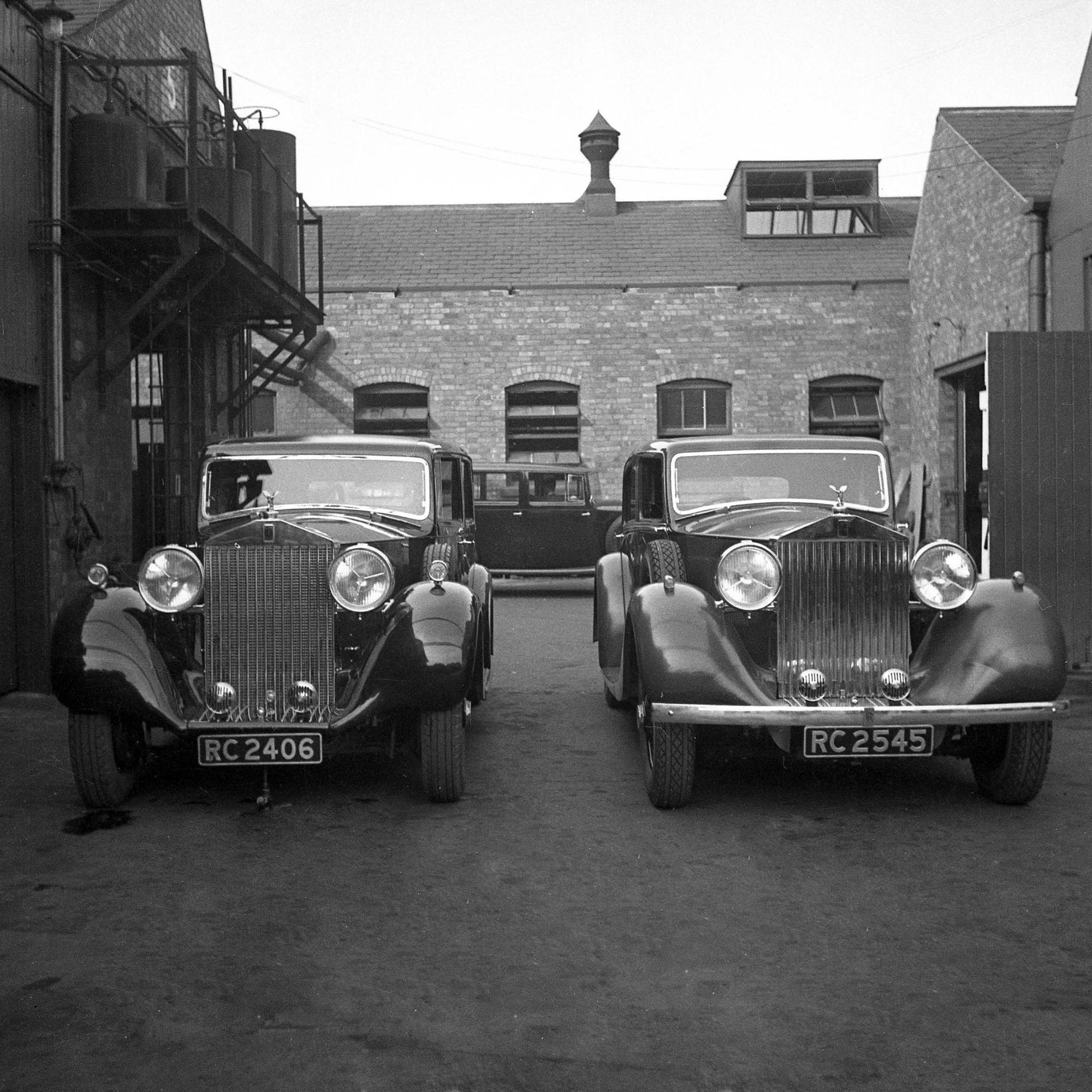 Early in its history, Rolls-Royce established a special naming convention for its experimental cars, giving them chassis numbers with the suitably tantalising suffix 'EX'. Beginning with 1EX in 1919 and running through to 45EX in 1957 (check out our story on 17EX: ), these 'large-horsepower' development models were subjected to test-runs of up to 15,000 miles, often covering 800 miles a day on the unforgiving roads of France. They also clocked up thousands of additional miles in heavy London traffic and through the British countryside. The EX designation continues in the modern era, the latest example being the 103EX electric vision vehicle, unveiled in 2016.
In 1930, Sir Henry Royce began developing a brand-new V12 engine for a completely new chassis with independent front suspension. However, his death in 1933 meant he never saw the project through to completion. The new car, 30EX, was finally ready for road-testing in November 1934. As with all innovations, maintaining secrecy around the new V12 engine was commercially critical. Therefore, together with its chassis number, 30EX was also assigned a codename: 'Spectre'.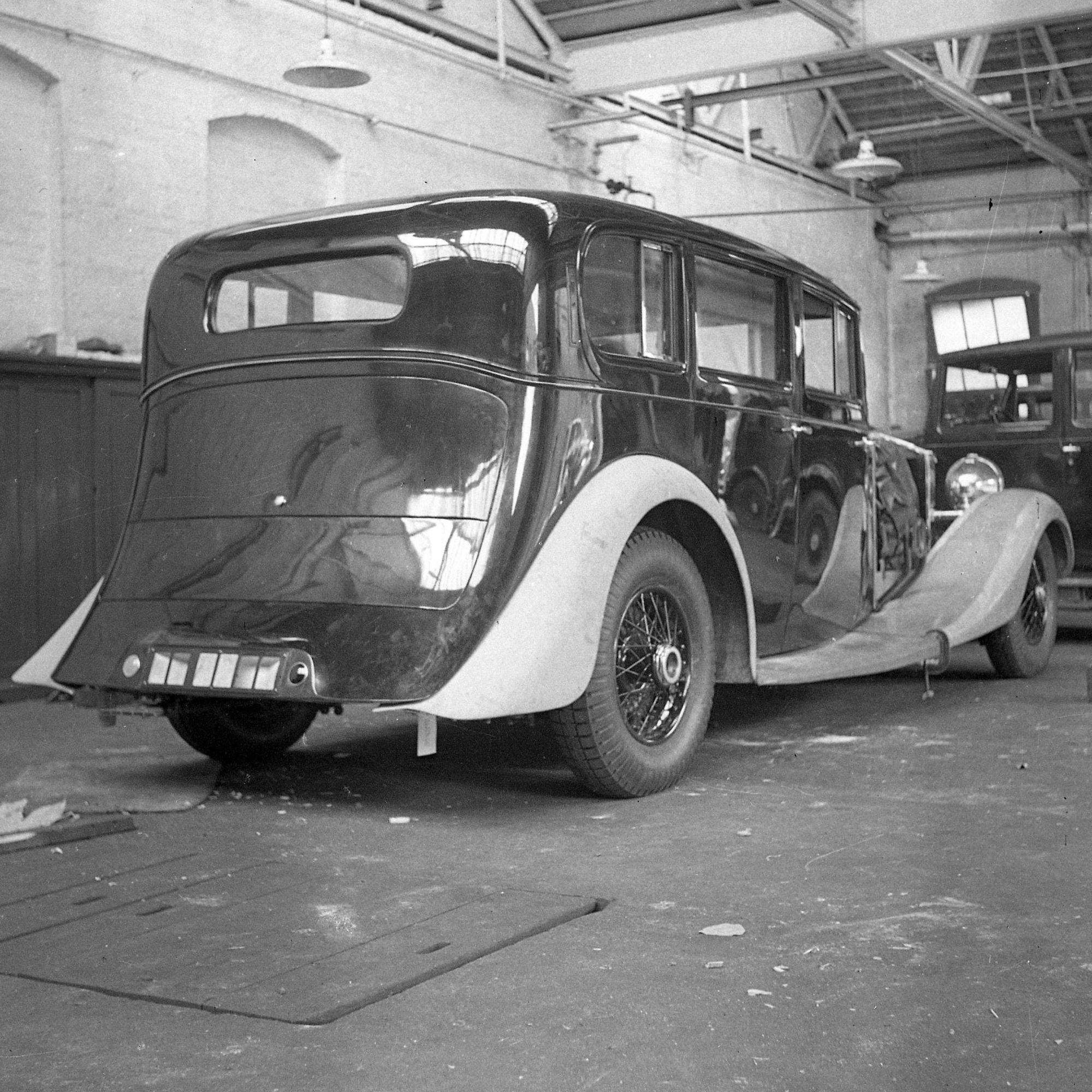 Nine further EX cars, with the 'Spectre' codename would follow, before the car entered production as Phantom III in 1936. Of these development chassis, seven would later be repurposed for sale to private customers, who presumably never knew of their motor car's previous covert operations. It was the testing and refinement conducted using these 'Spectre' cars that allowed Phantom III to uphold the marque's reputation, first established by Silver Ghost in 1907, as 'The best car in the world'.
---
---
Comments
Sign in or become a deRivaz & Ives member to join the conversation.
Just enter your email below to get a log in link.