When David Brown Reimagined The Good Old Mini
Images: David Brown Automotive
Before being modified for motorsport competition, the original Mini, from the 1960s, was produced by the British Motor Corporation and sold under the Austin or Morris badges. Soon after the car's launch, racing legend John Cooper used his engineering skills to transform the Mini from a modern small car to a global icon, a car that was impressively competitive in international rallying and track racing.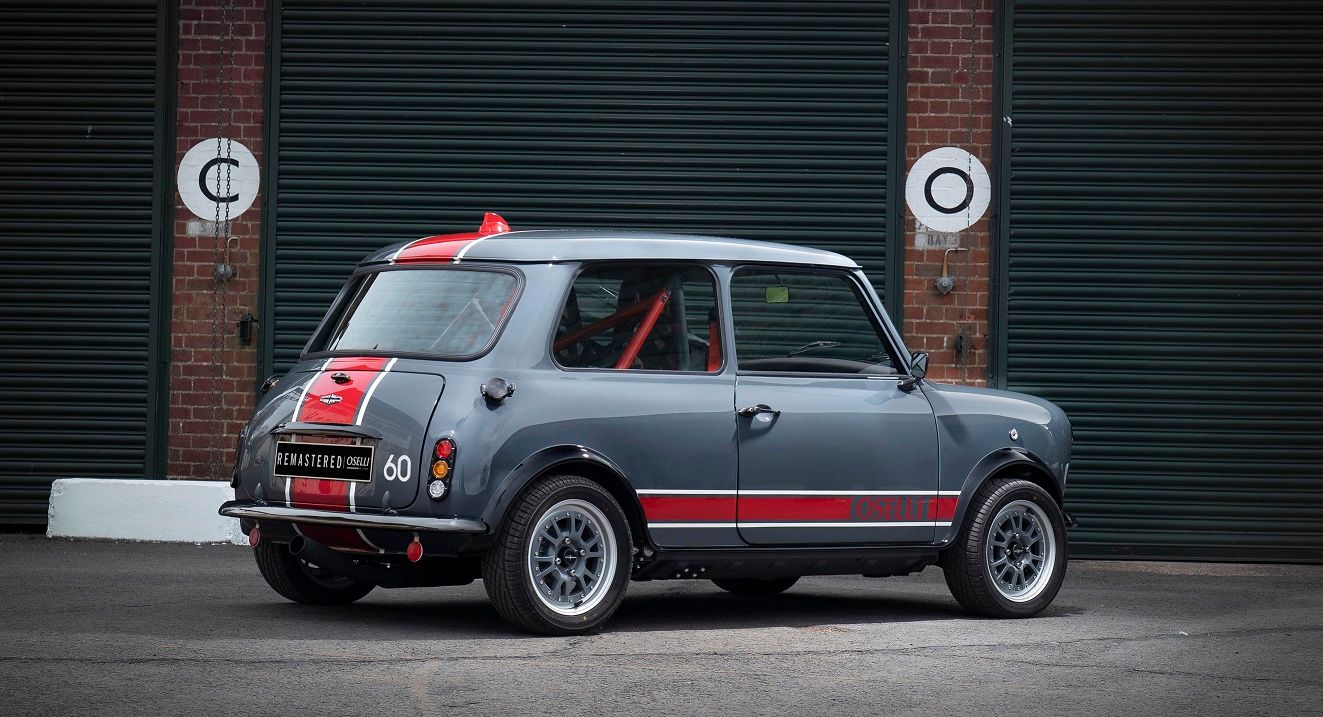 David Brown Automotive, established in 2013, has revived the iconic Mini model in a luxury version, and then went on to celebrate the 60th anniversary of the Mini's launch with a limited series of 60 very special examples. The modification starts under the hood with the presence of the famous four-cylinder 1450cc unit known as the A Series, but reworked by Oselli Engineering, whereby the engine develops as much as 126bhp!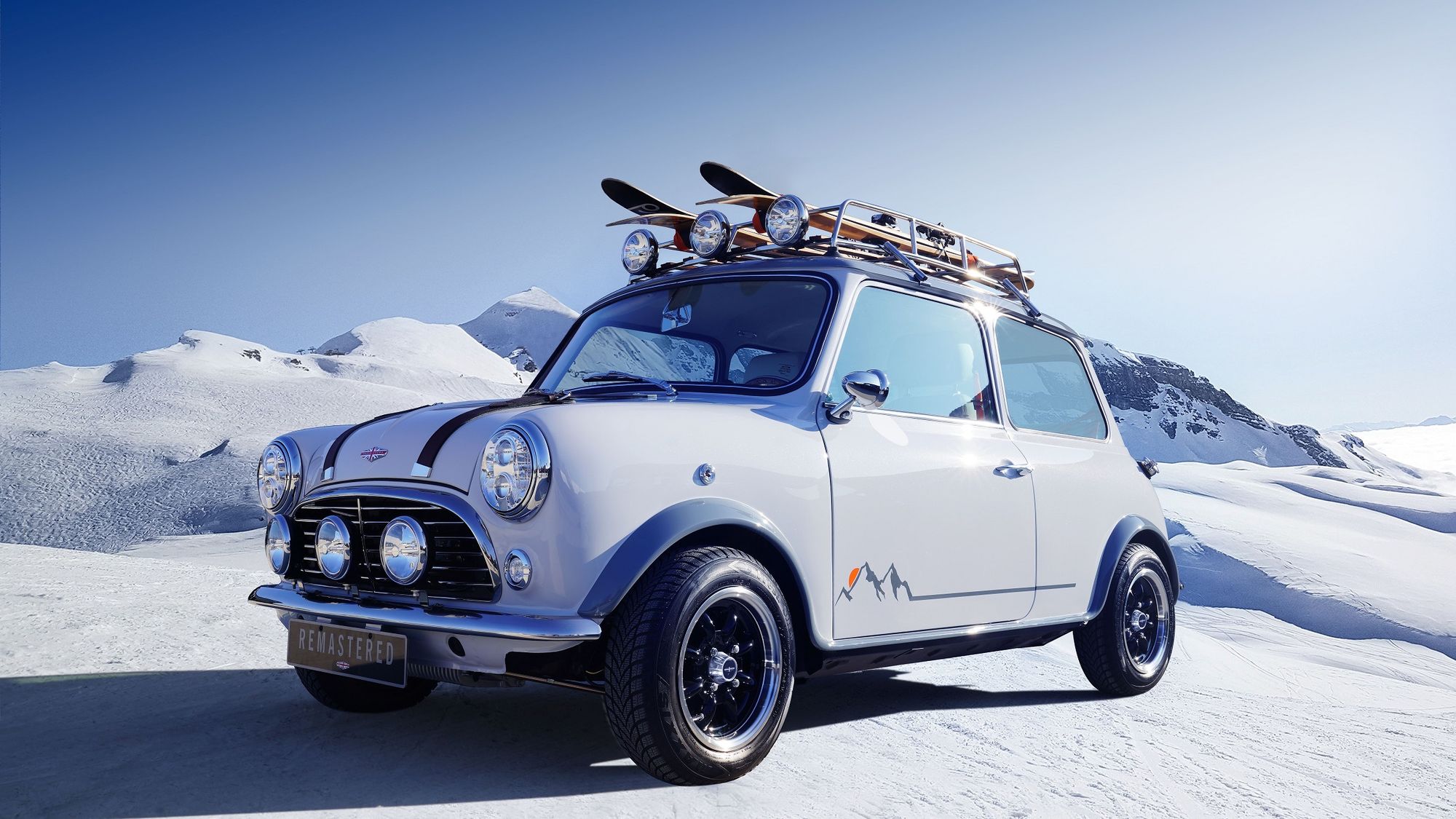 Which may not seem like a huge deal, but when you know that the car weighs only 1050 kilos, it puts things in better perspective. Incidentally, Oselli specializes in vintage sports cars, and has been preparing Minis and A-Series engines since the early 1960s.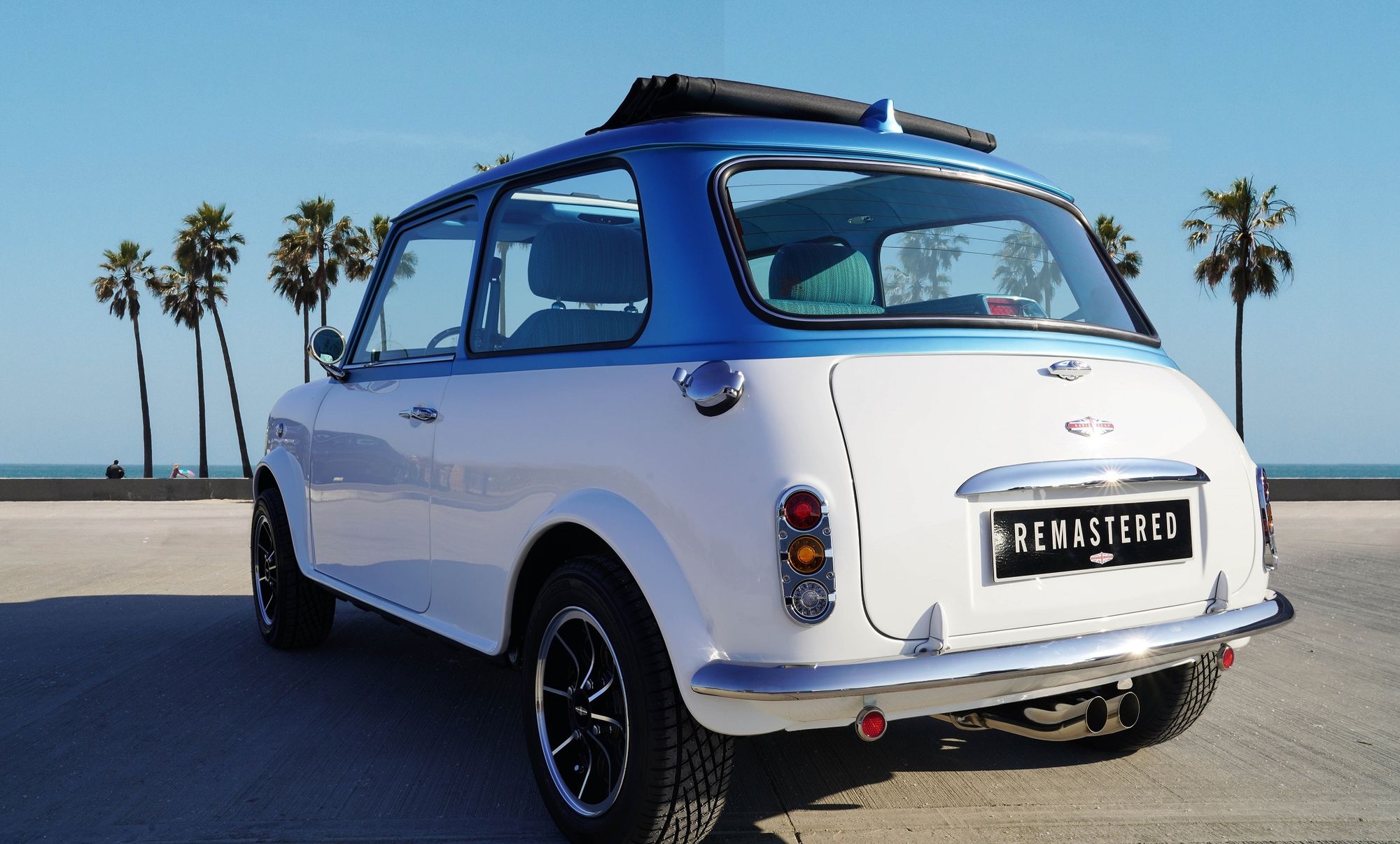 Several other technical upgrades ensure the li'l Brit is not overwhelmed by this huge influx of power. This includes a limited-slip differential that maximizes traction by reducing slippage on the front axle. This pocket rocket also gets AP Racing brakes, adjustable Bilstein shocks and springs, and 13-inch rims shod with special tyres.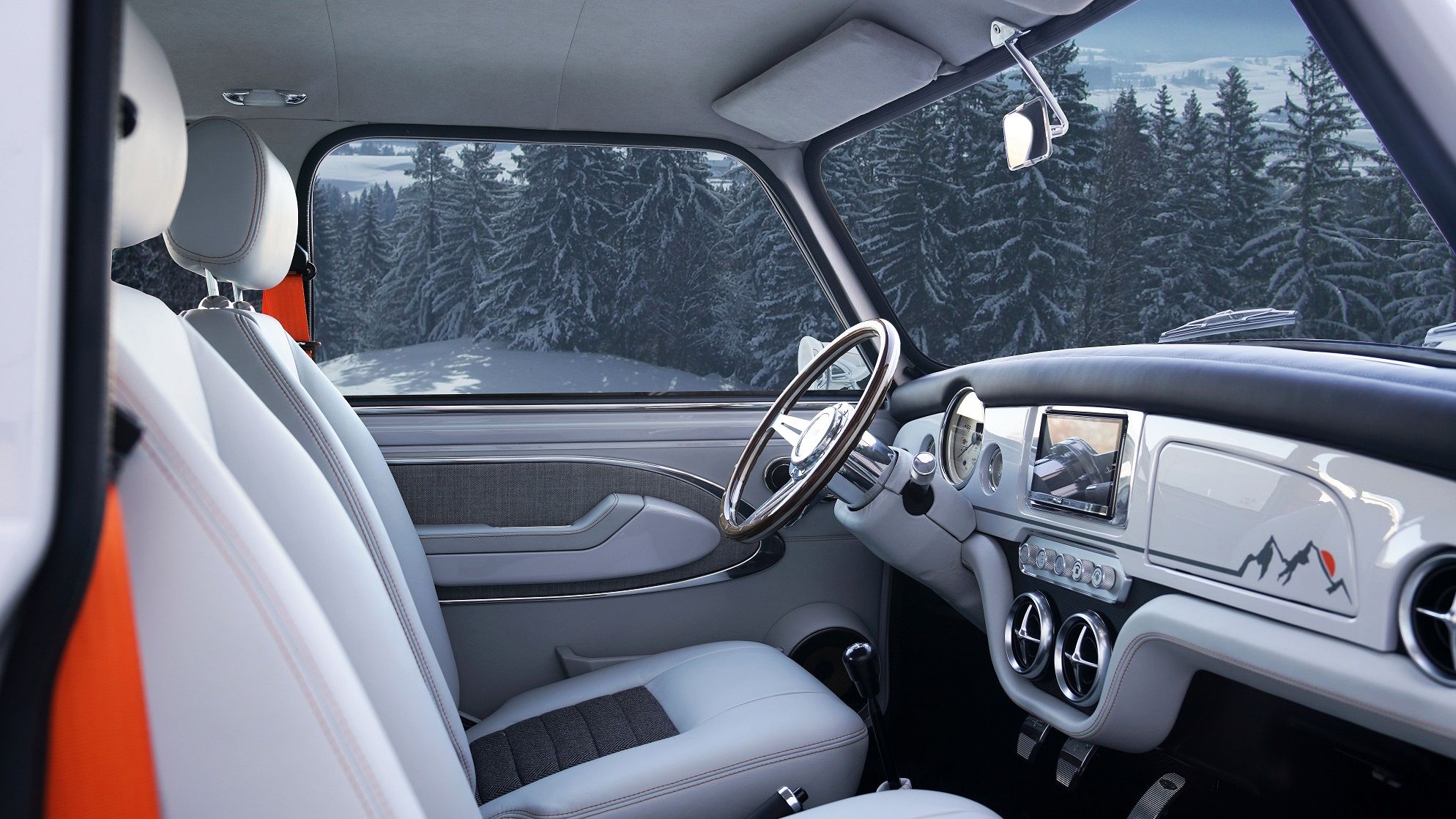 And as if this Mini's sporty pedigree wasn't enough, reserve F1 driver Jack Aitken has been chosen as the brand ambassador for this vehicle. And like a certain James Hunt, who needs no introduction, who began his racing career at the wheel of a Mini, Aitken also had a Mini for his first racing machine.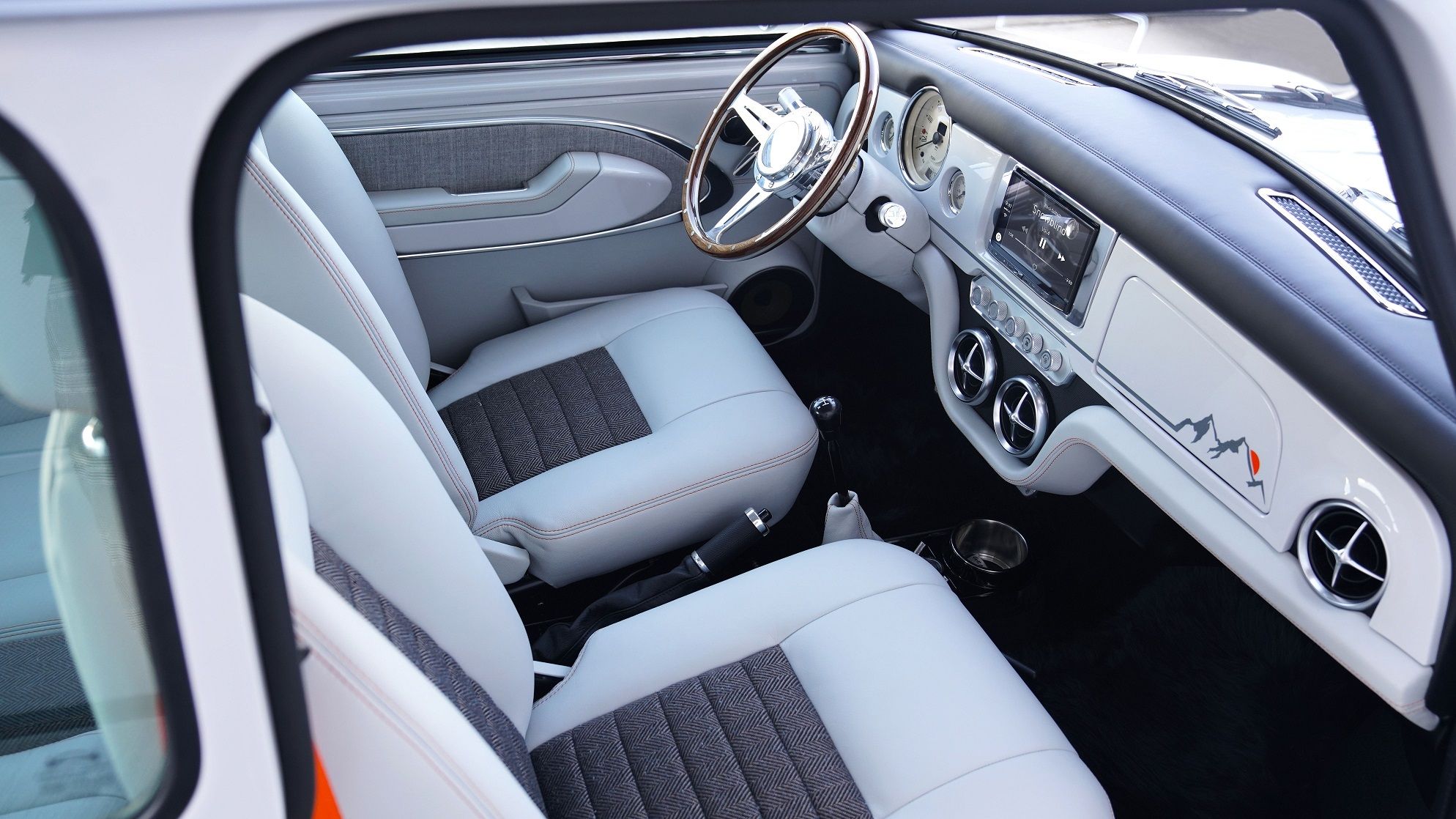 As for the interior layout, customers will be able to choose between a two-seater or four-seater configuration. The two-seater version receives bucket seats, a roll cage and four-point harnesses. And while the car is obviously road-legal, it will be possible to order it with a second tank of fuel, whether for slightly longer trips, or for endurance competitions.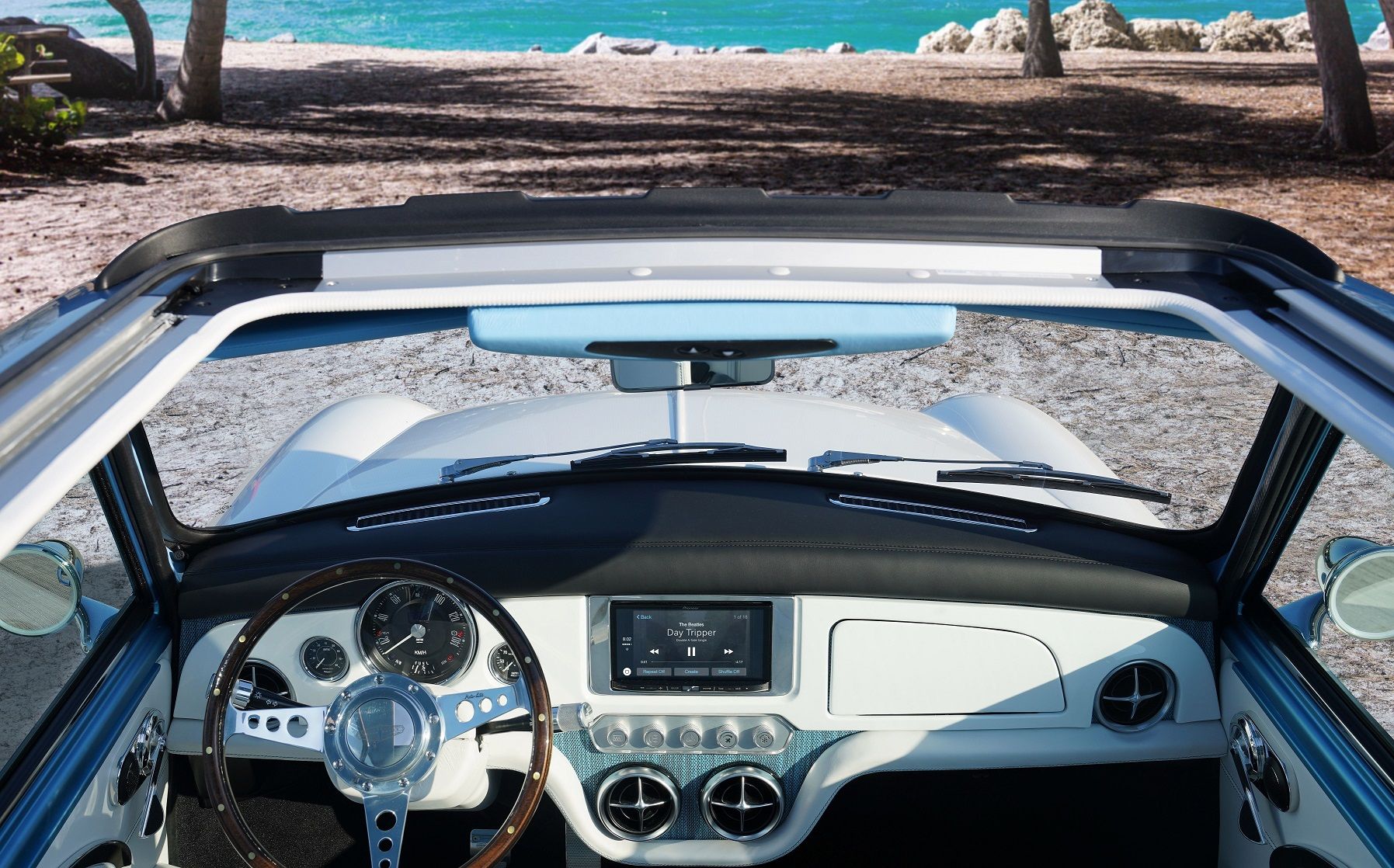 We do not yet know how many examples of this very special Mini have already found takers, but if you are interested, this Mini Remastered Oselli Edition is available to order. As for the price, you really need to be interested in the machine to have the right to know it. Either way, it is expensive, very expensive.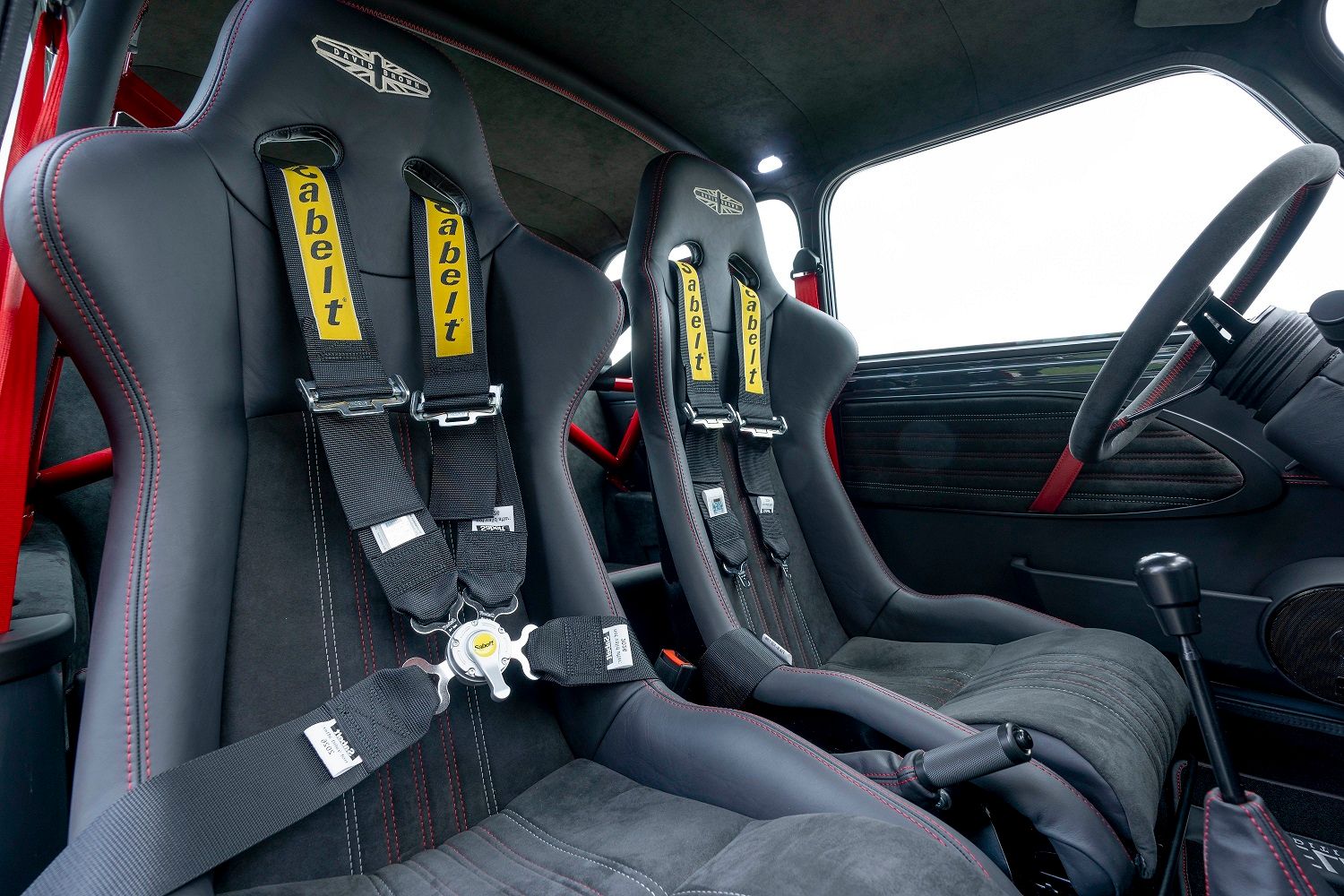 David Brown Automotive was started in 2013 by British businessman, David Brown and was born out of his admiration for iconic classic cars and a passion for hand craftsmanship combined with state-of-the-art engineering. He believes that cars should not only be beautifully designed and crafted but also usable and reliable.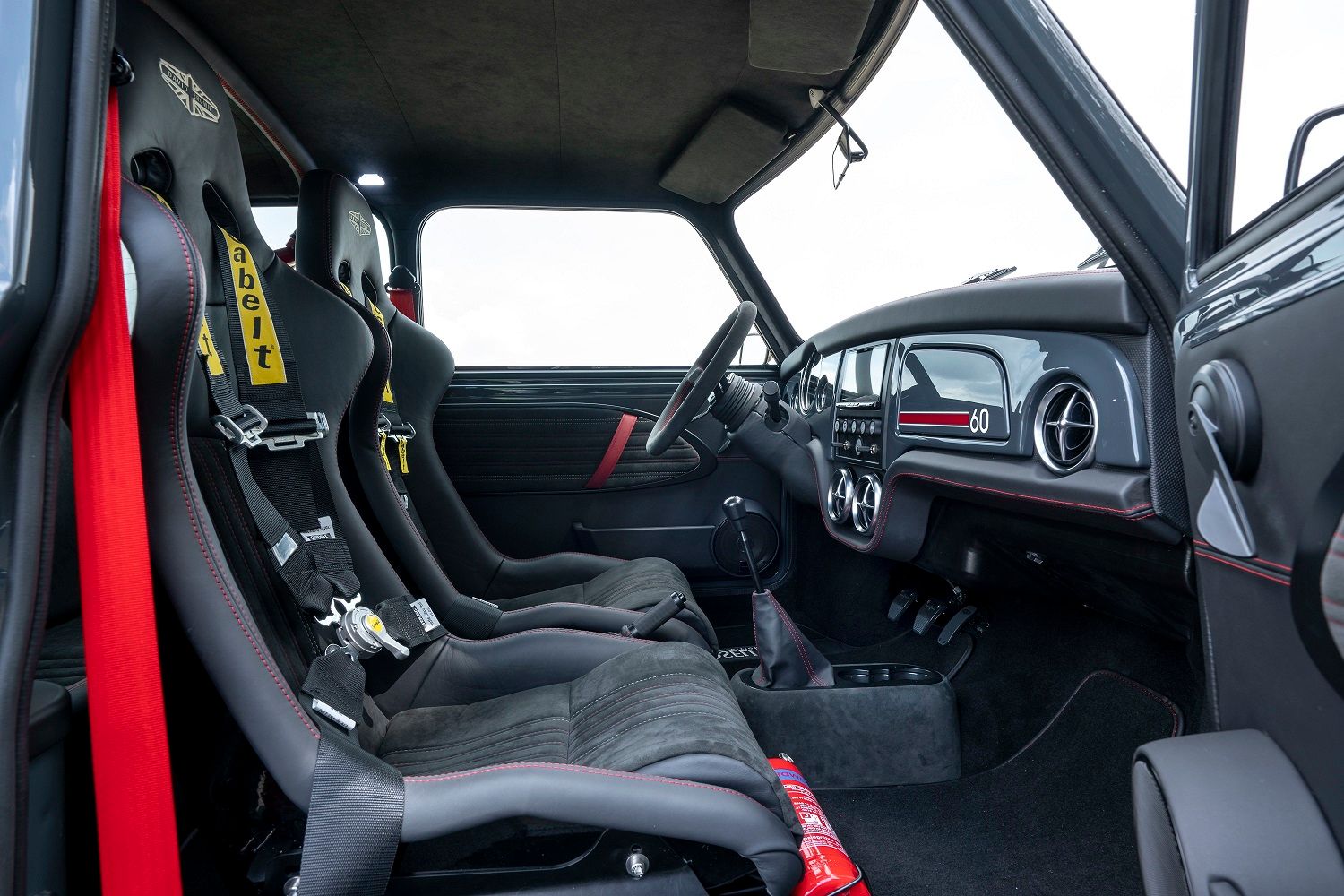 The company is based in an 18,000 sq ft build facility in Silverstone, with a showroom in St John's Wood, London, and a worldwide distribution and service network. Its current model line-up includes Speedback GT, Speedback Silverstone Edition, Mini Remastered and the recently launched, Mini Remastered, Oselli Edition.
---
---
Comments
Sign in or become a deRivaz & Ives member to join the conversation.
Just enter your email below to get a log in link.