One Of Handful Of Silver Ghosts With Indian Provenance Today
Images: Makarand Baokar
Frederick Henry Royce, who had started off in 1884 with a small workshop making domestic electric fittings, turned his attention to making a small twin-cylinder automobile in 1902.
Soon thereafter, a client of Royce, Henry Edmunds, introduced him to Charles Rolls (1877–1910), an aristocrat with a strong passion for engineering, and the two came to an agreement to establish a company called Rolls-Royce Limited.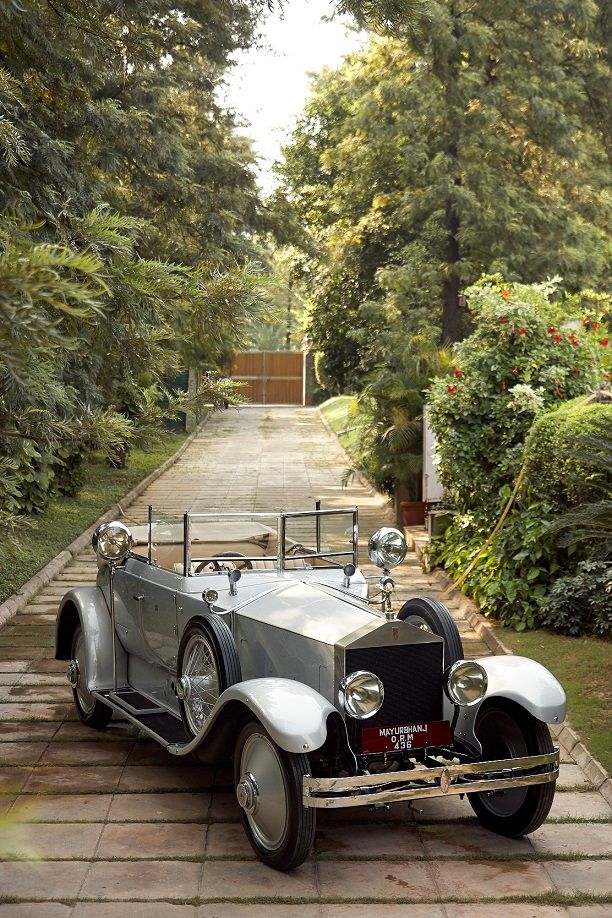 Between 1904 and 1906, 20 cars with the twin-cylinder engine (the 10HP), six with the triple-cylindered 15HP, three with the V8 20HP, 40 with the four-cylindered 20HP and 37 with the six-cylindered 30HP engines were produced.
In 1906 Royce developed a more powerful version of the six-cylindered 30HP and this was launched as the 40/50HP.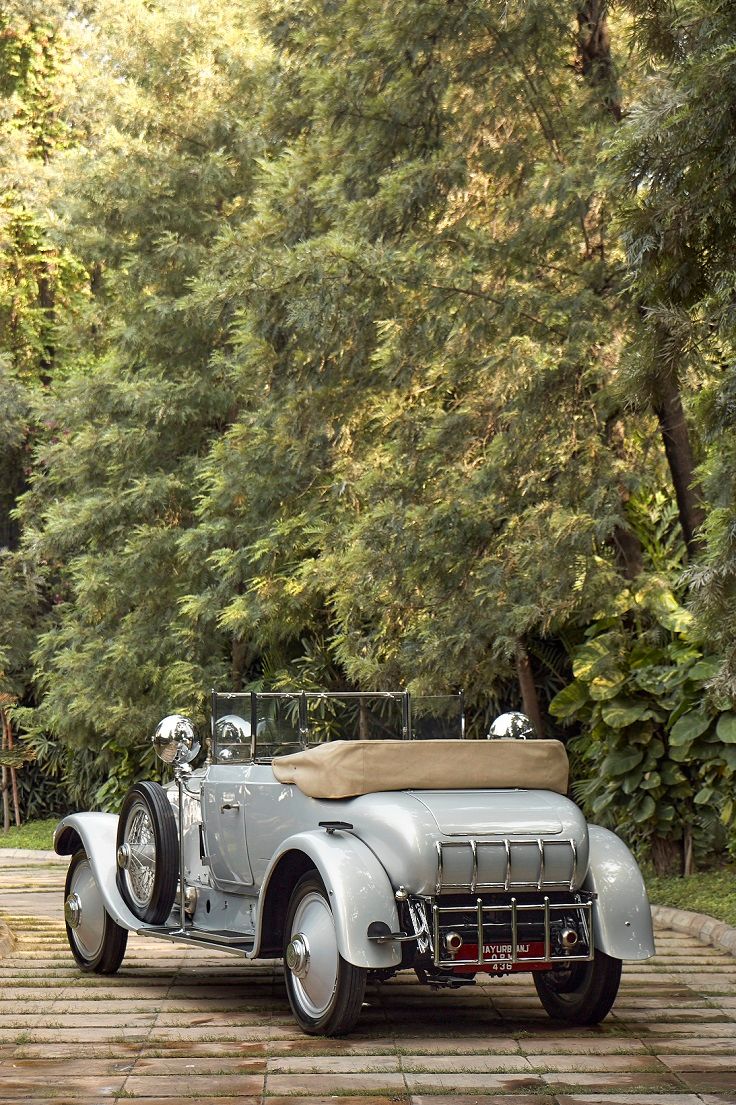 Finished in silver lacquer, as well as silver-plated fittings, the 12th car of the series (chassis number 60551 and registered AX 201), was nicknamed the Silver Ghost by Rolls-Royce's Managing Director Claude Johnson.
That car inscribed its place in the history of the automobile by traversing 15,000 miles (24,000kms) between 1st July and 8th August 1907, without needing any mechanical intervention whatsoever.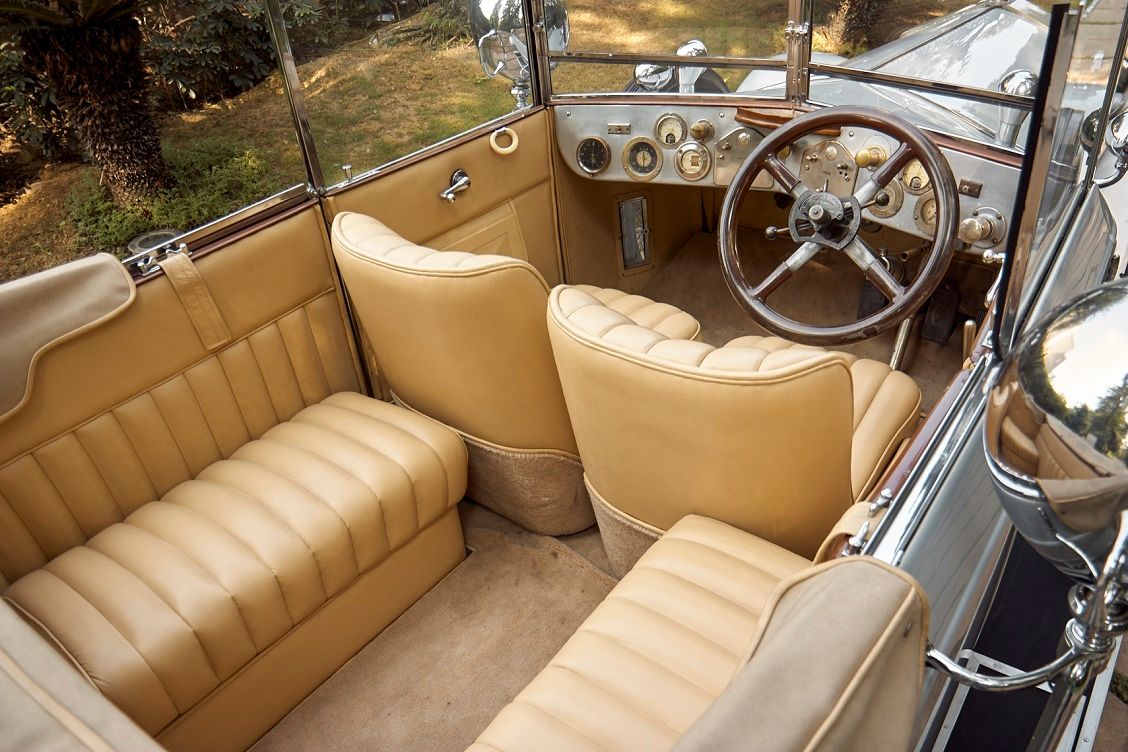 Powered by an in-line six of 7.0-litres (increased to 7.4-litres in 1910), 7,876 of the 40/50HP had been made by Rolls-Royce both in Derby (UK) and Springfield (Massachusetts, USA) when production came to an end in 1926.
Incidentally, the 40/50HP was referred to officially as the Silver Ghost by Rolls-Royce only when the car was being phased out!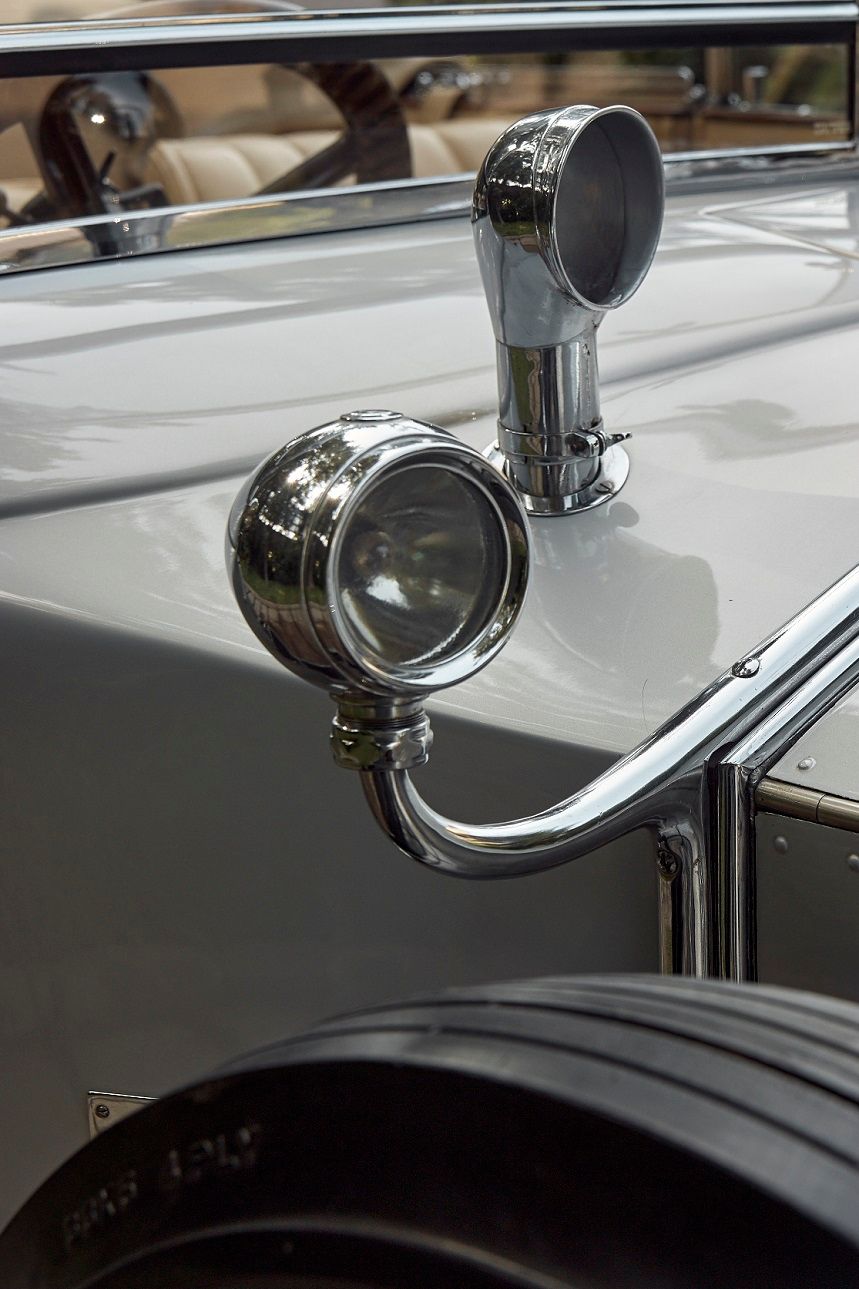 Thanks to advertisements that extolled Rolls-Royces as the 'Best Cars in the World' there was soon a long list of notable clients including kings, queens, aristocrats, millionaires, stars from showbiz, and even a certain Vladimir Ilyich Ulyanov, better known by his alias, Lenin… following the practice established by his predecessor, Czar Nicholas II of Russia.
The Indian maharajas' love affair with the Rolls-Royce marque began with the Maharaja of Gwalior, Madhavrao Sindhia II, when he acquired the Rolls-Royce dubbed the 'Pearl of the East', after its record-breaking trans-India run, in 1908.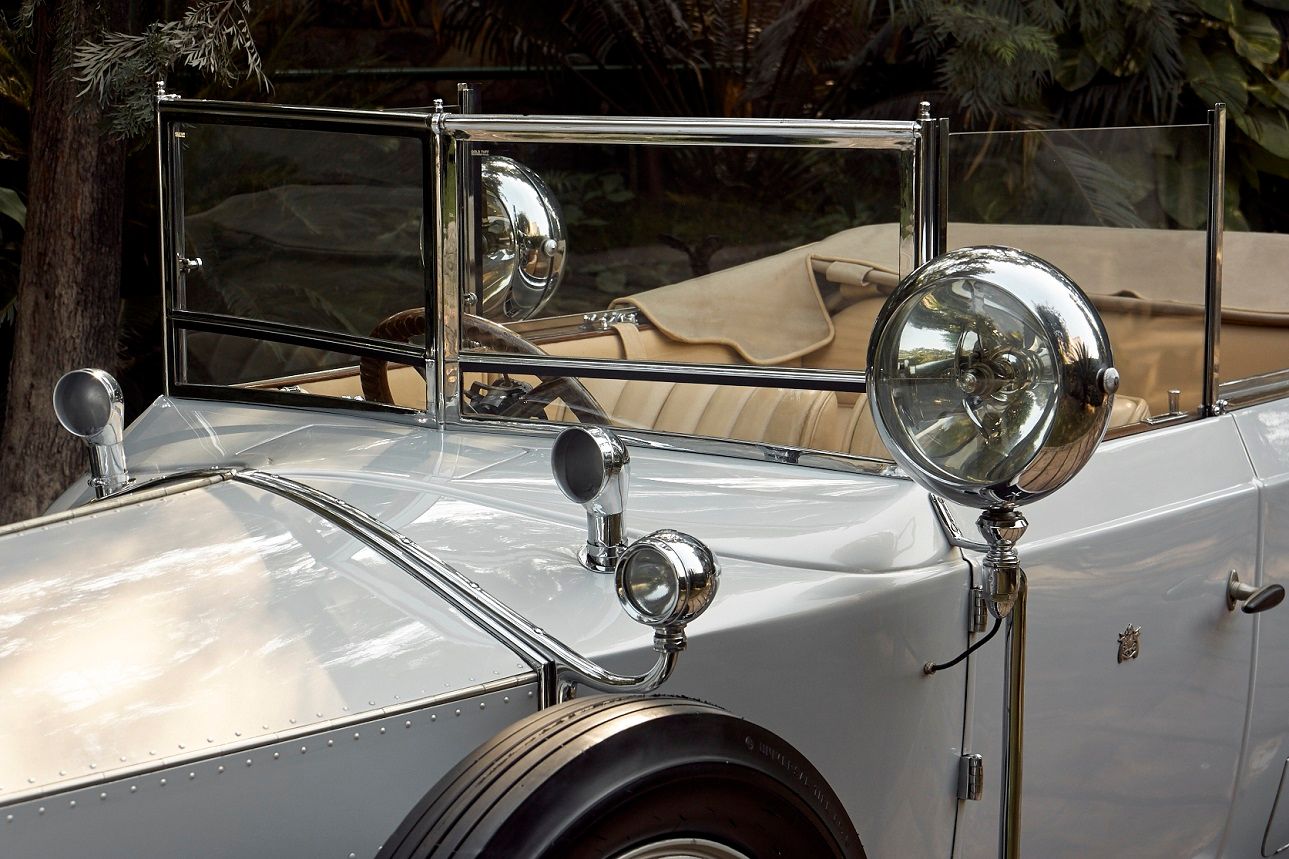 And that was cemented when eight more Rolls-Royces were ordered for the grand Coronation Durbar of 1911, in Delhi, when King George V was proclaimed the King-Emperor of India.
Yet, over a 20-year production run, just 350-odd, at the most, of the Silver Ghosts found their way to India, estimates marque expert André Blaize. And just a handful of them are extant in this country.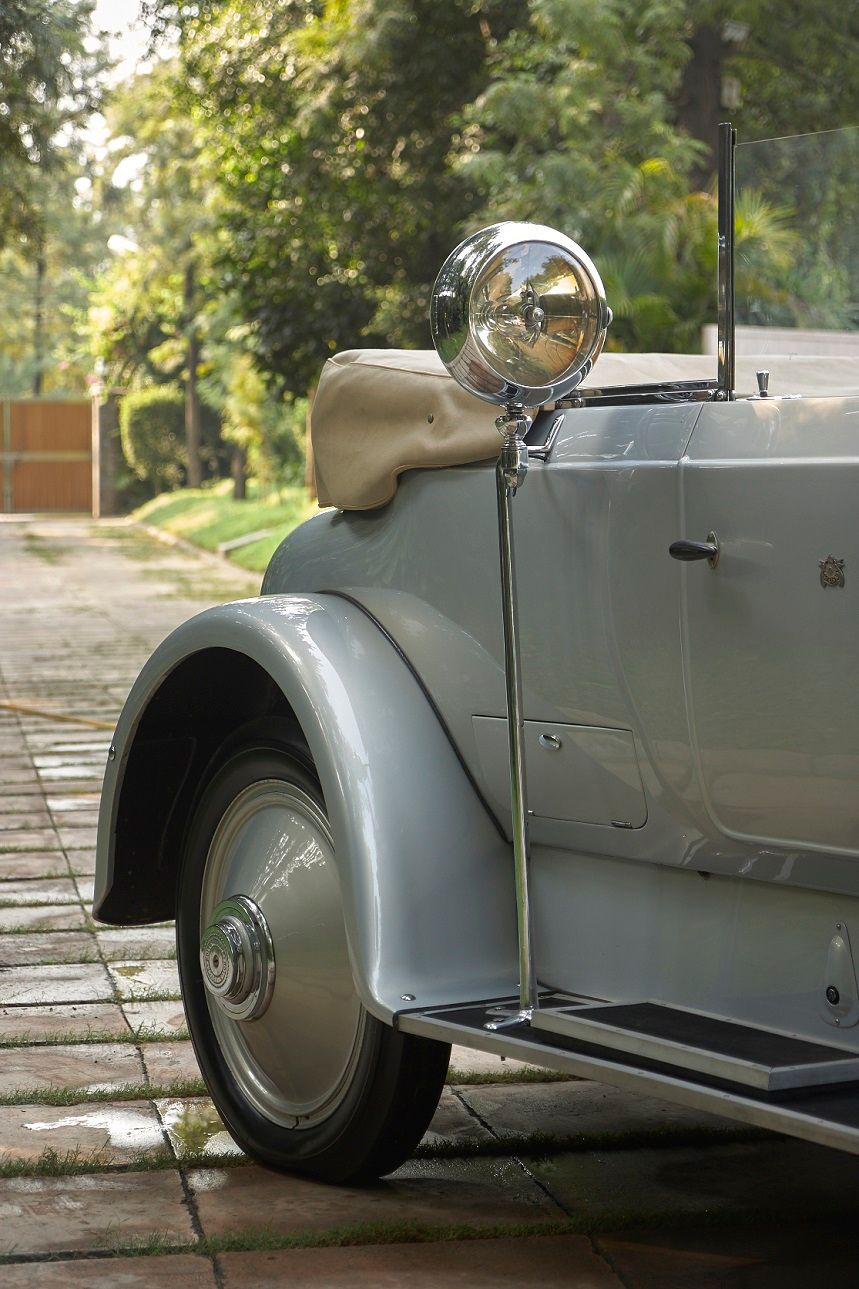 One of them is this 40/50HP Silver Ghost from 1921 (chassis # 118MG), ordered by Maharaja Purnachandra Bhanj Deo, from the state of Mayurbhanj, Odisha.
Delivered with a tourer style body, coachbuilt by a lesser-known coachbuilder, Cunard, this car was re-bodied in 1927 into an interesting cloverleaf style body, shipped out by coachbuilder Windovers.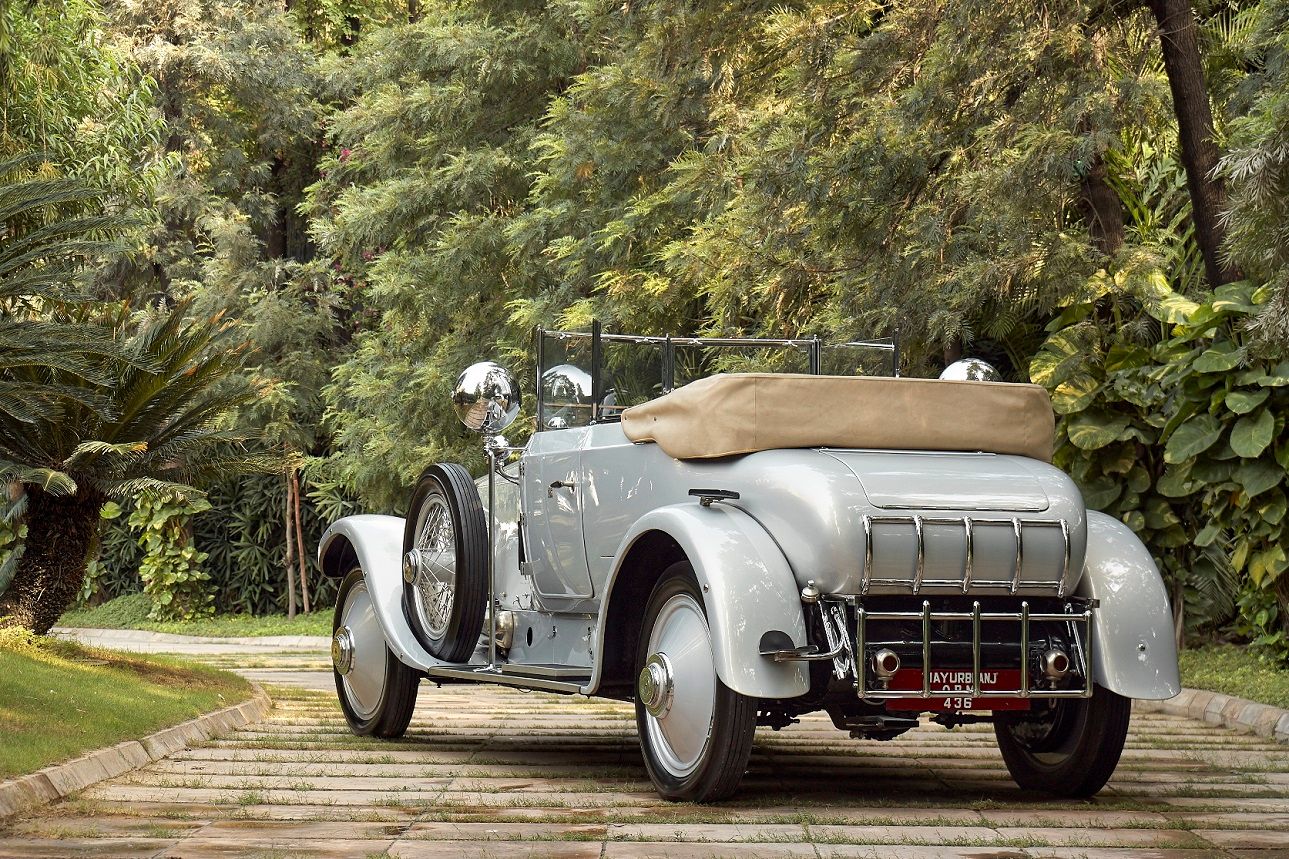 The Delhi-based Jaiswal family acquired the car in 1991 and have since fully restored it. The car's body has been converted to a cloverleaf style, which now includes longitudinal seating for four passengers in the rear compartment.
This car is one of half a dozen selected for Villa d'Este's forthcoming maharaja class.
---
---
Comments
Sign in or become a deRivaz & Ives member to join the conversation.
Just enter your email below to get a log in link.