Rejna's Roll Call Of Retro Renaults
Images: Jon Papadhimitri
Amongst the many cars that caught my eye at Tirana, Albania, for the display that Retro Albania had put together at the centre of town, Skandenberg Square, there were a couple of lovely Renaults in very fine fettle.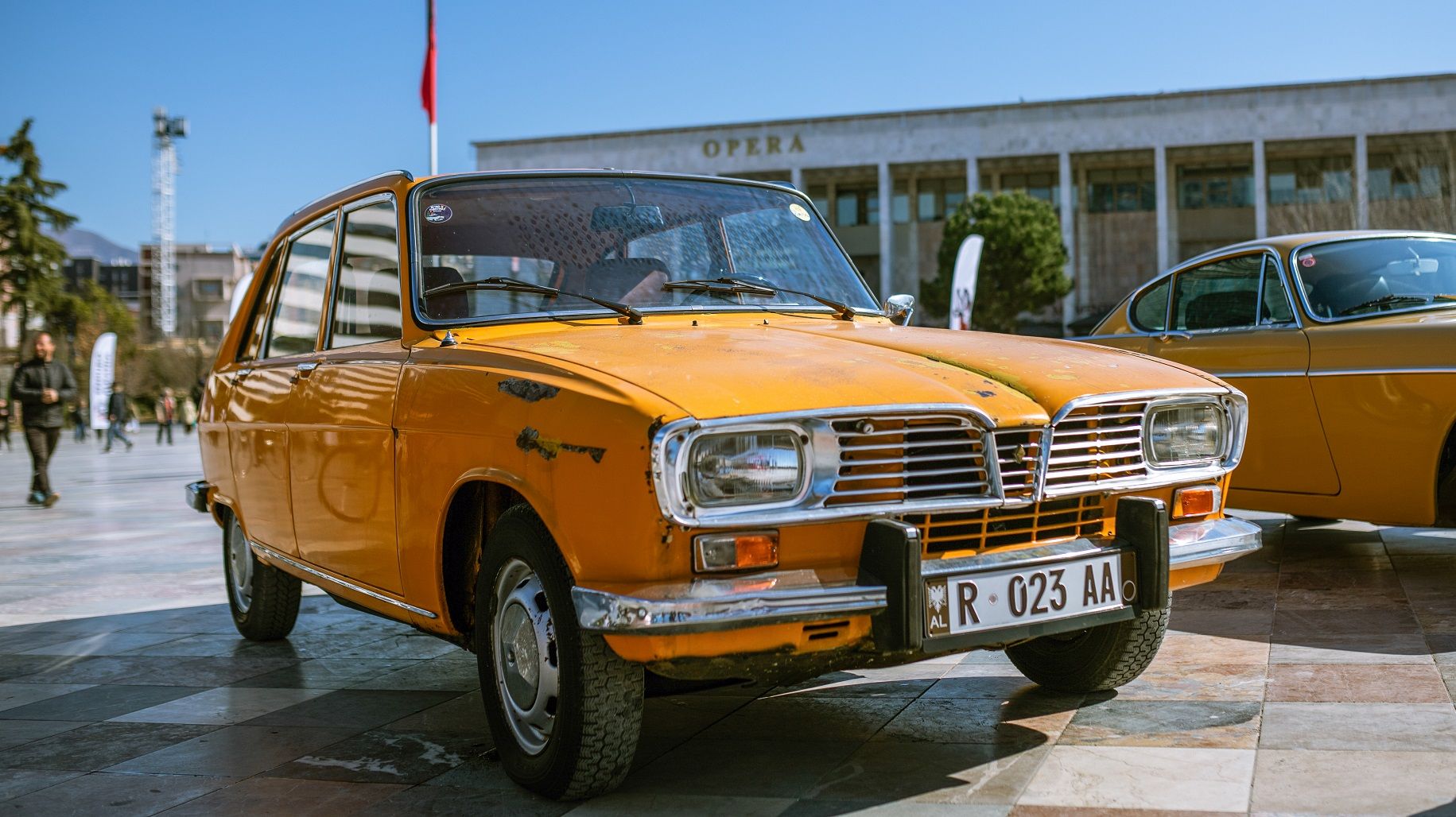 And then en route to the town of Peshkopi, when we took a coffee break, a group of five historic vehicles, which were also driving to the same town for the event there (Retro n'Dibër), stopped by. And amongst them was this handsome Renault 25, driven by the husband-wife team of Rejna Kulla and Gentian Çystri.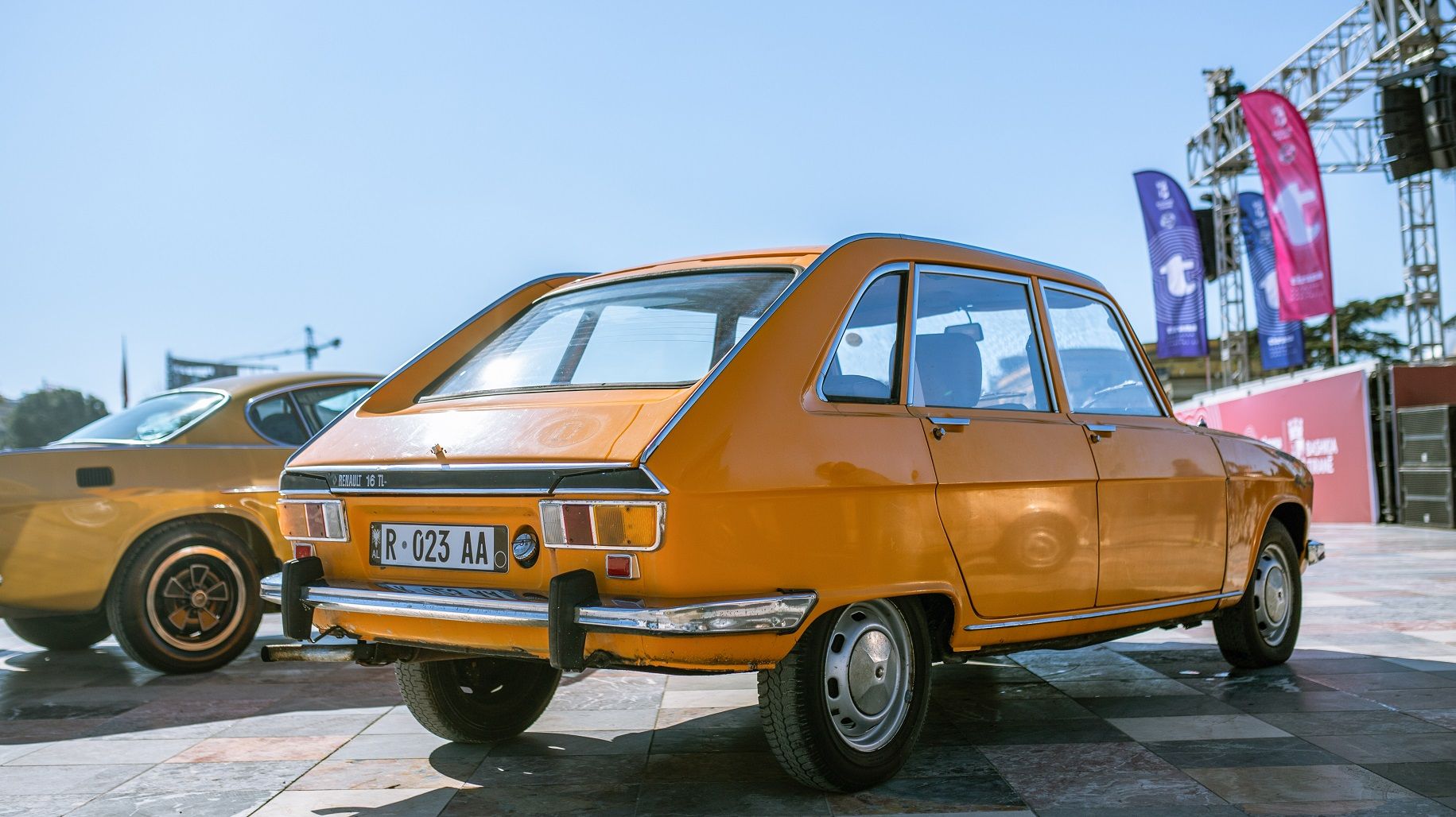 "And of the two, it's Rejna who is the one who is the craziest about cars," confirmed Sibora Xhemali, from Retro Albania.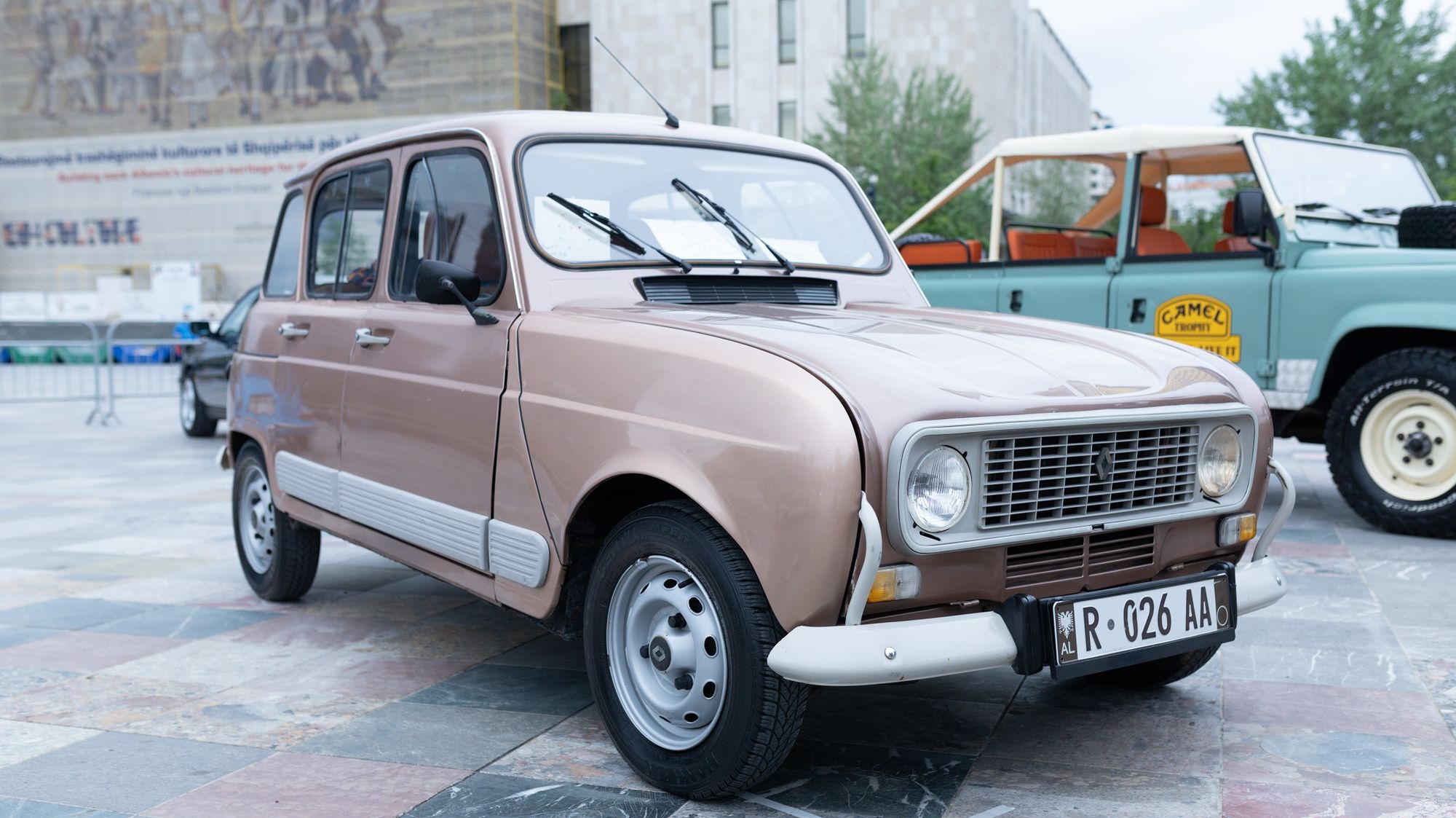 In fact, Rejna didn't catch the being-crazy-about-classic-cars virus from her husband, but from her father Muharrem Kulla. And then she managed to infect her husband… which was not surprising given her infectious enthusiasm for everything Renault.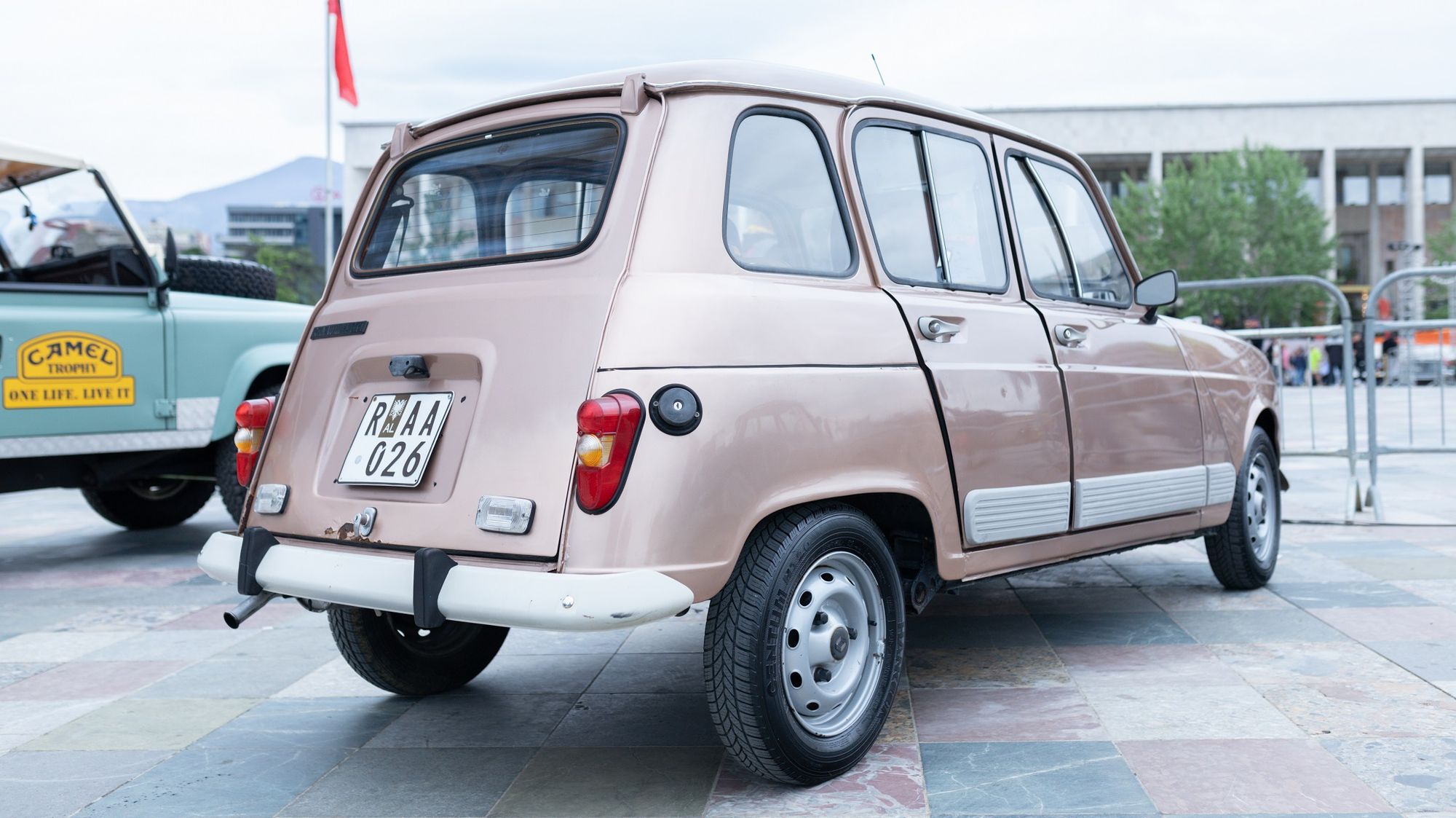 "I have been collecting miniature car models, catalogues with a series of vehicle figures, stamps, as well as many other things since I was a child, but cars remain my biggest passion and my love for them grows more and more every day," asserts Rejna.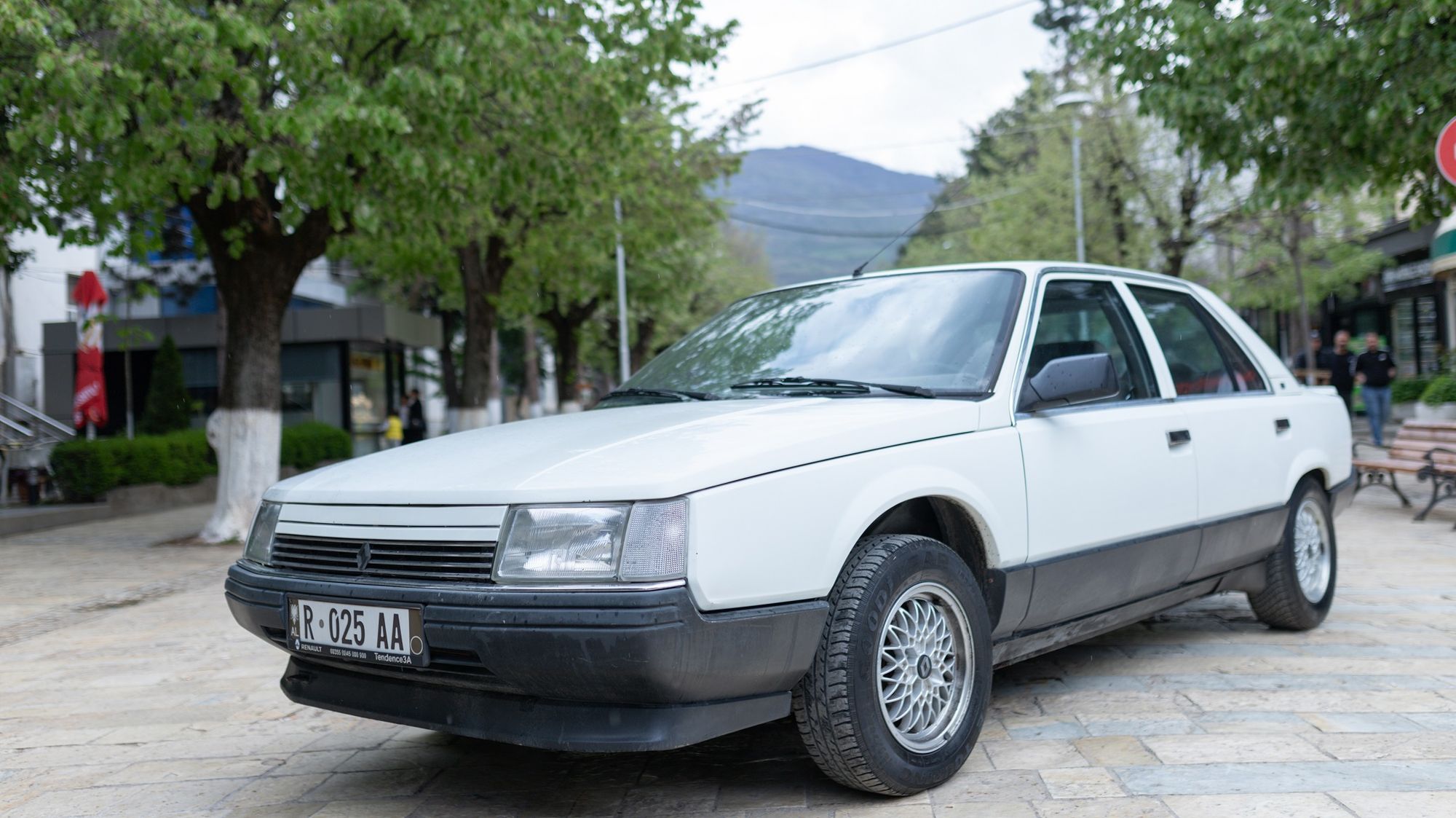 "I have always had the support of my family because my father was a professional driver of government services in Albania and cars were part of his daily life," explains Rejna, as she showed me a photo of her father, a slim tall man standing ramrod straight, next to a Volvo, an official car in the services of the Albanian government.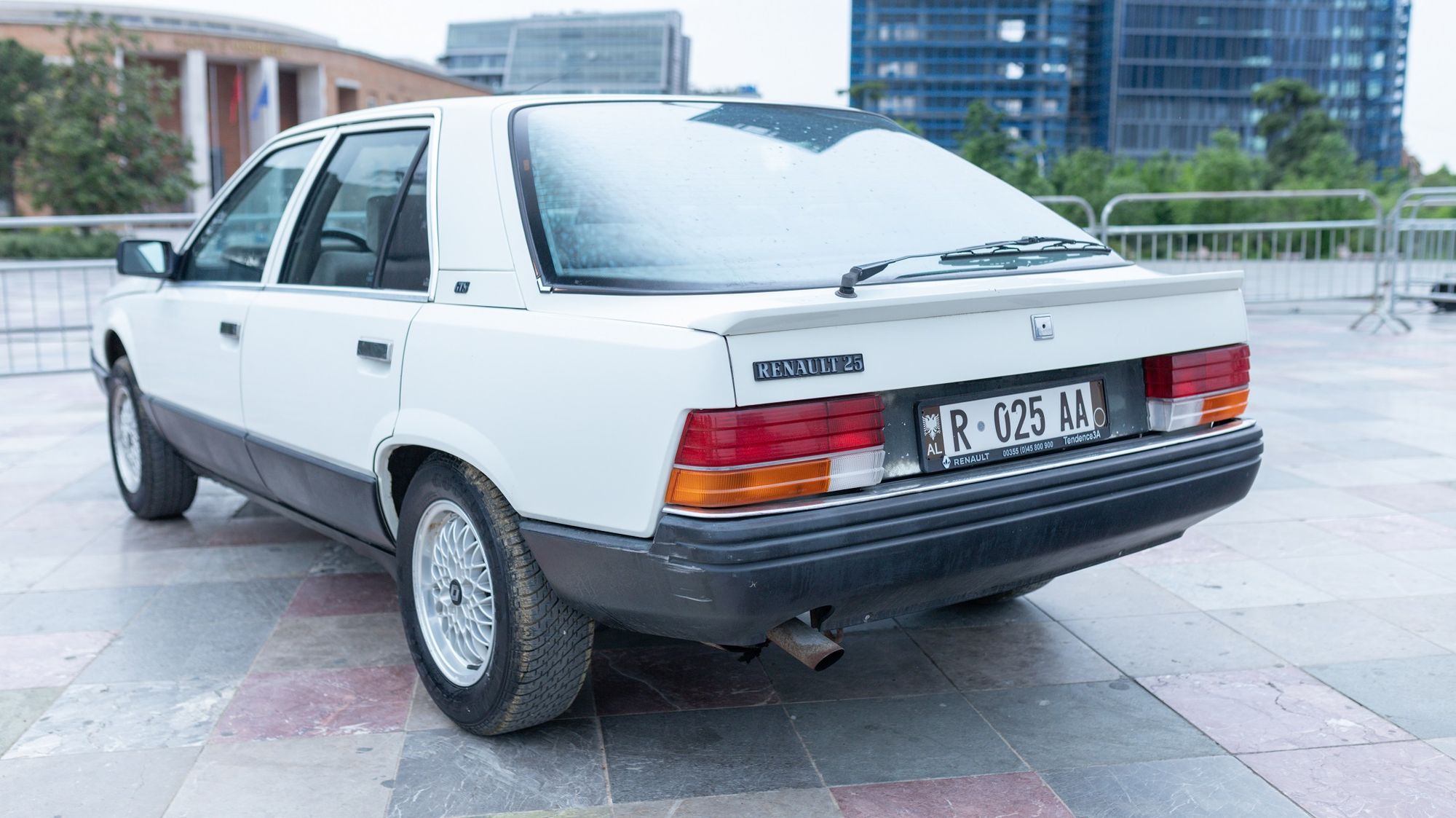 "Also, my husband is a mechanical engineer, and we are never far from cars," adds Rejna. "After seeing and repairing many car models over the years, we fell in love with the French Renaults, and we have been collecting historic Renaults for a long time now."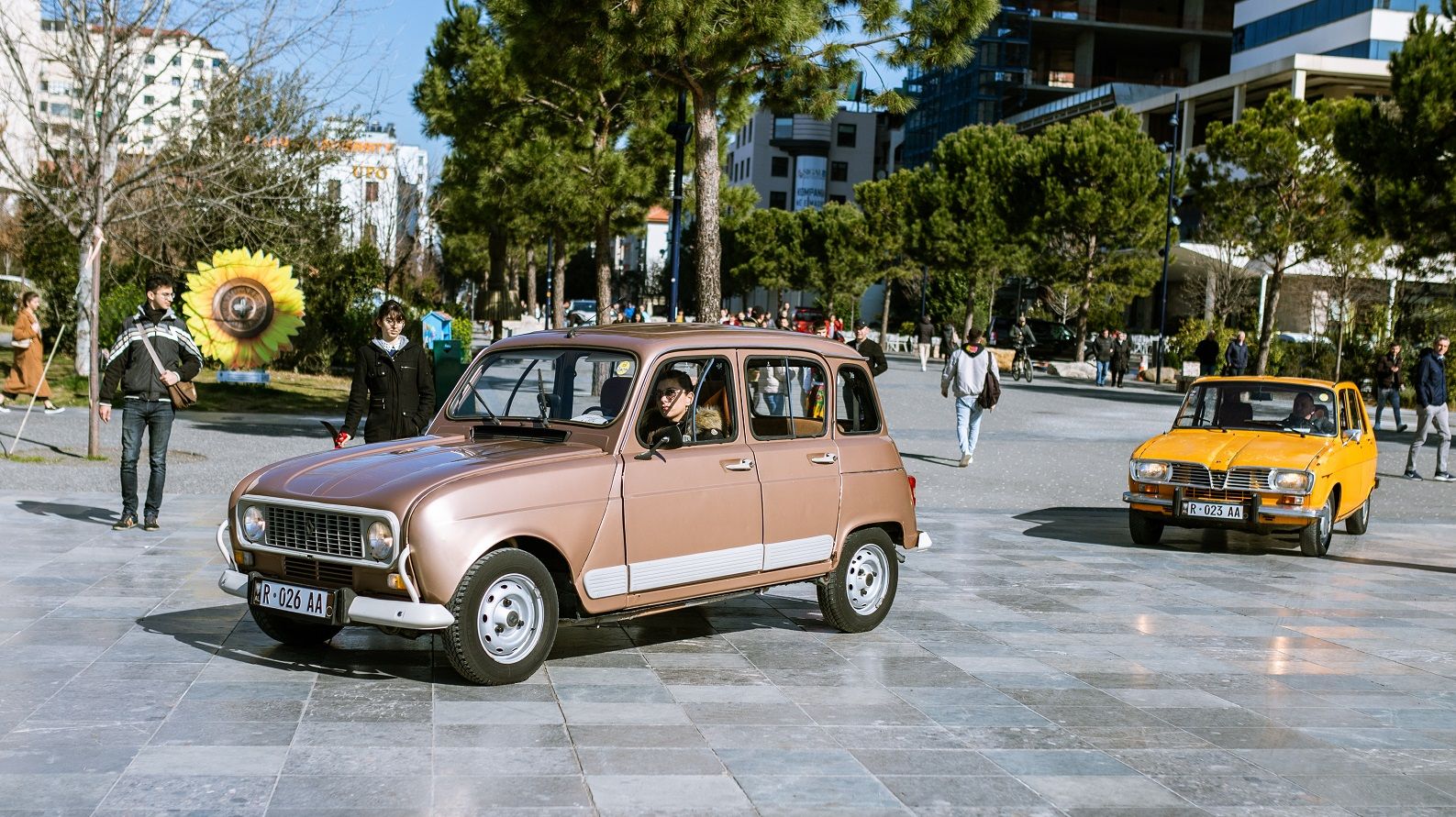 The cars in the collection include a Renault 16, from 1975, which is in the original bright orange. The car is a beautifully preserved car, with dents and scratches, even signs of rust and wear. But the car runs extremely well, says Rejna.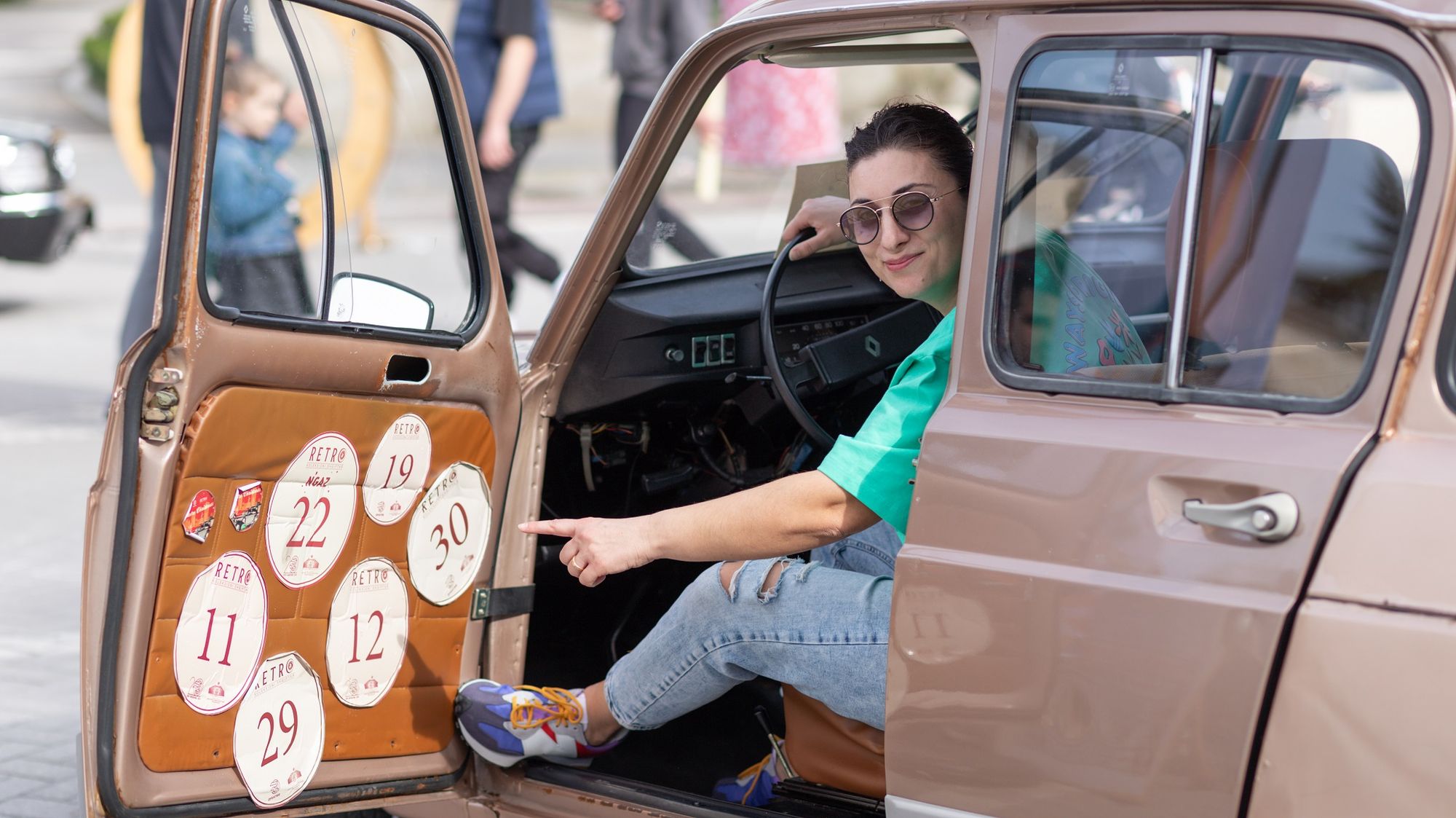 Complementing the 16 is a Renault 4, from 1982. This seems to be one of the 4s made in France (as the car was also made in several other countries). Known as the 4L (and referred to as the Quatrelle in France), the car was not only Renault's first front driver but also acknowledged as one of the first hatchbacks ever in series production (although Renault initially intended it to be an estate with a short overhang).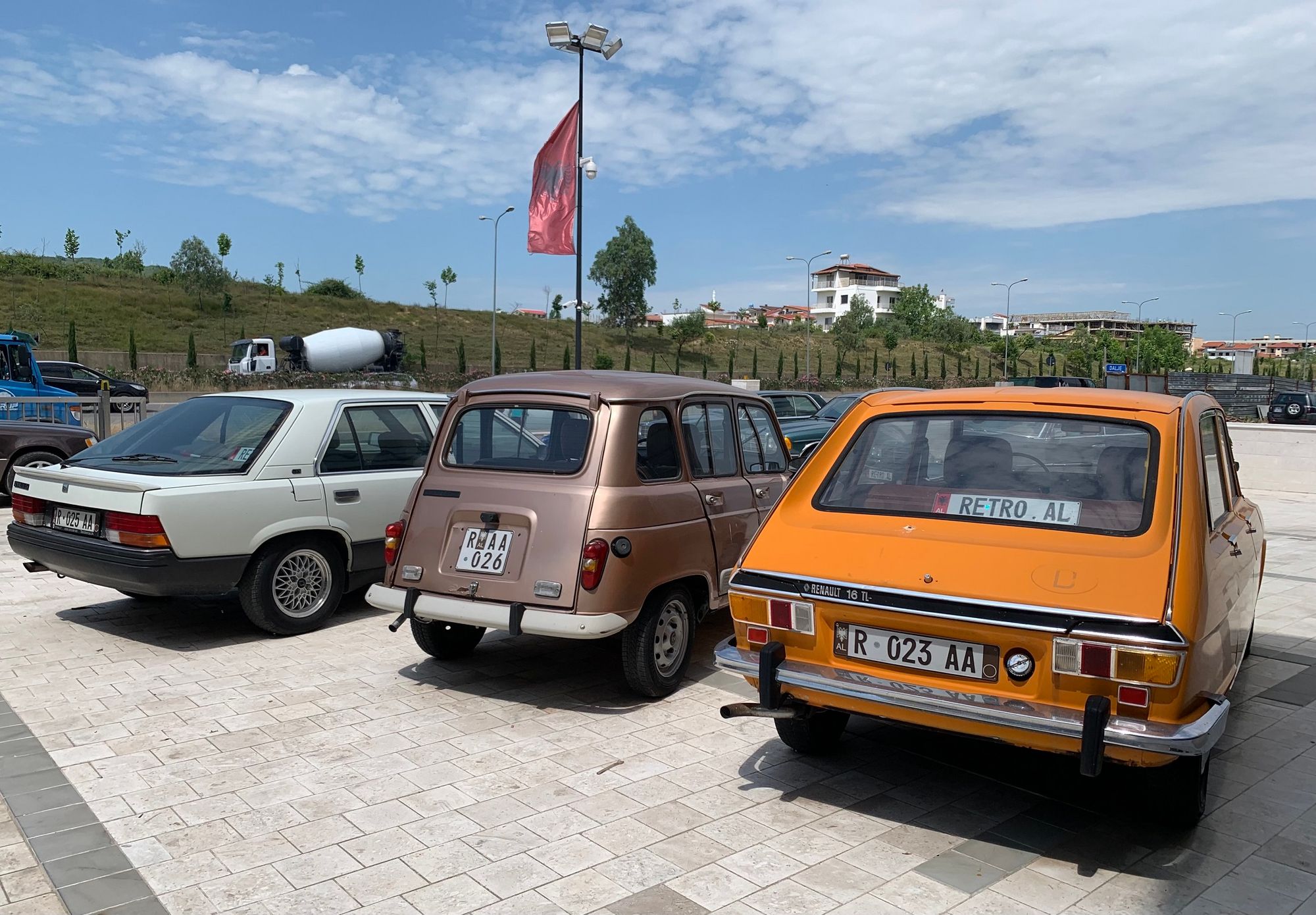 Barely a year younger is the Renault 25, from 1983. Even though the 16 and the 4 had been acquired via the internet a dozen years ago, the 25 was found in Germany. "To get my Renault 25 I went to Germany, bought it and then my husband and I did a 2,300km long trip to return to Albania, sightseeing places in Germany, Austria and Italy."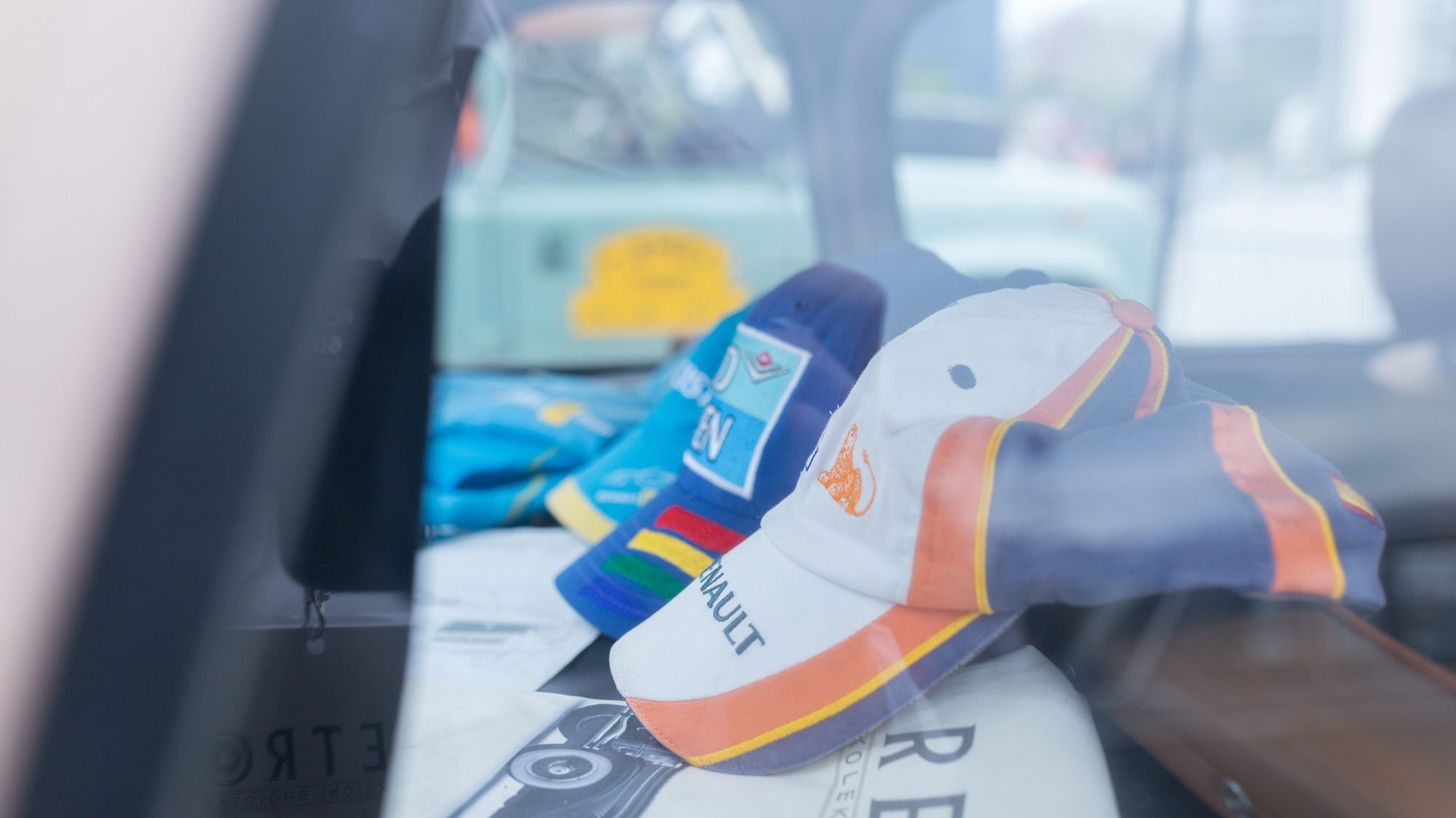 Rejna also has a Renault Clio, from 1991, a car that became historic just two years ago. The youngtimer of the collection is a Renault Megane Scenic, from 2001, which is mainly a regular use runabout.
"In our collection, we used to have several other Renault cars, but they were flooded in the garage, due to a natural disaster, and that made us very sad," said Rejna, almost in tears. "These cars included another Renault 25, from 1985, a Renault Clio 2.0 16 V Williams from 1992, a Renault 19 2.0 16 V, and a Megane."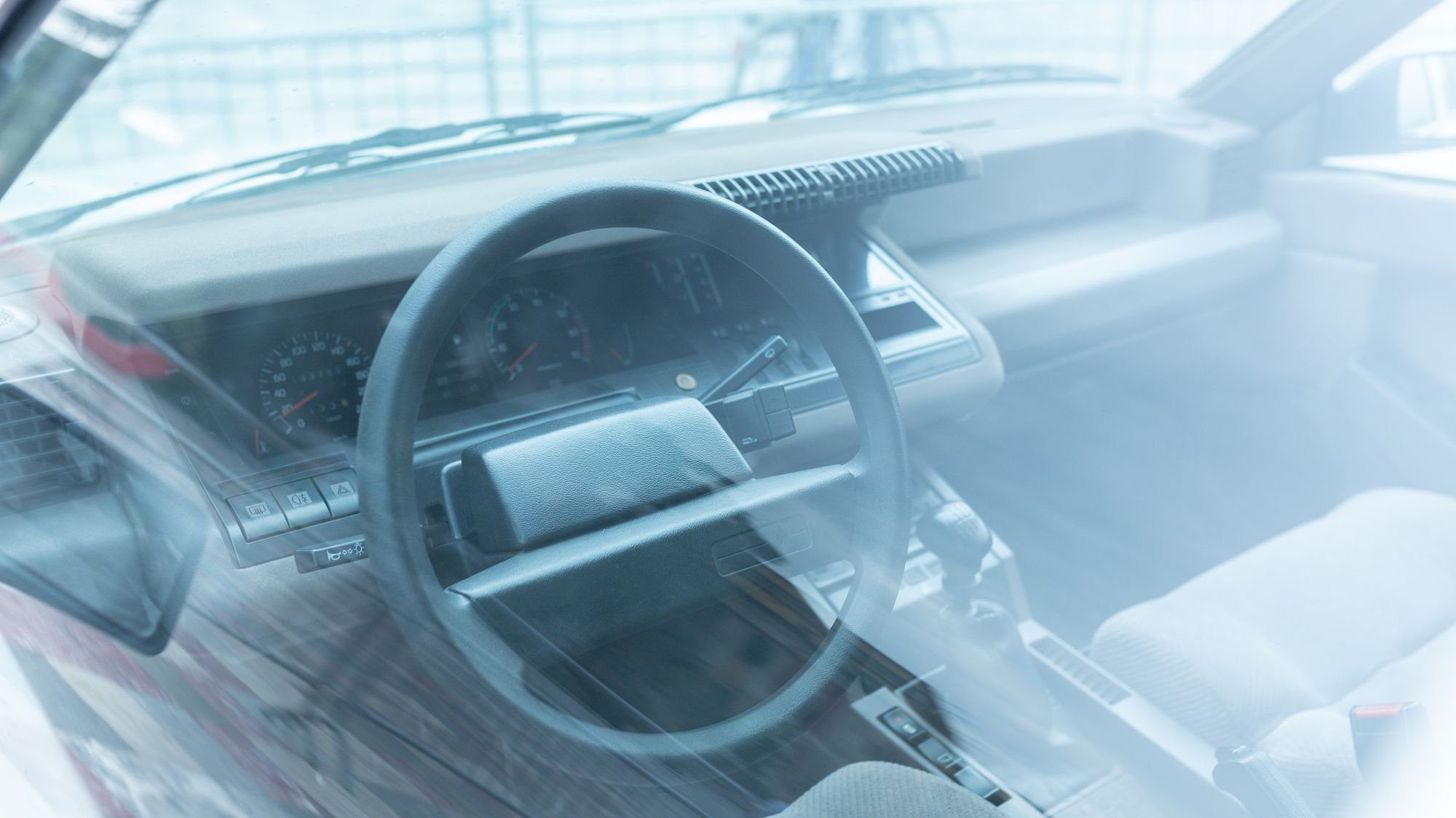 Despite this terrible setback, Rejna promises that they will keep on adding "historic Renaults to our collection because our passion for these French cars is great, and we are making every effort to create a good place to garage them well."
Rejna and Gentian, who are 41 and 46 years old respectively, have two children: a daughter named Iris, who is 18 years old, and a son, Rejgen, who is 14. Both share the passion of their parents (although it is Iris who seems to be the one more into it, says Rejna) and join the latter whenever they can for events, rallies and drives.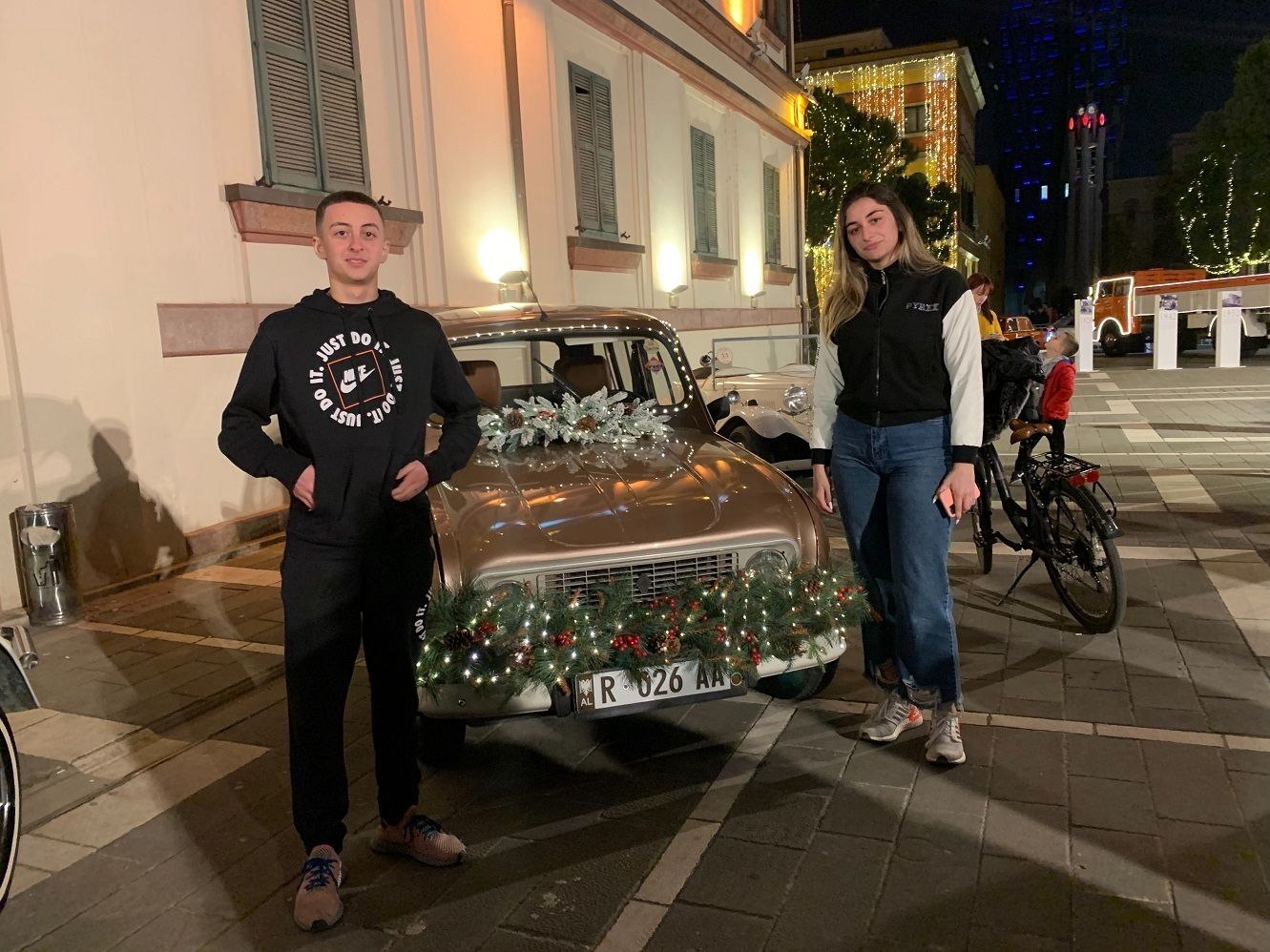 Retro Albania's Sibora Xhemali remembers that Rejna and Gentian were one of the first to join Retro Albania: "I am part of Retro Albania since its first day, and at the FIVA symposium at Hotel Maritim Plaza, a part of the Retro Transport exhibition was my collections of items, documents, catalogues, and coins, as well as the Renaults at Skanderbeg Square in Tirana," confirms Rejna. "I am involved in each and every event or organization related to cars."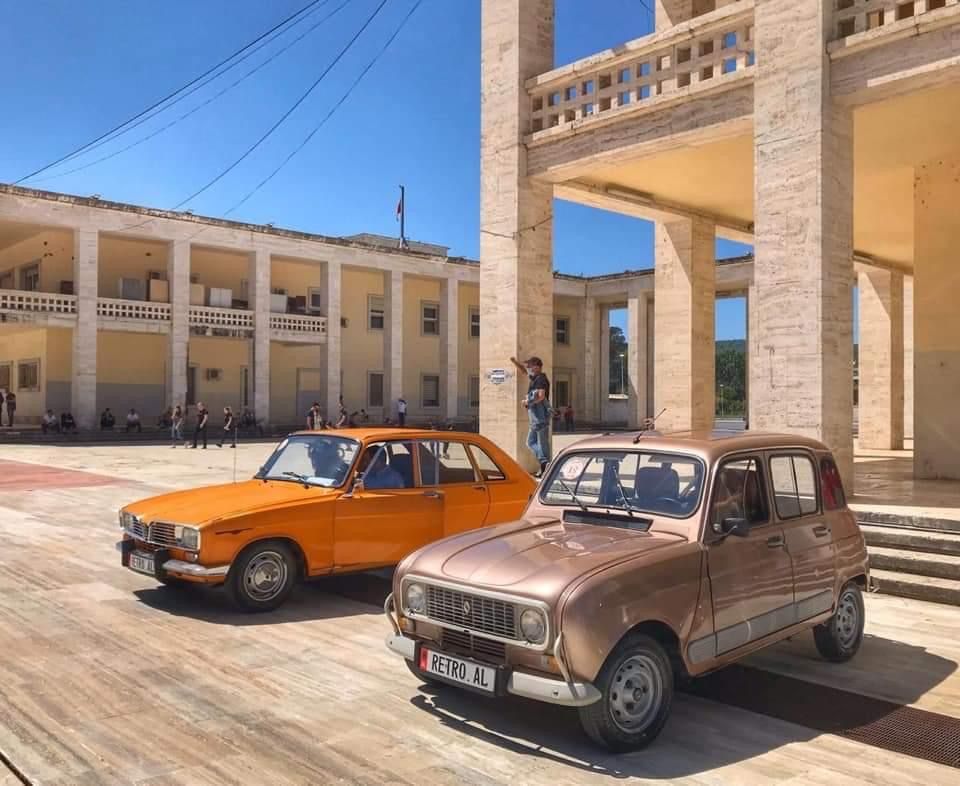 "I am the only female car collector in Albania," is another important point that Rejna makes… which is remarkable for a country that is in the process of falling in love with the automobile. But we all hope that soon the likes of Rejna's daughter Iris and other young ladies will become a part of the historic vehicle movement in Albania, and if Rejna's enthusiasm is anything to go by, they will surely be a force to reckon with.
---
---
Comments
Sign in or become a deRivaz & Ives member to join the conversation.
Just enter your email below to get a log in link.