When I Met One of My Heroes—The Legendary Paolo Stanzani
Images: Kaare Byberg, Archivio centrale dello Strato/Stile Bertone
Having read countless books and articles on the history of Lamborghini, the name Paolo Stanzani is virtually impossible to miss. He was instrumental in the formative years of Automobili Ferruccio Lamborghini, joining the small team in 1963 and remaining until 1975. Graduated as an engineer, he worked mainly with R&D, but his management skills came to good use when Ferruccio Lamborghini appointed Stanzani to be the managing director of Automobili Ferruccio Lamborghini in 1968.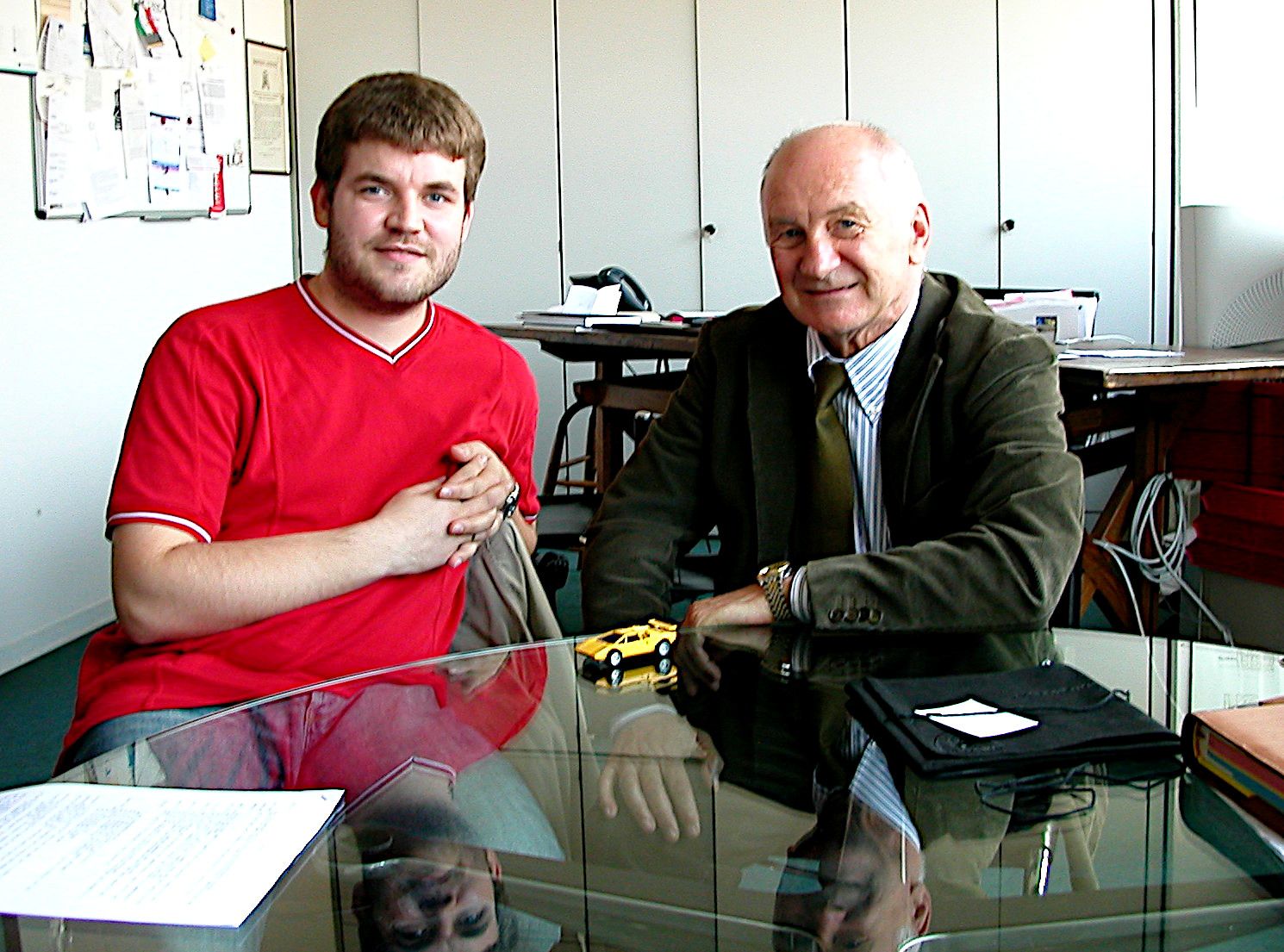 Being the everyday boss of the car factory, Stanzani initiated Progetto 112 in 1969, meant to result in a successor for the outstanding Miura, which had taken the automotive world by a storm at its launch in 1966. Filling the shoes of the Miura would certainly be a tall order, but the team at Lamborghini came up with a simple, yet clever solution of turning a front-engined car's drivetrain around, placing the massive Lamborghini V12 longitudinally in the mid-rear of the car.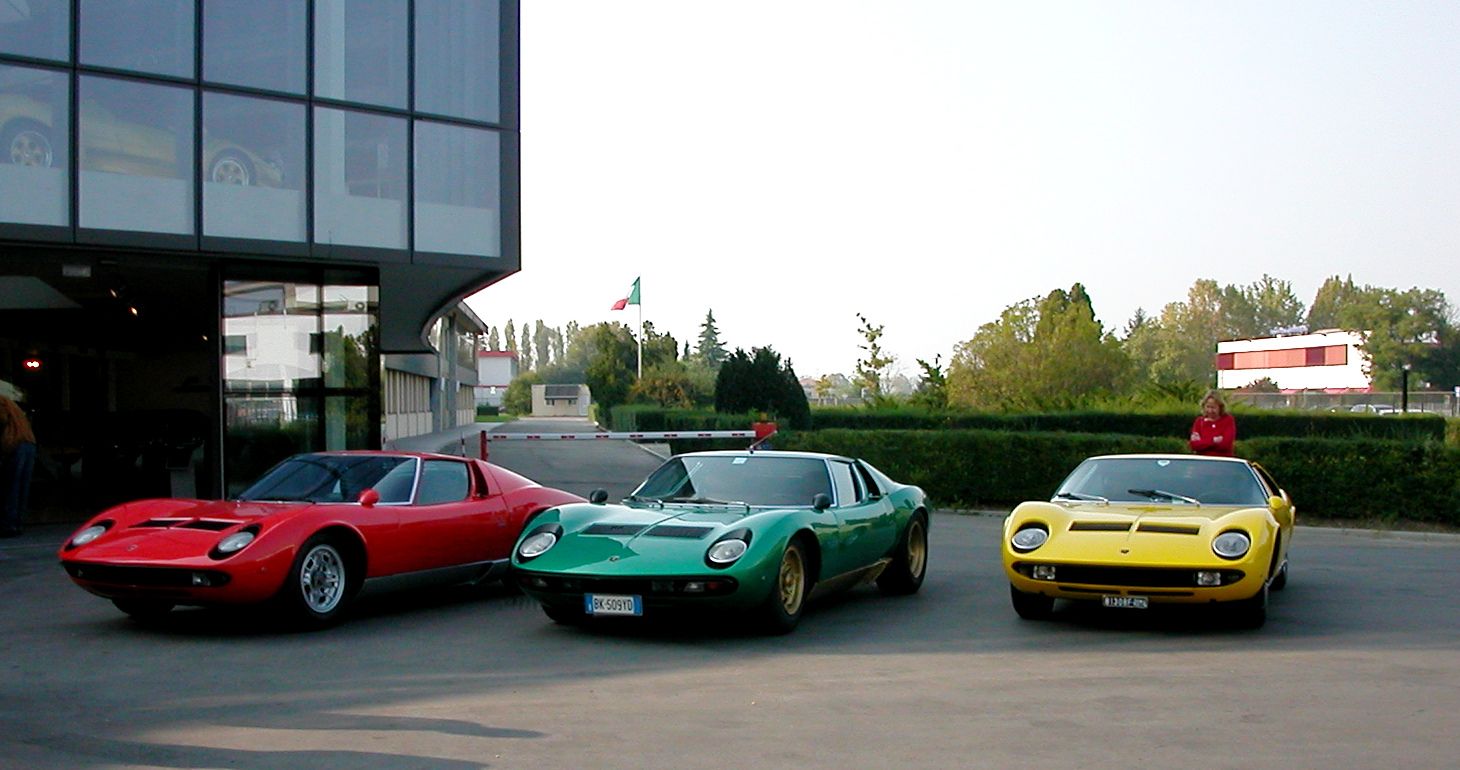 For the design, Stanzani reached out to Bertone and Marcello Gandini, asking the latter to come up with something extreme. To say that Gandini fulfilled the order would be an understatement, for the car which then debuted at the 1971 Geneva Motor Show had been named Countach! (Italian to mean 'WTF', but as an exclamation of wonder)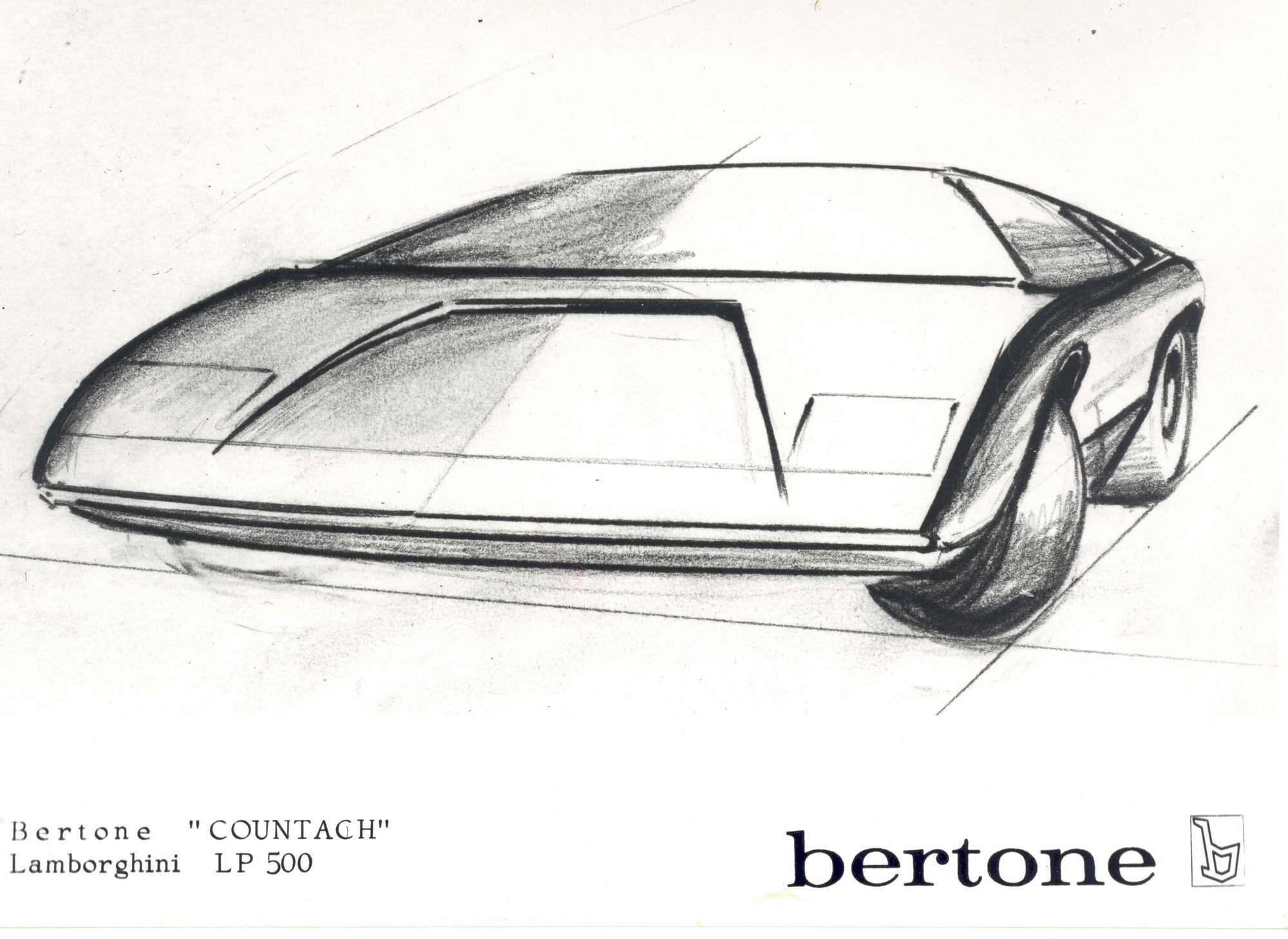 Since the Countach has always been at the top of my list of favourite cars, meeting Paolo Stanzani was something I had long dreamt of. And, as fate would have it, I was fortunate enough to arrange to meet with him in October 2005 to do an interview on the development of the Countach. I was beyond excited as I parked next to the office building where he worked, only for my heart to sink like a rock when I learnt that the entire company was on strike that very day.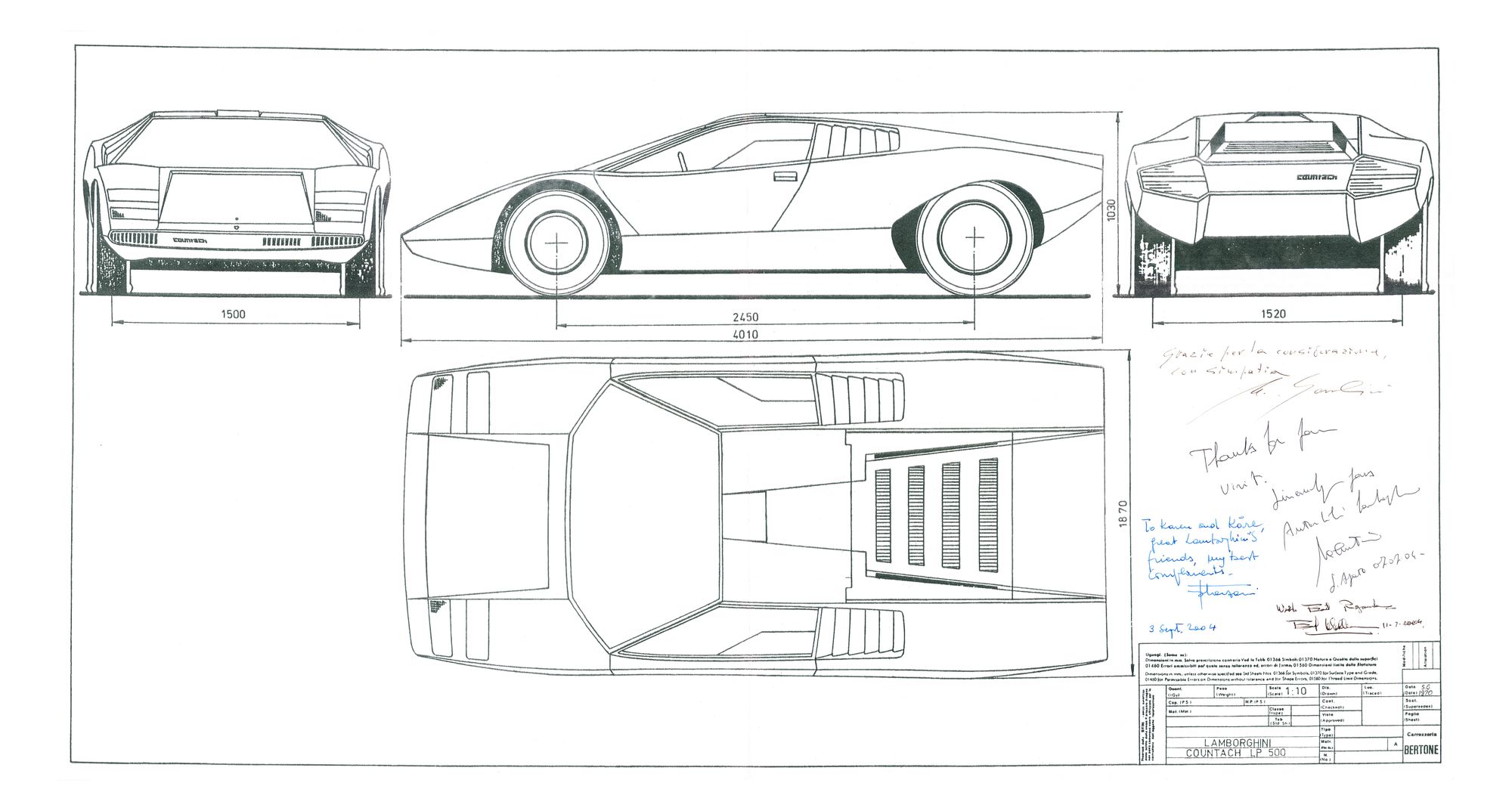 Seeing my opportunity to meet the great engineer virtually fade away, I tried calling him on the number he had given me some months earlier and was delighted to hear him explain how he had come into the office anyway, since we had the interview appointment! And so, I was greeted by Paolo Stanzani at the entrance and guided into his office.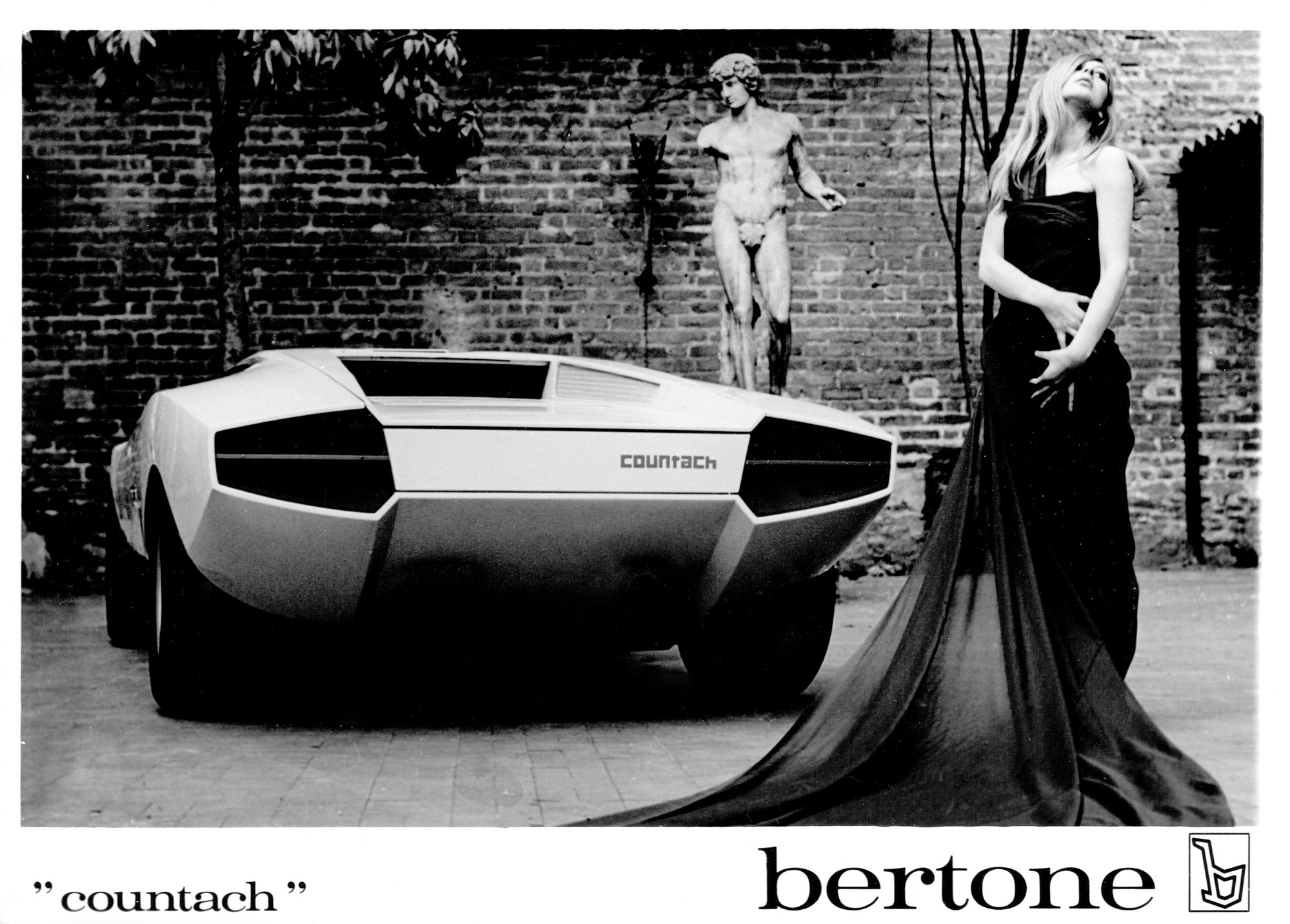 My brother, who accompanied me on the trip to Italy, set up the simple video camera, and I found my interview questions that I had prepared in advance. And thus, after a few introductory pleasantries, I dived head-first into an interview I had been envisioning for years. Stanzani asked if it would be okay if he responded in Italian, which I of course agreed to, thinking I would get better, more comprehensive responses that way.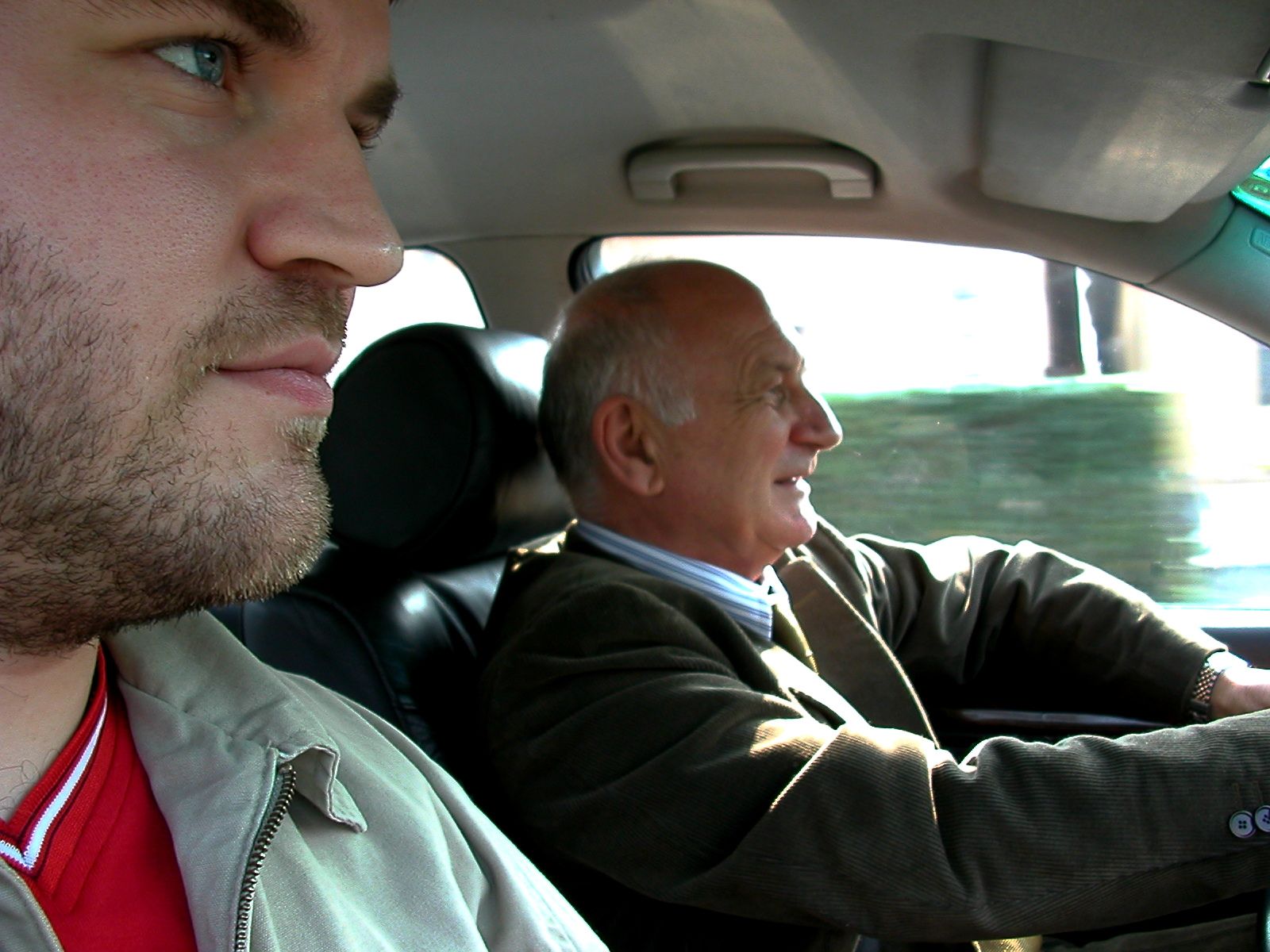 I found myself not knowing enough Italian to be able to follow-up consistently, having only taken a few basic Italian courses, but the atmosphere was absolutely fantastic; Stanzani was obviously pleased to share his experience and thoughts on the Countach project, and I felt almost sad when we reached the end of the interview.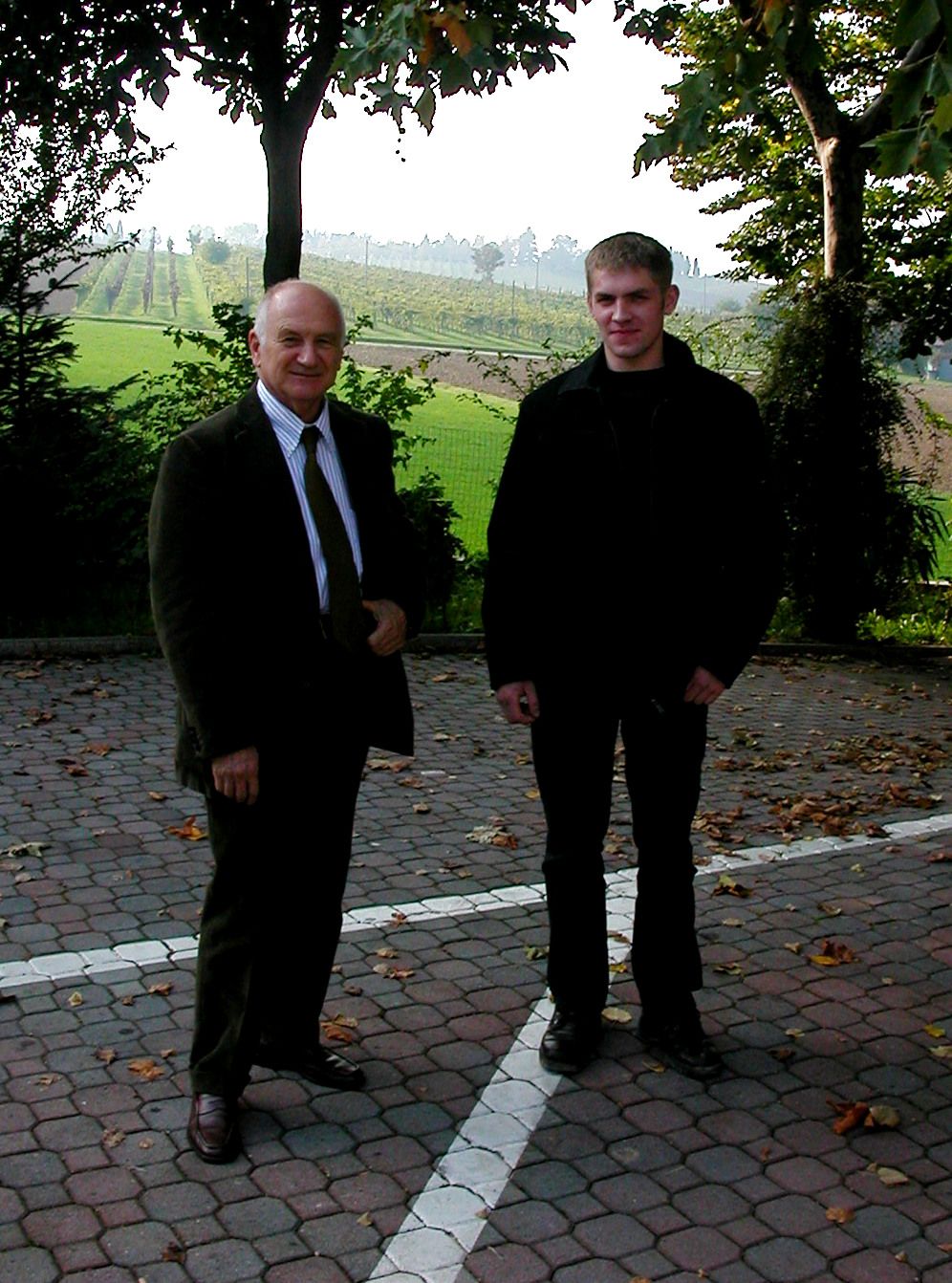 It's possible that Stanzani picked up on my quasi-sentimentality, because he insisted on taking my brother and I for lunch. He drove us in his BMW 5-Series to a lovely restaurant in the hillside overlooking Bologna, and he wasn't satisfied until he had paid for all of us. The informal conversation at the table was also a pleasure and revealed a humorous side to the engineer.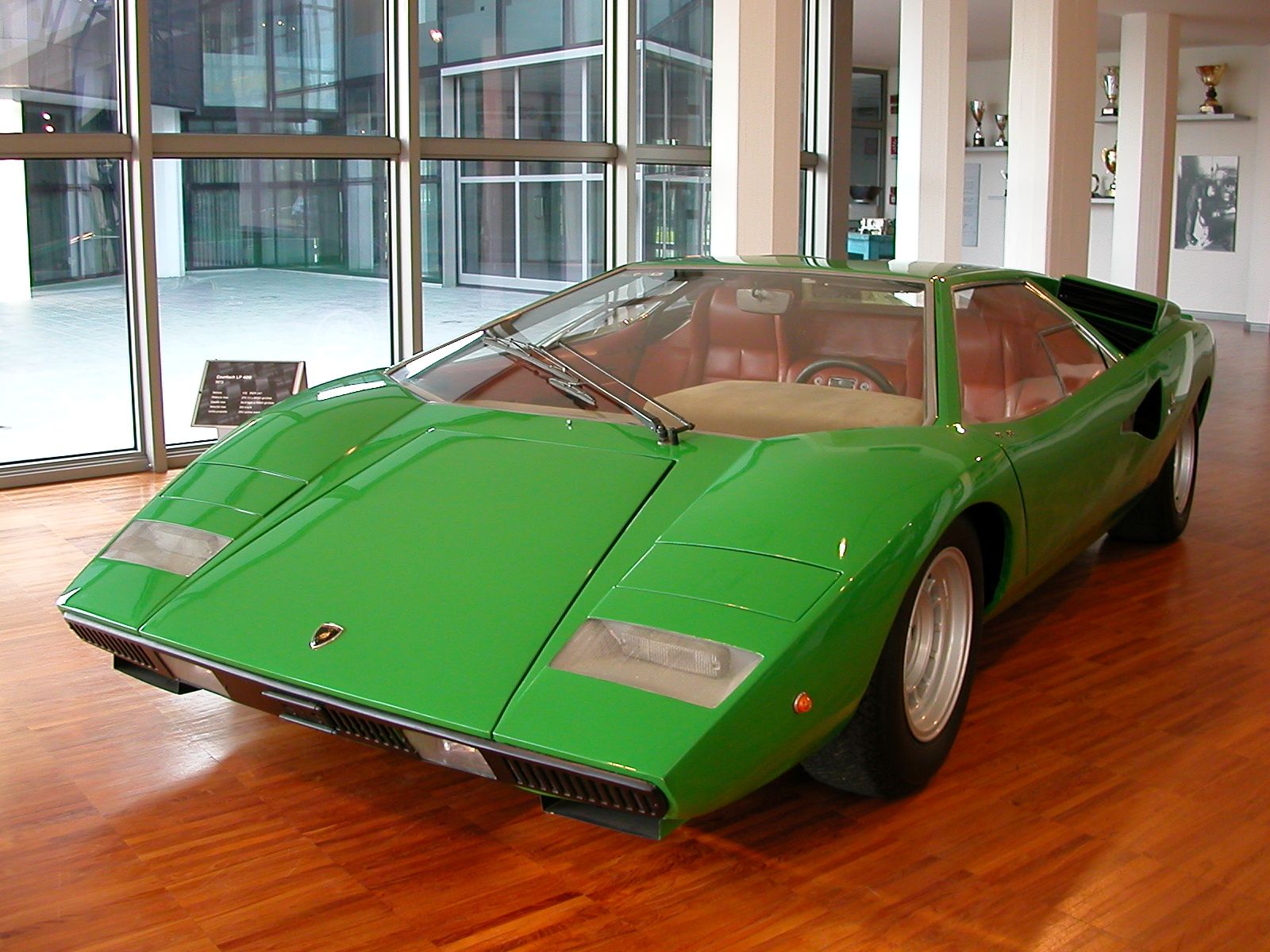 As he bid us farewell after having driven us back to his office, I felt like I was saying goodbye to someone I had known for a long time—a fellow enthusiast who shared a passion for Lamborghini, and in particular for the Countach.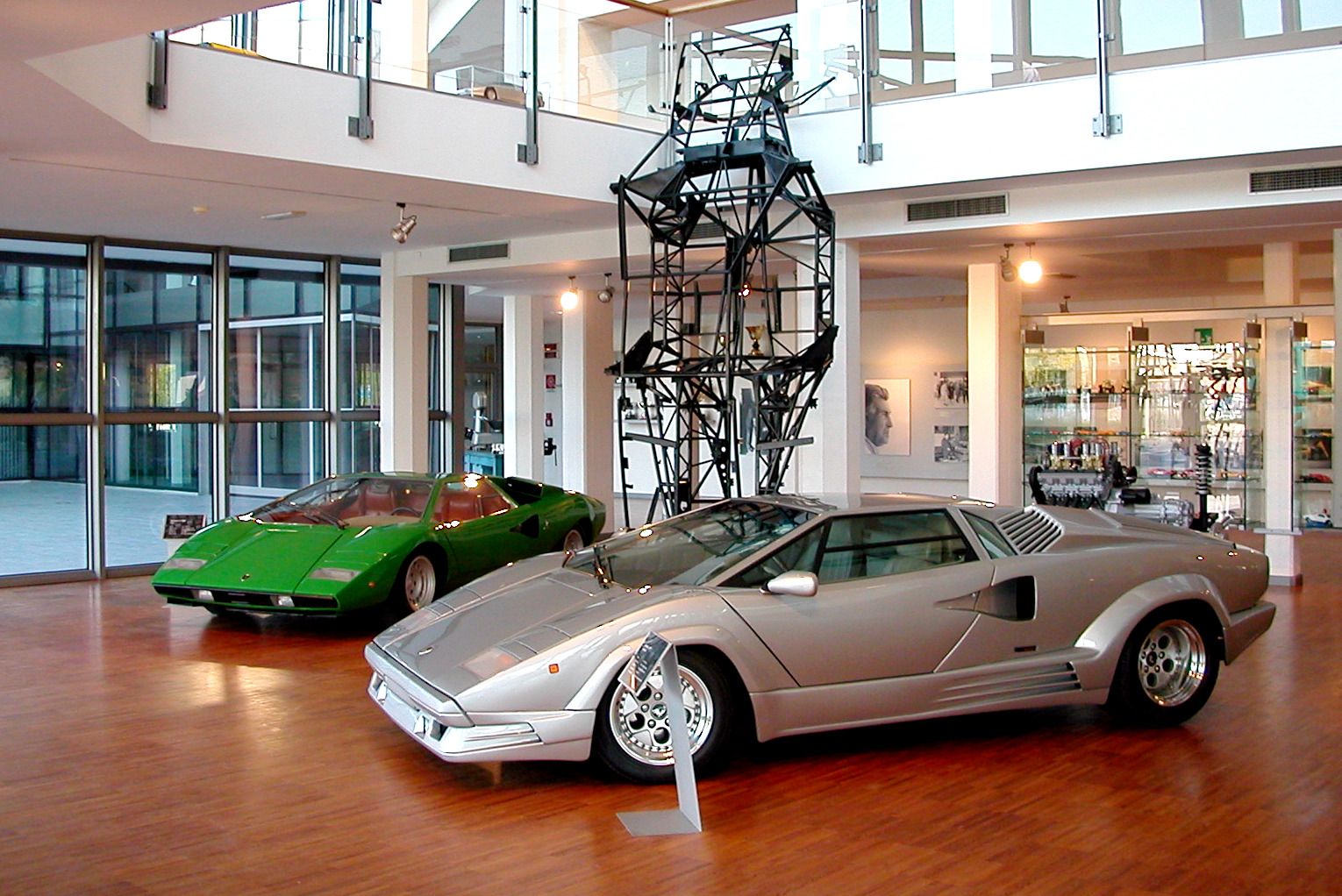 The interview remained unpublished for many years, mainly since I considered my effort too amateurish, but the essence of it will finally see the light of day in the upcoming book 'Lamborghini—On the Cutting Edge of Design'.
---
---
Comments
Sign in or become a deRivaz & Ives member to join the conversation.
Just enter your email below to get a log in link.