When The Subaru Rex Could Have Been King
Images: Sanket Patel
If one is visiting Coimbatore, one should not miss the Gedee Car Museum on Avanashi Road. What is a most interesting exhibit is a small red car that looks very familiar to many people but is actually a very rare car, perhaps the only one in the country.
What one could mistake for an initial import Maruti 800, on closer inspection reveals itself to be a Subaru, a Subaru Rex to give it its proper name.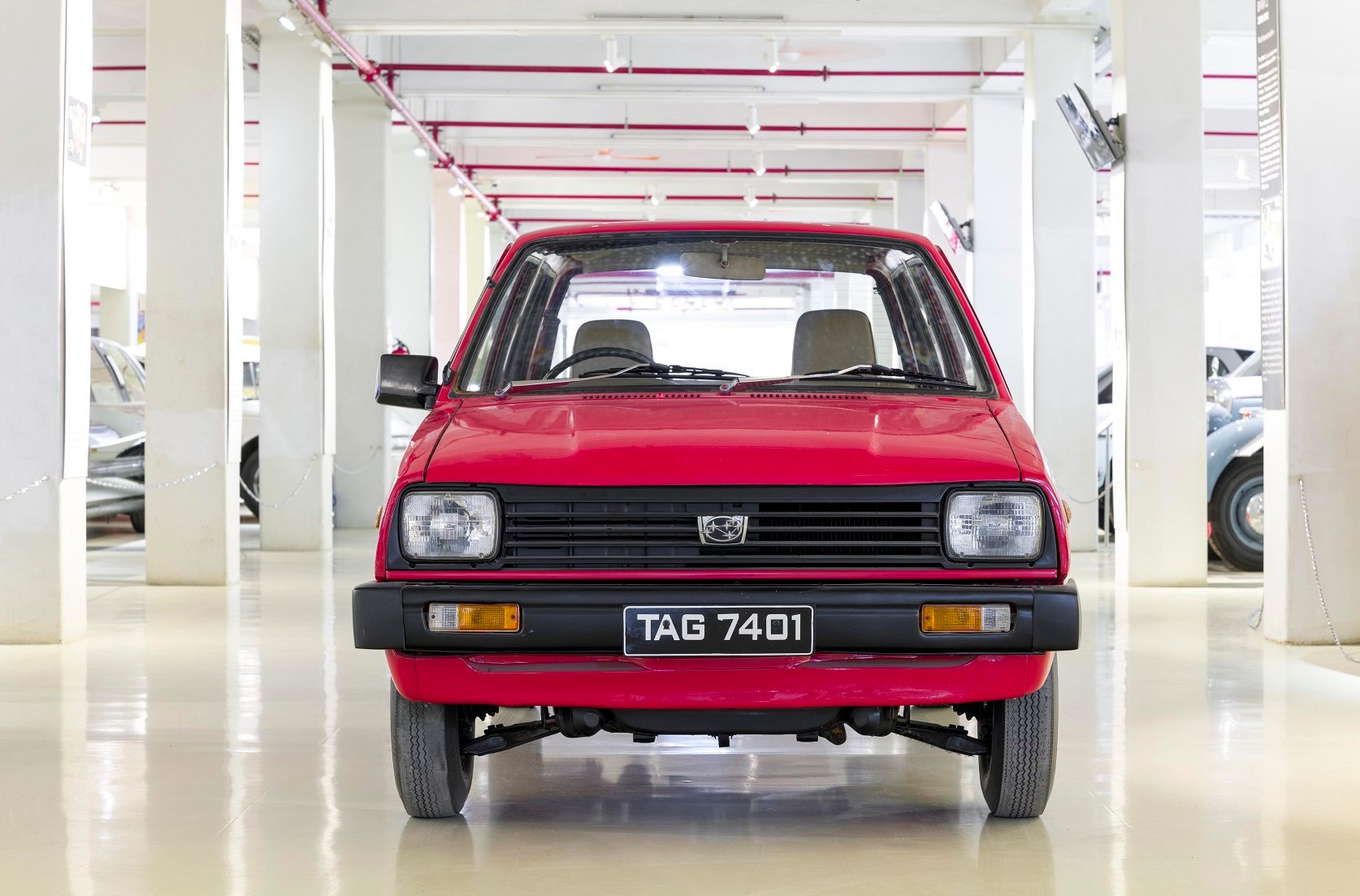 The Rex could have been an important model in India's automotive history but lost out to Suzuki in the race to become India's popular national car. To understand the importance of the Rex, one needs to go back to the early days of Indian automotive renaissance and the formation of Maruti Udyog.
When Maruti Udyog was formed, Indira Gandhi chose V. Krishnamurthy—ex-Bharat Heavy Electricals Limited (BHEL)—to head the project as the vice-chairman-cum- managing director. Krishnamurthy, in turn, selected DS Gupta, also ex-BHEL and IIM-A.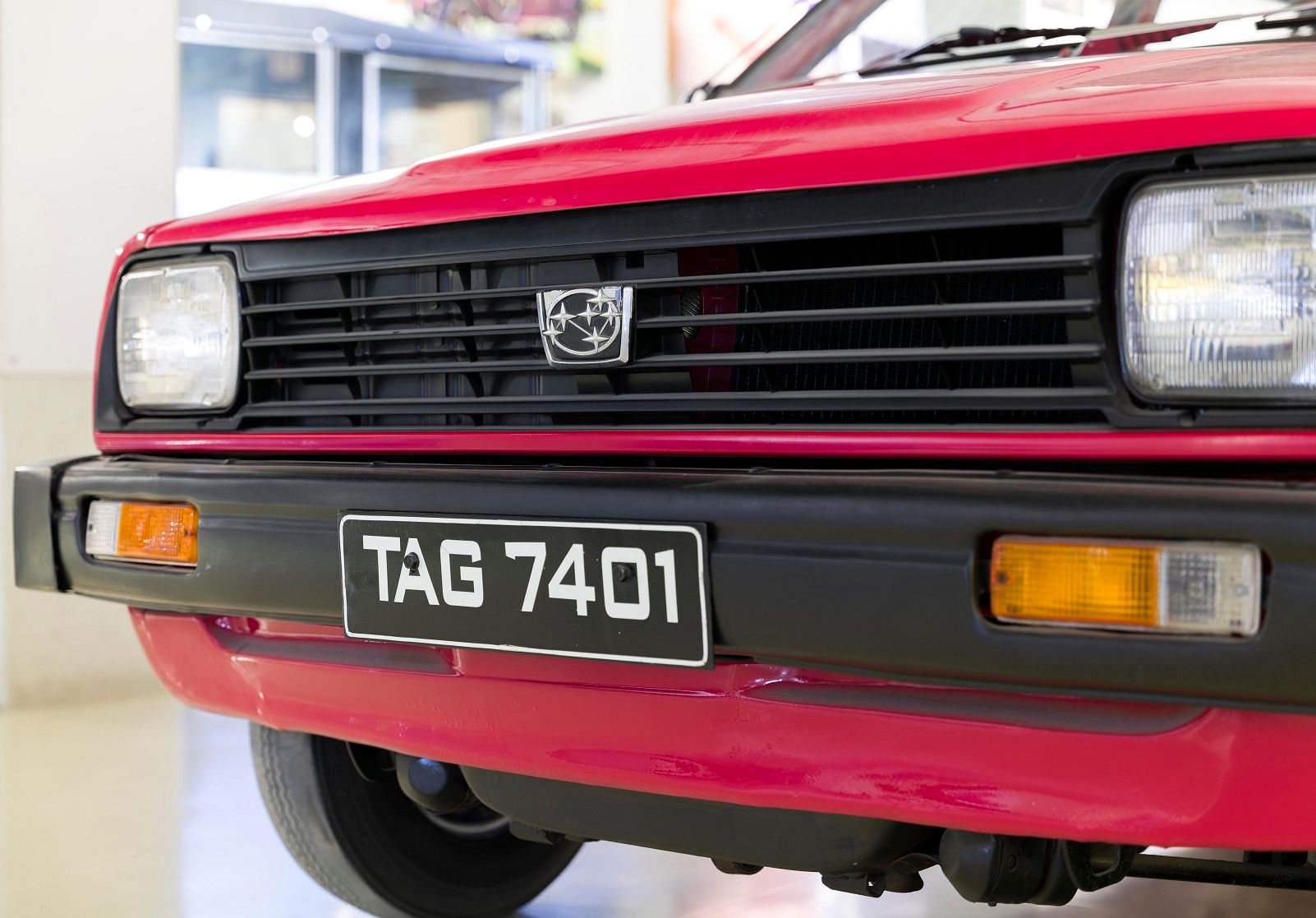 For the chairman's post, Indira Gandhi zeroed in on Sumant Moolgaokar, the chairman of TELCO. This was a coup, to get the head of a private truck-making venture to be non-executive chairman to India's people's car project. R.C. Bhargava, also from BHEL joined the team.
While this core team looked to identify companies for partnership and products that would be appropriate, the truth was that none of the three had any clue about the world of cars; unbelievably, in those days whatever the three knew about cars came from the Daily Express World Car Guide, an English publication that was more Euro-centric than anything else.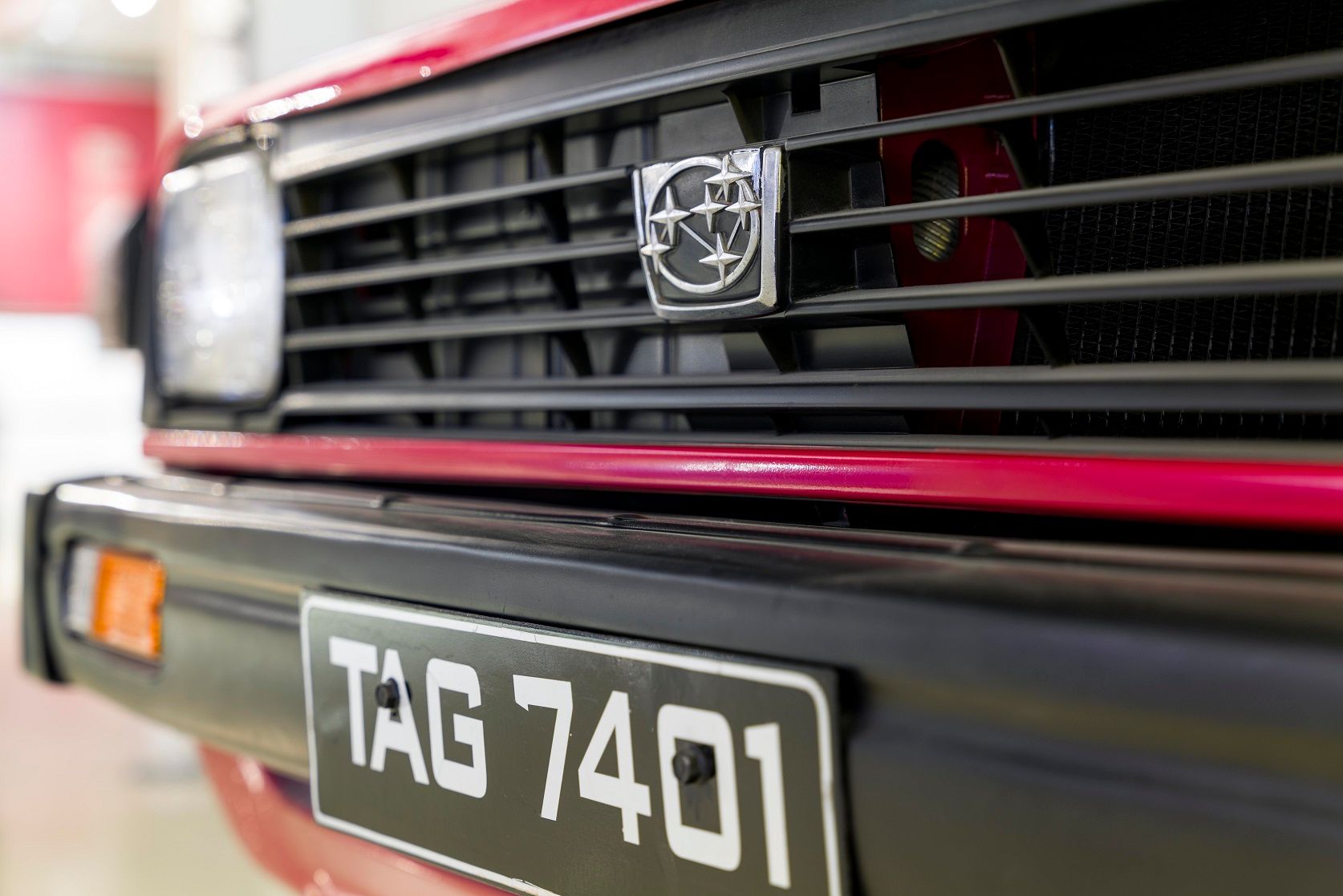 The choice of small four-door European cars was very limited—cars available at the time included the Mini and the Austin Metro from British Leyland, the Polo from VW, the Opel Kadett and the Ford Fiesta—all two-door hatchbacks and unsuitable for India. Additionally, they were all very long-in-the-tooth models, close to being phased out of production. VW did offer the Gol, a car developed for Latin America but also a two-door hatchback. However once VW lost interest, it was back to square one.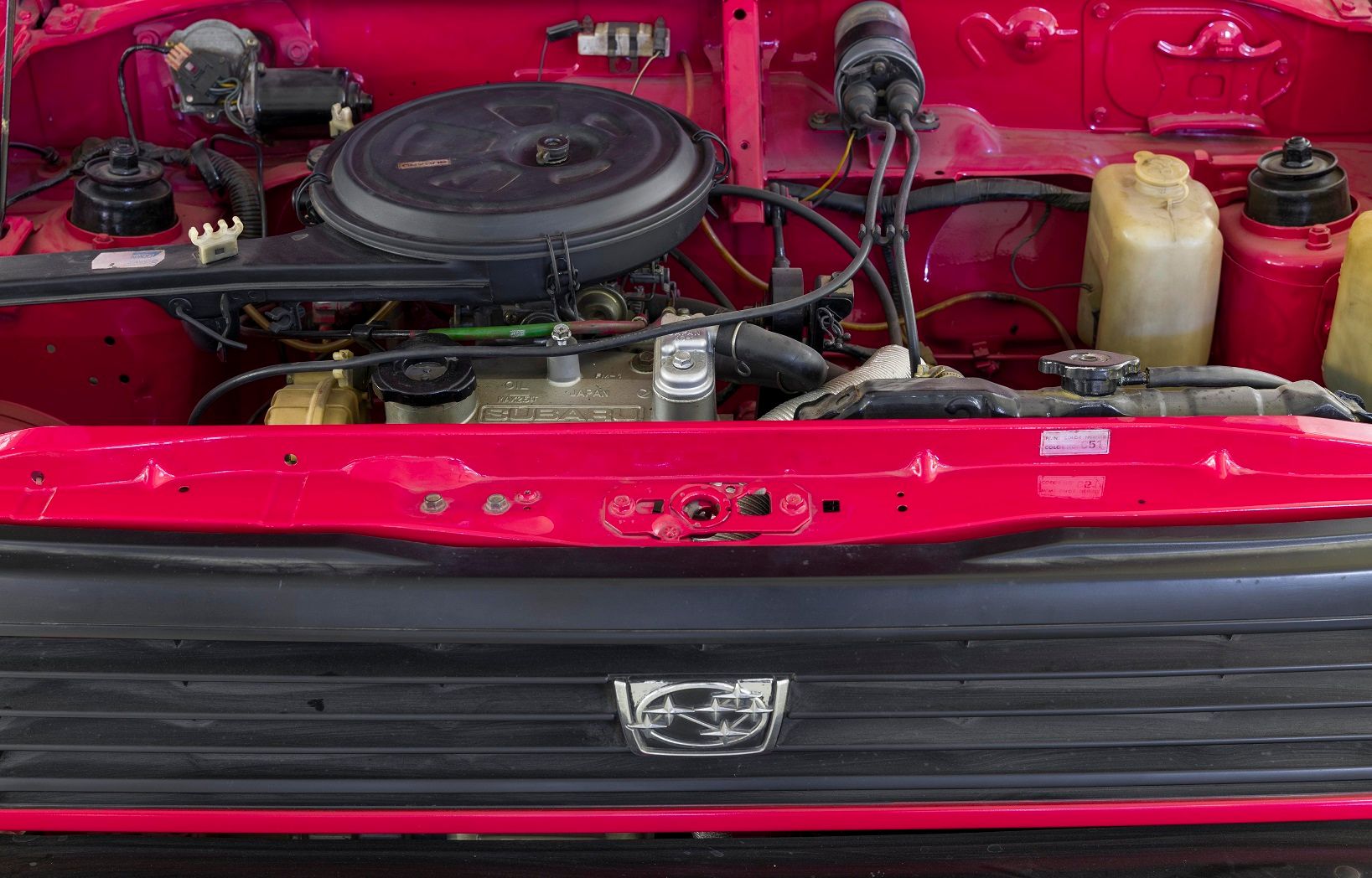 So, Krishnamurthy, Bhargava and Gupta visited the Tokyo Motor Show in 1981 where they came across Keijidosha or 'Kei' cars. It was an eye-opener for them. Keijidosha translated means 'light automobile'. It was a category created by the Japanese government post WWII to help OEMs out and these vehicles were the smallest street-legal passenger cars in Japan, a class regulated by vehicle size, engine displacement and power output.
In Tokyo, Krishnamurthy, Bhargava, and Gupta saw a whole host of these tiny little cars, with engines under 550cc and short of 3.2 metres in length. Moreover, they were quite a bit cheaper as well!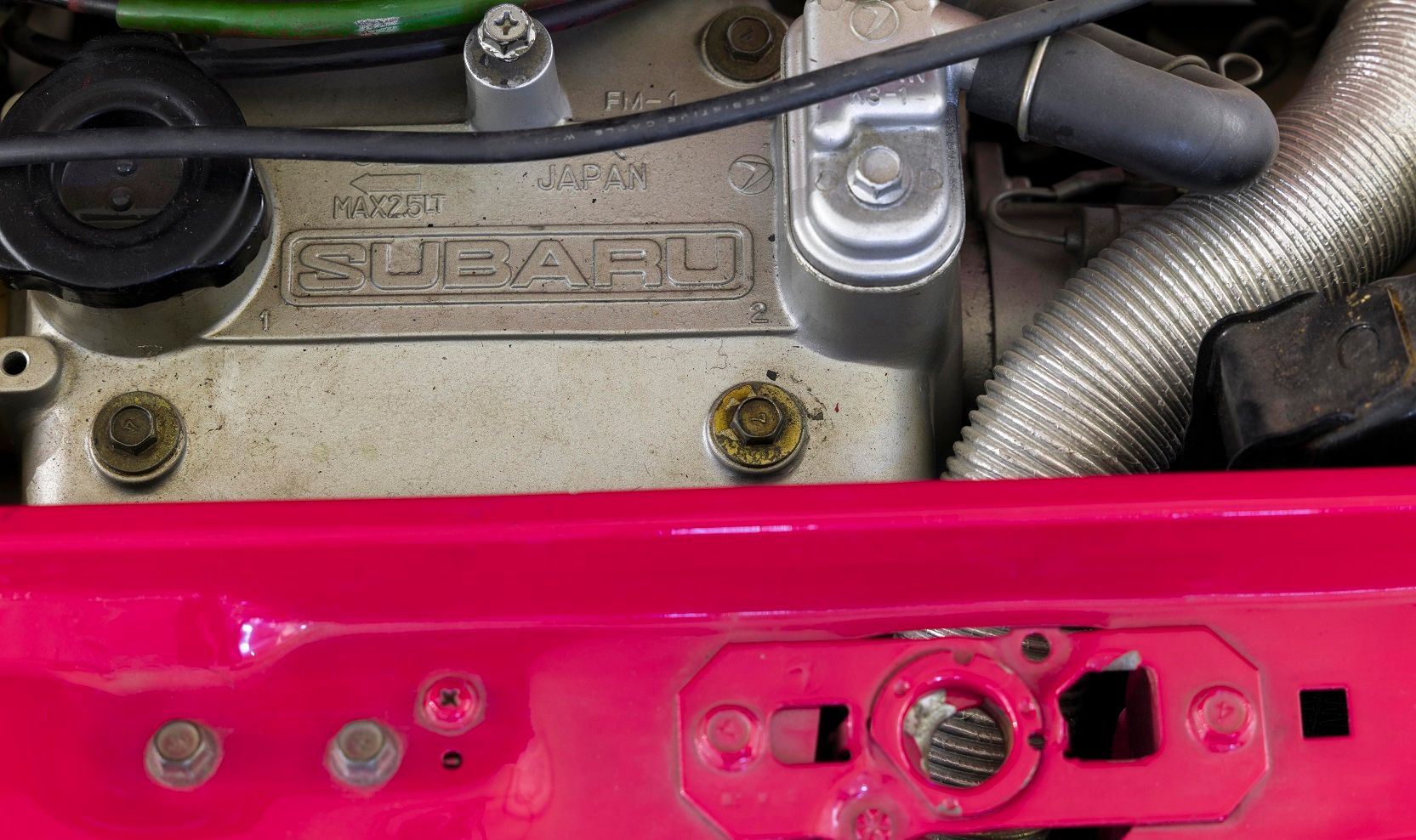 The trio met most of the Japanese carmakers and the choice was narrowed down to small cars from Daihatsu, Mitsubishi, Nissan, and Subaru. Daihatsu offered the Mira Cuore, a Kei car; Mitsubishi, the Minica kei car; Nissan, the much bigger Sunny; while Subaru had the Rex kei car. Honda, Toyota, and Isuzu were not interested, neither was Suzuki.
The story goes that a senior Suzuki executive whilst travelling in India in connection with their joint venture with TVS for motorcycles at the time, read about India's (Maruti Udyog's) search for a people's car to make in India. He promptly asked his people back home why Suzuki had not thrown its hat in the ring as well. One thing led to another and Maruti decided to make the SS80, a Suzuki Kei car with a three-cylinder, 796cc engine.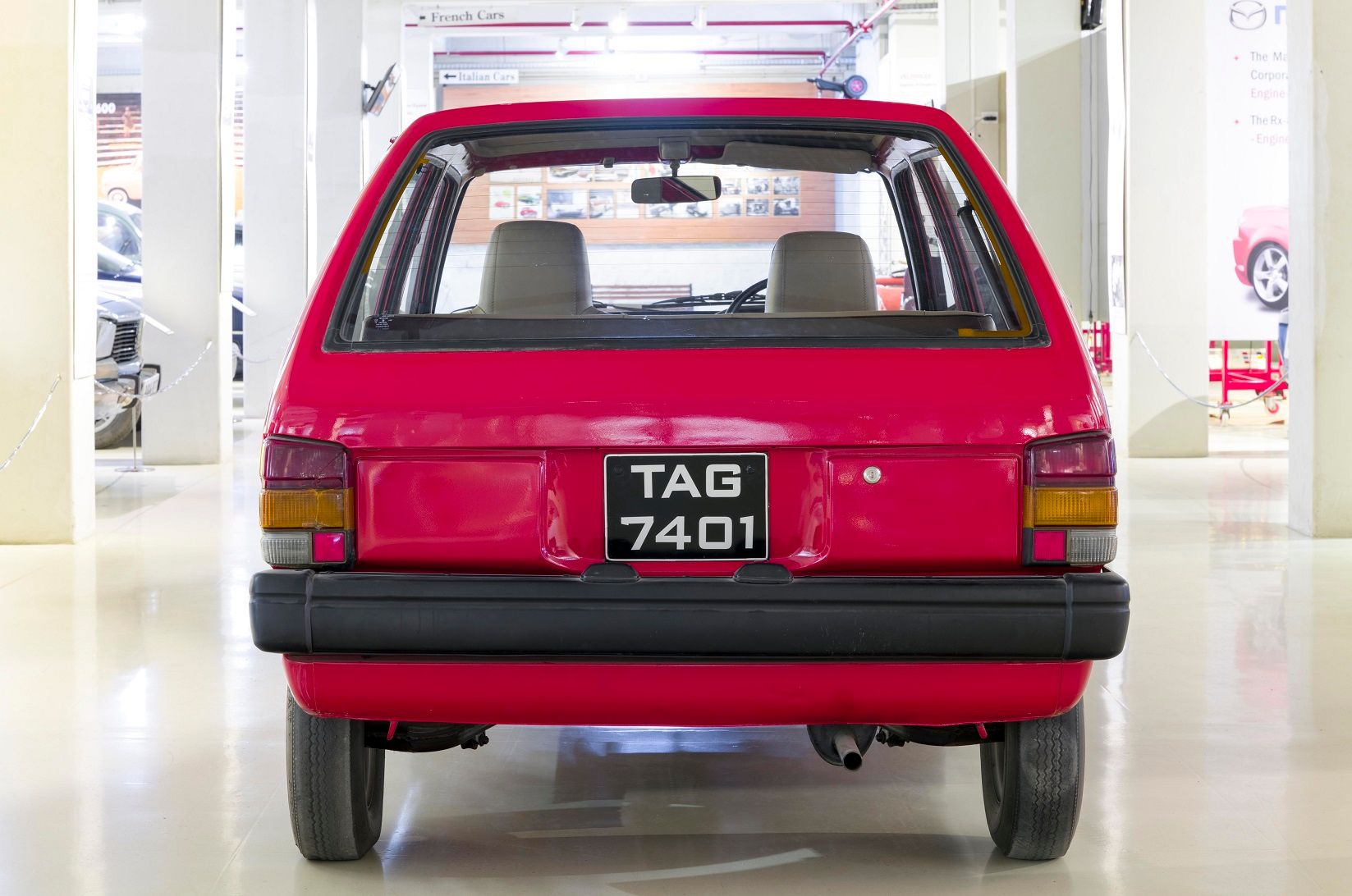 Coming back to the Subaru Rex in Coimbatore, I asked Suresh Naidu of Gedee Car Museum a few questions about it.
How and when did the Gedee Car Museum acquire a Subaru Rex?
"The Subaru Rex car is a 1985 model," explained Suresh Naidu. "The RC is registered in the name of UMS Radio Factory, one of our group companies, on 16.01.86 at Coimbatore." When asked, he replied that it was not a donation. "In fact, the Gedee Car Museum collection has cars which were purchased and used by our group companies over several decades. However, the museum does selectively purchase vintage cars for restoration and addition to our collection."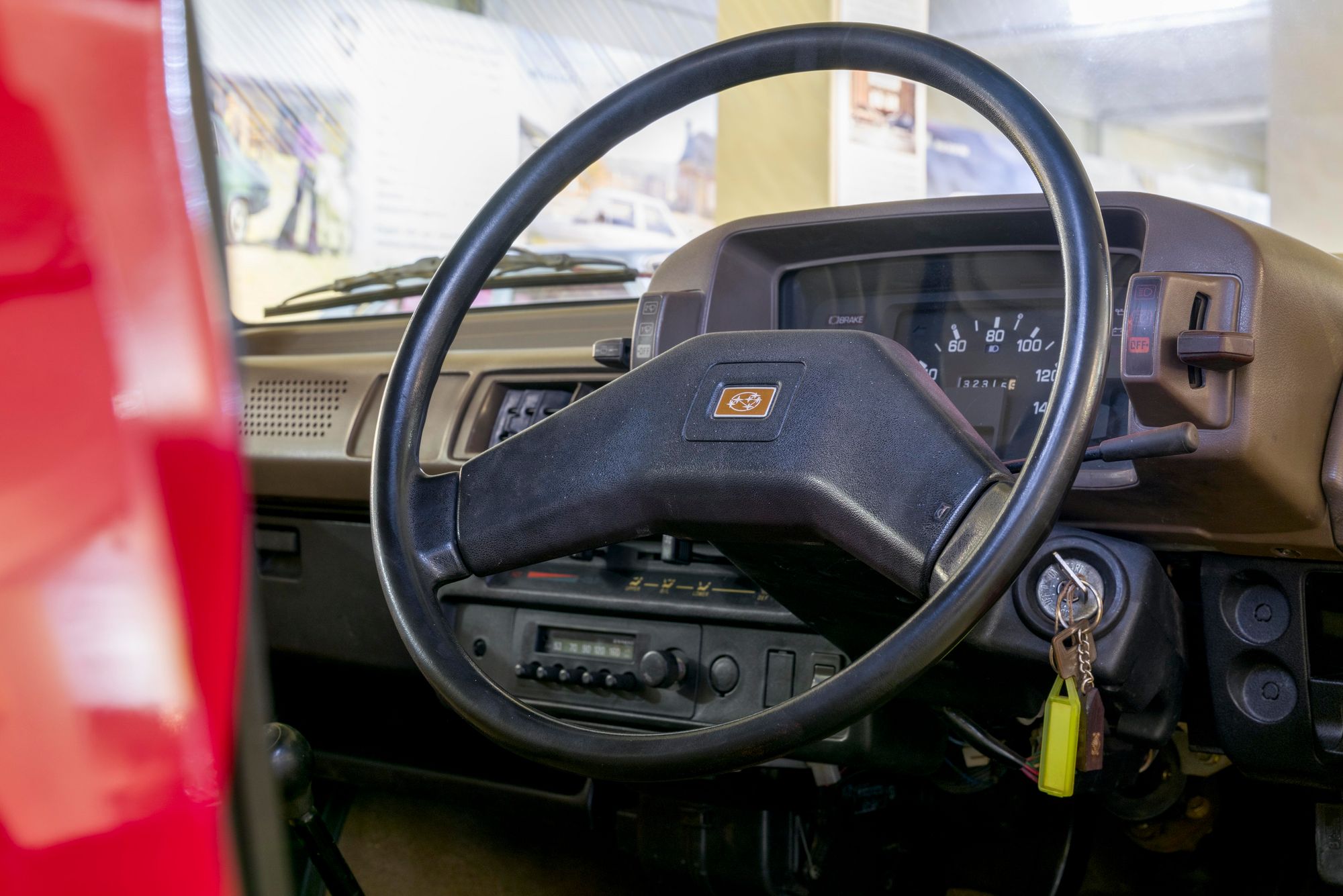 On enquiring about the generation that the museum's Subaru Rex belongs to, Suresh Naidu said it appears to be a second-generation Rex: a Subaru 700. It has a two-cylinder, in-line, petrol, 665cc engine developing 37bhp. He added that the details of the car are as follows: 1985 manufactured, red colour, Regn No. TAG 7401, Chassis # KP300902/ Engine No. (inscribed): 862891 EK42.
However, Suresh Naidu would not be drawn into a discussion comparing the Suzuki and the Subaru because the museum didn't have a Suzuki.
---
---
Comments
Sign in or become a deRivaz & Ives member to join the conversation.
Just enter your email below to get a log in link.