A Rare & Elegant American In India
Images: Makarand Baokar & Brian Kimball
During his visit to the Olympia motor show in London in 1929, the 43-year-old Captain—His Highness Maharaol Sir Ranjitsinhji of Baria—was captivated by a remarkable American luxury vehicle: a Stutz. Specifically, he was impressed with the Series M Speedster model on display, which boasted a stylish, spacious coachwork crafted by the renowned American coachbuilder LeBaron. The combination of sporty aesthetics and roomy design caught his eye and left a lasting impression. In fact, he liked it so much that he promptly ordered one.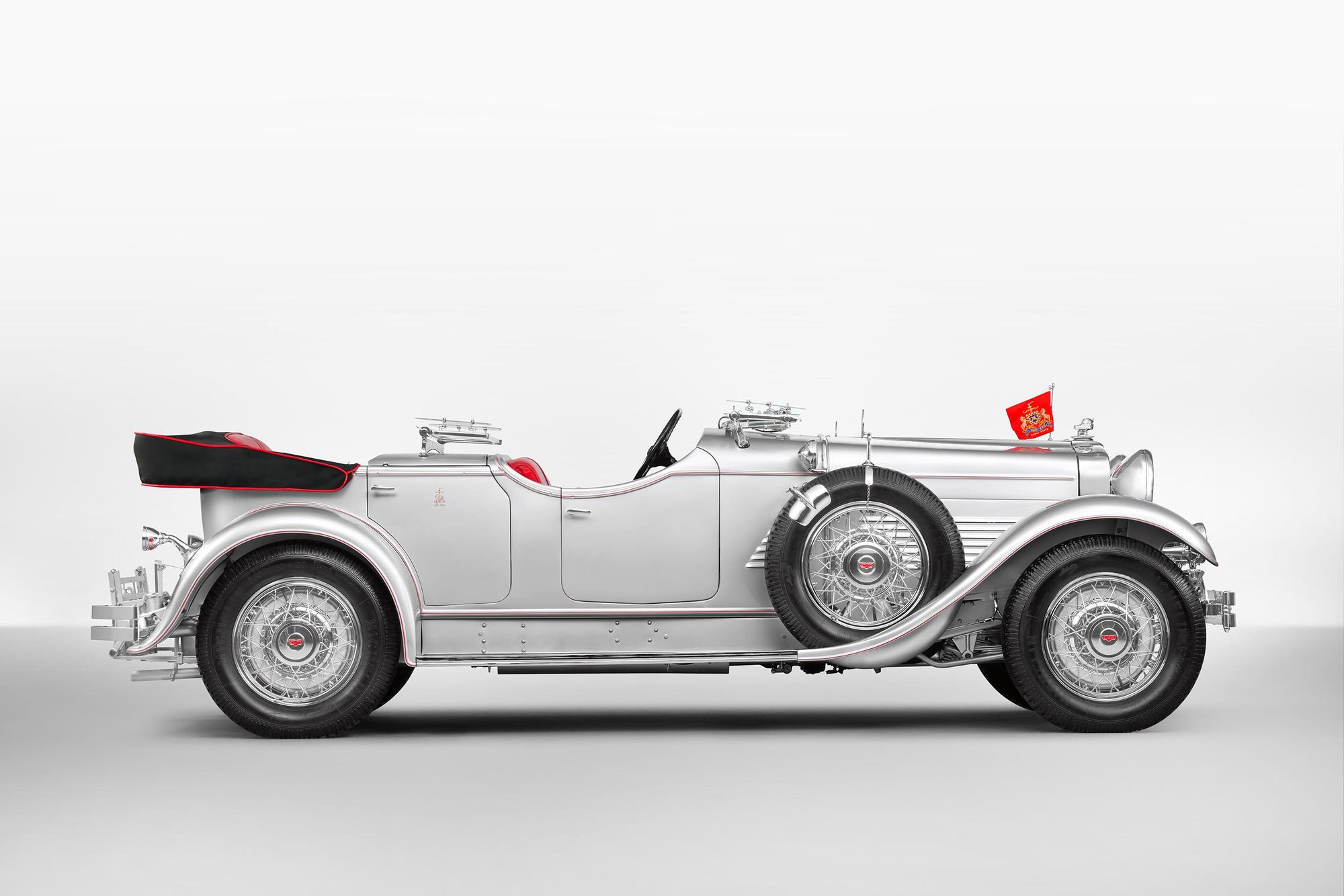 The car delivered a year later was a 1930 Model M 26, featuring a Tonneau Cowl & windshield. A really distinctive design, the Stutz was a fairly big car with a 3.42 metre long wheelbase, and for motive power it featured an 113bhp version of the straight-eight that the carmaker had introduced in 1926.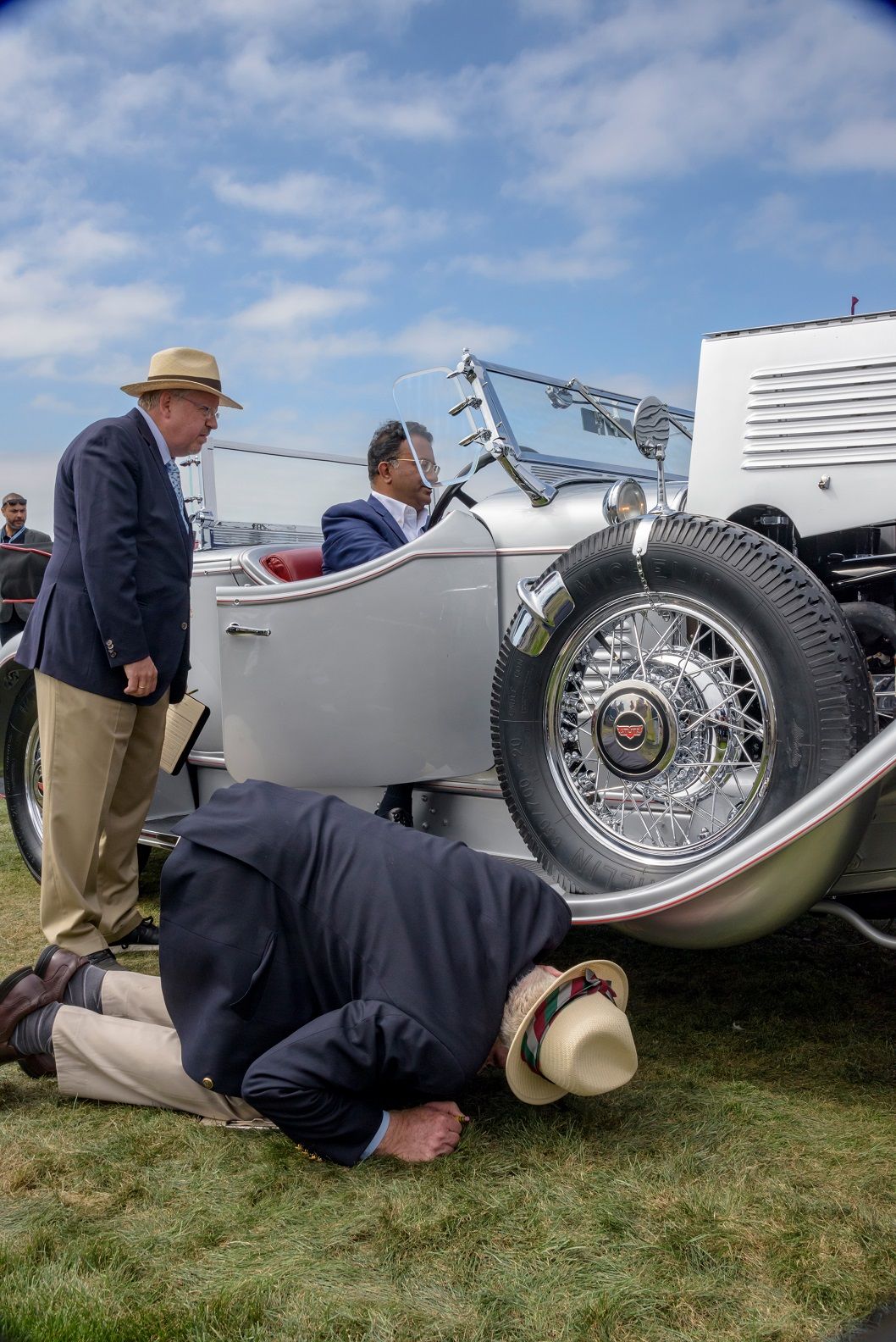 Baria was one of the smaller princely states situated in Gujarat, Western India. Apart from good roads, Baria State had its own railway 'The Baria State Railways', which was rather rare as very few maharajas had their own railways. The maharaja, incidentally, had served in France and Flanders in the First World War and had also distinguished himself in the Afghan War of 1919.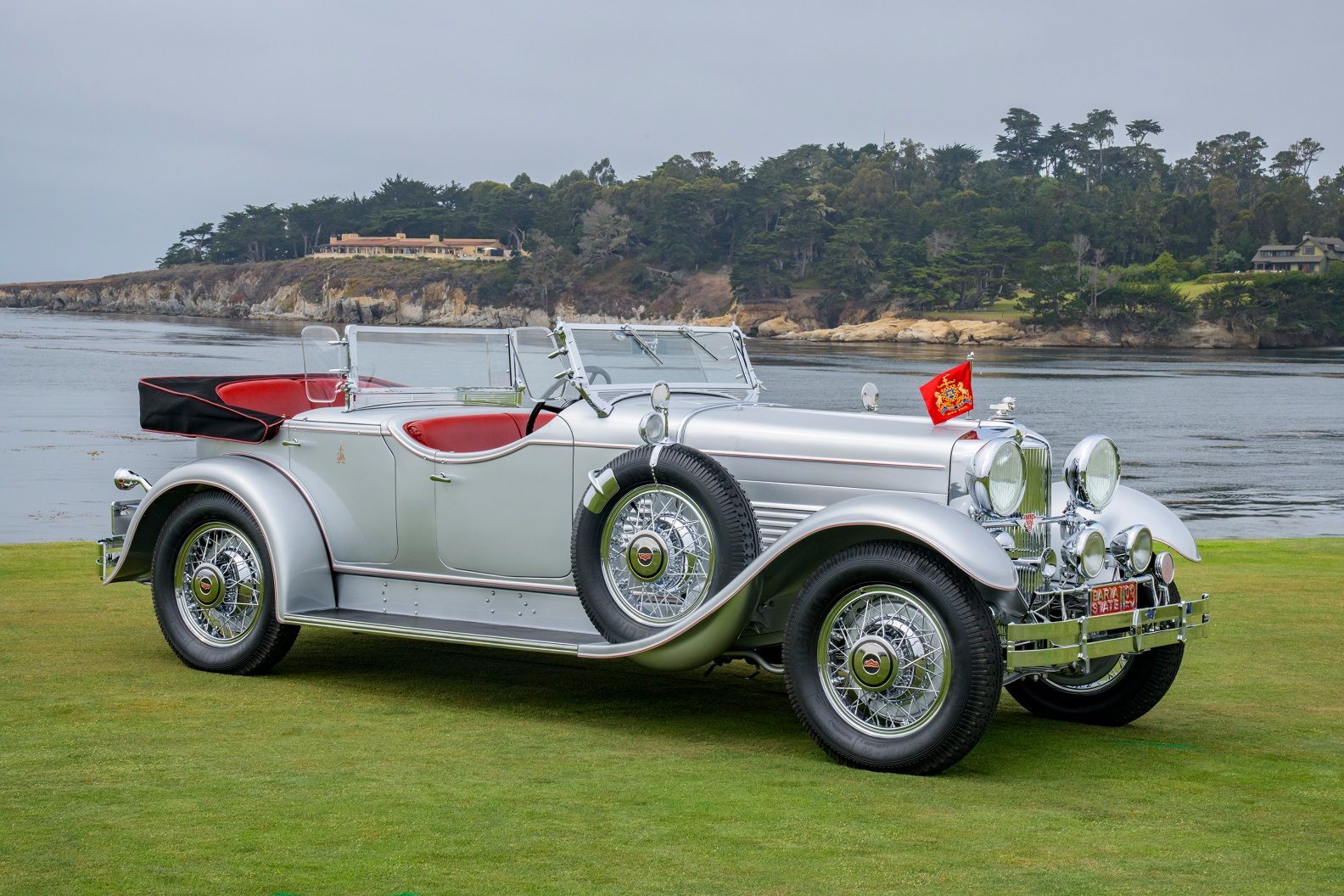 The maharaja was very fond of sports cars and had many famous marques in his royal mews. The 1930 Stutz LeBaron was used on special state occasions and occasionally for long distance travel. It is a right-hand drive car fitted with a dual cowl windshield. The original colour was a deep red with black fenders but was re-painted silver before it arrived in India. The interior was done in deep maroon leather with matching carpets.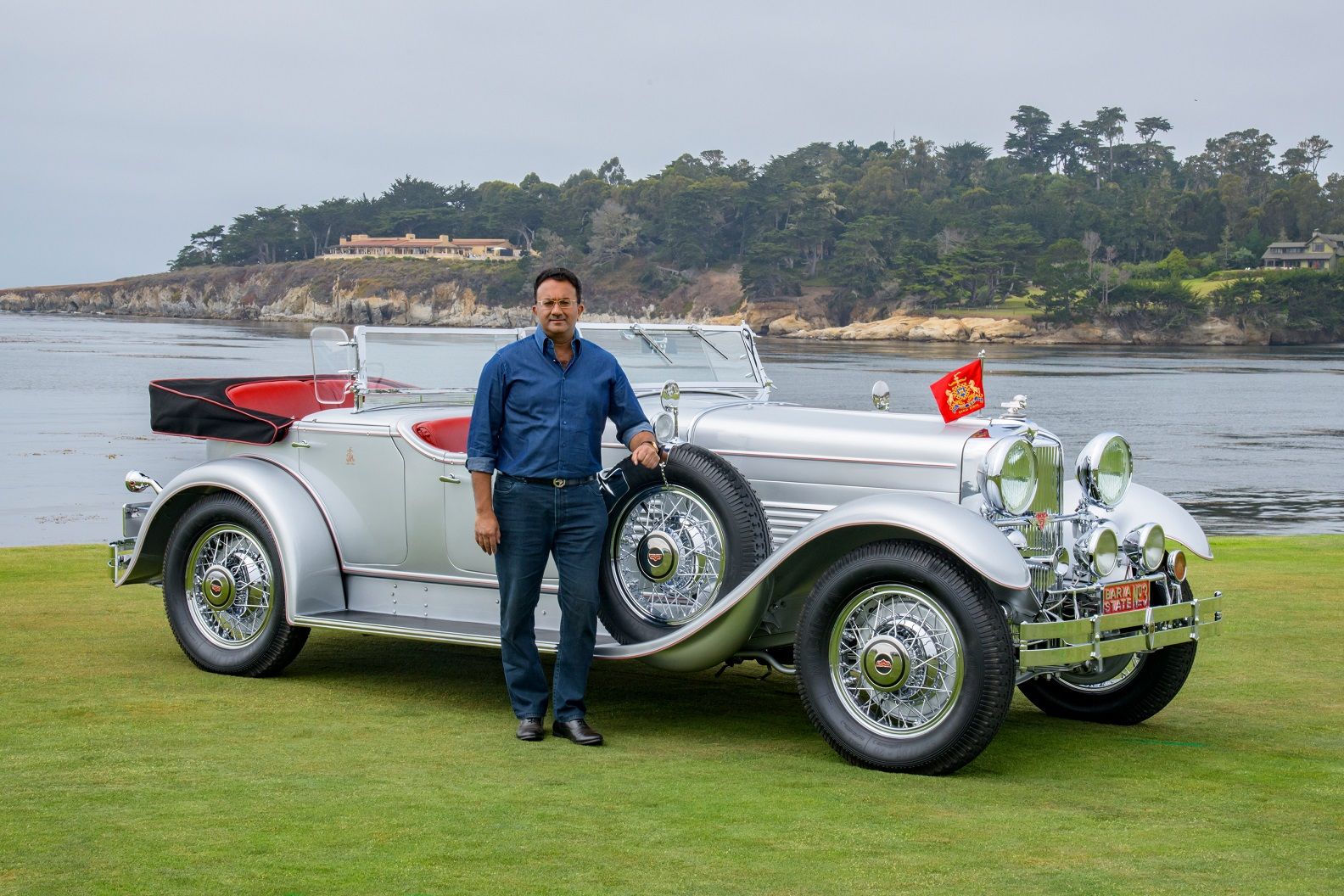 A favourite car of the maharaja, the Stutz was never sold when he was alive. After he passed away in 1948, his grandson, who became the 'Maharaja', put the Stutz as well as an SS and a Mercedes-Benz 320 up for sale in 1952. A local enthusiast, Abdulla Haji Burra Dadi, had the money to buy just one and he chose the Stutz over the others.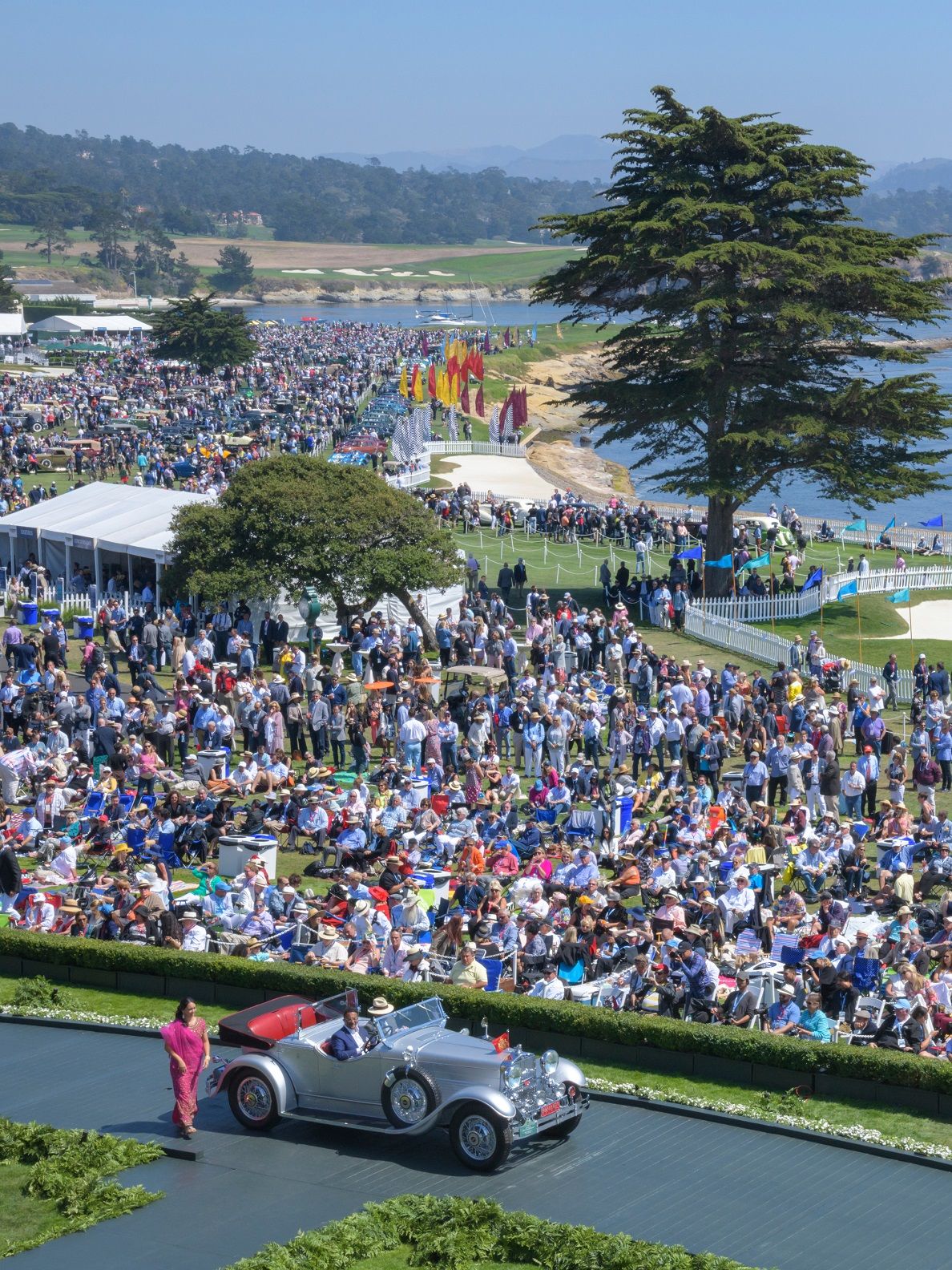 Abdulla Haji Burra Dadi bought the car to use and enjoyed driving around in it for a few years. But then the brakes started fading and the tyres, being old, were constantly giving trouble. In those days spare parts were difficult to find and that size of tyres was no longer available in India. The car was eventually put on blocks.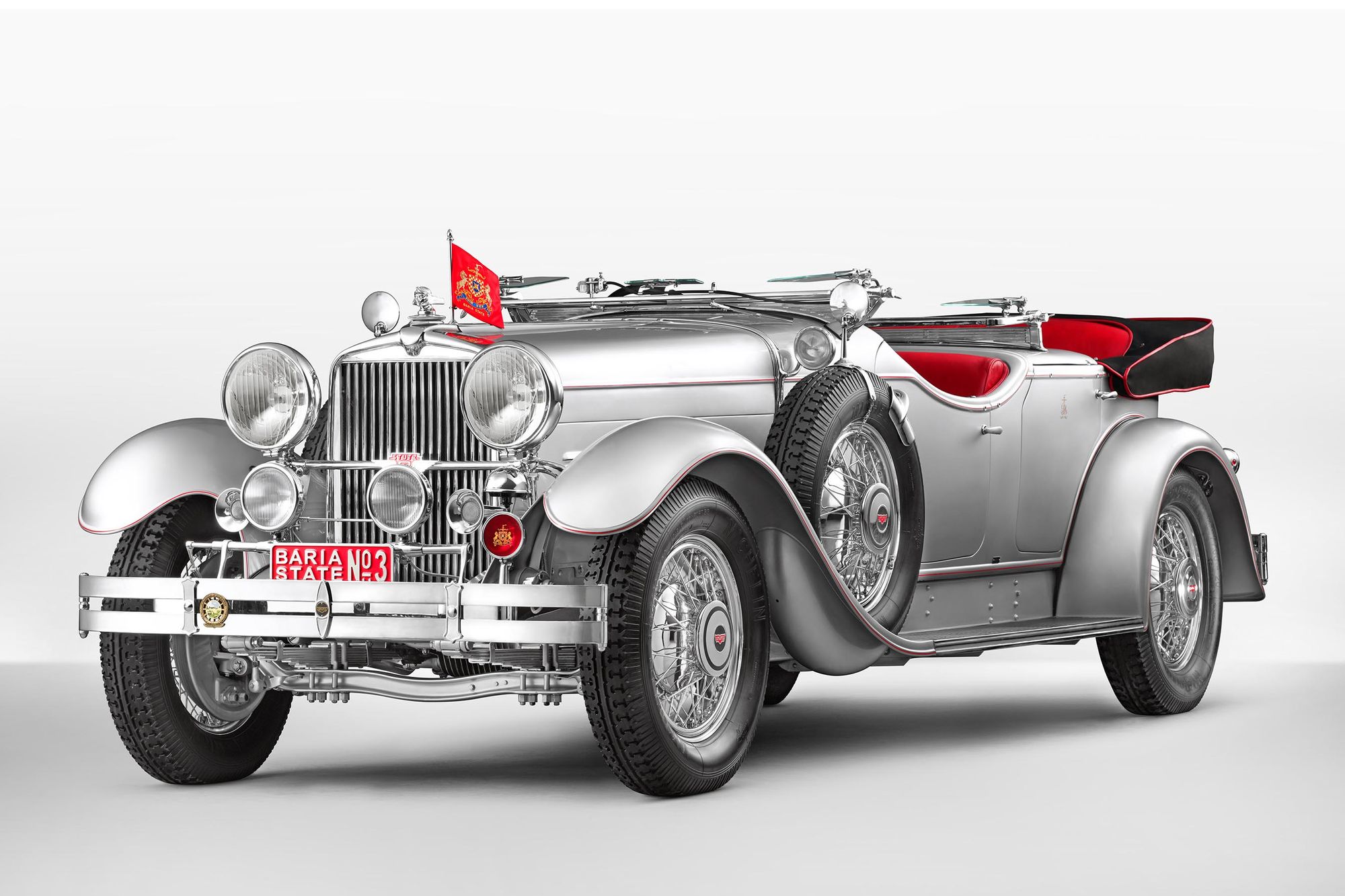 A few months before he passed away, in 2001, the car was given a fresh coat of paint and started once again—he was planning to move the car to a pride of place in the porch of his newly built house. Sadly, that never happened.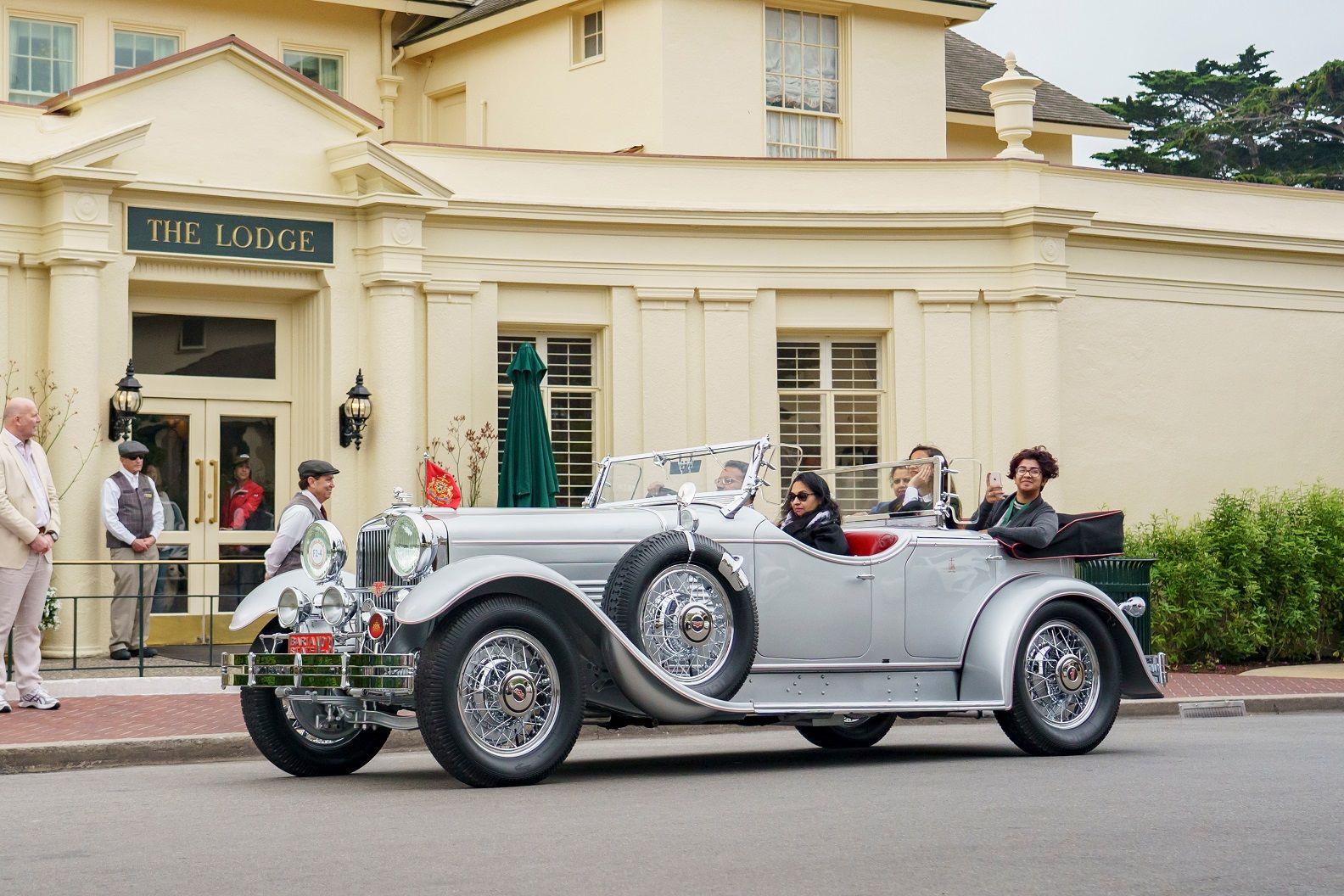 When Abdulla Haji Burra Dadi passed away, the children finally sold the car. Prominent Delhi-based collector and die-hard enthusiast Diljeet Titus was lucky to know of it, thanks to Manvendra Singh Barwani.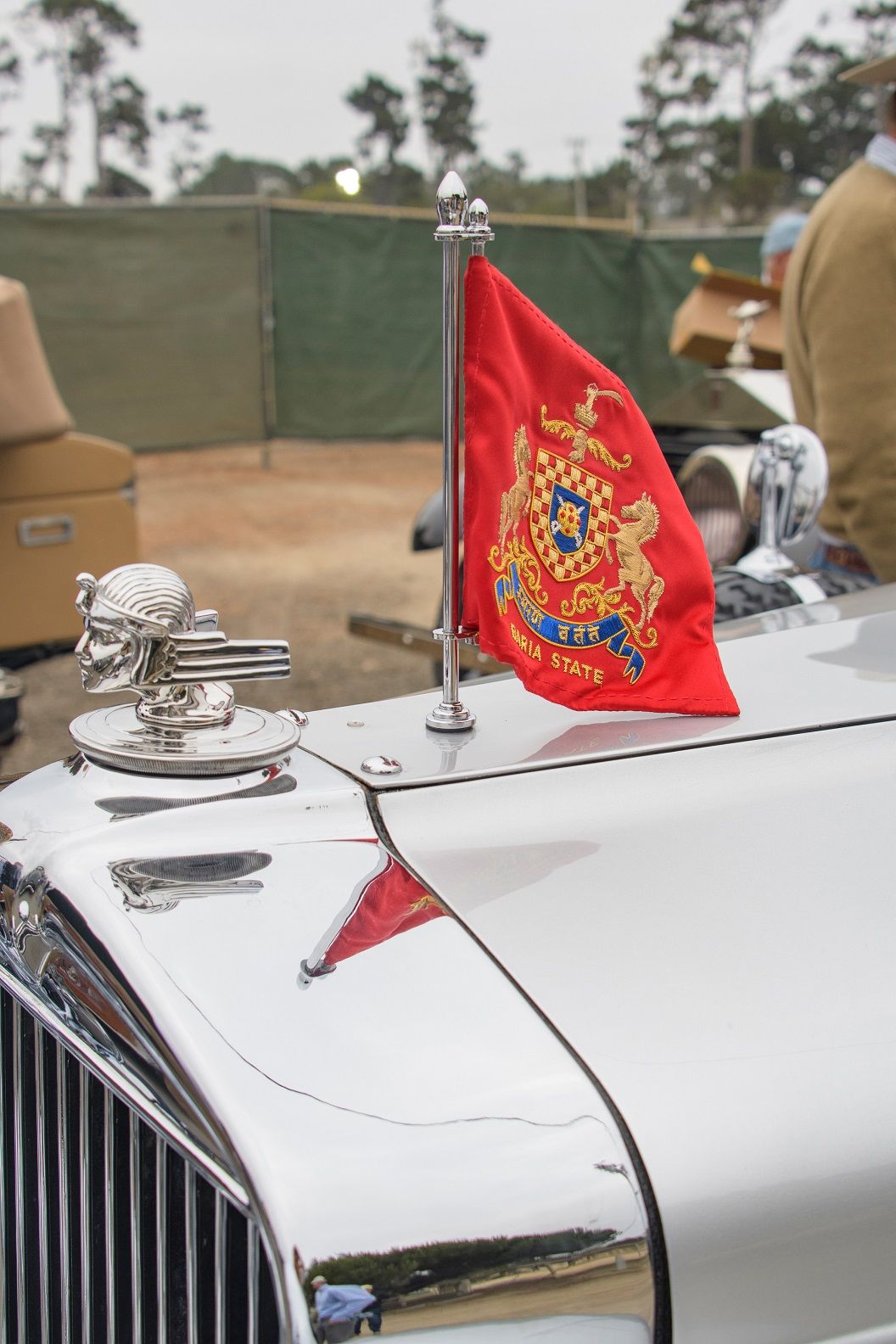 When Titus acquired the car, the Stutz had done just 10,360 miles (16,672 kilometres). Restored by Barwani, the car was a prize winner at the second edition of the Cartier Travel with Style Concours d'Elégance in New Delhi in 2011.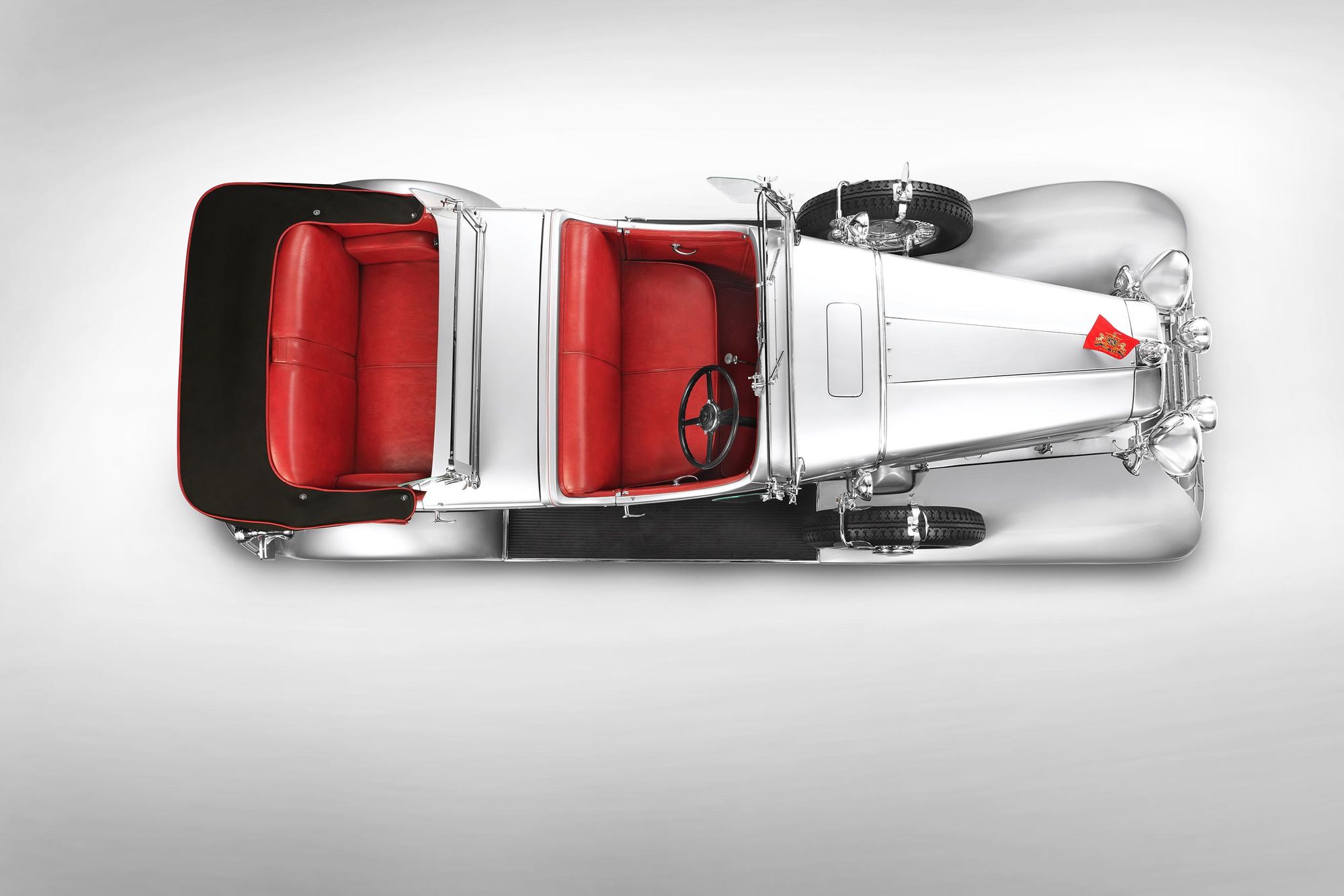 Since then, it has been a star at several shows in India and abroad, including Pebble Beach—most of the images that you see here are from that prestigious American concours.  
---
---
Comments
Sign in or become a deRivaz & Ives member to join the conversation.
Just enter your email below to get a log in link.