Club Displays—The First Of The Year In Kolkata
Images: Deepanjan Sarkar
Calcutta Club Ltd., a heritage icon in the city of Calcutta (Kolkata) in association with Classic Drivers Club, put together the new year's first historic vehicle display in the city.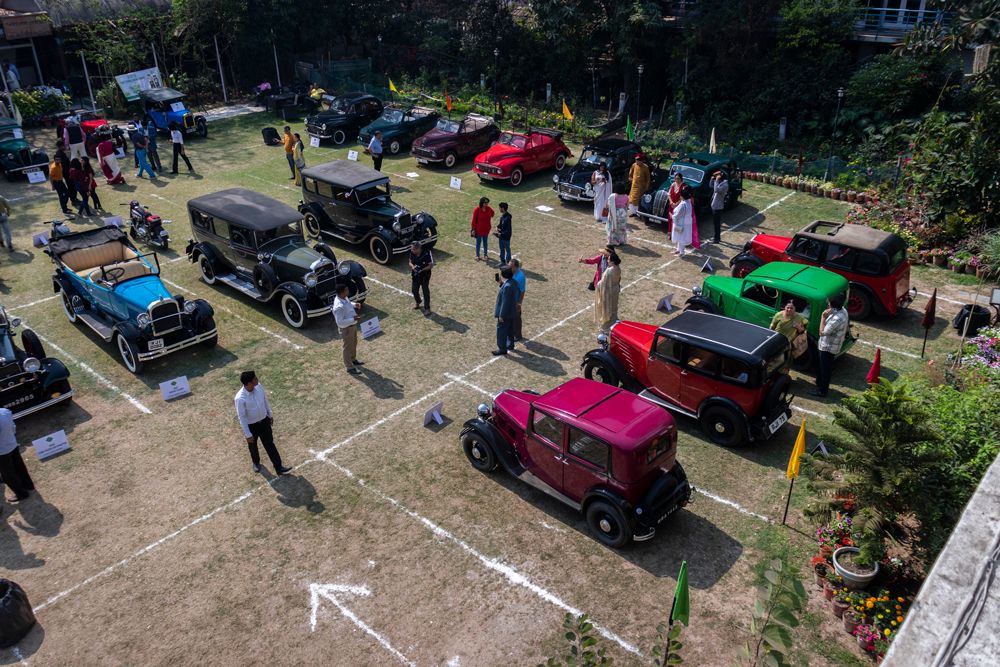 The event was conceptualised by both clubs; one, a large social club of a 115 years and the other, a club for enthusiasts of historic vehicles formed in 2017.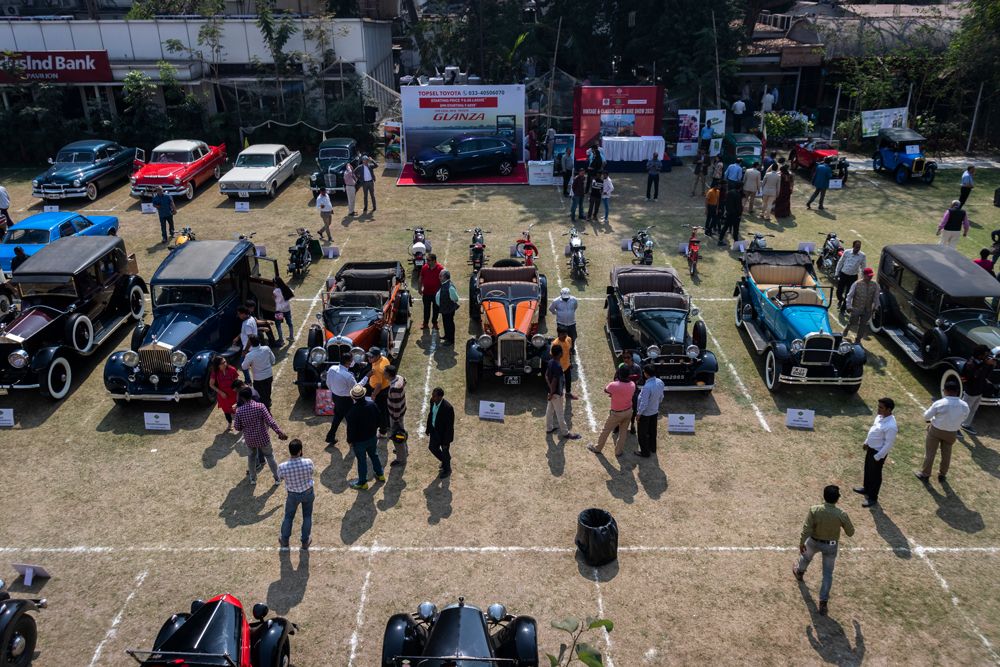 Calcutta Club extended all its support to make the show appealing, and for the very first time in the club's long history, it allowed vehicles onto its lawn.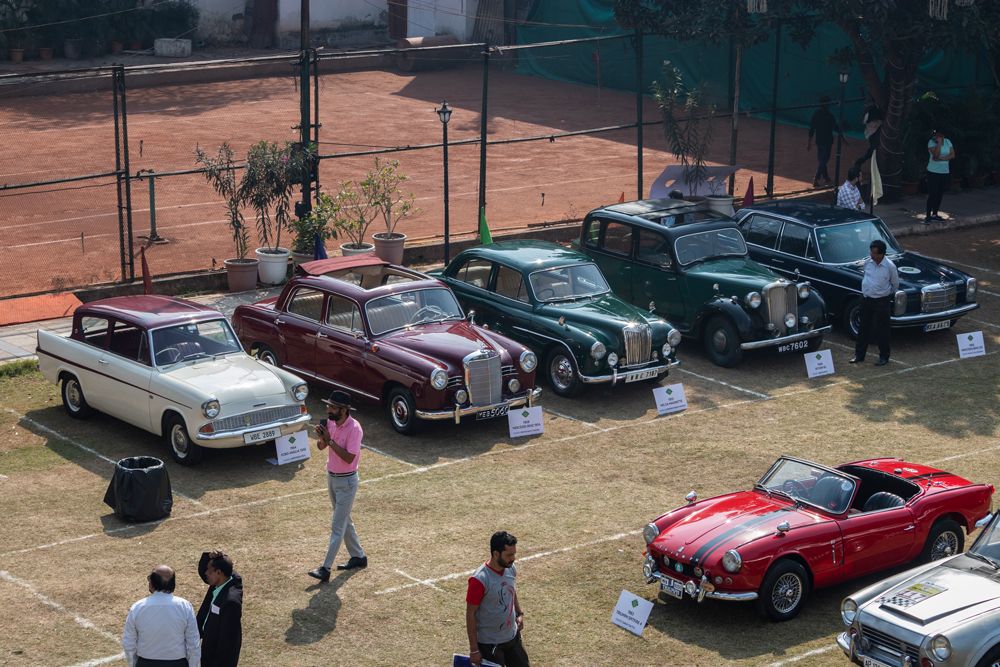 The dazzling sun really brought the best out of the vehicles, and the grounds were a spectacle to behold when viewed from the first floor of the club house.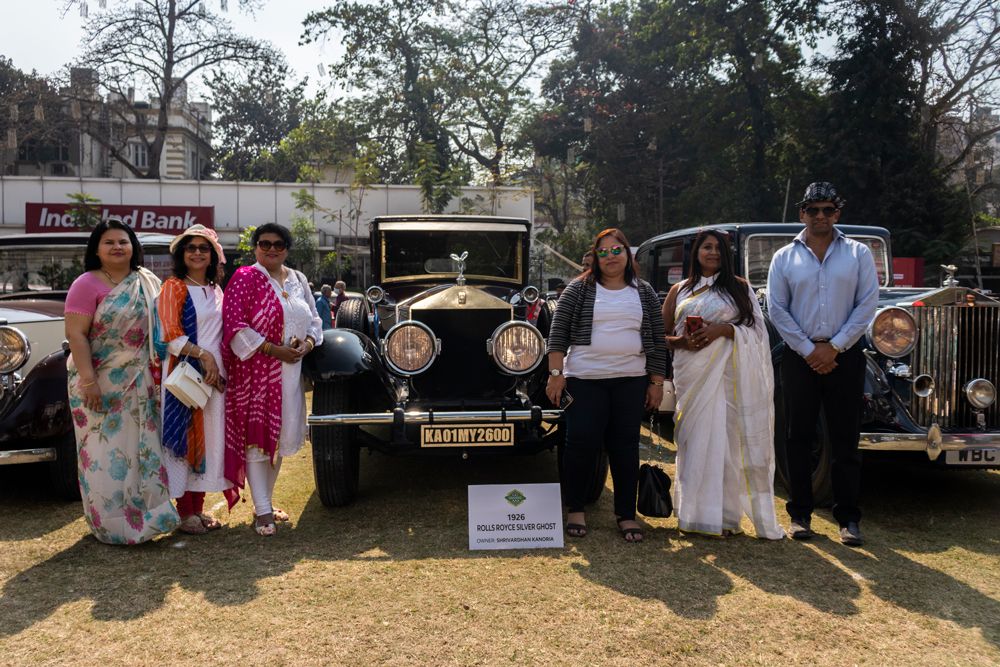 Although Calcutta has been having an increasing number of historic vehicle meets and drives over the last few years, there are some cars which are rarely seen publicly and it was a pleasant surprise to see some of these vehicles, which included a rare 1931 Lancia Dilambda, a 1948 Hudson Super 6, and a highly original 1966 Plymouth Valiant.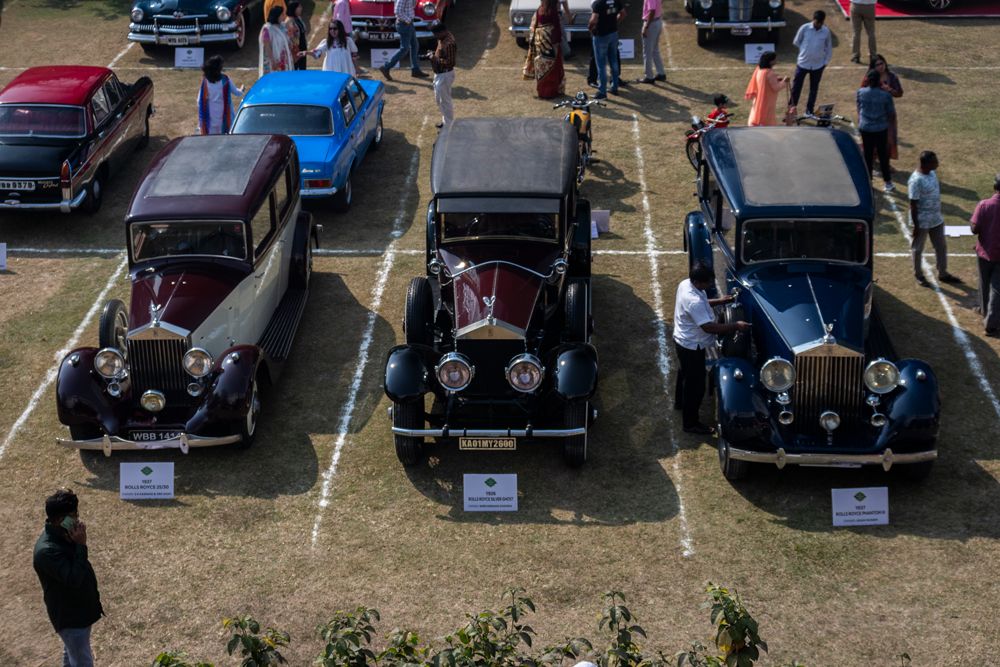 Debuting for the first time ever in Calcutta, was a glorious 1926 Rolls-Royce Silver Ghost manufactured in Springfield, Massachusetts.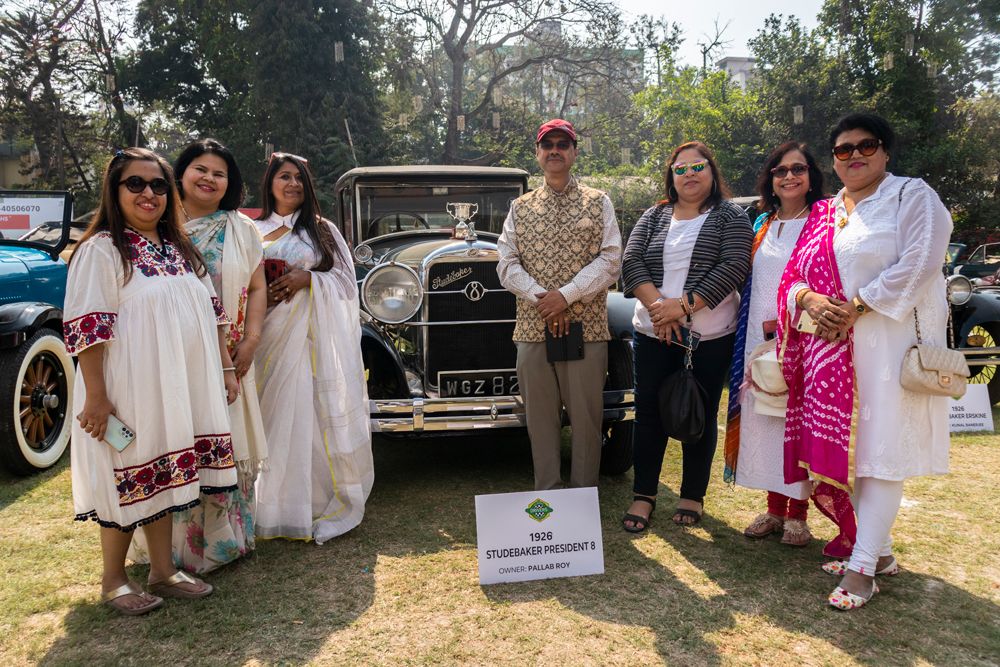 The huge 40/50hp engine, cast in two blocks of three cylinders and the general precision of engineering left viewers astonished. Wearing the original Tilbury Sedan body, the American Ghost looked the very epitome of a large vintage Rolls-Royce.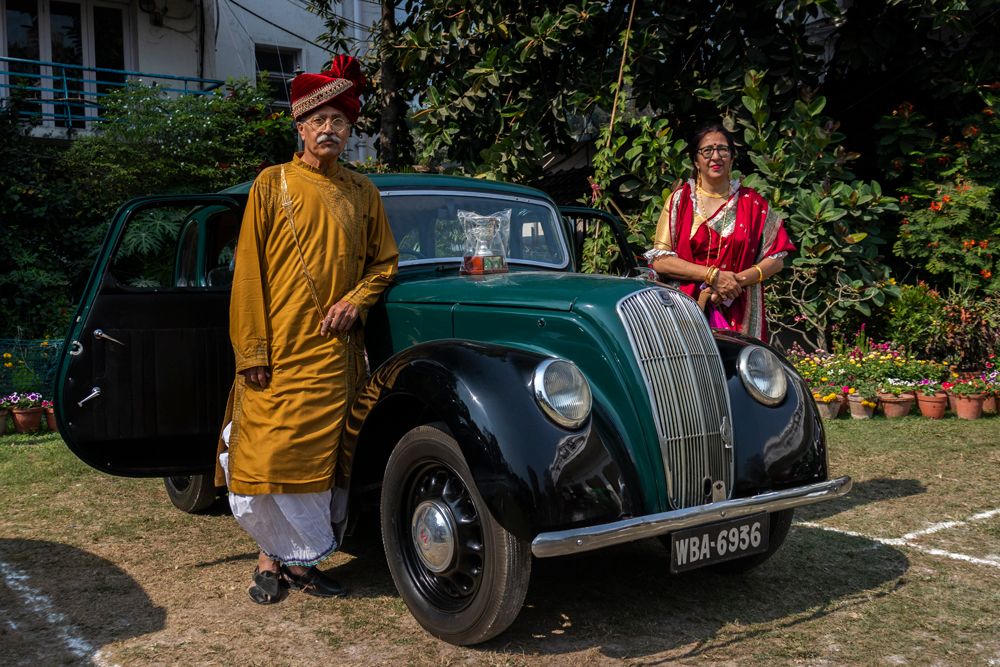 Twelve motorcycles added their own charm, ranging from an early Panther Sloper to a 1945 DKW.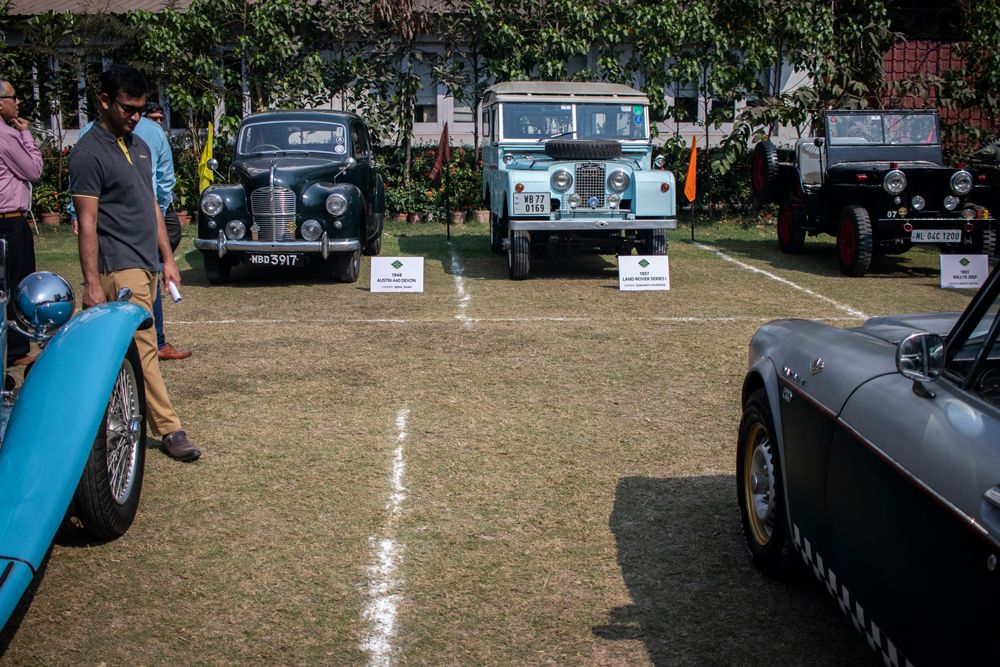 The display-only event did not include any technical judging although the two clubs did present two trophies for vehicles (which turned out to be three because of a tie).
The Calcutta Club President's Trophy for the Best Bike was awarded to the early Panther Sloper whilst the President's Trophy for the Best Car was jointly awarded to a 1928 Studebaker President 8 Limousine which has been in the same family since new, and to the newcomer 1926 Rolls-Royce Silver Ghost Tilbury Sedan.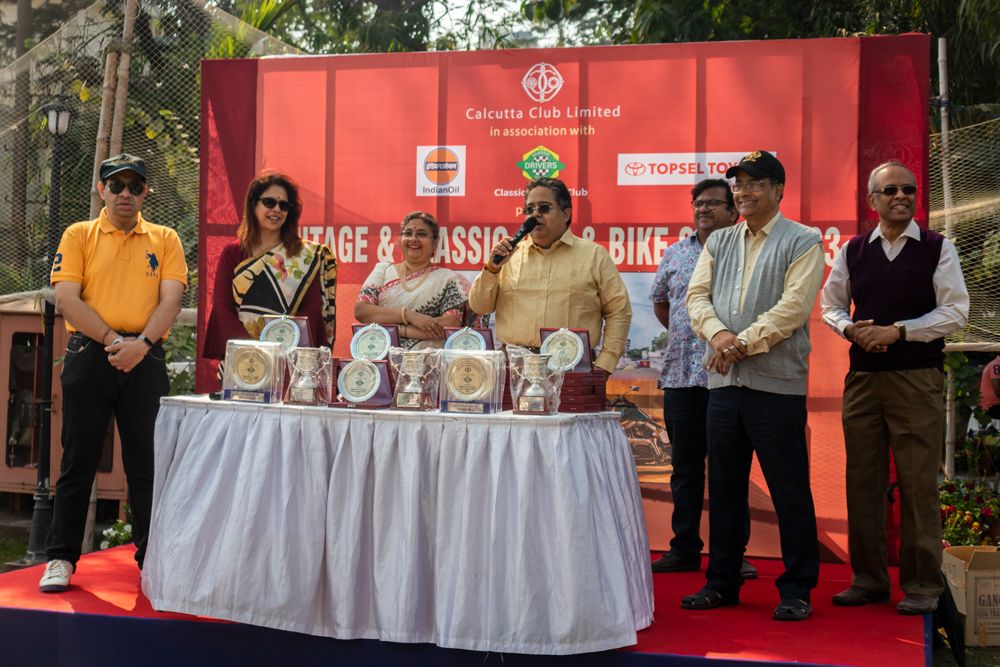 While club members and enthusiasts admired the vehicles on display, the President of Calcutta Club announced that this would now feature as an annual event.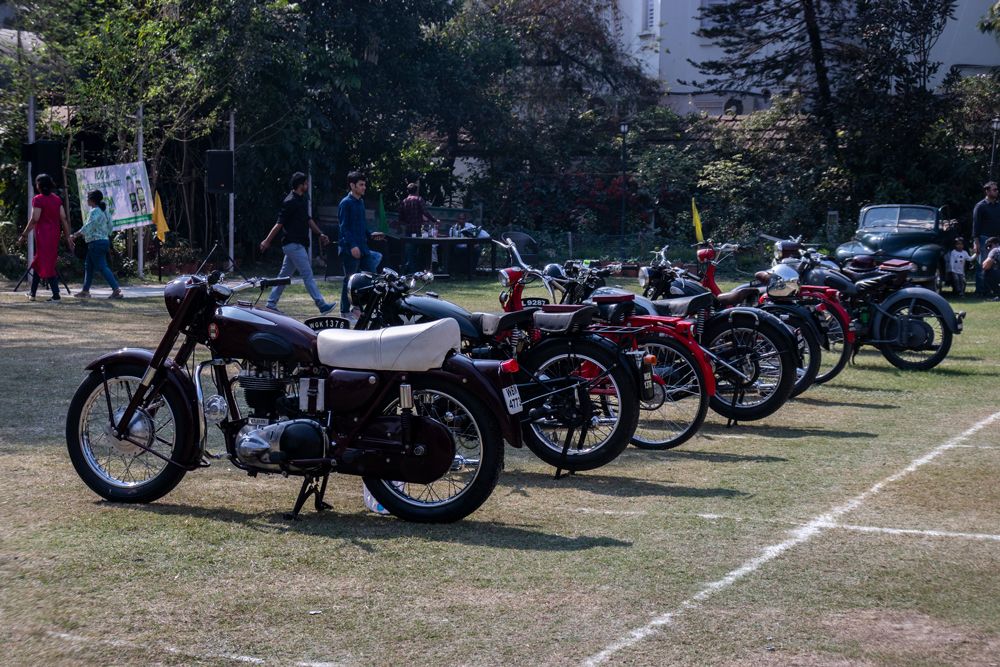 The historic vehicle movement in the city is set to grow yet again!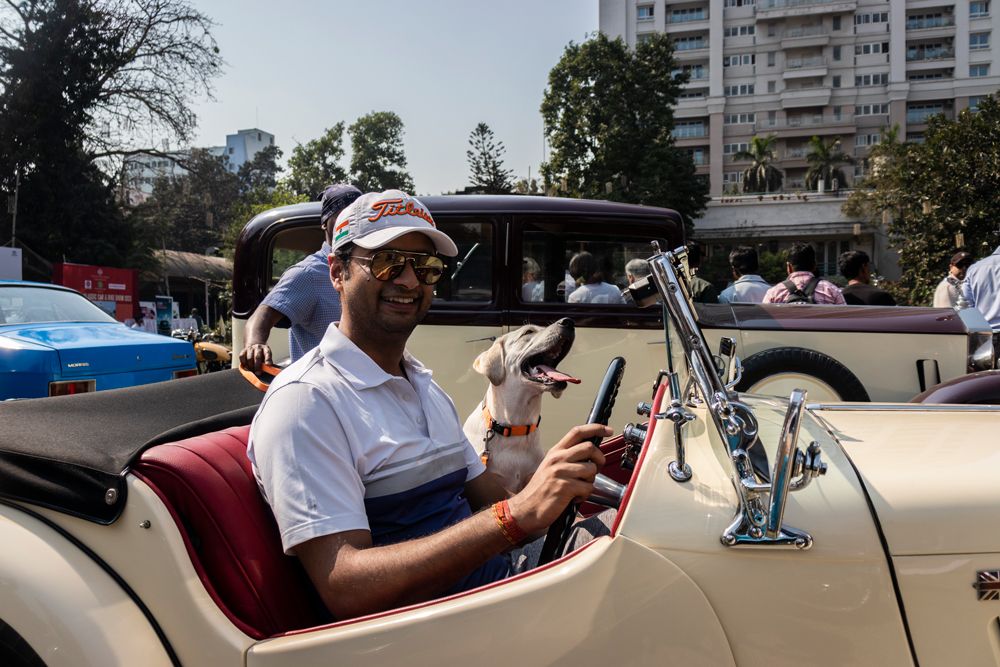 ---
---
Comments
Sign in or become a deRivaz & Ives member to join the conversation.
Just enter your email below to get a log in link.