Dungarpur Mews: A Place To Discover The World Of Automobilia
Images: Makarand Baokar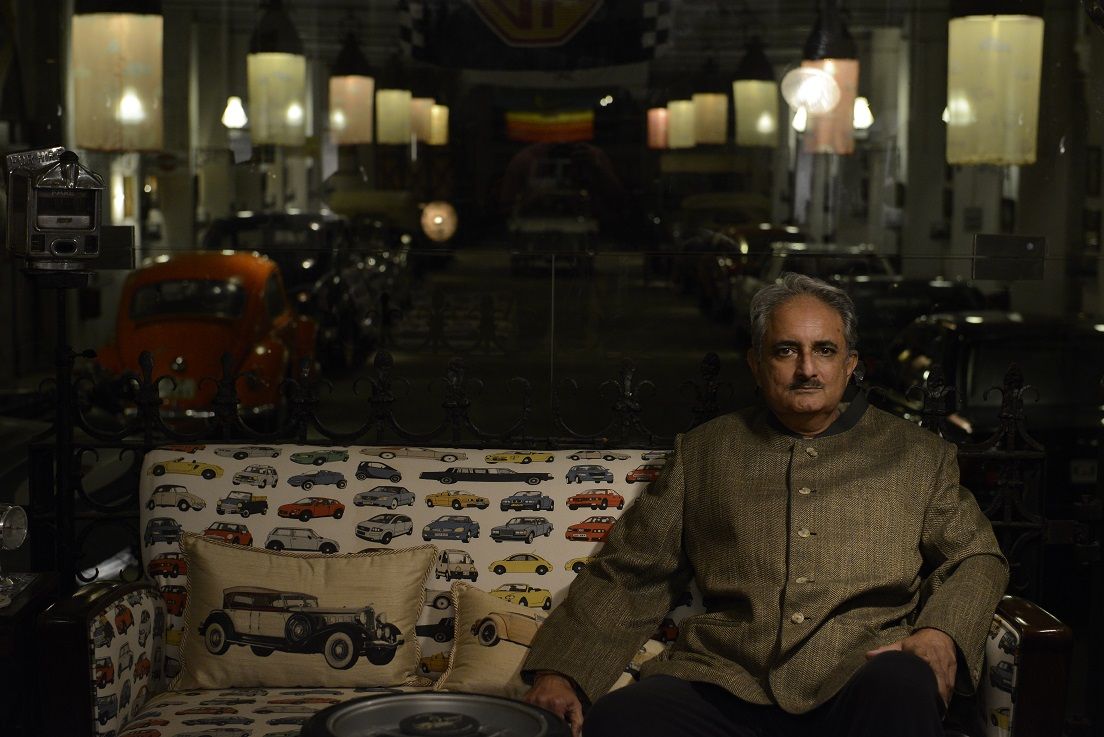 Descended from the Rajput Sisodia rulers of Chittorgarh, the erstwhile princely family of Dungarpur has a very clear history that traces their lineage back to the end of the 12th century, when Samant Singh, the eldest son of the Wagad clan, had to leave the kingdom in favour of his younger brother Kumar Singh.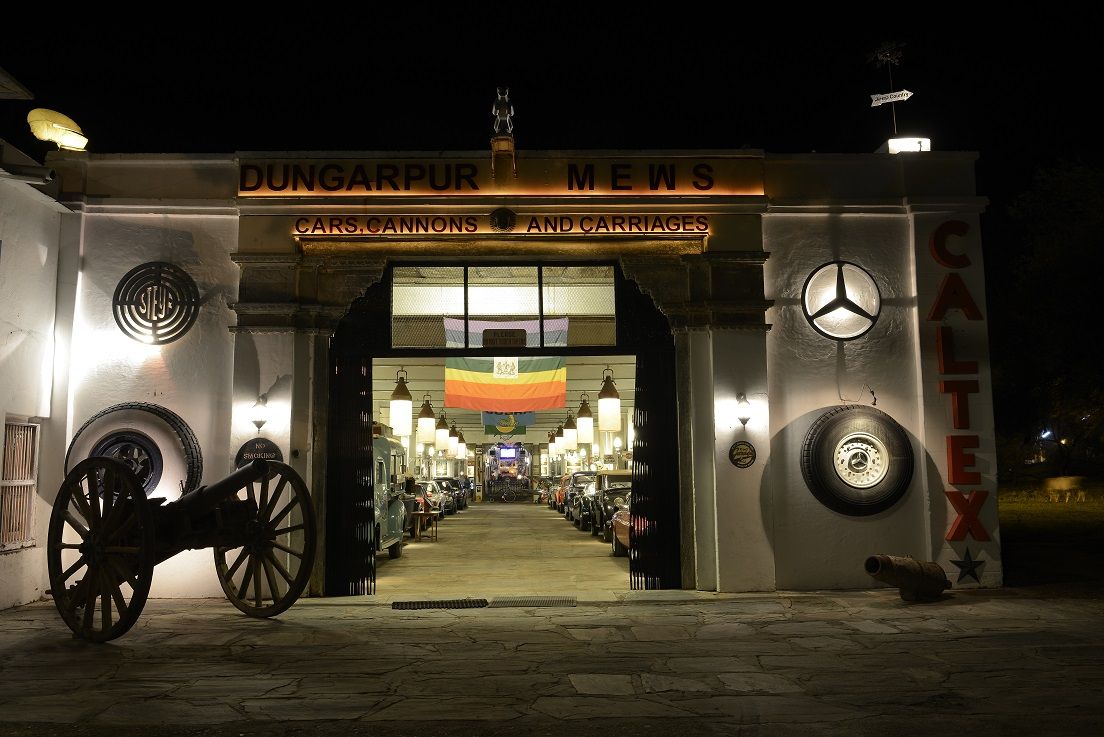 Samant Singh settled in the country of Bagar and in the centuries that followed his descendants went on to control the entire region.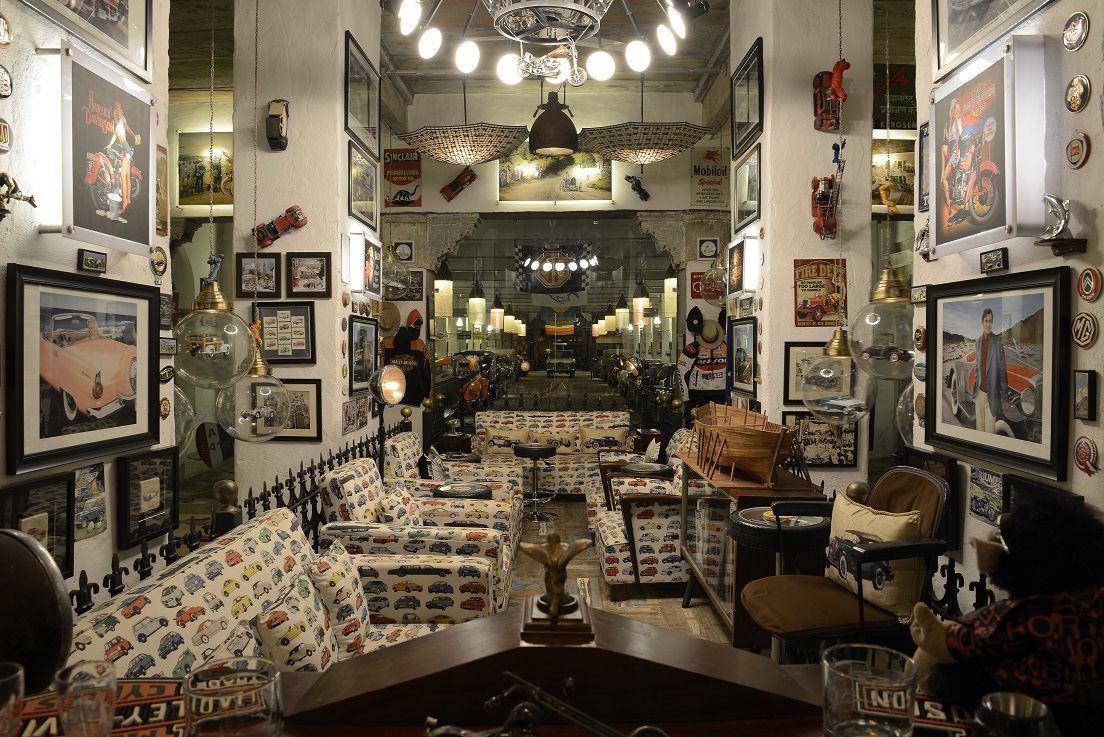 When Udai Singh I of Bagar was killed at the battle of Khanua in 1527, fighting within a coalition of the Rajputs against the Mughal emperor Babur, his territory was divided between his two sons, with the two going on to create two independent princely states.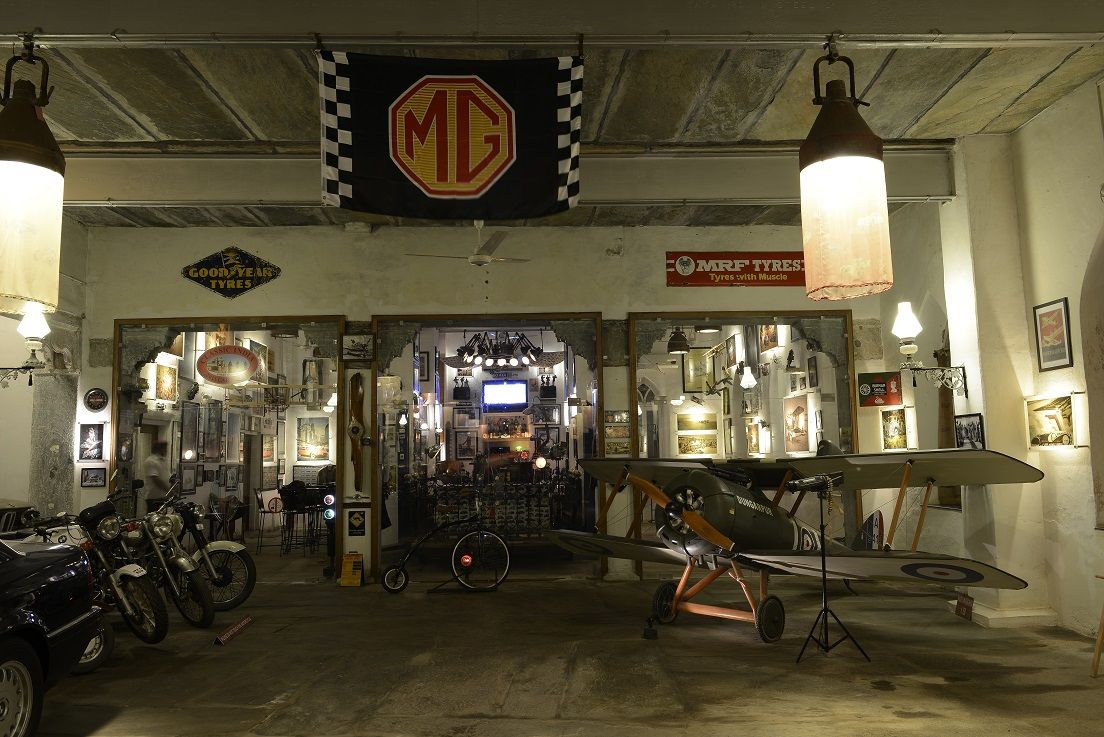 While Jagmal Singh became the head of the Bansvara kingdom, Maharawal Prithvi Raj Singh remained at Dungarpur, and it is the latter that Harshvardhan Singh of Dungarpur traces his lineage directly to.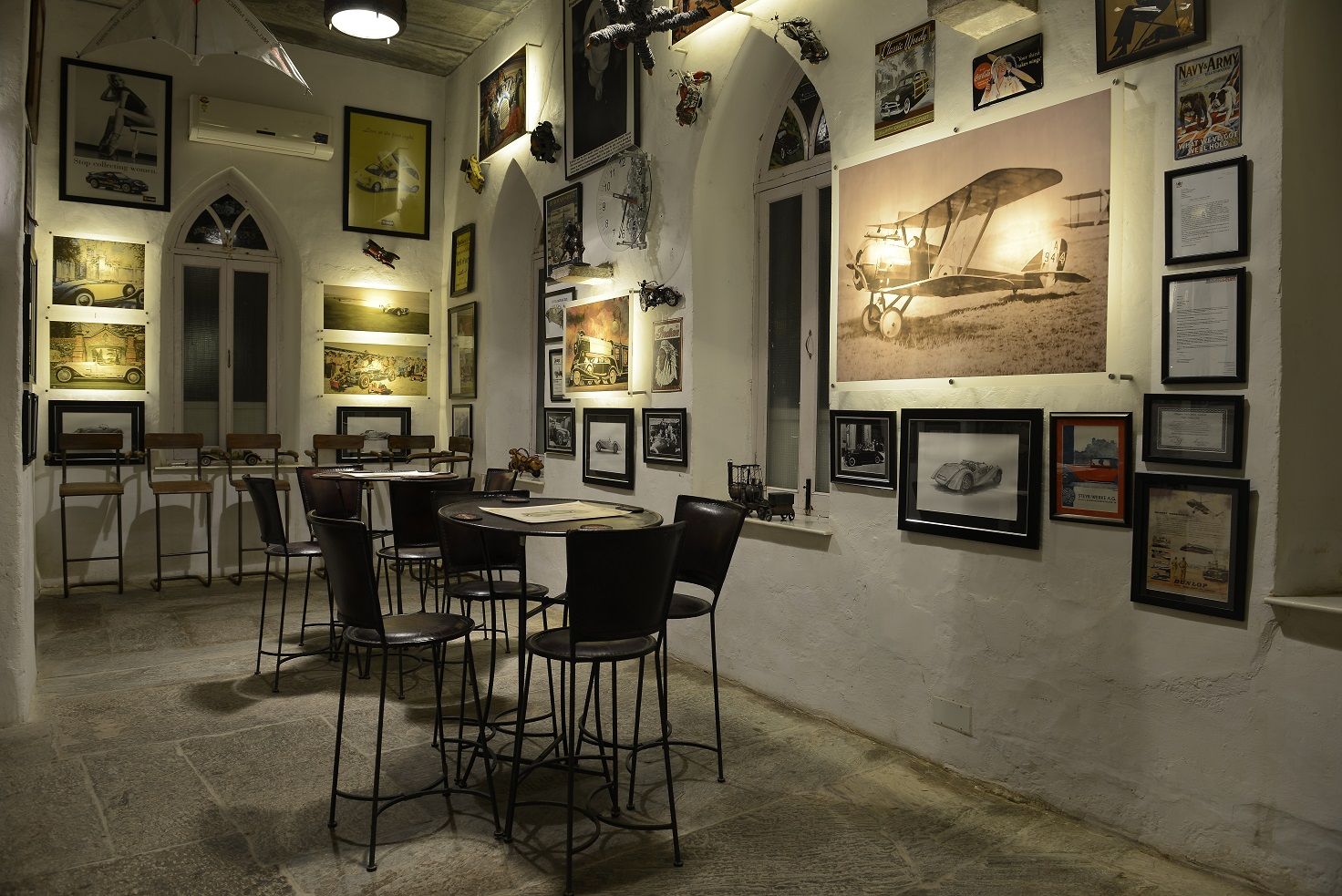 Located 120km south of Udaipur, Dungarpur is a picturesque little town, the crown jewel of which is a beautiful palace, the Udai Bilas Palace, set next to the still waters of the Gaibsagar Lake.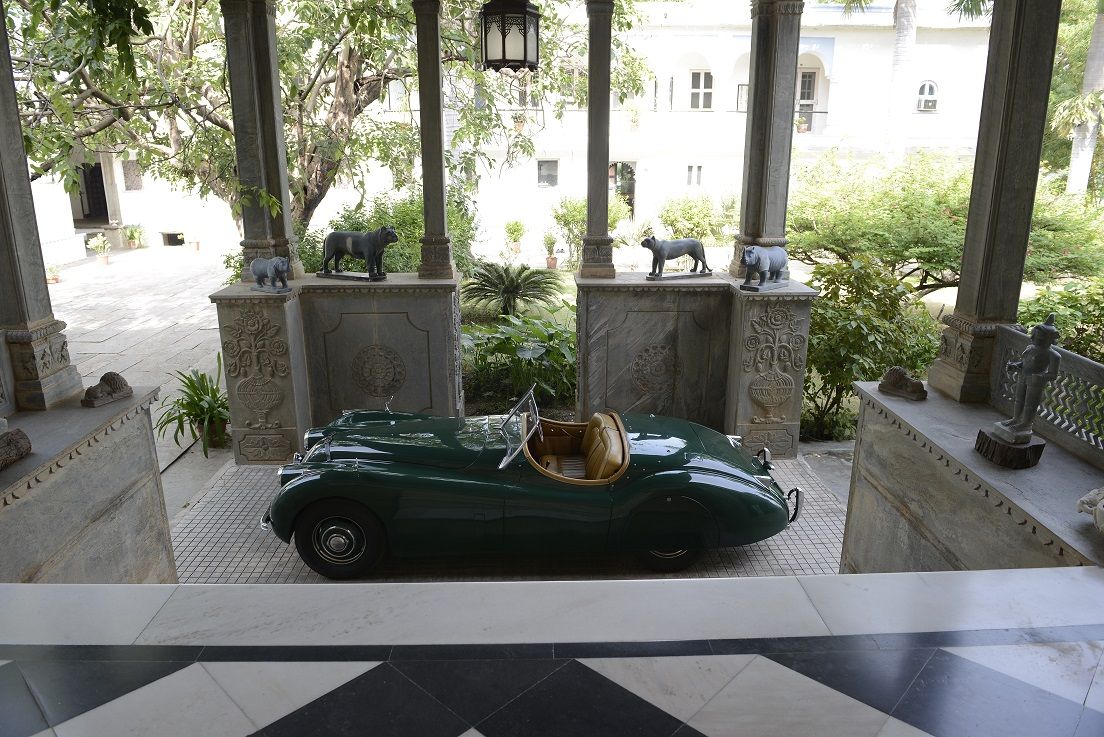 Renovated and refurbished into a hotel by Harshvardhan and his family, the mid-19th century palace boasts an elegant mew, which has been converted into a 'museum' for historic vehicles, as well as a 'car bar'.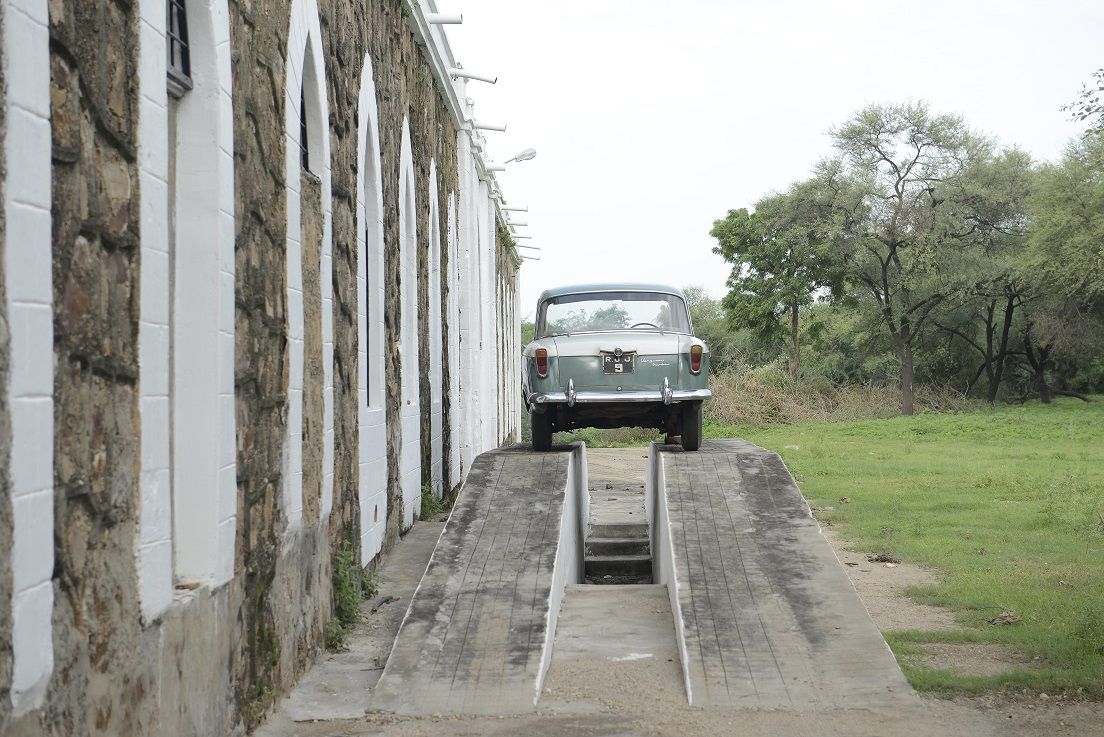 With some 40-odd historic vehicles housed in the mews, the heritage building that used to be the stable for the horses and the carriages of the Dungarpur princely family, now shows off a '47 Packard Clipper Deluxe, a '39 Fiat 7-seater saloon, a '42 Willys MB Jeep and a '52 Willys CJ3A.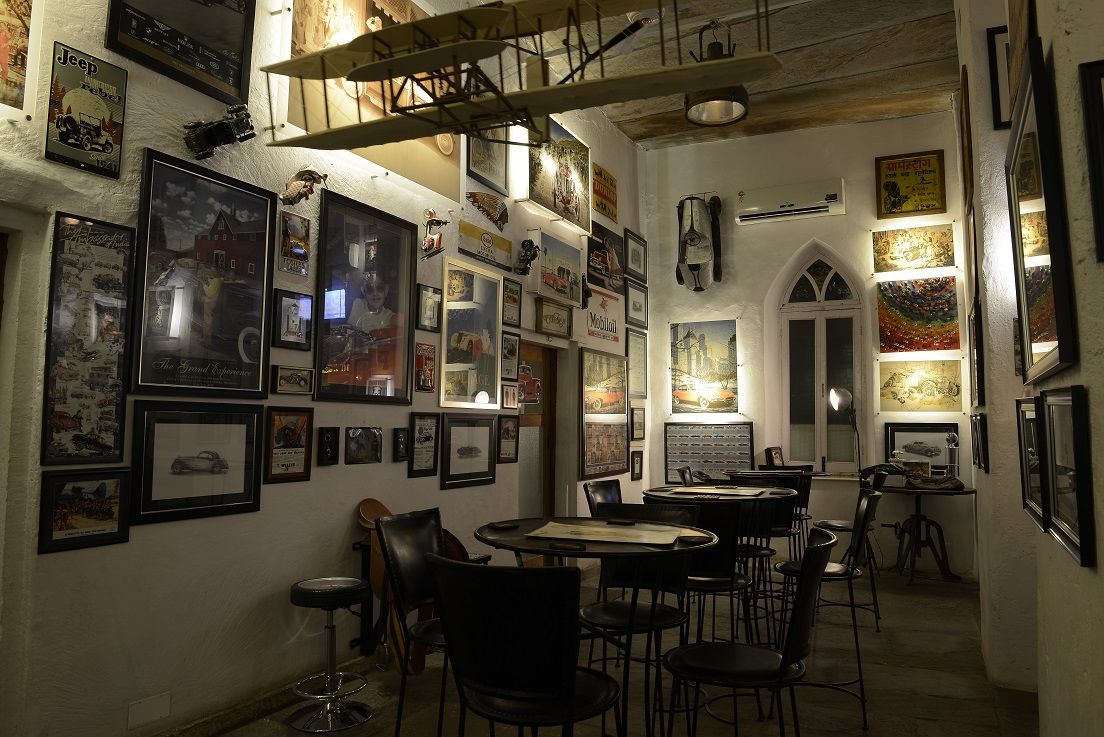 And then there is a 1950 Cadillac Series 62 convertible, a very original Standard Vanguard, a '49 Standard Flying 14, a '66 Volkswagen Beetle and a '75 Land Rover.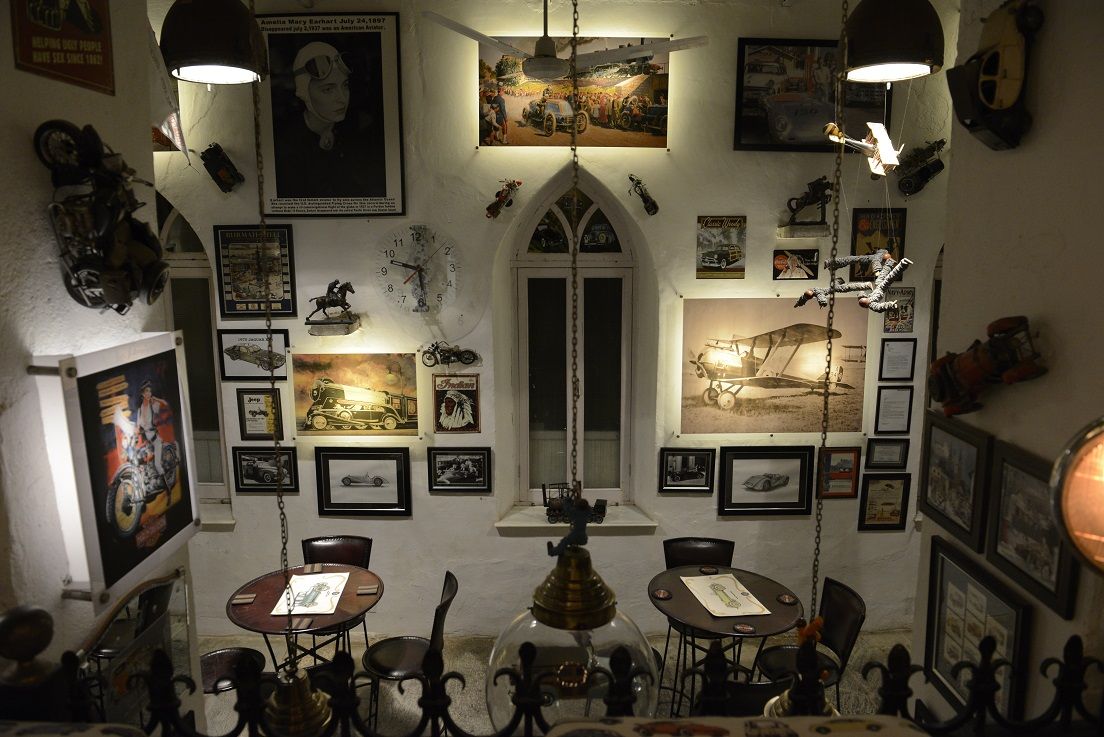 But the crown jewel of the collection remains the beautifully preserved Steyr 220 cabriolet from 1937.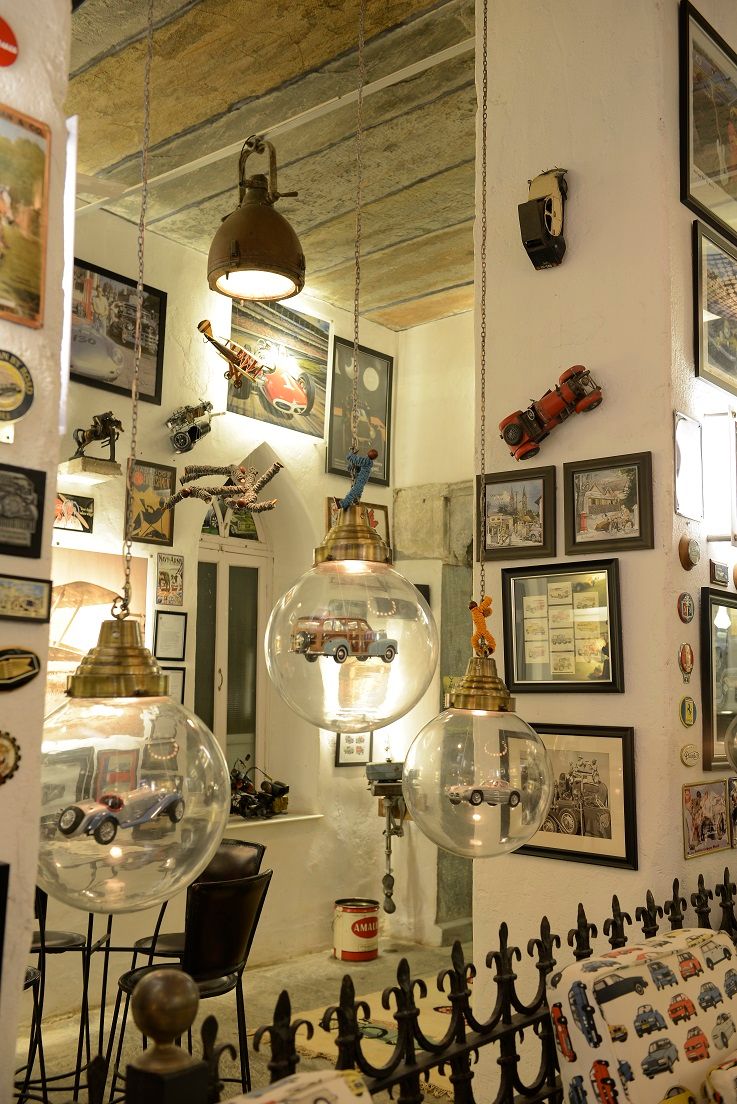 Interestingly, Harshvardhan is also into 'youngtimers', with several newer historic vehicles in his collection: a '84 Jaguar XJS Coupe, a '84 Mercedes 380 SL, a '84 Mazda RX7, a '88 Honda Accord, a '90 BMW 730iL, a BMW 740i from 1995 and a '83 Mazda 929 Coupe, which is worth a future feature.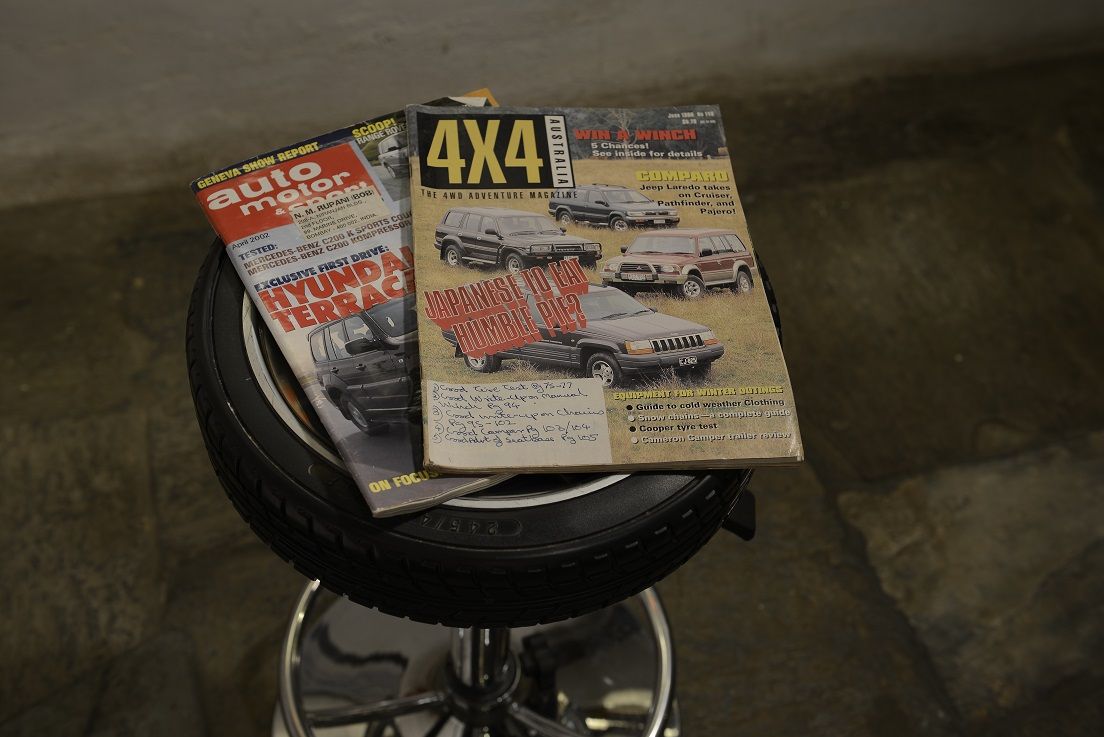 The motorcycles in the collection include a '59 BMW R26, a '76 BMW R45, a '62 and a '84 Enfield Bullets and a Rajdoot Bobby. And then there is a steam engine road-roller, a Marshall, from 1910.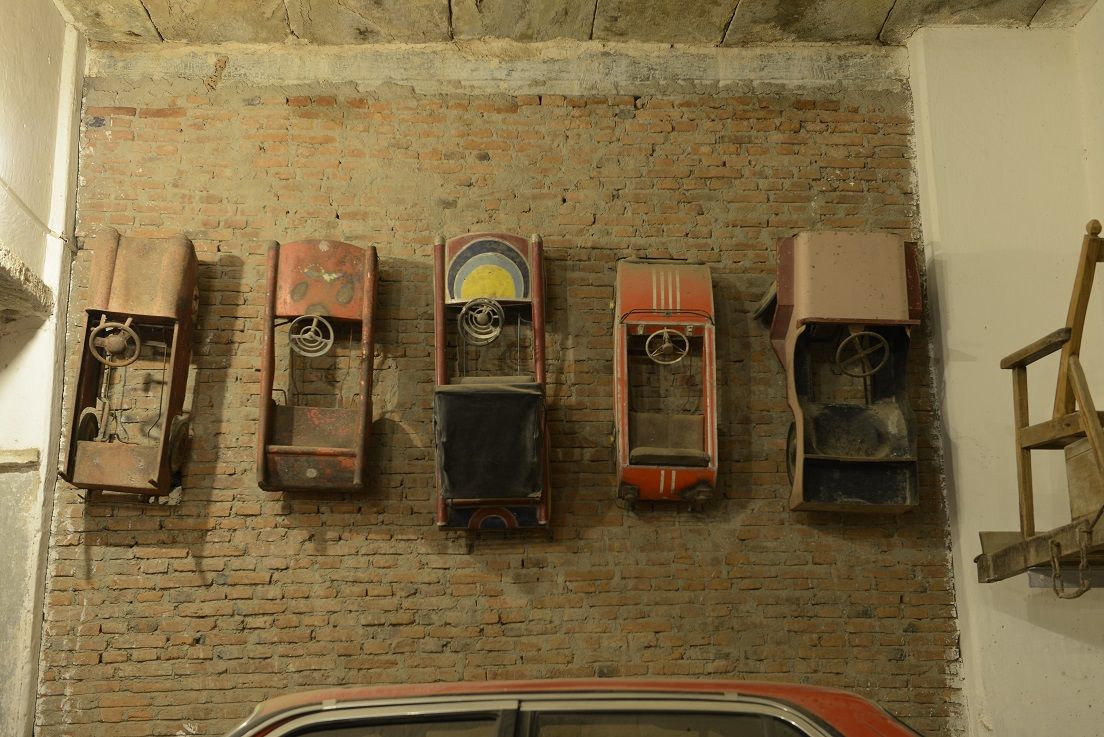 More fascinating though are the memorabilia that Harshvardhan has collected: everything from scale models, to posters, paintings, and art installations, as well as radiator grilles, mascots, and several innovative lamps with scale models within.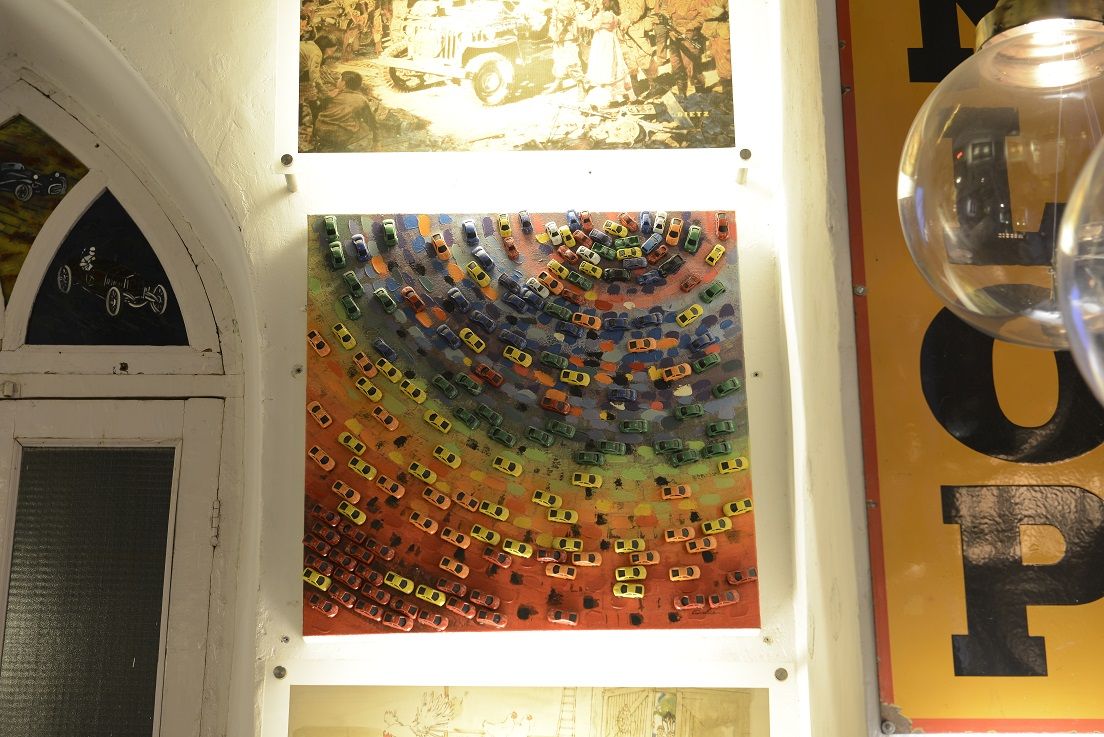 ---
---
Comments
Sign in or become a deRivaz & Ives member to join the conversation.
Just enter your email below to get a log in link.