Leading International Collector & Enthusiast Peter Briggs Passes Away
Images: Graeme Cocks
Prominent West Australian businessman and car collector, Peter Briggs, was born in the United Kingdom in February 1939, just months before war was declared.  He and his family endured the London Blitz and after the war, migrated first to Canada and then to Australia, seeking a new life away from war-ravaged Europe.
The Briggs family arrived in Perth when Peter was eight years of age.  School was not for him, and he left at age 15. He obtained an apprenticeship as a carpenter. He met Robin Villiers when he was 16 years of age. They married in 1962 and they were inseparable for 67 years.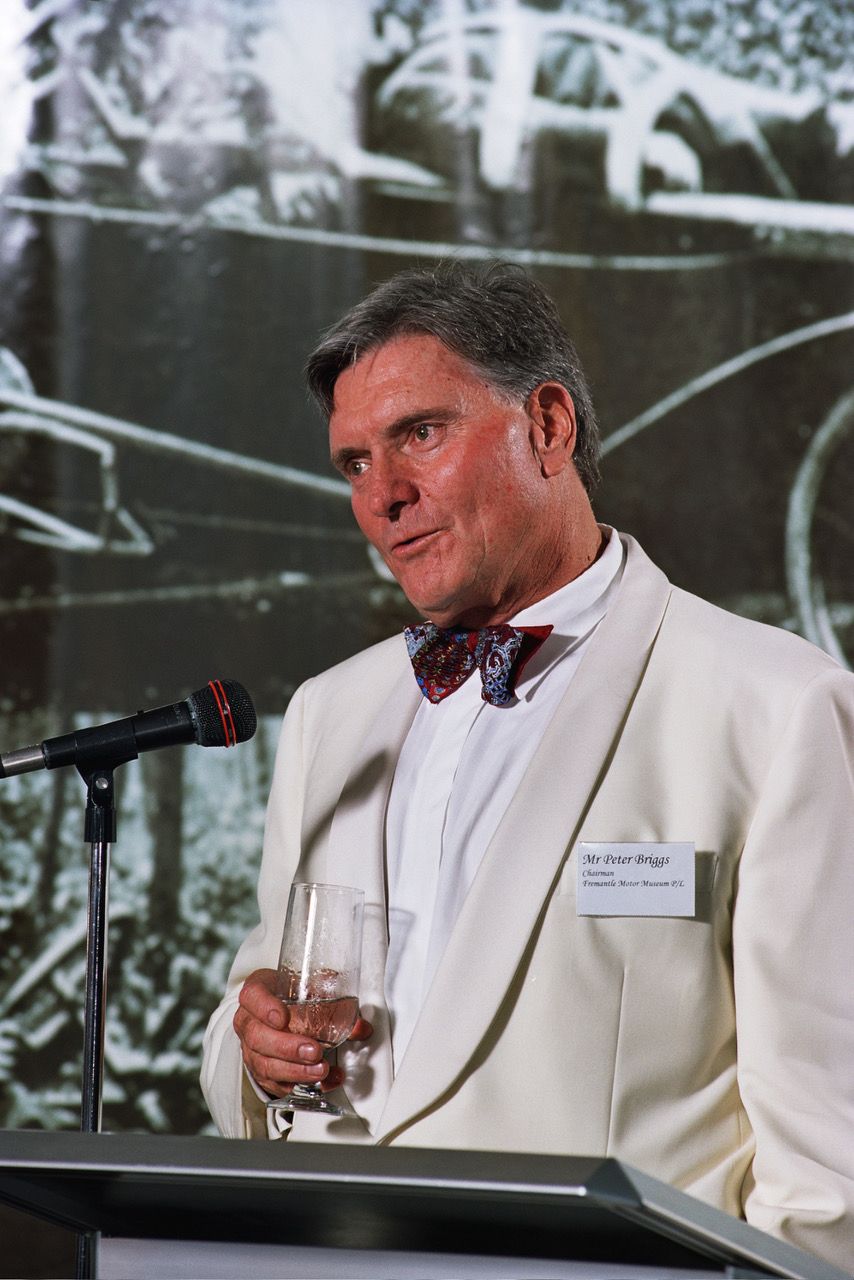 Peter studied to become a builder and qualified as a quantity surveyor, working for the Public Works Department. From an early age he had an entrepreneurial streak and it wasn't long before he left the confines of government and went out on his own as a property developer.
Since his early years in London, he had a passion for motor cars. As soon as he could afford his own wheels, he bought a 1948 Morris Minor lowlight convertible for £50.  After he married, he bought his first MG sports car—an MG TF. He couldn't stop at one, and his interest in the MG marque soon included an MGA 1600. He and a couple of friends formed the MG Car Club in Perth.
With what he described as 'the exuberance of youth', he began racing at the old Caversham circuit in the Swan Valley. When he purchased motoring legend Norm Beechey's 500 horsepower Monaro, he was regularly at the front of the field. In 1971, he won the WA Touring Car Championship at Wanneroo Raceway.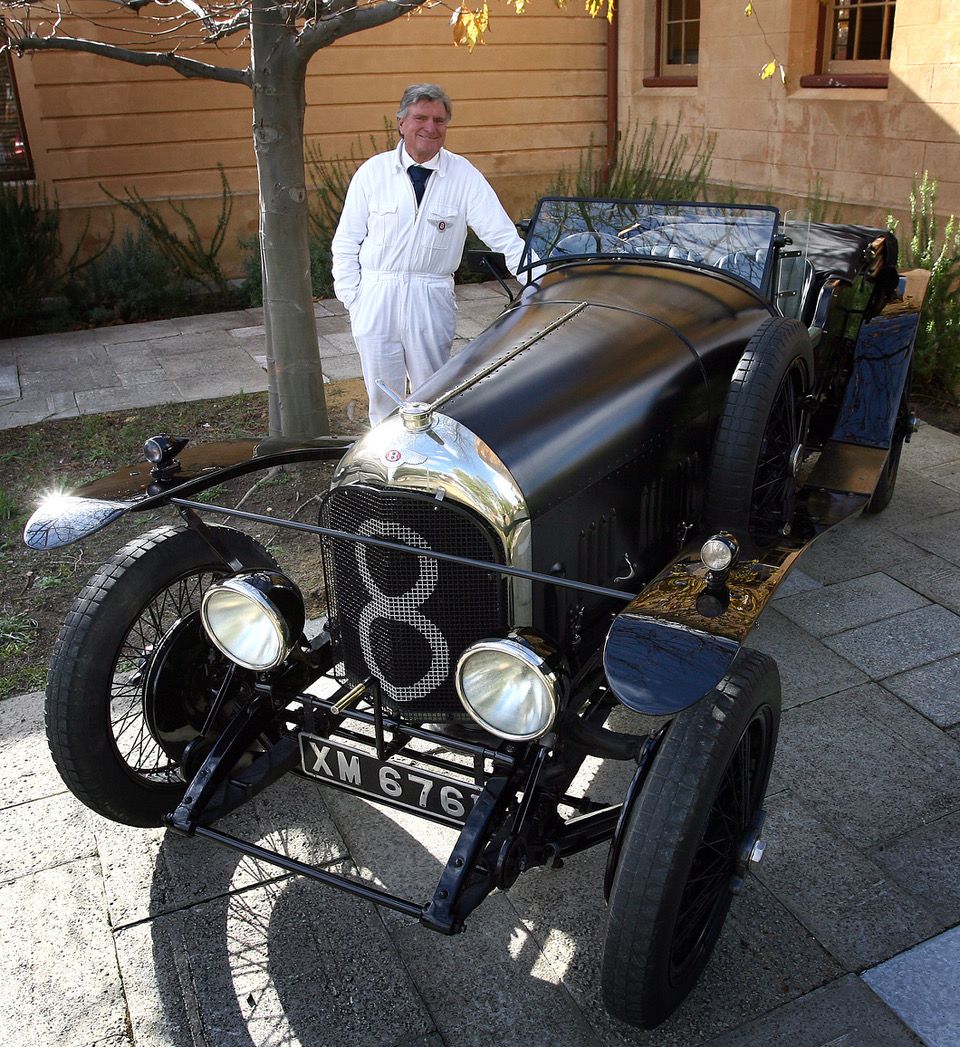 After recovering from bankruptcy in 1972, he changed professions from property developer to mining entrepreneur. Peter moved his business interests from the low margins and intense competition in property development, to the resource industry which was booming. He transformed publicly listed companies into new entities. During his business career, he controlled more than 30 listed companies with interests ranging from oil and gas production in the USA, exploration and oil and gas drilling in the Middle East and Australia, and perhaps most successfully, in the WA gold mining industry. He was instrumental in bringing into production the Marvel Loch, Pine Creek, Nevoria, Paringa and the Sons of Gwalia gold mines. At one time, he boasted that he was Australia's second largest gold producer.
His success in the mining industry enabled him to indulge his passion for classic cars. He owned more than 200 cars in his lifetime. He drove his cars in rallies all over the world and with Robin navigating, they won the Historic Monte Carlo Rally twice.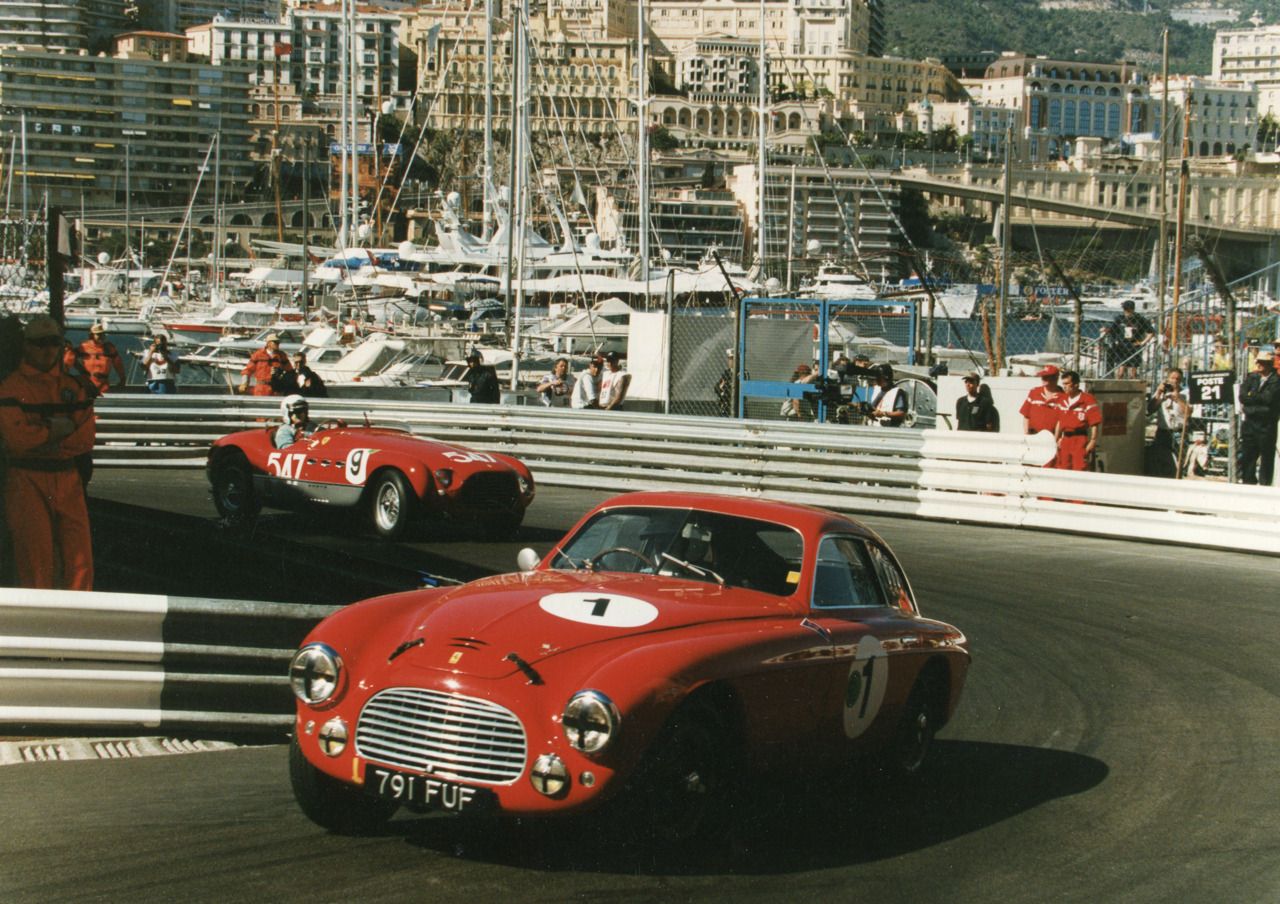 The town of York in the Avon Valley owes a great deal to Peter Briggs. The York Motor Museum was the brainchild of Peter Briggs and James Harwood. At the Concours d'Elegance of the Rolls-Royce Club in Kings Park, Perth in 1979, sports car dealer James Harwood suggested to Peter Briggs that York would be a great location for a car museum. They opened the museum with 15 cars in December 1979.
Peter was soon buying cars at international classic car auctions and shipping them to York. It was the finest collection of classic cars Australia had ever seen and motoring enthusiasts from all over the world came to York to view the collection.
Peter Briggs described York as a 'shanty town' of decrepit buildings when he first visited—but he thought that the buildings had enormous potential if they could be restored. He quickly realised that the promotion of York as the quintessential Australian town was essential to making the museum a success. For the town to be successful it had to offer attractions, quality accommodation and fine meals. He then set about purchasing other buildings with the aim of making York the most significant inland tourism town in Western Australia.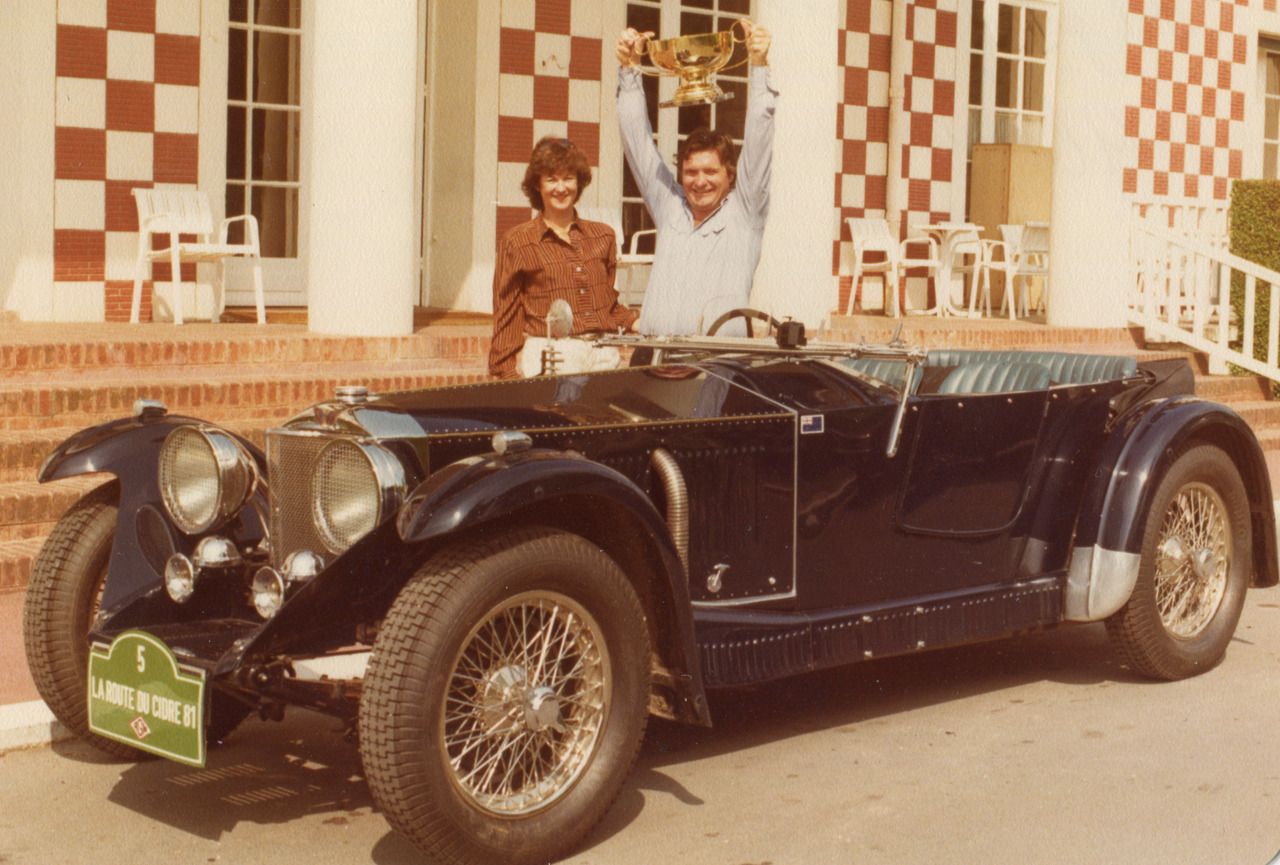 His first major purchase was Settlers House. Country towns were in decline and hotels were closing all over the State. Settlers House became the first new inland hotel in Western Australia for decades and awakened the Avon Valley to the possibilities in tourism.
It didn't take long for Peter Briggs and James Harwood to think about a motorsport event for York. Inspired by the 'round-the-houses' race events which had been popular in Western Australia from the 1930s to the 1960s, they created the concept of the York Flying 50. At its peak, the event attracted 18,000 visitors to York. A club was created by the business partners to help run the event. The Vintage Sports Car Club is now one of the largest old car clubs in Western Australia and conducts events at Northam and Albany.
Northam was the next town to get the Briggs tourist treatment. He purchased the Shamrock Hotel and spent millions renovating it to a level unseen in the Avon Valley. The hotel won many awards and along with his other hotels, Settlers House and the York Hotel, it formed the basis of a new emphasis on quality accommodation across the Avon Valley.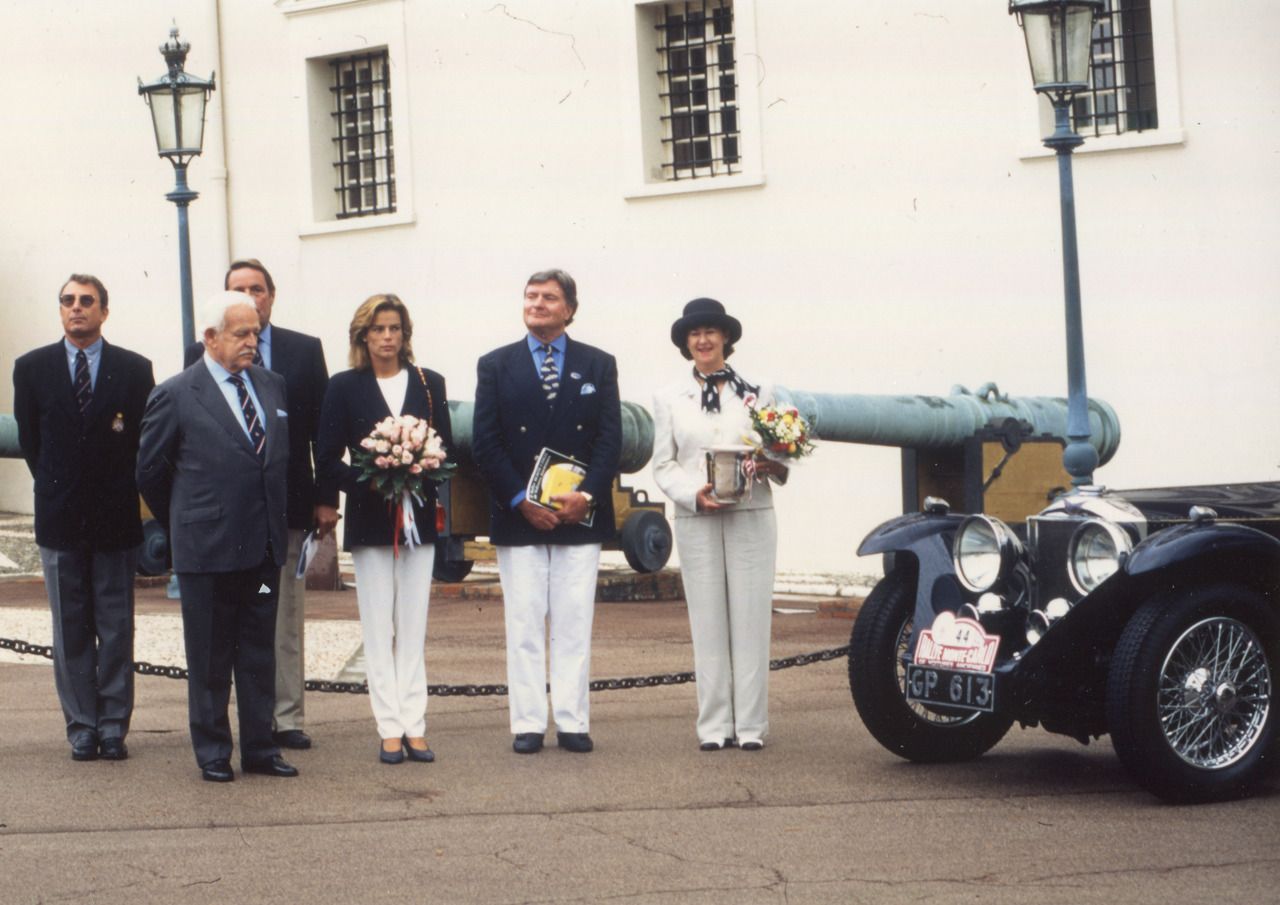 Peter Briggs' efforts with the York Motor Museum and stimulating tourism through the Avon Valley were rewarded in 1984 when the Museum won the Sir David Brand Award for Tourism when there was only one award category. In 2005, he was awarded the Sir David Brand Medal for his individual contribution to tourism in the State.
Peter also had a lifelong interest in yachting and his yacht named Hitchhiker with its distinctive red thumb on the spinnaker brought him international fame and was a feature on the local yachting scene for decades. Sailing for the Royal Perth Yacht Club, he represented Australia in the 1981 and 1983 Admirals Cup teams and won the World Two Ton Championships in Sardinia, Italy.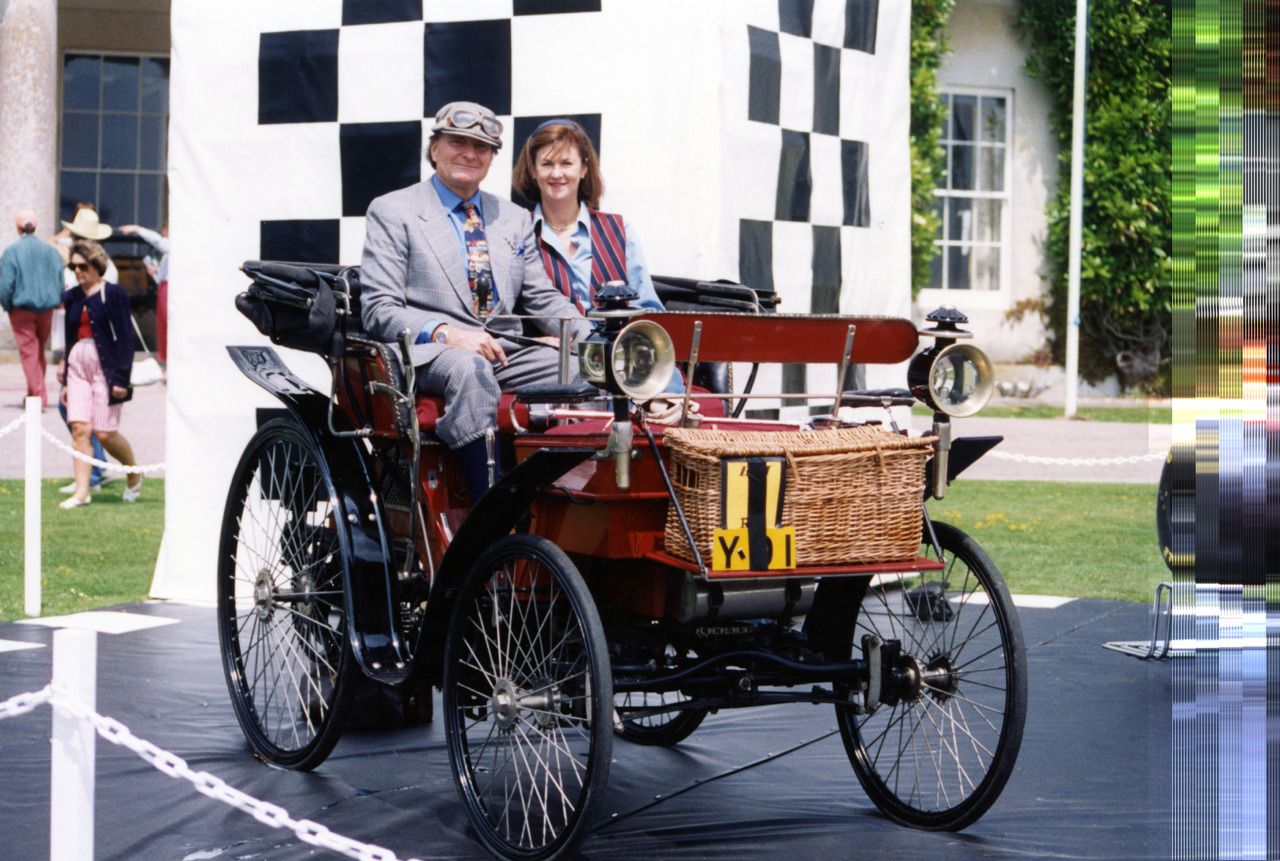 Australia's America's Cup win provided Peter with the opportunity to start a number of tourism businesses. He was a pioneer of boutique brewing in Australia. He funded the first boutique brewery in Australia at the Sail and Anchor Hotel in Fremantle, and the Matilda Bay Brewing Company and its acclaimed Redback beer. He was a major investor in the Dome chain of cafes which revolutionised fine coffee roasting and community cafes in Australia. He established his first Fremantle Motor Museum at the Rolly Tasker Building in North Fremantle during the America's Cup defence year.
During the 1980s, Peter Briggs was a corporate high flyer, lunching at the Mediterranean Restaurant in Subiaco with Perth's business elite and doing many deals. A tax scheme attracted the attention of the Taxation Department and although he mounted a stout defence, he was found guilty of tax avoidance. After serving time, he bounced back and continued to invest in new business enterprises.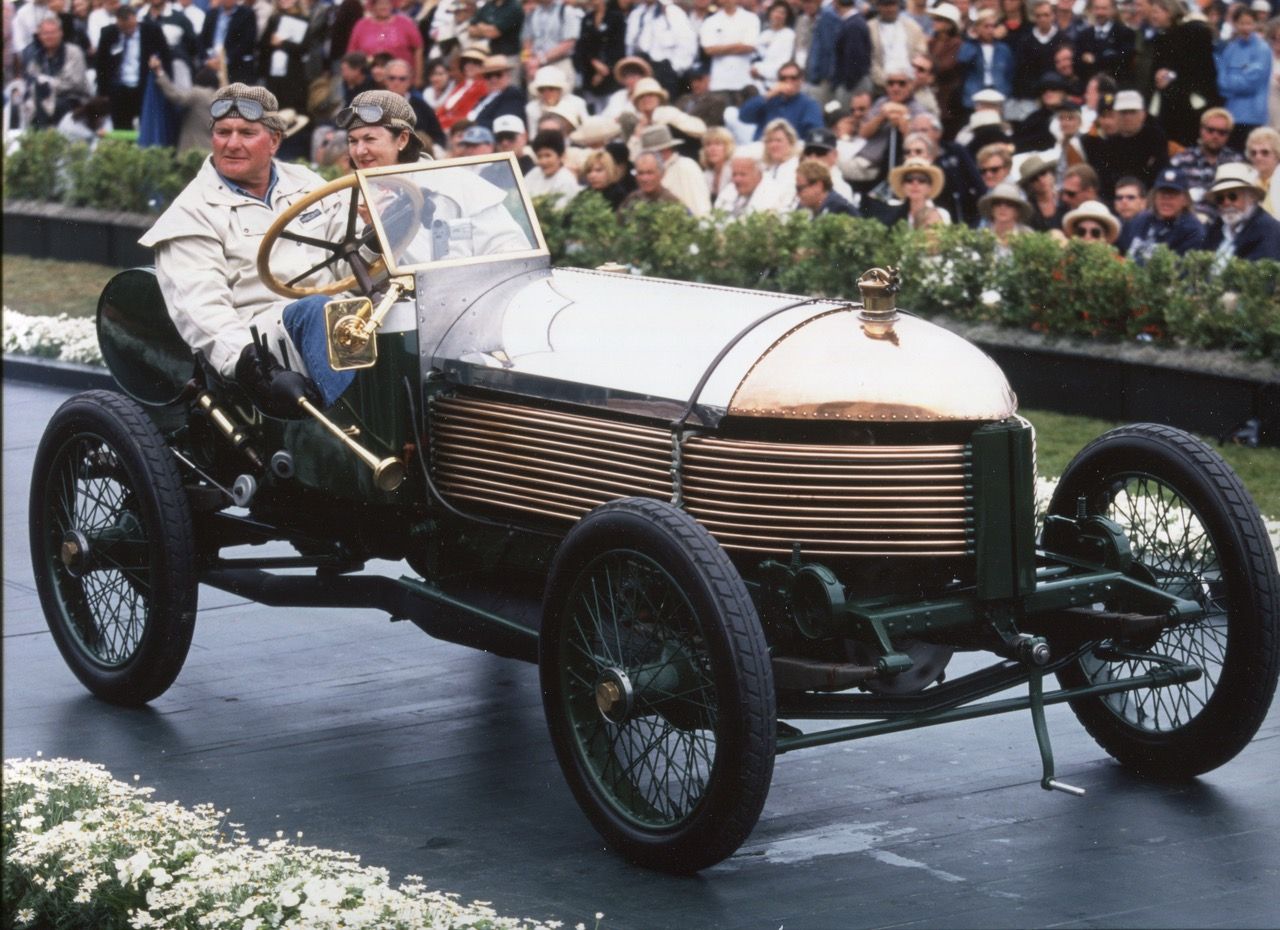 While Peter enjoyed years of pleasure driving and rallying motor cars, his powerful Maybach III very nearly ended his life at Phillip Island in 1994. He crashed while racing at more than 160 km/h. The doctors debated whether to remove his leg, but after 10 hours of surgery and 14 screws and bolts they managed to piece him back together. Irrepressible, he drove at the Goodwood Festival of Speed in the UK only four months after leaving hospital.
The crash spelt the end of his motor racing adventures but not his interest in classic cars. While his first love was MG sports cars, he also developed a passion for the Bentley marque.  The sight of his supercharged Bentley thundering around the streets of York during the Flying 50 thrilled the crowds. Along with several like-minded individuals, he formed the Bentley Drivers' Club of WA in 1998. He was the current president of the club when he passed away.
He enjoyed showing his cars as much as driving them. He was encouraged to open a new motor museum in Fremantle in December 2002 but his entrepreneurial enthusiasm was not a good fit with the conservative management of Victoria Quay, and the museum closed five years later.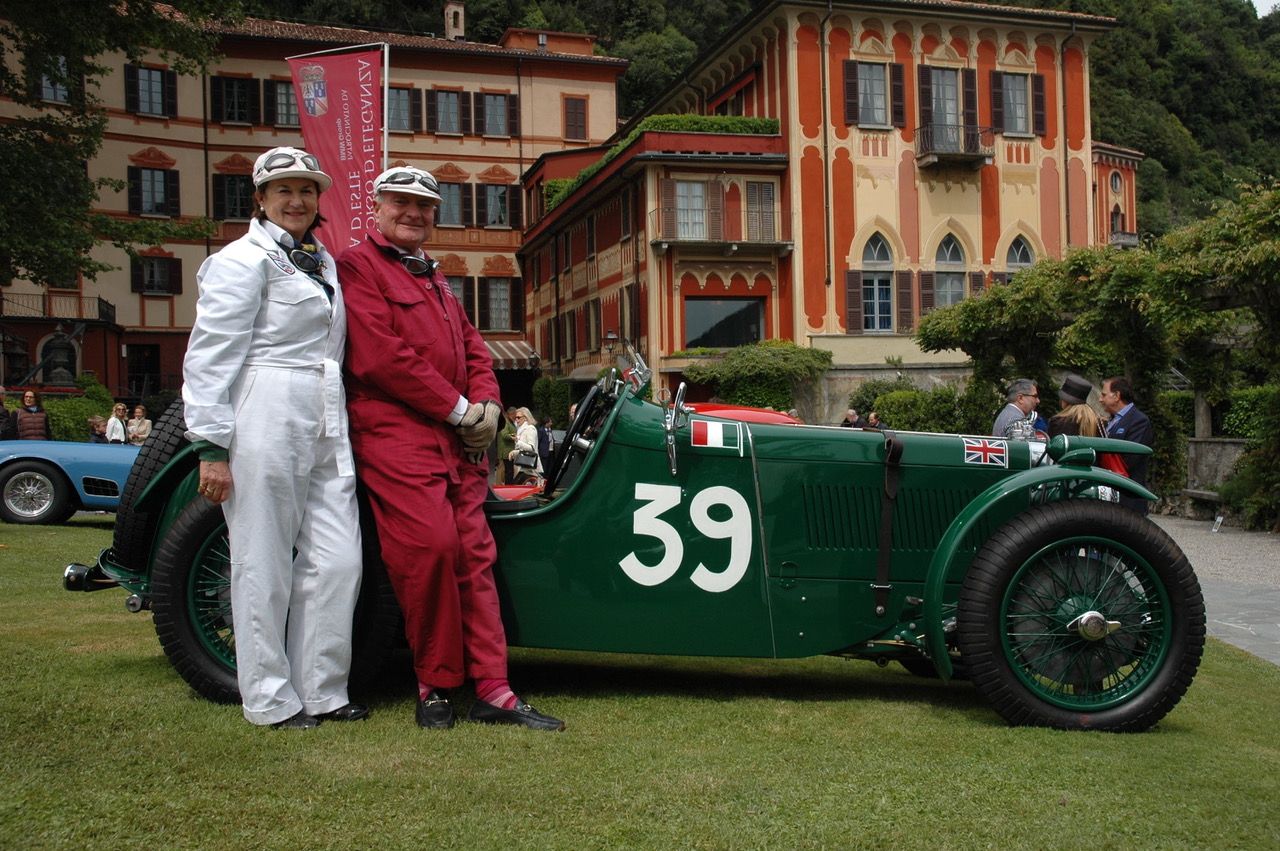 He always said that he was born to be an entrepreneur and it was not something that could be taught. In later years, Peter Briggs continued to pursue new business plans, eager to do new deals and make an impact on the business world. He regarded life as a great adventure and once called himself an 'adventure capitalist'. He was an eternal optimist who refused to be constrained by negativity or people who would say that things couldn't be done. For him, everything was possible. If a business deal failed, he would not give it a second thought and he would move on quickly to the next big idea.
He showed his cars at Concours events all over the world, winning awards at Pebble Beach in California, Villa d'Este in Italy, and New Delhi in India.
In 2017, the York Motor Museum was purchased by a consortium of York motoring enthusiasts, the Avon Valley Motor Museum Association. With the core display comprising cars from the Peter Briggs collection, the new ownership ensured that the museum would be a vital part of the local community for years to come. "I hope that my collection of fine cars gives as much pleasure to you as it does to me," said Peter Briggs at the time.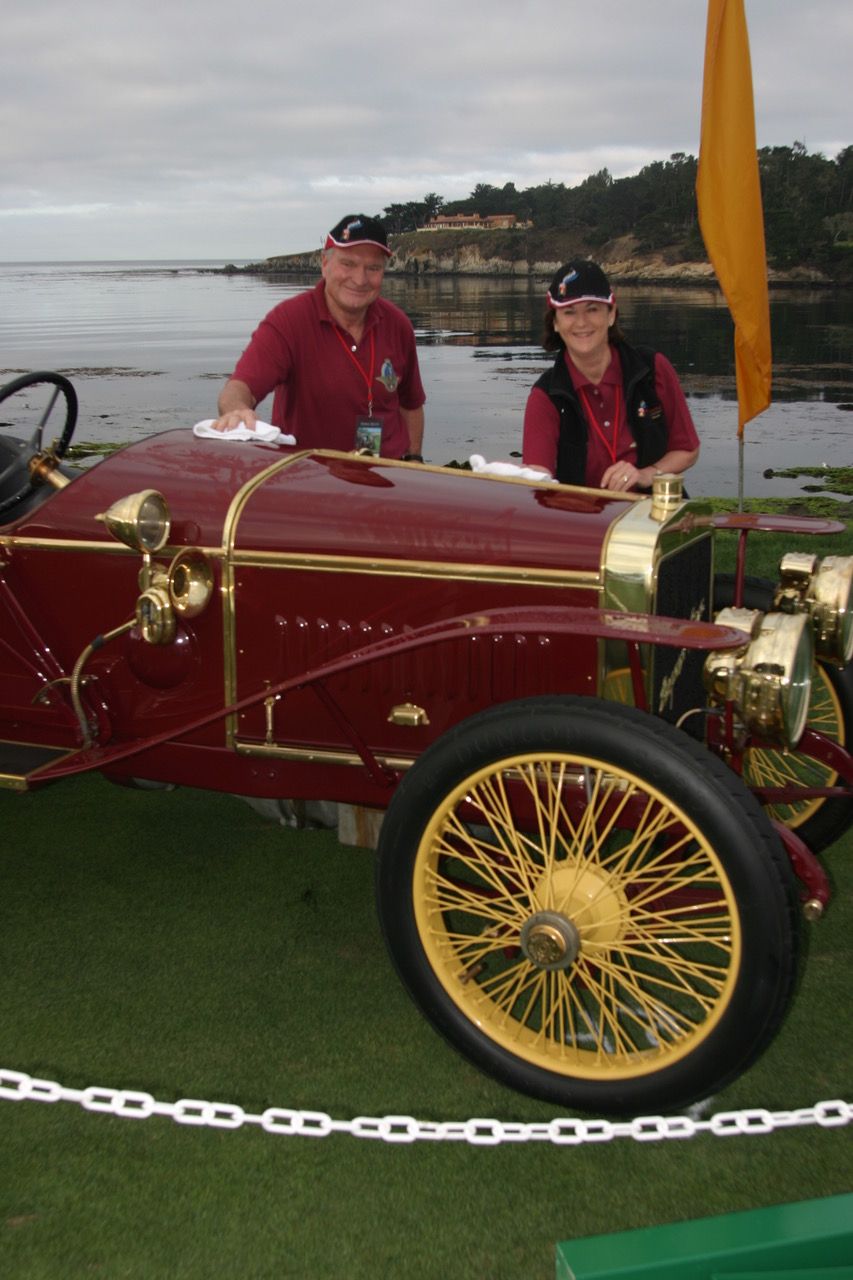 The constant in his life was the love for his family. Peter Briggs is survived by his wife Robin, his two daughters Heidi and Jodie, and four grandchildren.
Peter Briggs will be remembered as a proud West Australian, fearless businessman, one of Australia's greatest car collectors and a pioneer of the tourism industry.
---
---
Comments
Sign in or become a deRivaz & Ives member to join the conversation.
Just enter your email below to get a log in link.