Maybach SW38: One Of The Most Prestigious Marques In Automotive History
Images: Anamit Sen & Karl Bhote
One of the founding geniuses of the automobile industry, Wilhelm Maybach was Gottlieb Daimler's talented protégé. He later quit Daimler and joined Ferdinand von Zeppelin to develop airship engines.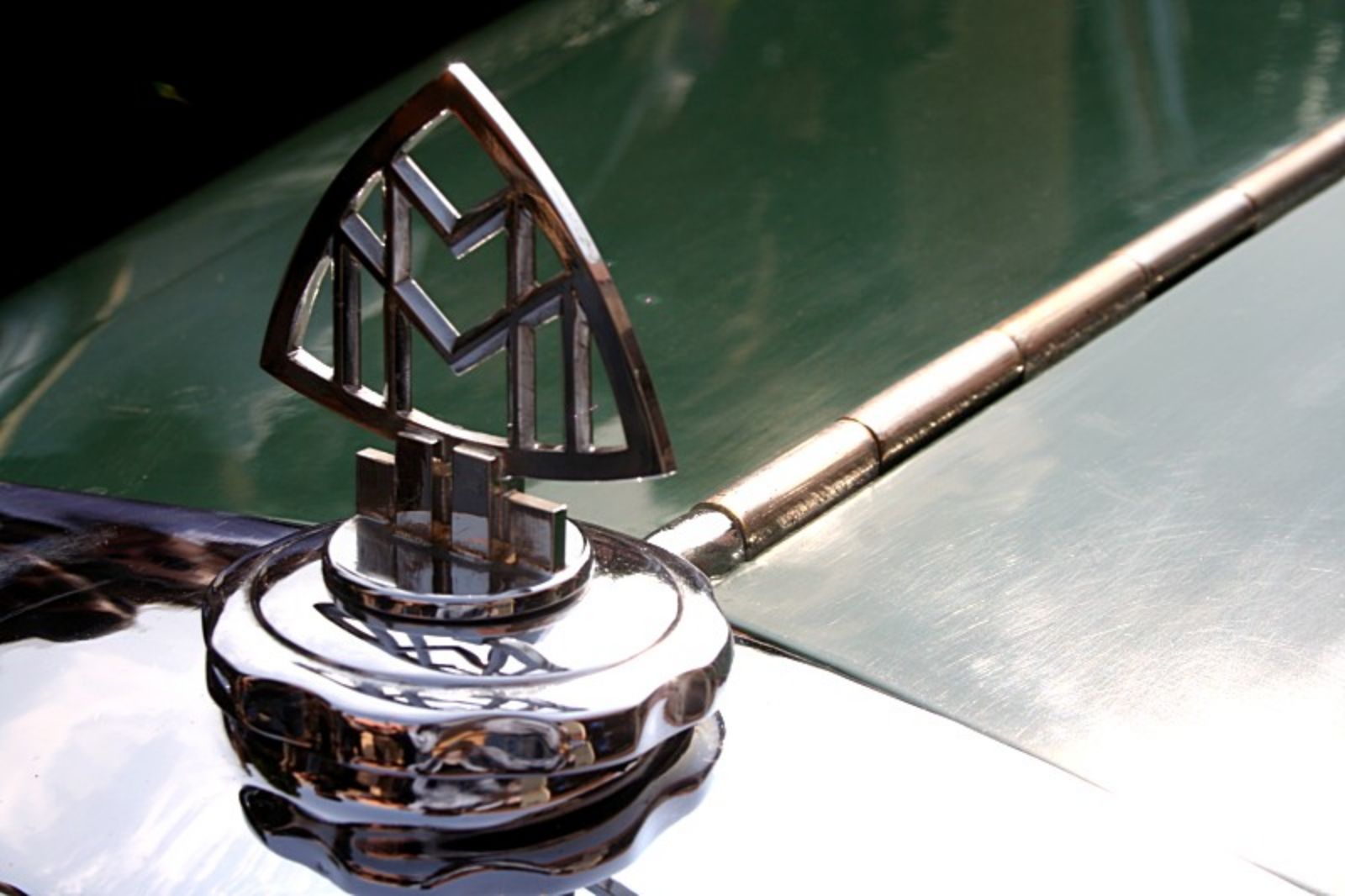 But when the Treaty of Versailles forbade the German Weimar Republic from manufacturing dirigibles, Maybach turned to the automobile industry. He founded Maybach Motorenbau and launched the Maybach W1 in 1921, followed by the W3 in 1922, and then the W5 in 1926, powered by a 7.0-litre, in-line six.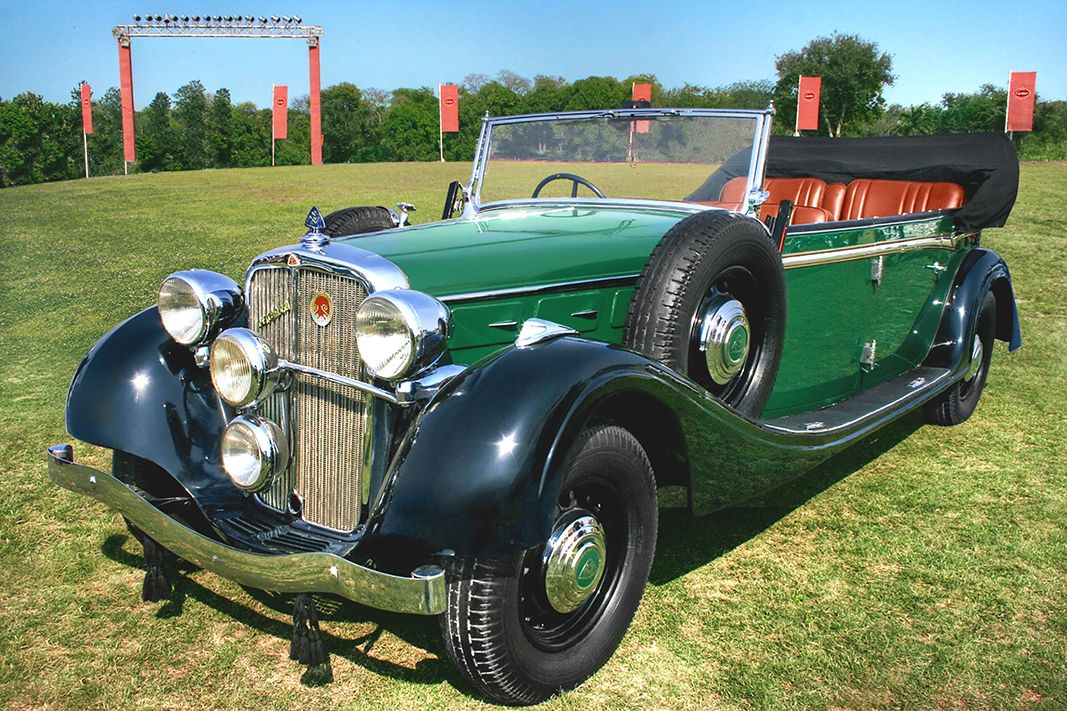 The ultimate though, was the V12-engined Maybach DS7, unveiled in 1929 and badged a Maybach Zeppelin from 1930. It was soon complemented by the DS8 (in 1930), a spectacular 200bhp, 7.9-litre V12-engined monster. Less than 200 of the DS7s/DS8s were ever produced.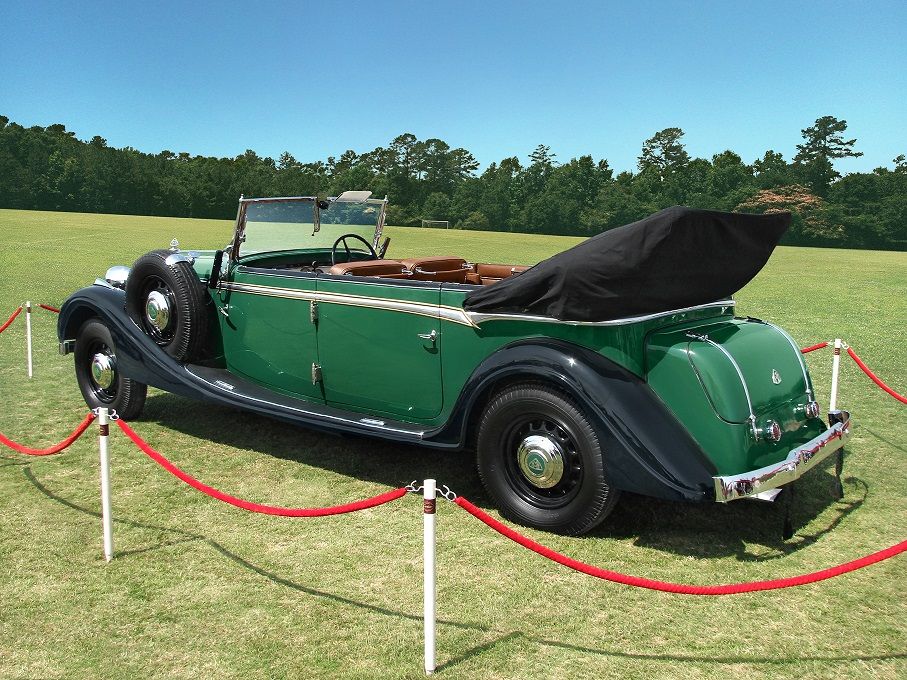 The volume leader for Maybach in the 1930s was the SW series, so named because it boasted a swing axle (SW) with independent suspension. Powered by a newly developed 140bhp 3.5-litre six-cylinder engine, Maybach added the SW 38 in 1936, which offered a bigger 3.8-litre version of the same six but designed to address the issue of poorer fuel quality, without compromising on performance.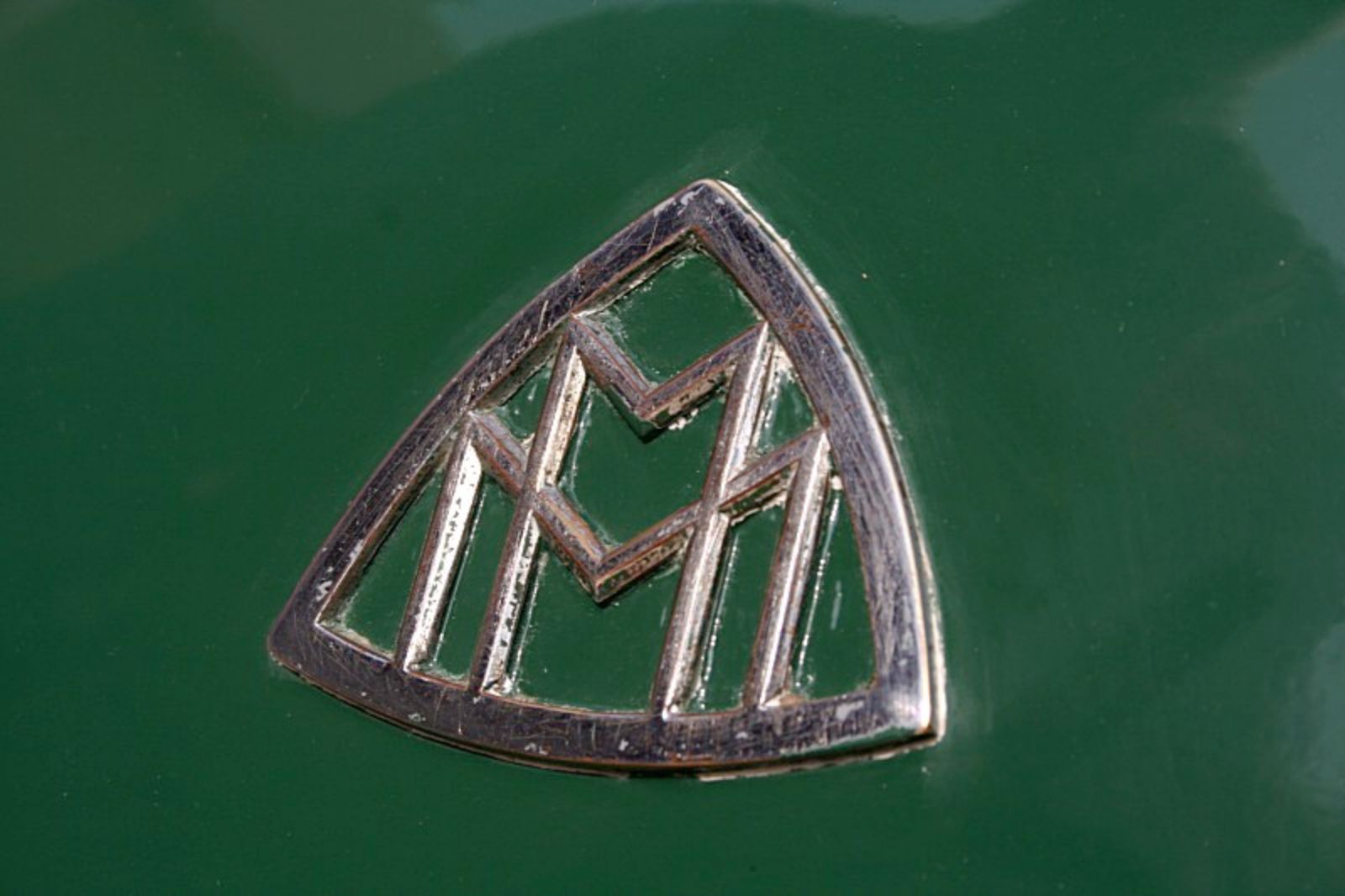 Maybach's range of advanced, luxury cars didn't go unnoticed in India. In 1935, the royal mews of the Maharaja of Patiala, Bhupinder Singh, had a very impressive addition: a magnificent Maybach Zeppelin DS8, gifted by the Reichsmacht, on behalf of Adolf Hitler (to buy his neutrality?).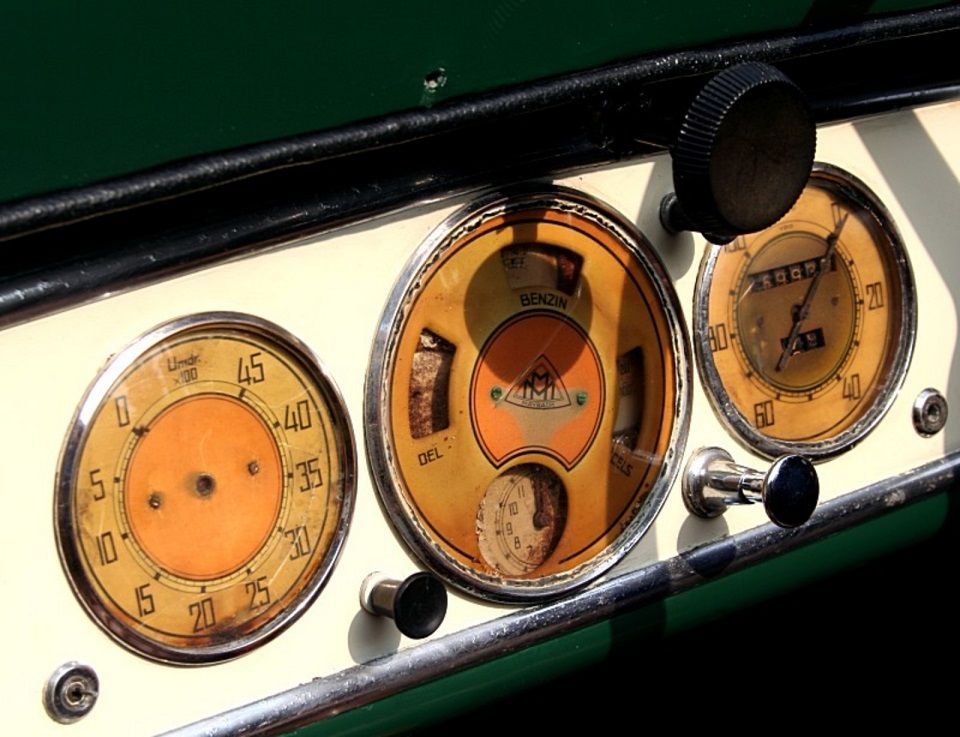 The Maharaja followed that up by acquiring another Maybach the year after, a SW 38. The car on this page is the SW 38 and is one of three Maybach SW 38s extant in India. Of the other two, one is at the Auto World Museum, near Ahmedabad, and the other is with the erstwhile princely family of Kolhapur.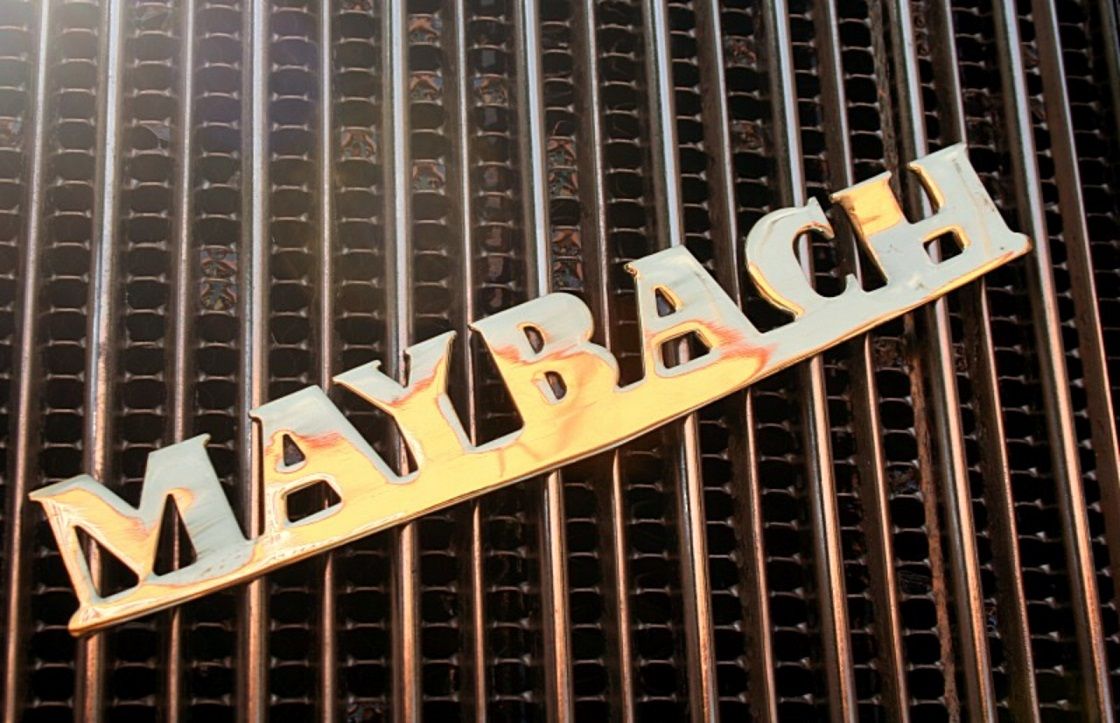 As for Patiala's Maybach Zeppelin, it was spirited away in the 1970s. The car still survives, but with an all-new body.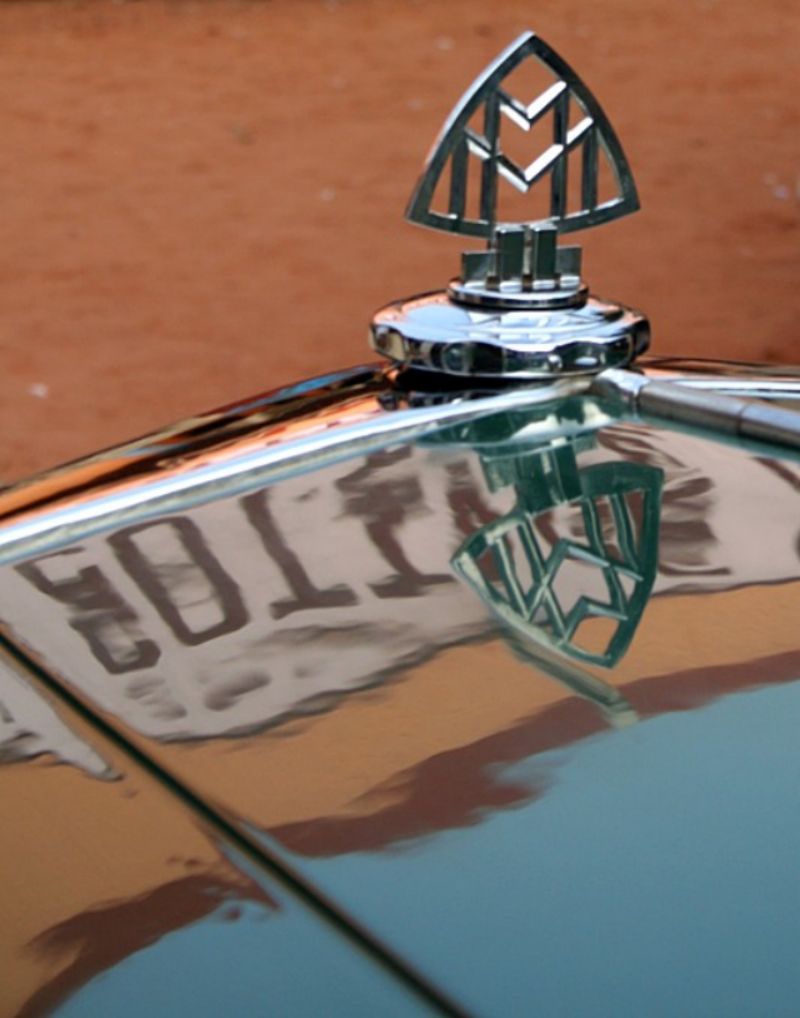 The SW 38 on this page remained with the Patiala family until the 1960s, when one of India's pioneer car collectors Ramchander Nath acquired it. The car is now part of the Ramchander Nath Foundation collection.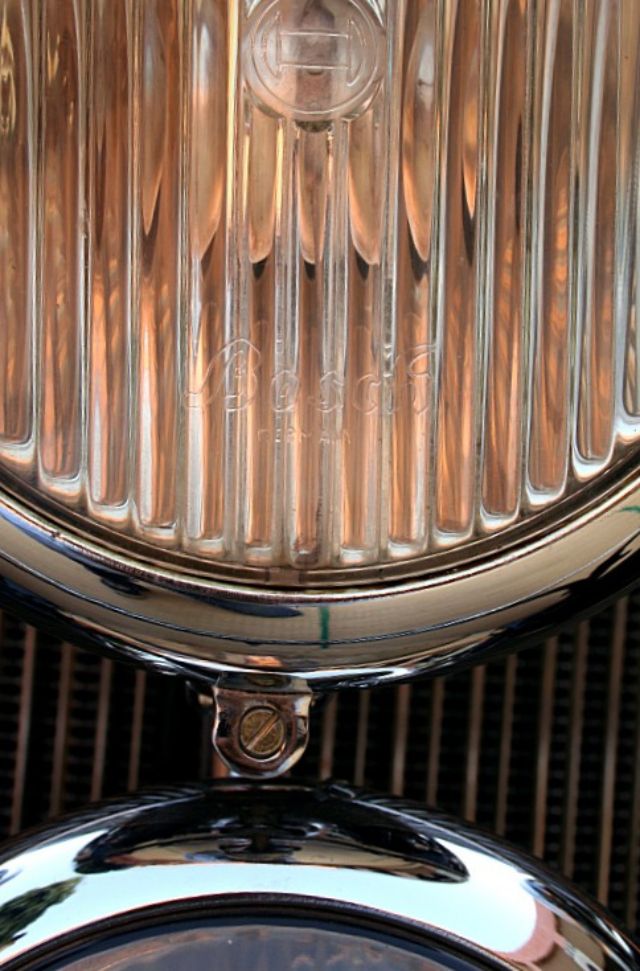 Coachbuilt by Carosseriebau Hermann Spohn (founded in 1920 in Ravensburg, just 20km from the Maybach works), this Maybach embodies Teutonic splendour at its best.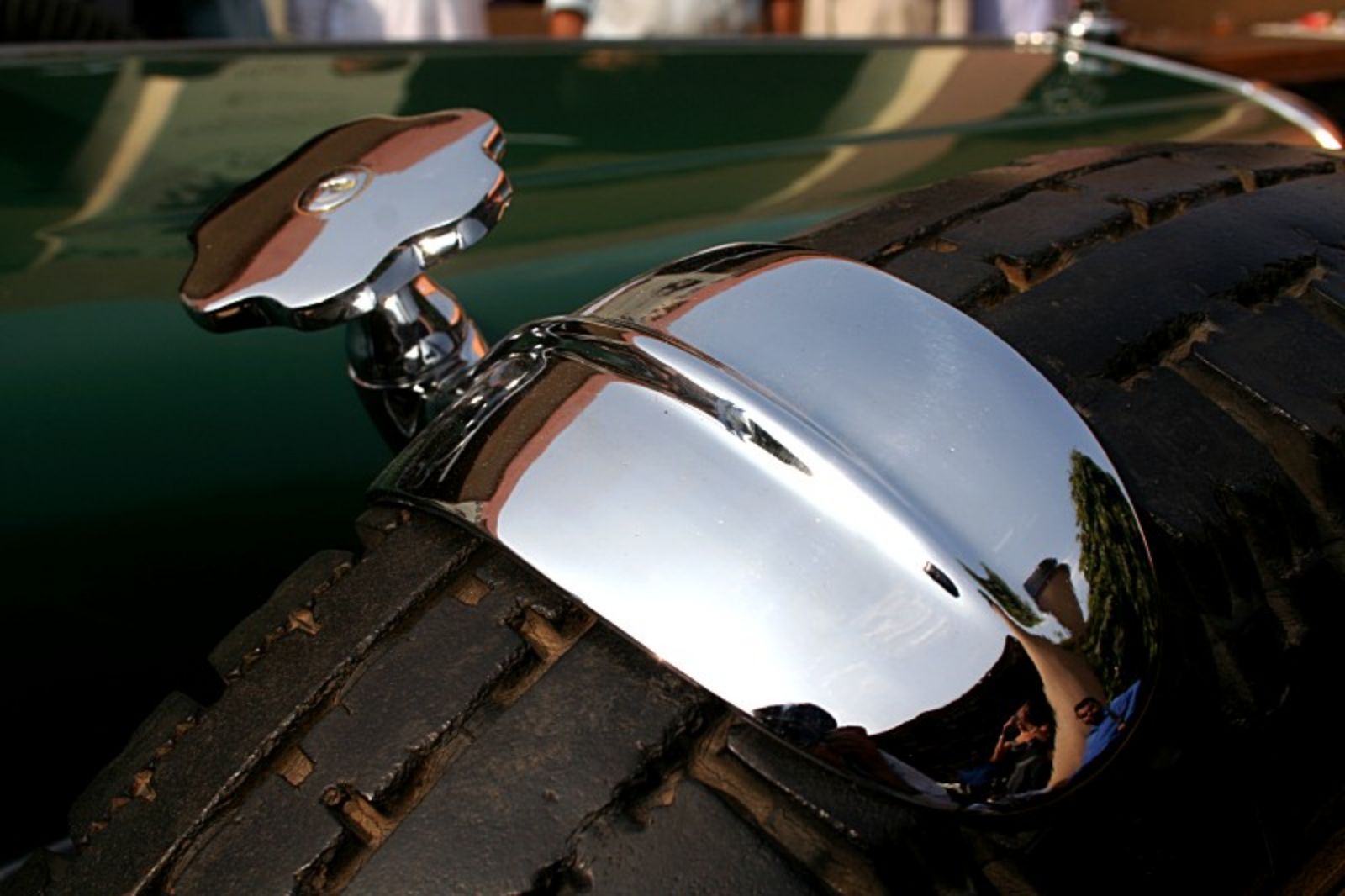 Though Spohn did body other luxury brands such as Hispano-Suiza, Cadillac and Veritas, it had become Maybach's favoured coachbuilder, with this fine example once again showcasing those very elegant lines since its last restoration in 2011.
---
---
Comments
Sign in or become a deRivaz & Ives member to join the conversation.
Just enter your email below to get a log in link.