The Magna That Made MG Famous—Featuring One Of The Two Extant In India
Images: Makarand Baokar
It is not clear when exactly MG Cars was founded (though in all probability it was 1924), but by the late 1920s Cecil Kimber's Morris Garages had become quite a success story, with over 400 of the Super Sport 14/28 finding happy buyers.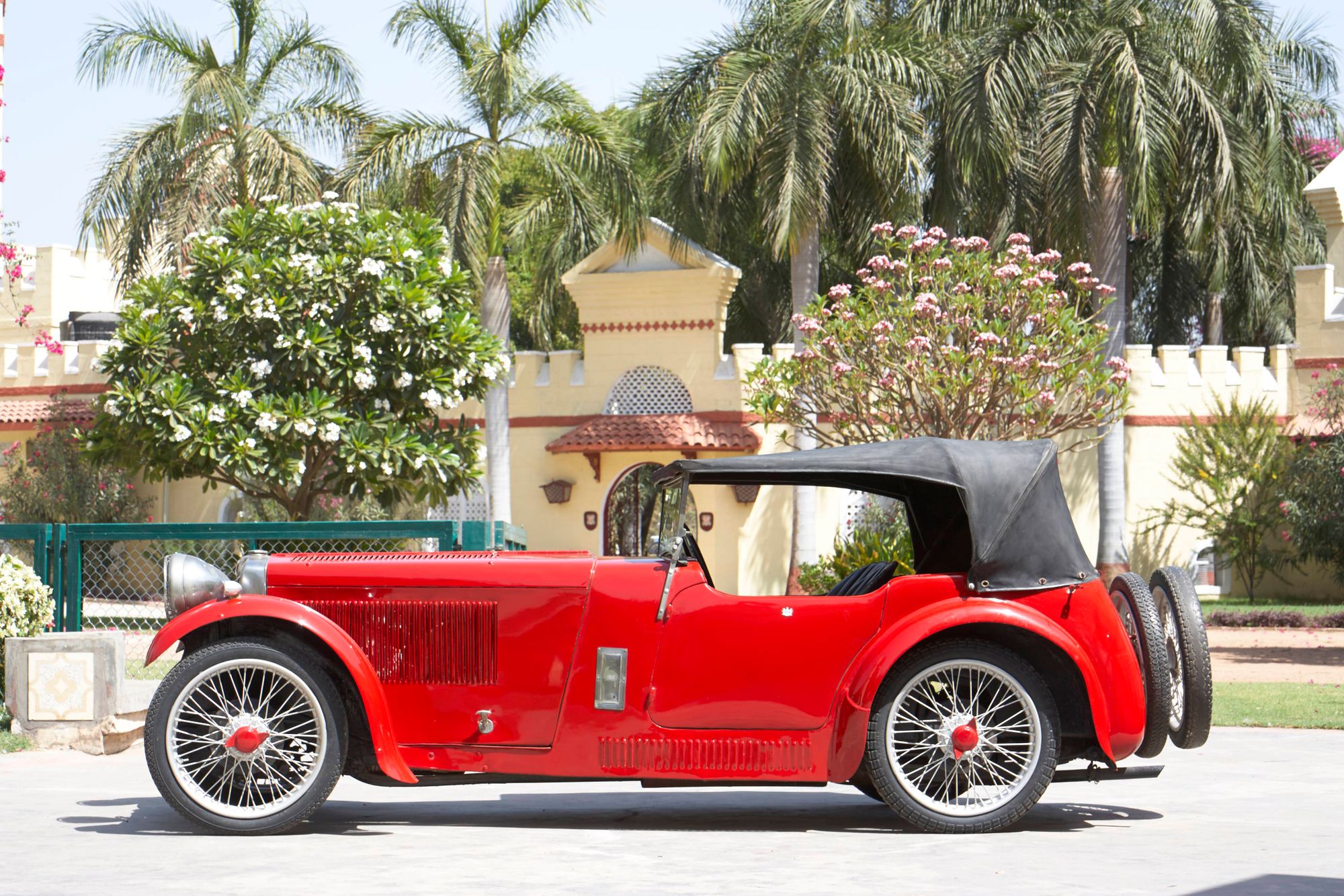 Of course, the launch of the MG M Midget in 1929 cemented the reputation of MG as the makers of affordable sports cars, when these 30bhp 847cc inline-four sportsters set the sales charts afire with as many as 3,235 selling over a three-year period. At the same time Kimber believed in developing serious sports cars in the form of the 18/80 Mk II, which with its 60bhp 2468cc inline-sixes, was good for a V-max of 130 km/h, a very impressive figure for those days. But the 18/80 was expensive (based as it was on the bigger Morris Twenty Five) and there was a considerable pricing gap between it and the more accessible Midget.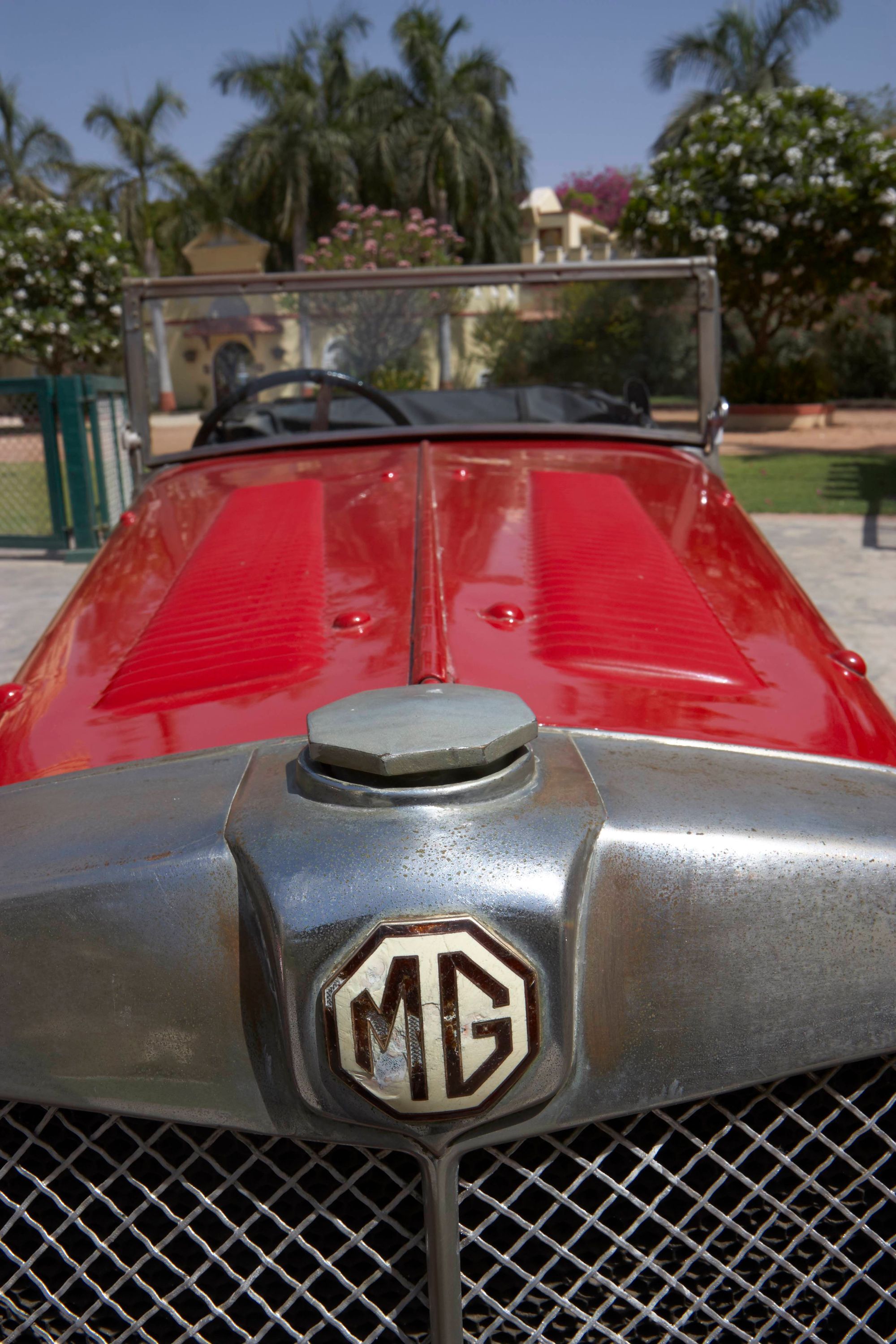 Thus, Kimber decided to get his engineers to develop the Magna F, which was launched in 1931. Seeing the success of the Hornet from Wolseley (a company that Morris had acquired in 1927), MG engineers based the Magna on a lengthened version of the Midget's dynamically-superior chassis (2.39 metres long versus the Midget's 1.96 metres), but used a 1271cc inline-six from the Wolseley Hornet, that developed 37bhp (later 41, and finally 47), good enough to take the lightweight 480kg two-seater to a V-max of a little over 120 km/h.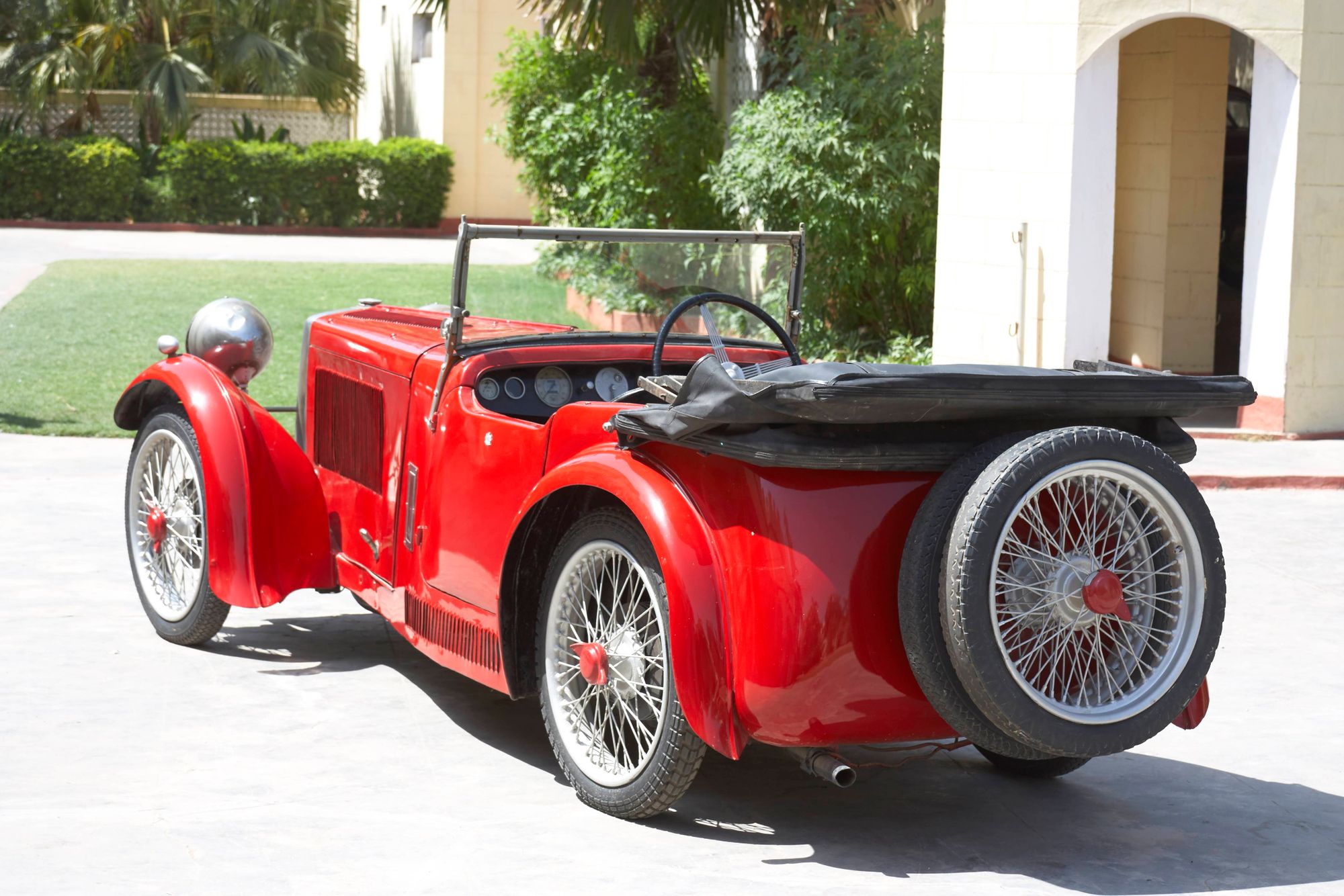 With state-of-the-art overhead camshafts and twin downdraught SU carburettors, both the torque and the acceleration of the Magna were most impressive. A supercharged version of the same car engine (slightly reduced to 1087cc, and also used in the K2 Magna) powered the Magnette K3, one of which went on to win the Ulster TT of 1933, driven by a certain Tazio Nuvolari, the legendary Italian racer.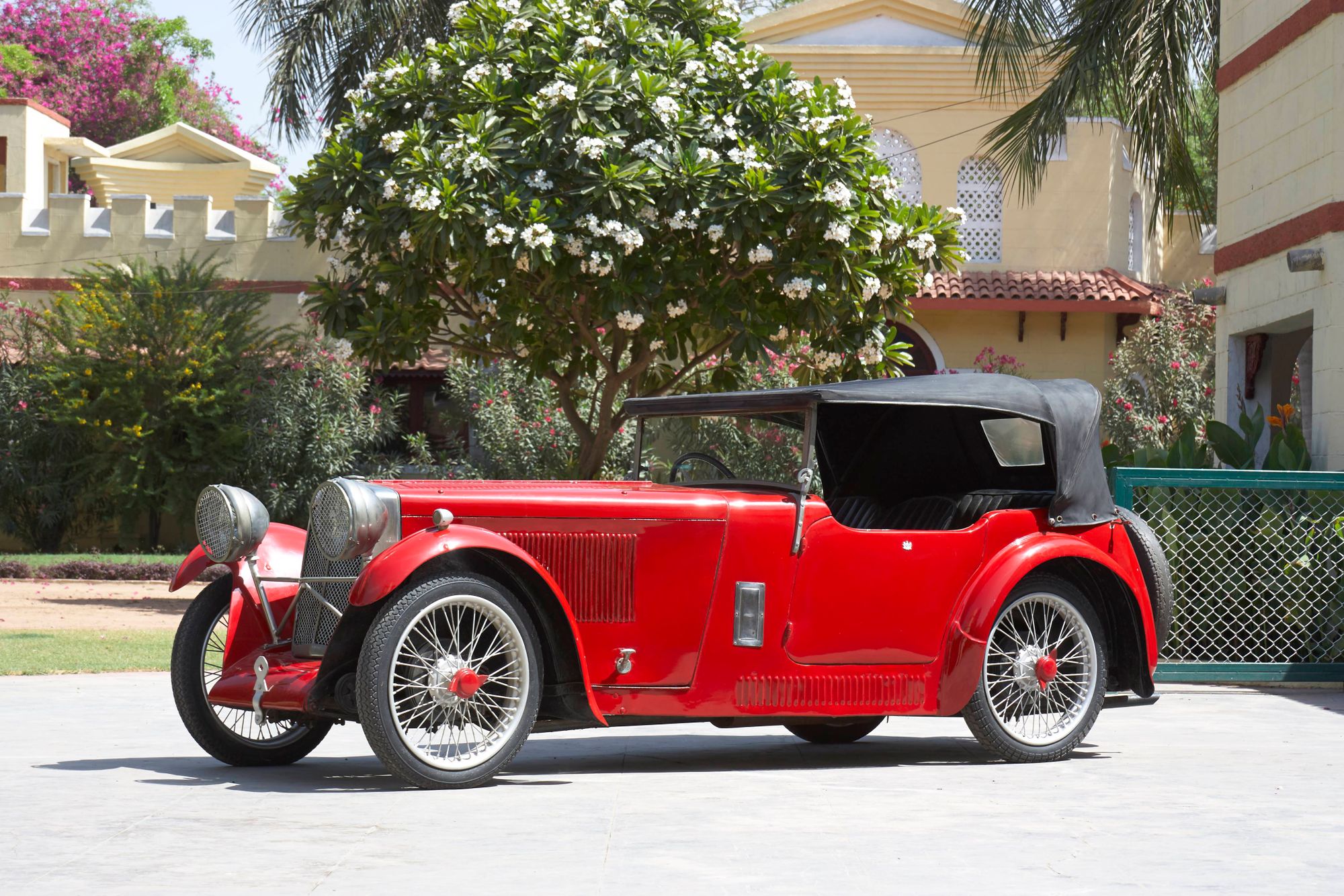 Though a decidedly better car than the Midget, the Magna was pricey and sales for the Magna F stacked up to just about 1,250 cars, although in two-seater form the Magna F is relatively rare— between 114 and 129 cars seem to have been produced and not many survive. The car here is one of two extant in India and is the one in the Pranlal Bhogilal collection, at the Auto World Vintage Car Museum, near Ahmedabad.
---
---
Comments
Sign in or become a deRivaz & Ives member to join the conversation.
Just enter your email below to get a log in link.