The IsoRivolta GTZ Is A Modern-Day Tribute To A Chequered Past
Images: Courtesy Marco Campelli (Punctum)/Zagato
Although never quite as famous as Ferrari or Lamborghini, the Italian specialist sports car maker Iso Rivolta produced several extremely exciting high-performance models during the 1960s and 1970s. Amongst them the Iso Rivolta Iso Grifo A3/C, unveiled in 1963, was the most focussed. It was a low and aerodynamic racing model, engineered by the legendary Giotto Bizzarrini, with a body constructed by Piero Drogo of Carrozzeria Sports Cars, a Modena-based specialist in lightweight racing bodies. After 22 of the Grifo A3/Cs had been constructed the arrangement between Iso and Bizzarrini came to an end, and Bizzarrini branched out, manufacturing the A3/C as the Bizzarrini 5300 GT until 1968.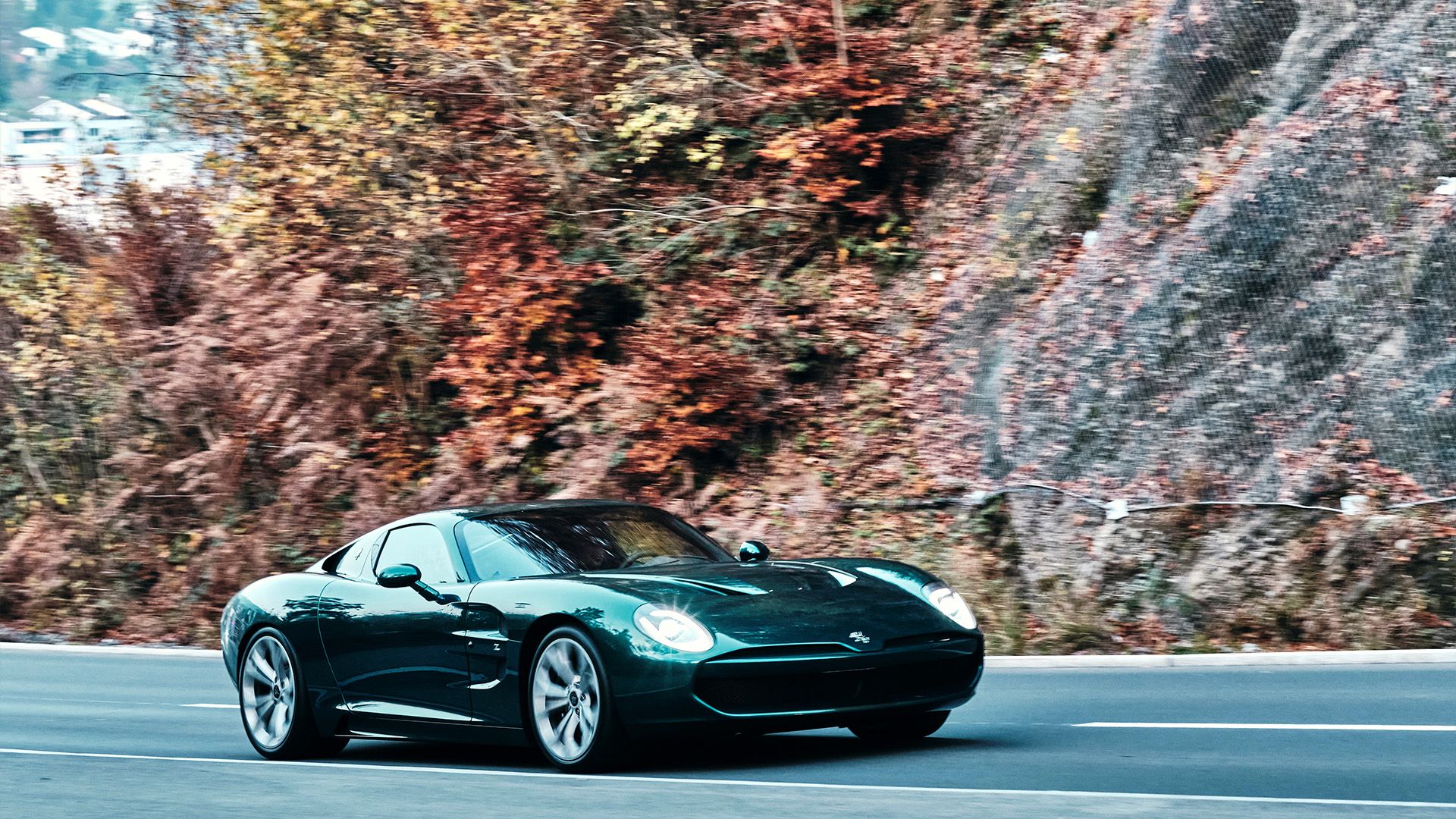 A little over five decades later, Andrea Zagato and his wife Marella Rivolta-Zagato, (Iso's founder, Renzo Rivolta's granddaughter) decided to revive the concept with the IsoRivolta GTZ. It would be a 21st century reimagining of the A3/C, custom built by Zagato on the base of the Chevrolet Corvette Z06. The GTZ uses the chassis and a supercharged version of the V8 engine of the C7 generation Chevrolet Corvette Z06. The engine's displacement has been increased to 6.8-litres, and although the exact performance data is not known, suffice it to say that the car will be blindingly quick. Incidentally, the standard Z06 used to develop 650bhp of maximum power, and 881Nm of torque; the C7 ZR1's V8 pumps out 755bhp and 969Nm.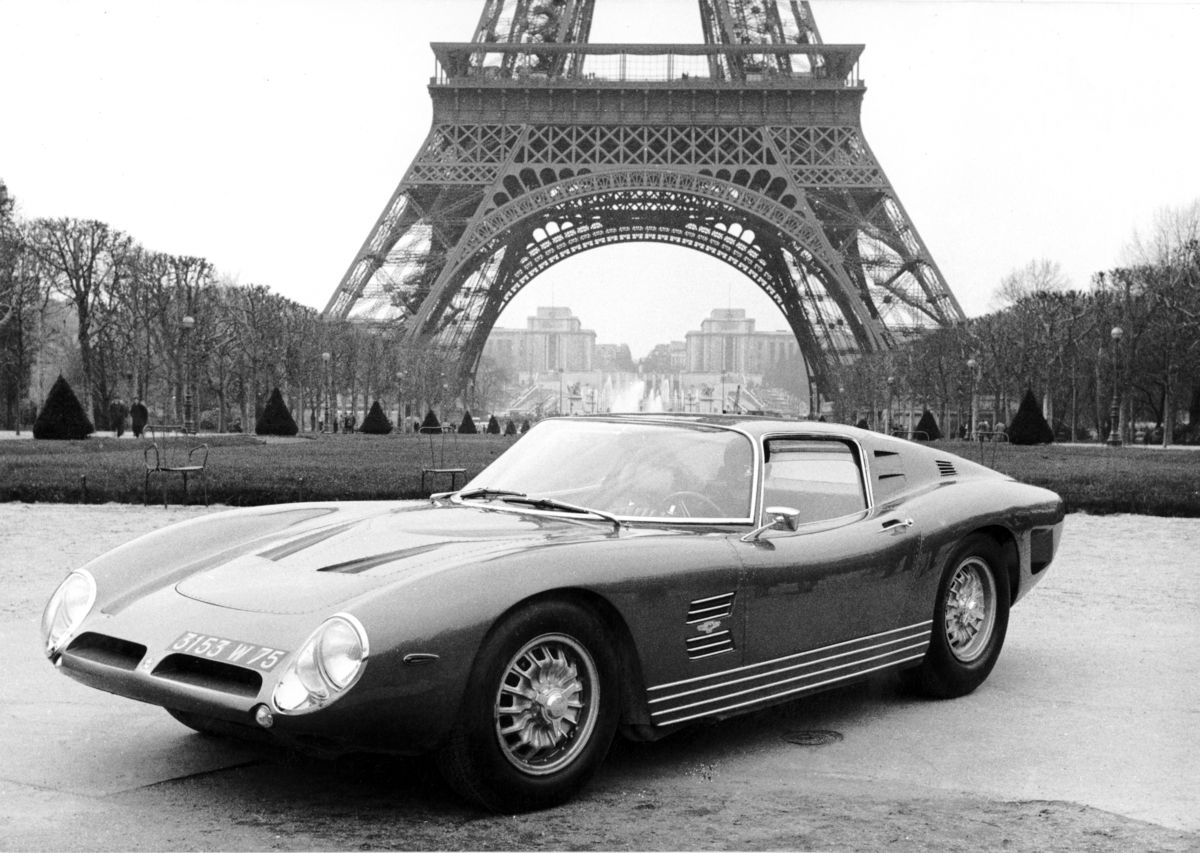 More importantly, the IsoRivolta GTZ is even lighter than the C7 as it features an ultra light—but very expensive—carbon fibre body on Chevrolet's chassis. Inspired by the A3/C, the GTZ features a long hood pierced by a large air extractor vent, oval headlamps, fender flanks with a pair of deep vents too, and a long sloping roof which ends with strongly flared rear sections. The rear is otherwise relatively unobtrusive, with a smooth trunk lid atop a slim ledge-like spoiler. The two pairs of round tail lamps sit atop a rear diffuser with four integrated tailpipes. The taillamps provide a hint of the donor car.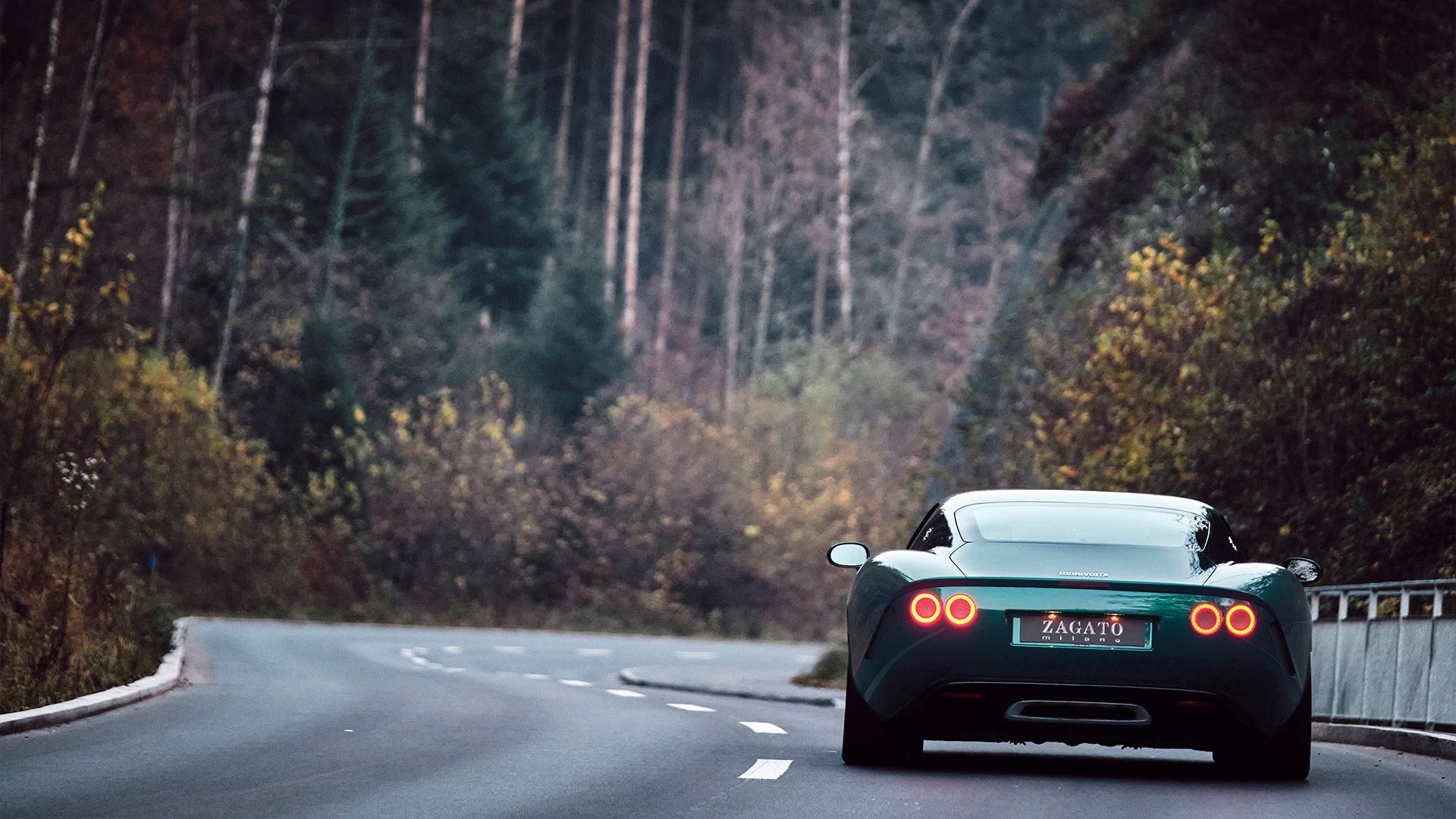 The overall length of the GTZ is 4.62 meters, with the car riding on a wheelbase of 2.70 meters, almost identical to that of the Corvette C6. Without mirrors, the GTZ is 1.95 meters wide and an exceptionally low 1.21 meters high.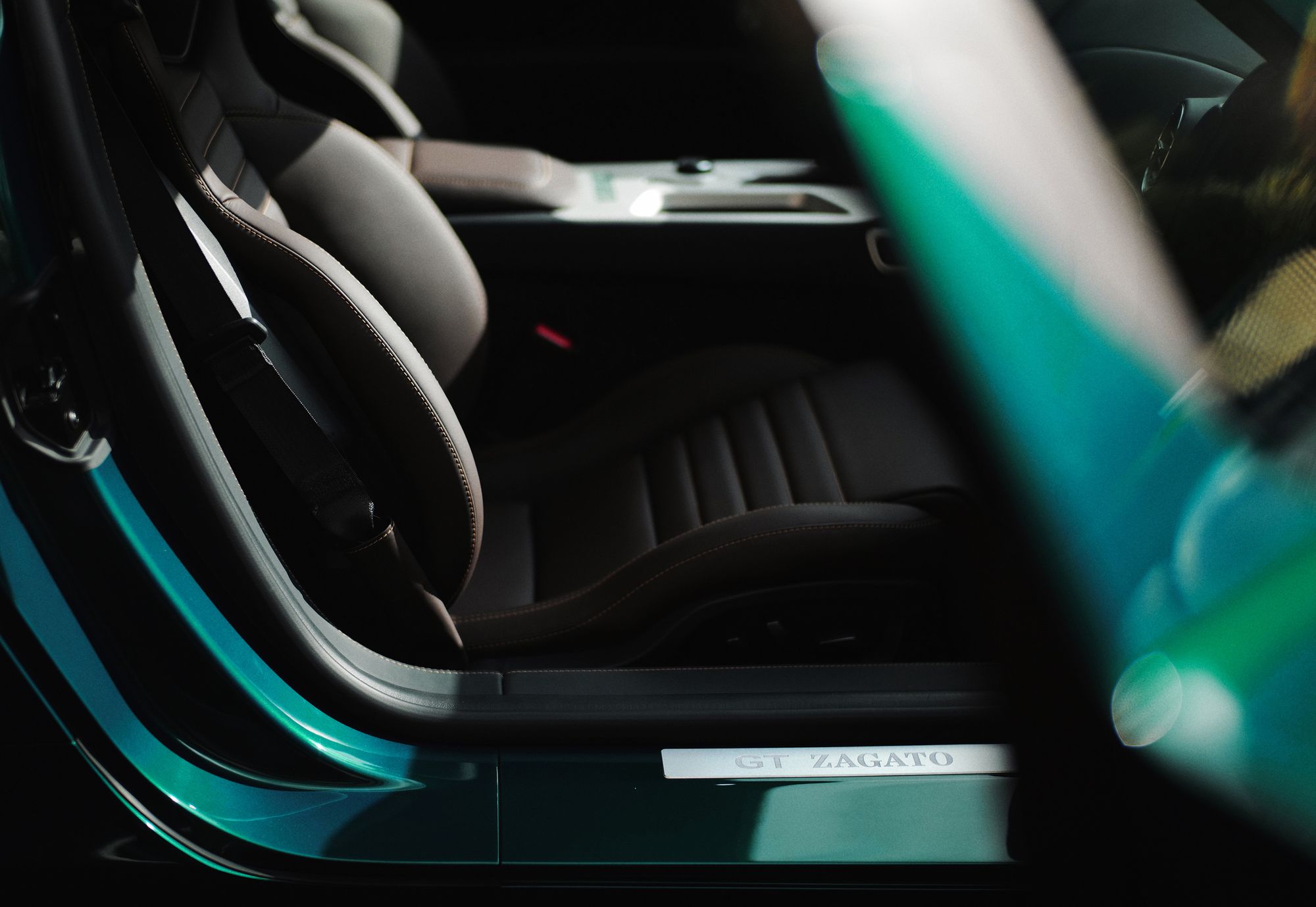 The production run of this hand-built supercar will be limited to just 19 units, and none, as far as we know, are destined for India so far. Apparently nine have already been sold, and ten are yet to find buyers. Zagato does not quote any price officially, but it is obvious that a rarity like this is trading for several hundred thousand dollars.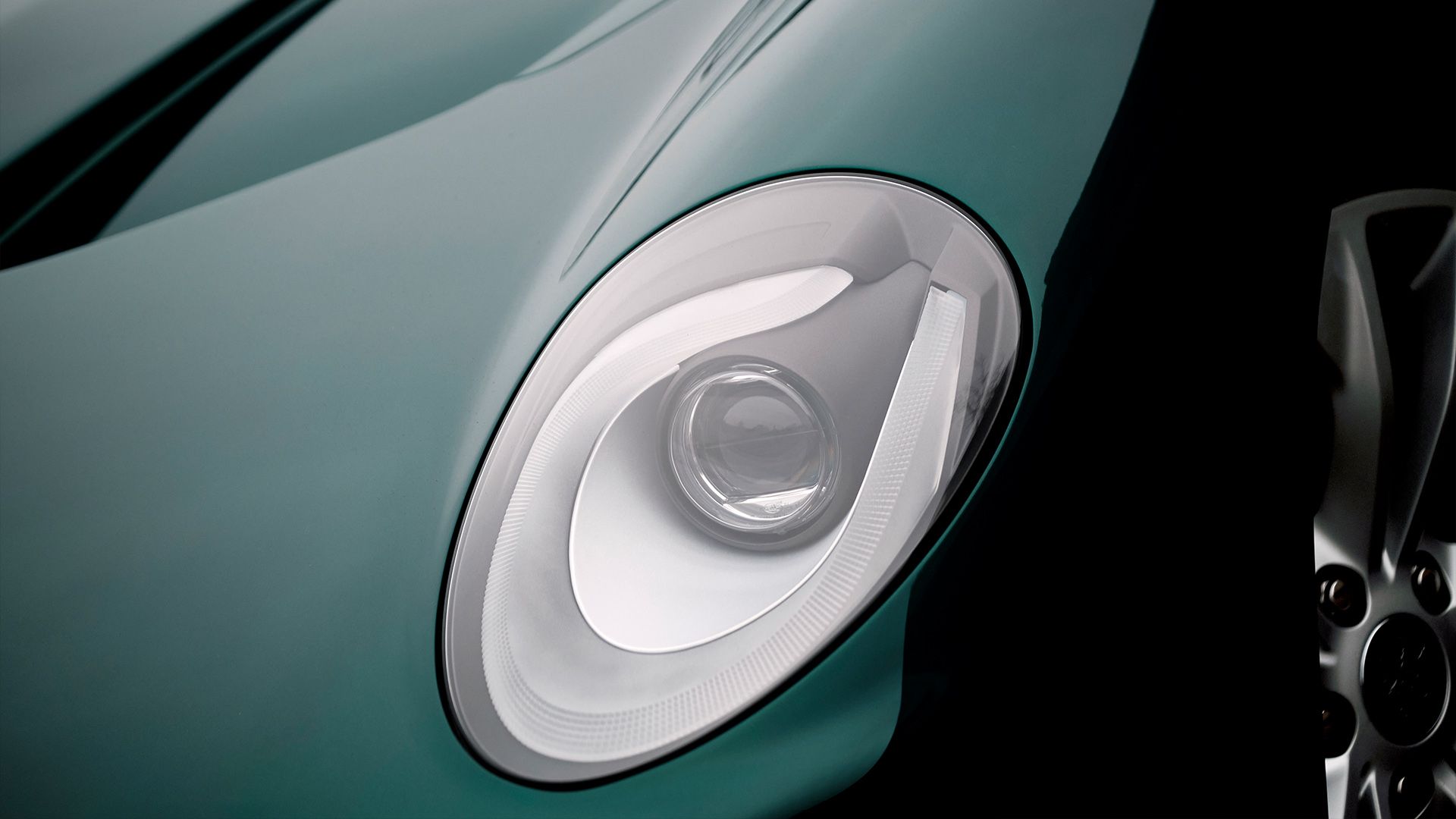 ---
---
Comments
Sign in or become a deRivaz & Ives member to join the conversation.
Just enter your email below to get a log in link.